Heritage holds diverse meanings for millions of South Africans. We are fortunate to embrace 12 official languages in our daily lives which includes the most recent addition of sign language. Our heritage is a rich tapestry woven with culture, traditions, and the enchanting landscapes of our nine provinces, each with its own compelling story to tell.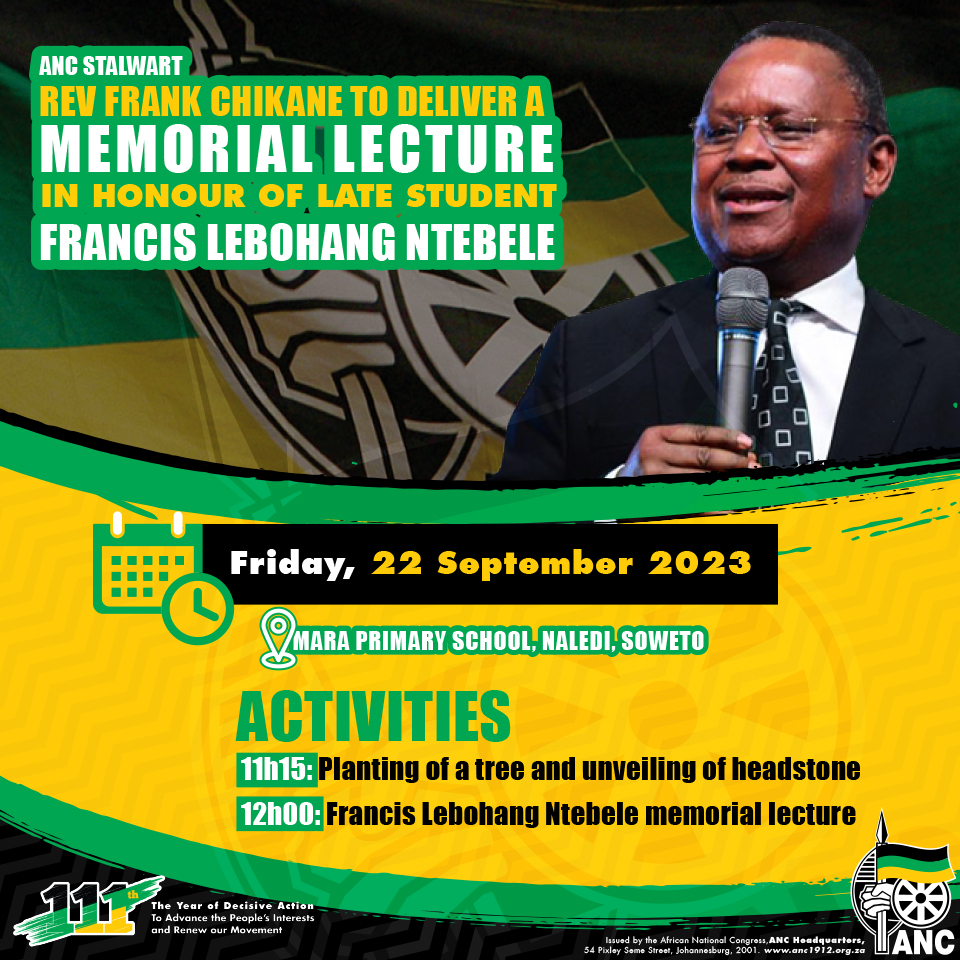 ANC STALWART REV FRANK CHIKANE TO DELIVER A MEMORIAL LECTURE IN HONOUR OF LATE STUDENT, FRANCIS LEBOHANG NTEBELE
The African National Congress liberation struggle veteran Reverend Frank Chikane will deliver a memorial lecture in honour of Francis Lebohang Ntebele.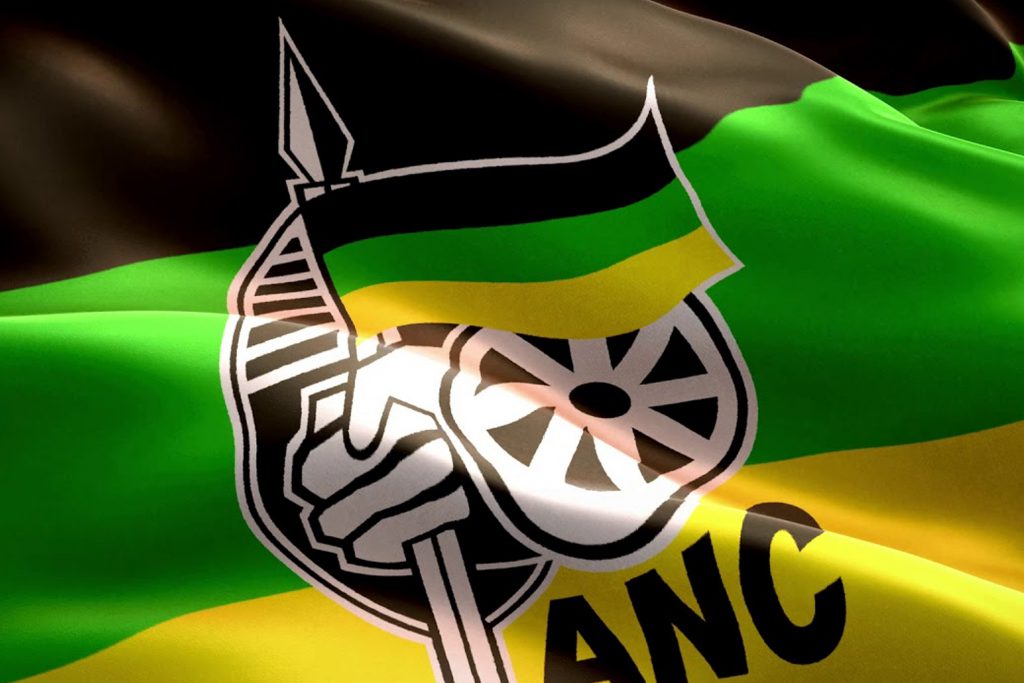 ANC STATUS UPDATE MEDIA BRIEFING
The African National Congress is convening a status update media briefing that will reflect on a range of contemporary issues which includes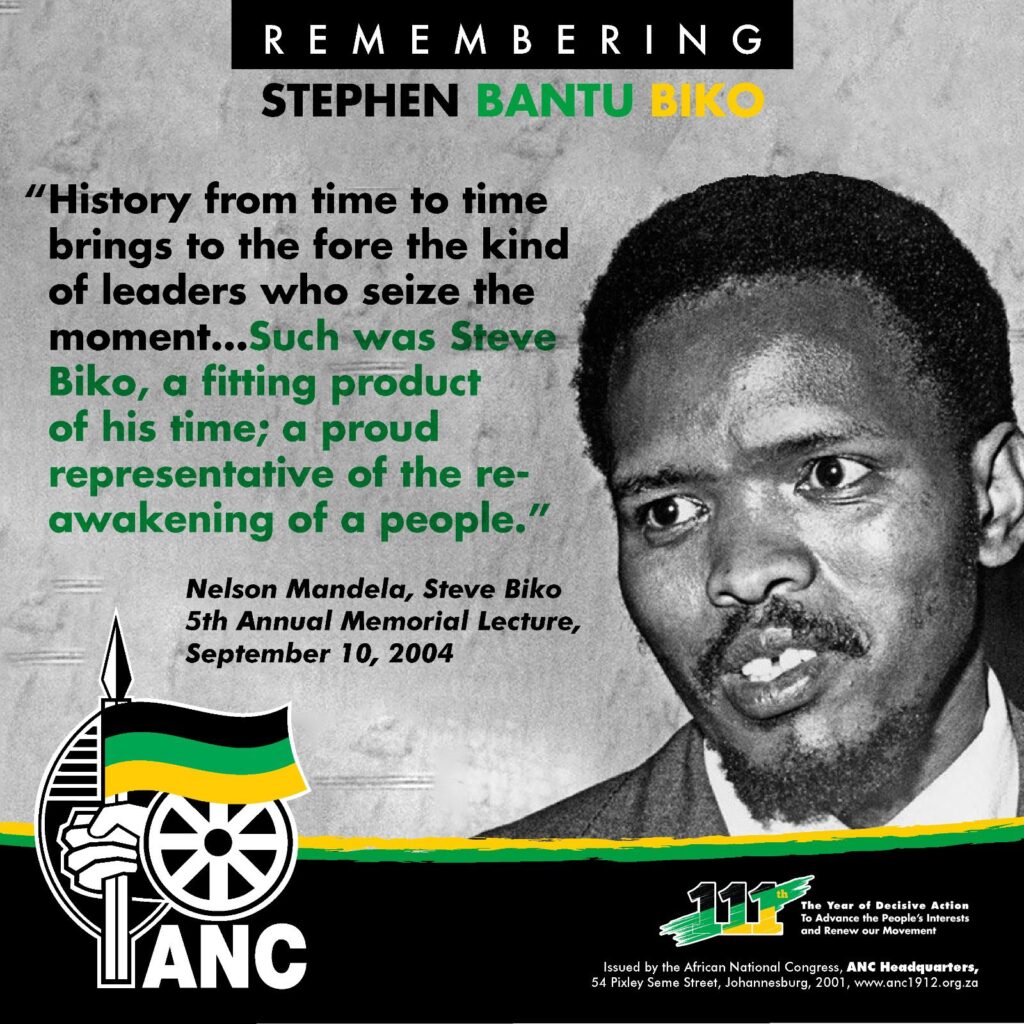 ANC REMEMBERS STEVEN BANTUBONKE BIKO
Today, on the anniversary of Steve Biko's death, the ANC wishes to reflect on the revolutionary legacy of this son of the soil, a liberation dedicator, student activist and a great son of the people of Ginsberg.
Address by President Cyril Ramaphosa to the ANC Manifesto Review Rally
We present this 2019 Manifesto Review discussion document, mindful that things are very difficult for many families and households, and we must redouble efforts to address the concerns of unemployment, corruption, electricity, crime, GBVF and basic services.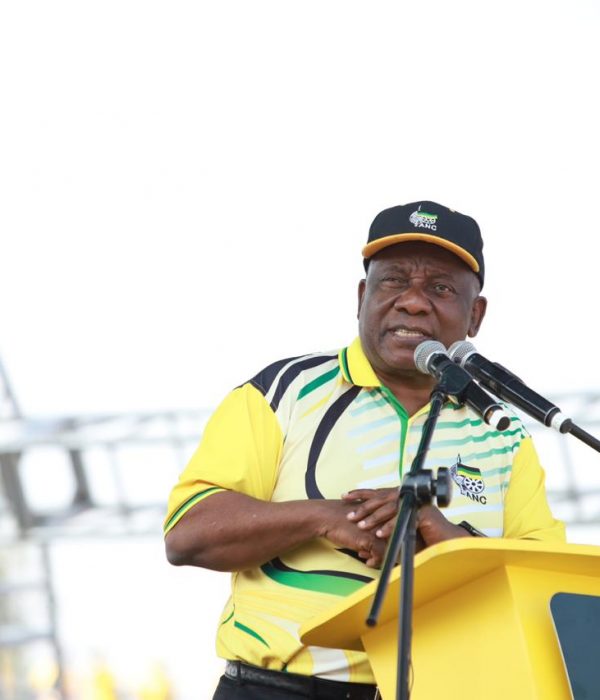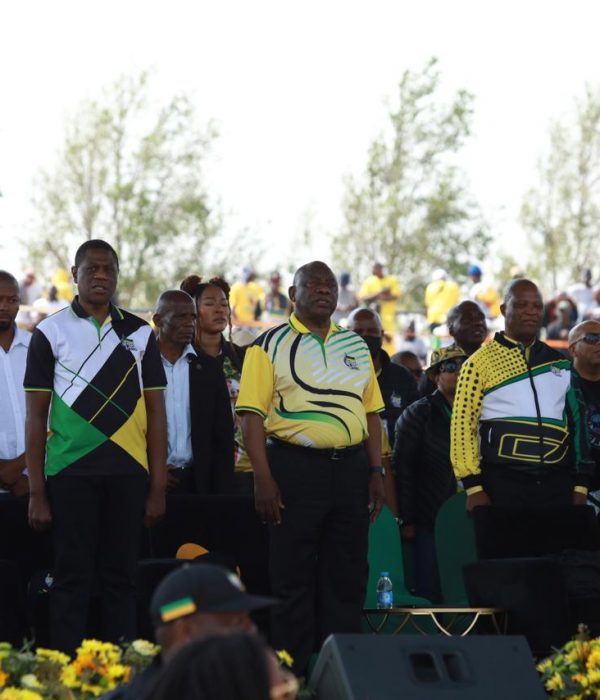 At a time when the country was in mourning for those killed in the Boipatong Massacre of 17 June 1992, the Bisho Massacre added to the bleak political situation in South Africa. The massacre took place on 7 September 1992 in Bisho, then the capital of Ciskei (an independent homeland or Bantustan), amid tense negotiations between the African National Congress (ANC) and the South African government under President FW de Klerk.
If your life is in danger or you know of someone who is in danger, please contact our help line and we will assist you immediately.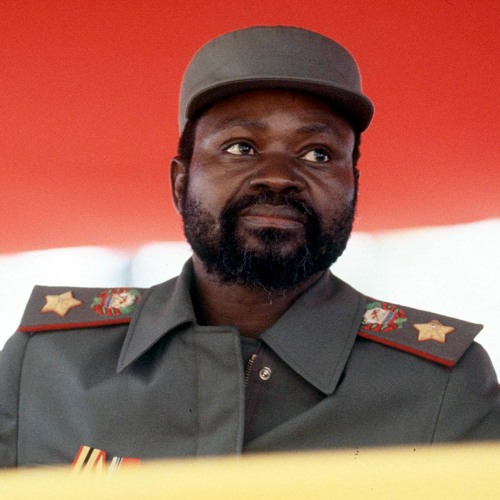 Machel hosts Frontline states against apartheid
As resistance to apartheid became more militant in South Africa, Mozambique President Samora Machel hosted a summit of Frontline state leaders in Maputo, to discuss the situation in South Africa.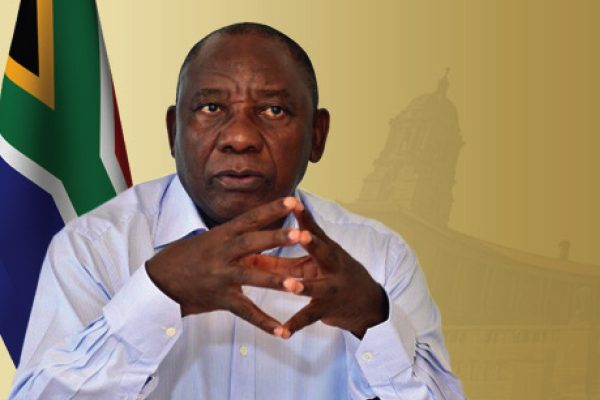 South Africa is a sovereign state, governed by a democratic Constitution and committed to the consistent application of international law. We will continue to fulfil our obligations in terms of the various international agreements and treaties to which we are signatories.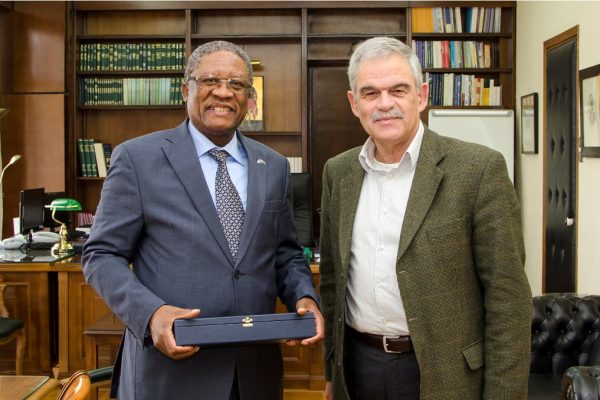 Ambassador Zeph Makgetla, fondly known as Zeph, was born in Thaba Nchu in 1945. He got politically conscious very early in his life such that he was keen to join MK after its formation in December 1961. He left South Africa in December 1963 to join the ANC and spent the next 27 years in exile. 
As a democratic organisation, ANC members are expected to play a critical role as agents of change in their communities, in society and in the ANC structures at all levels.