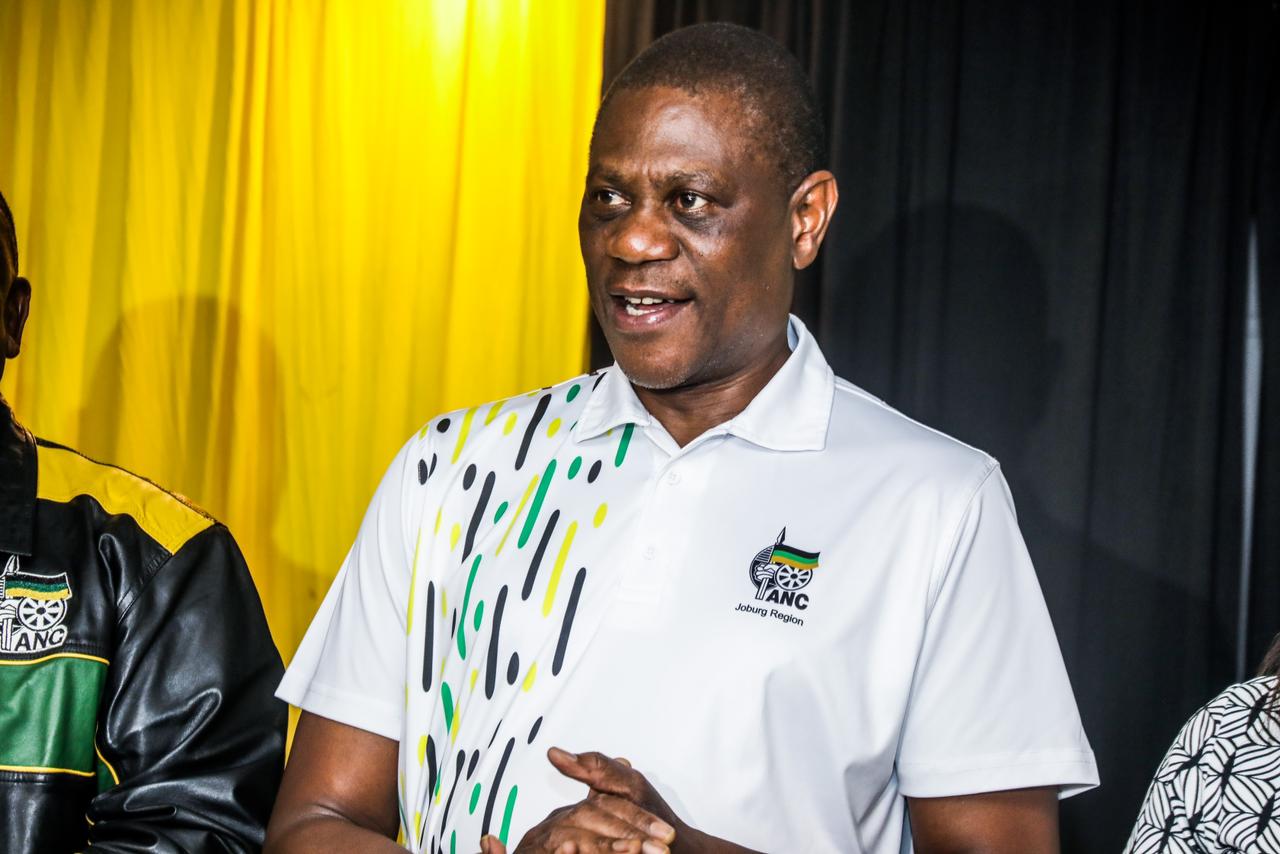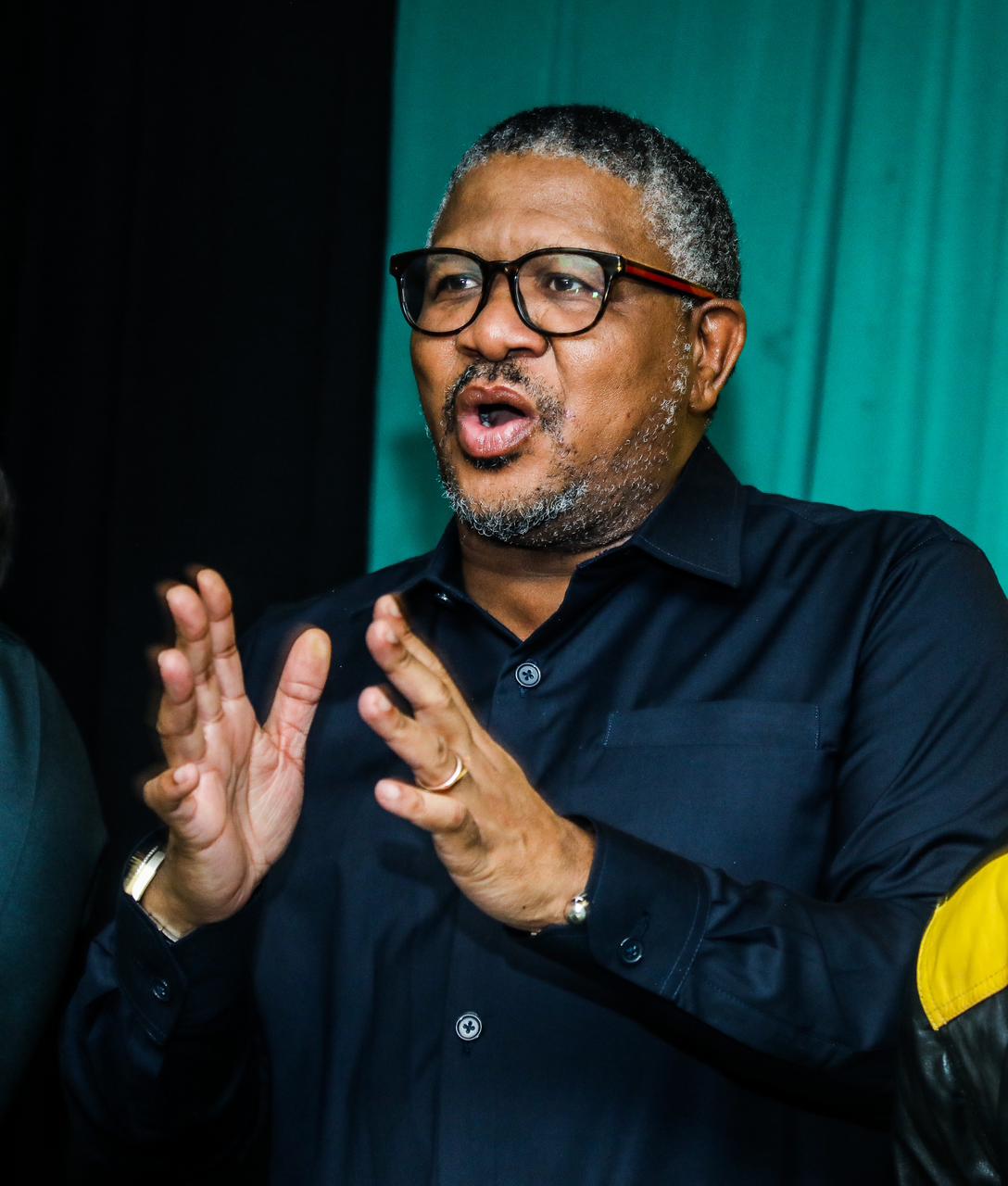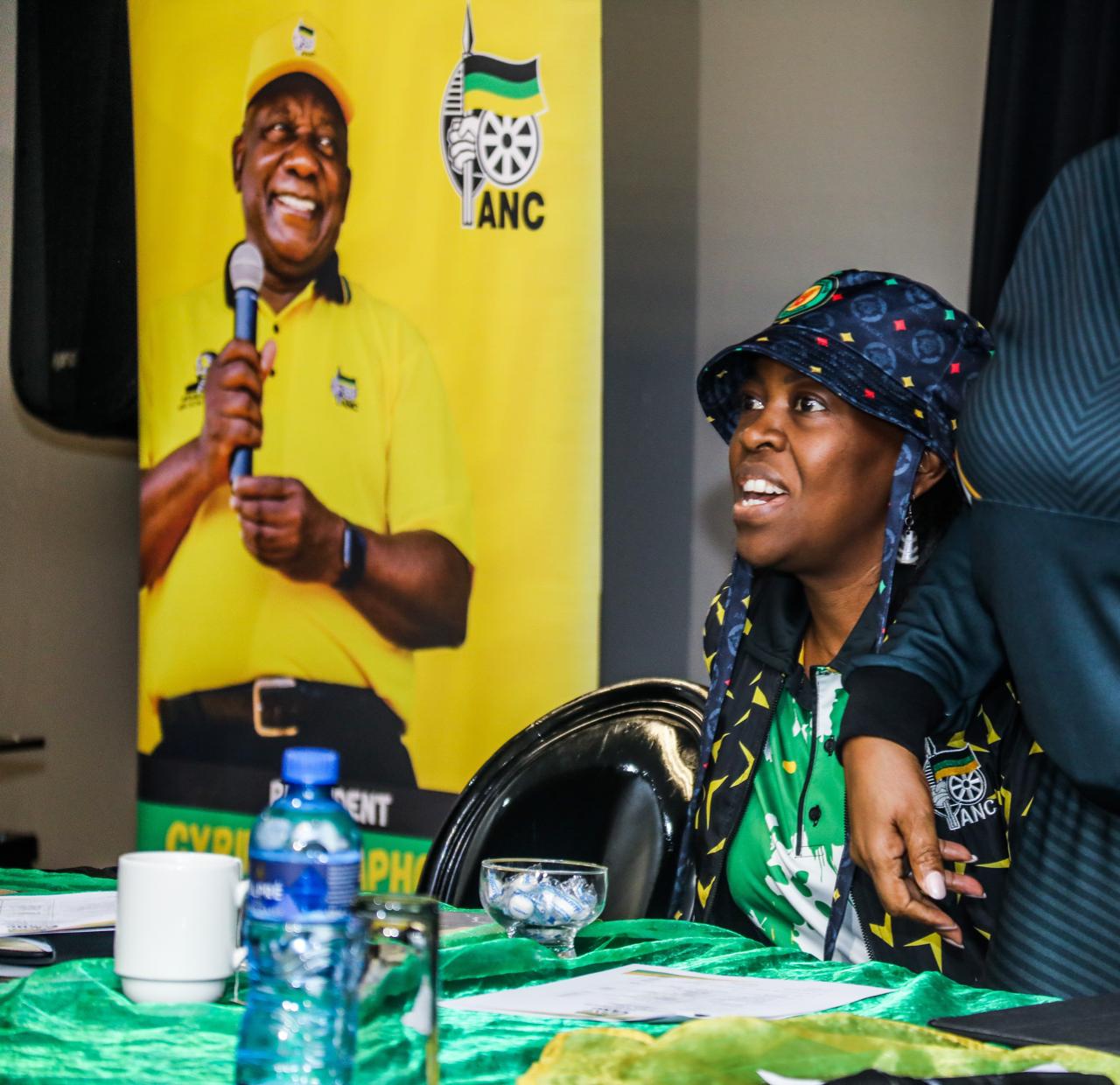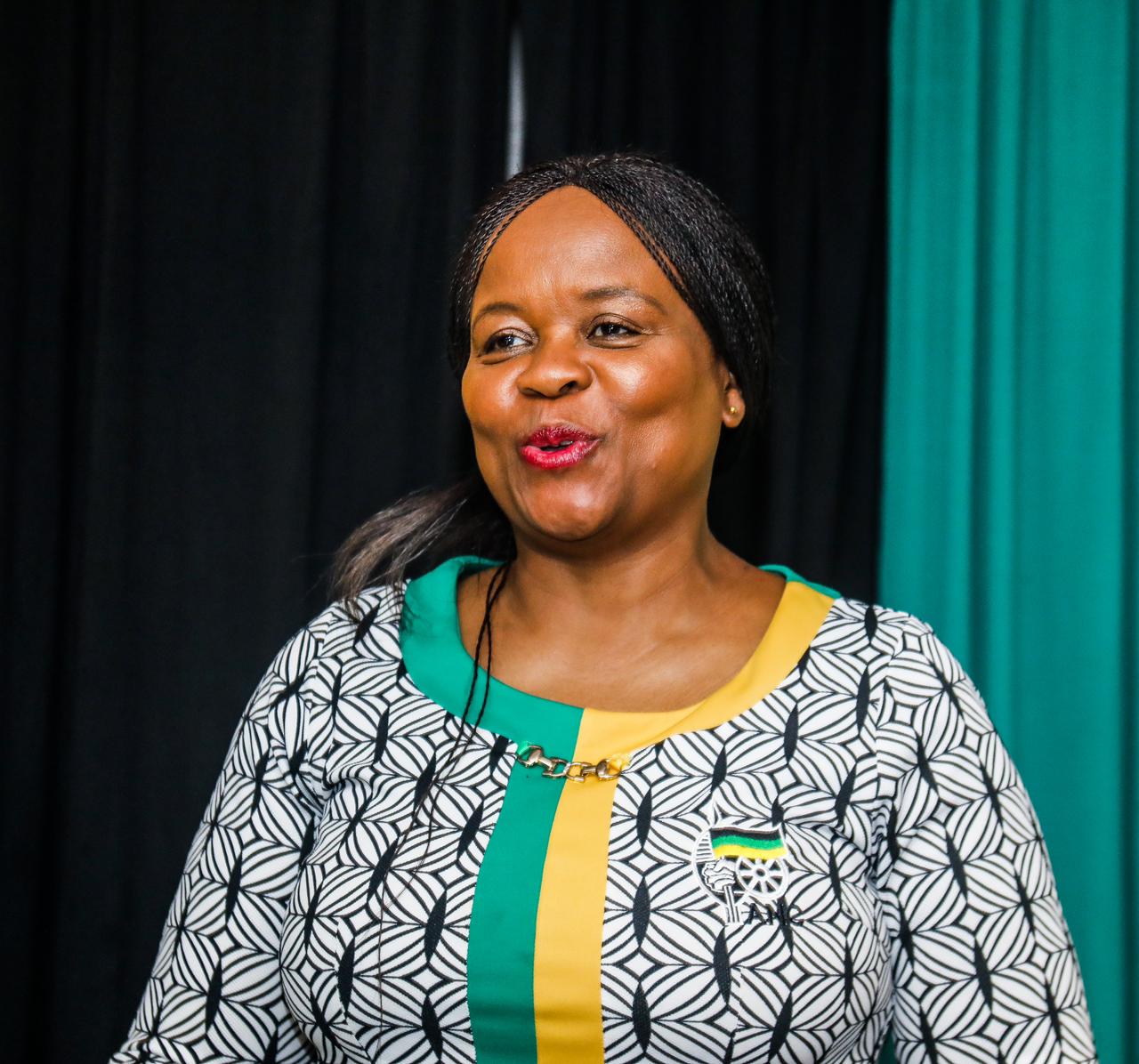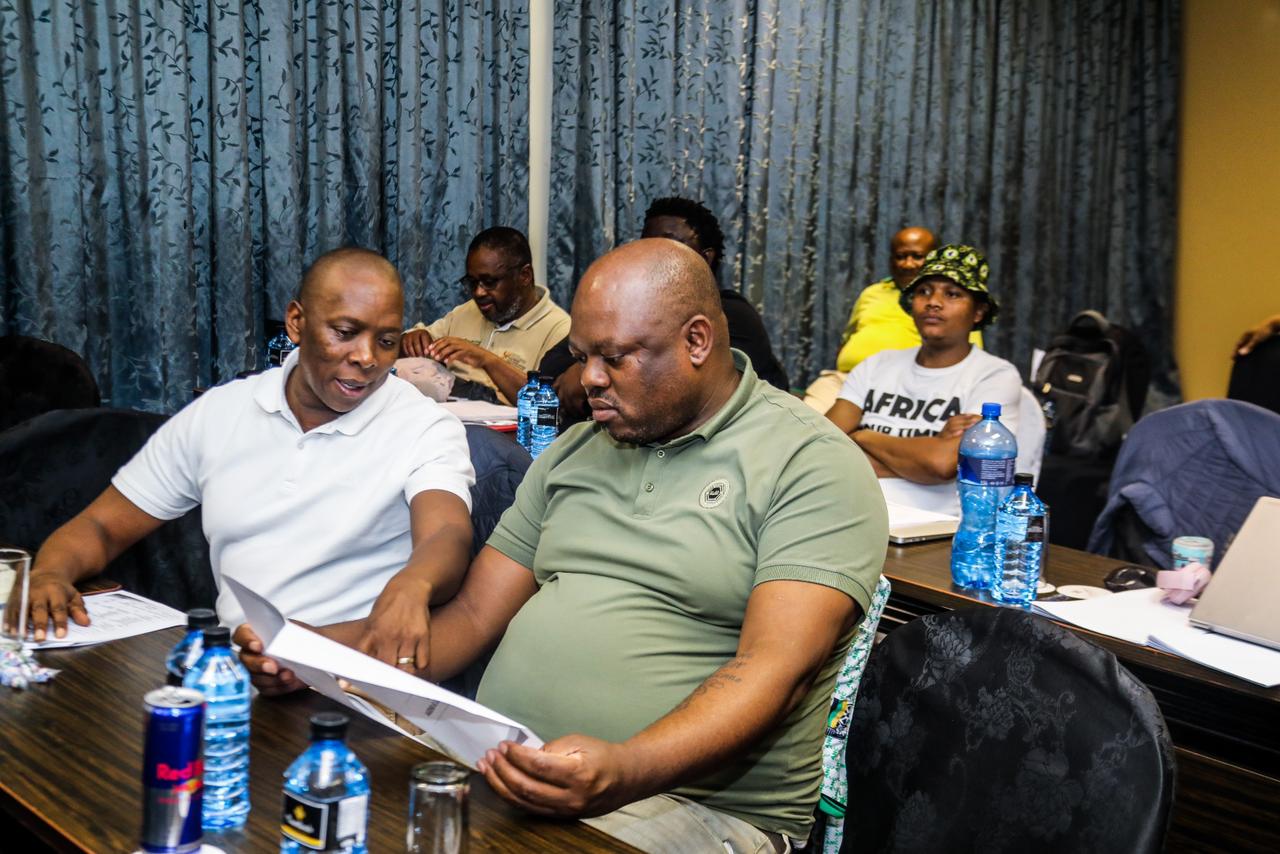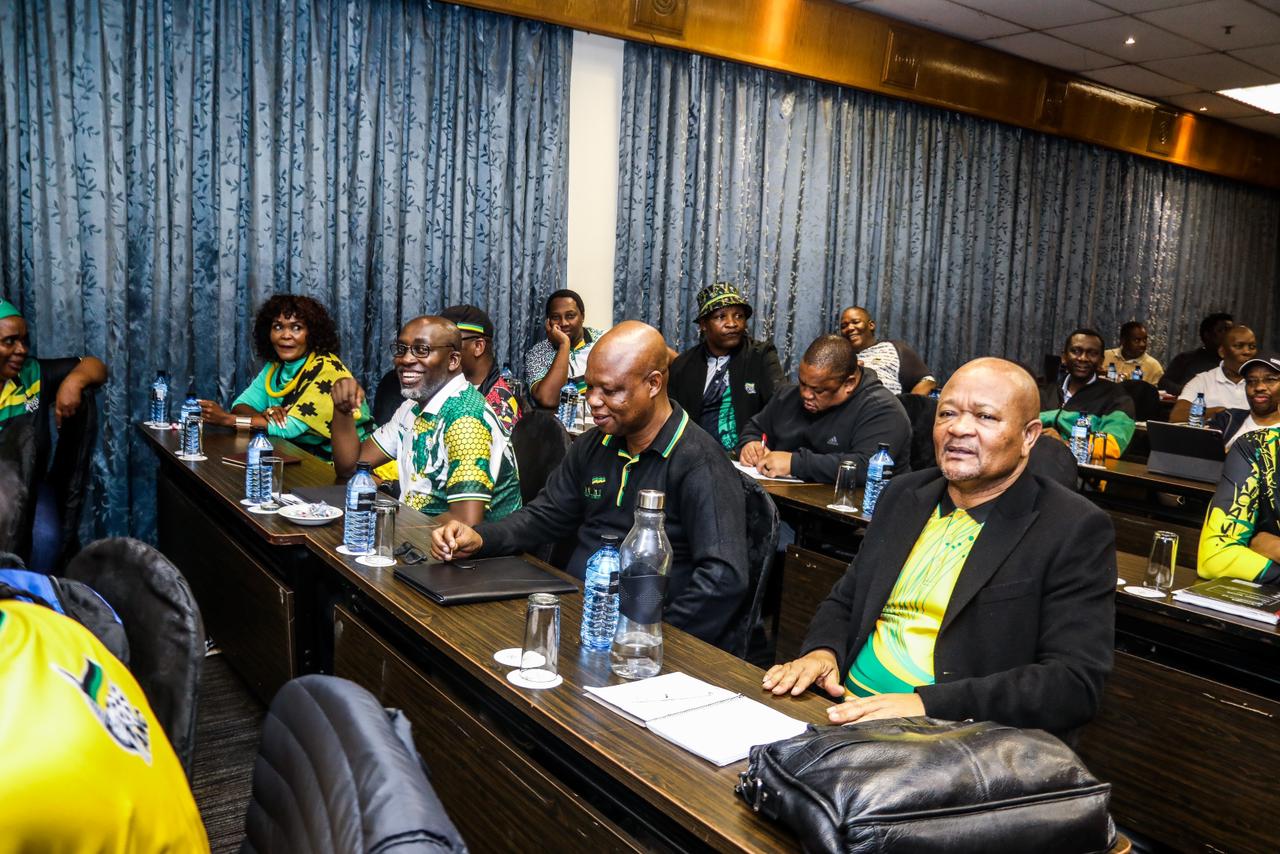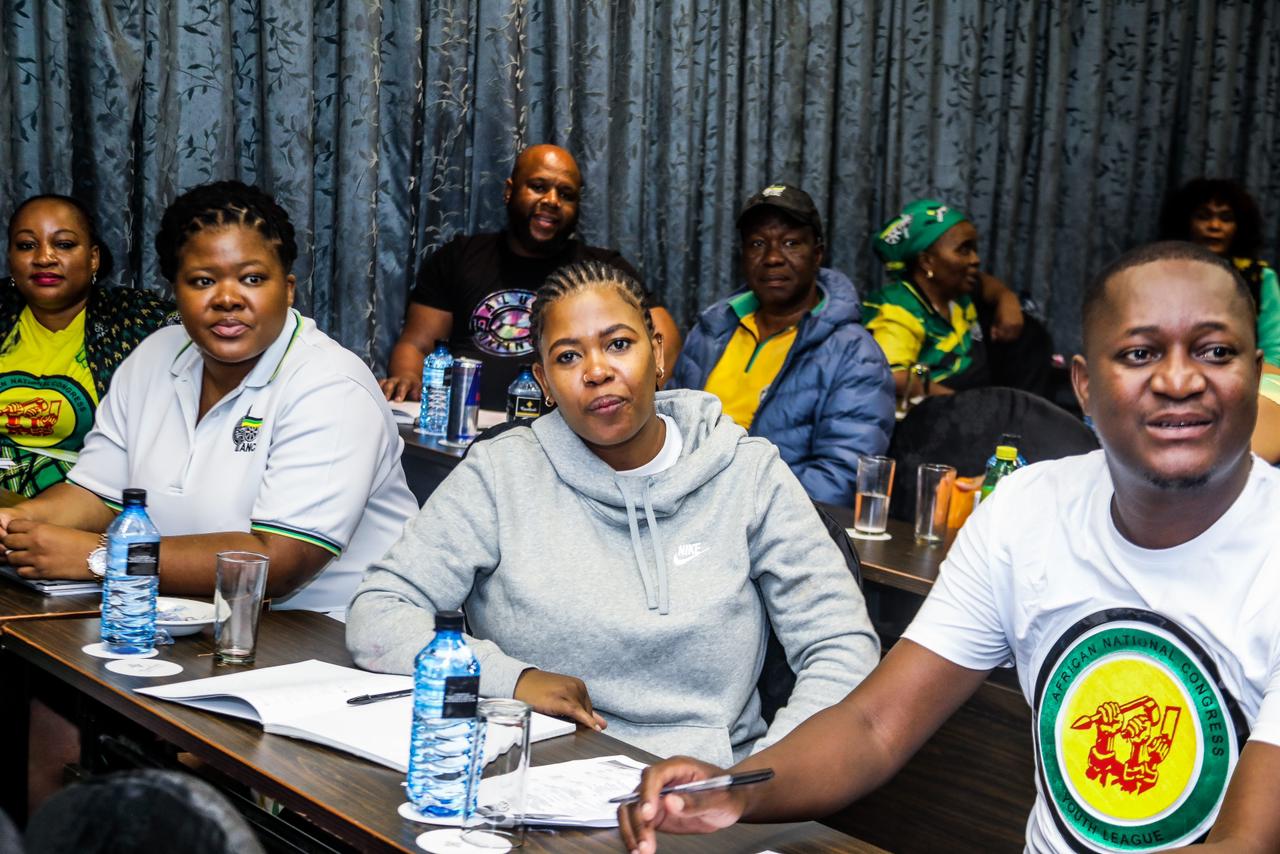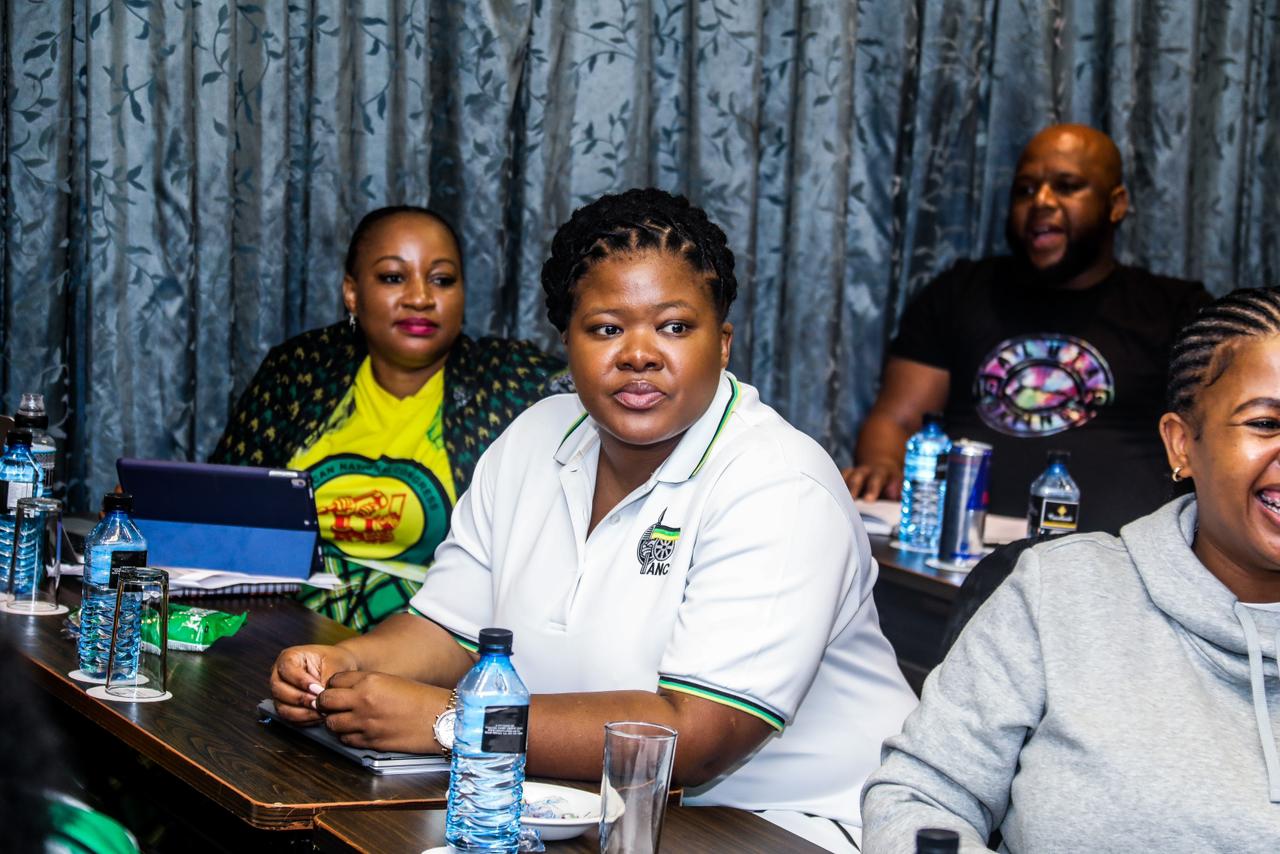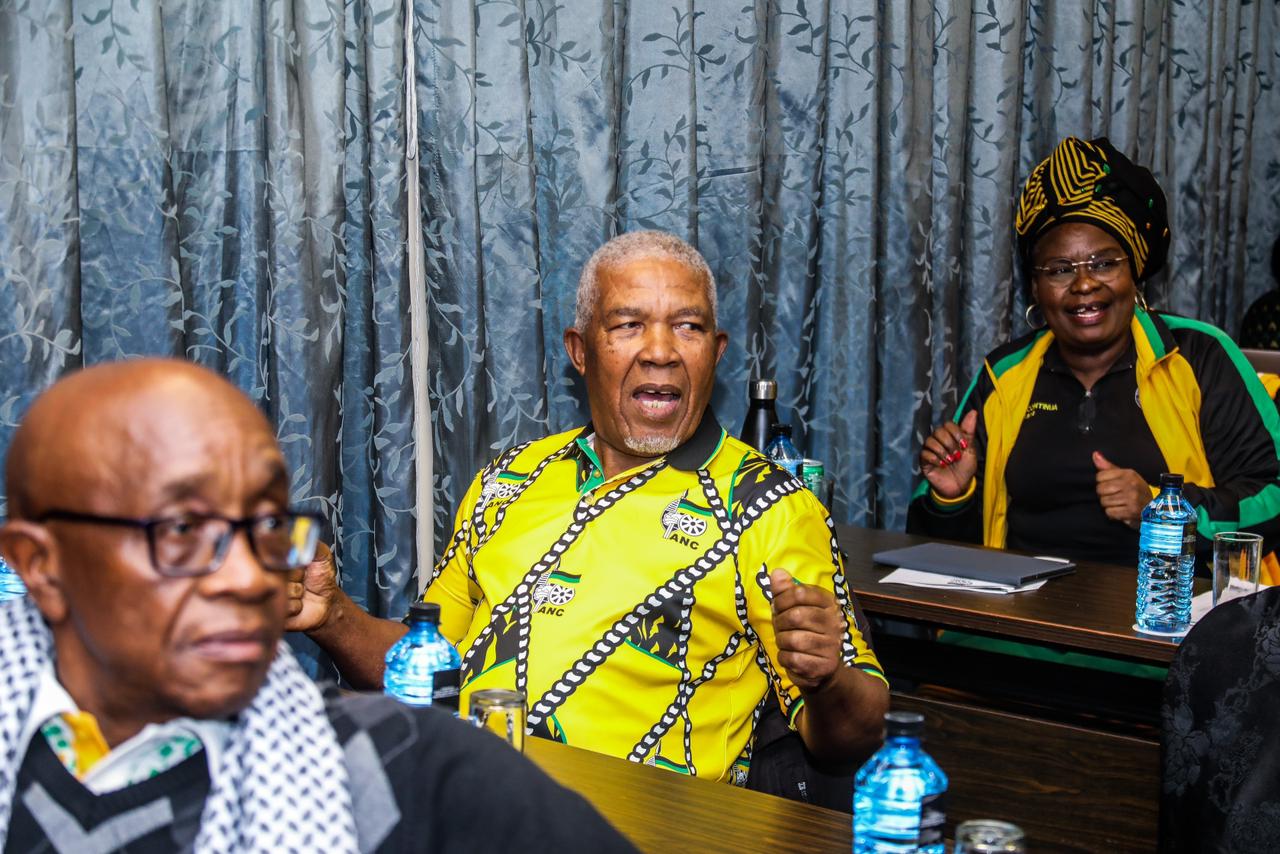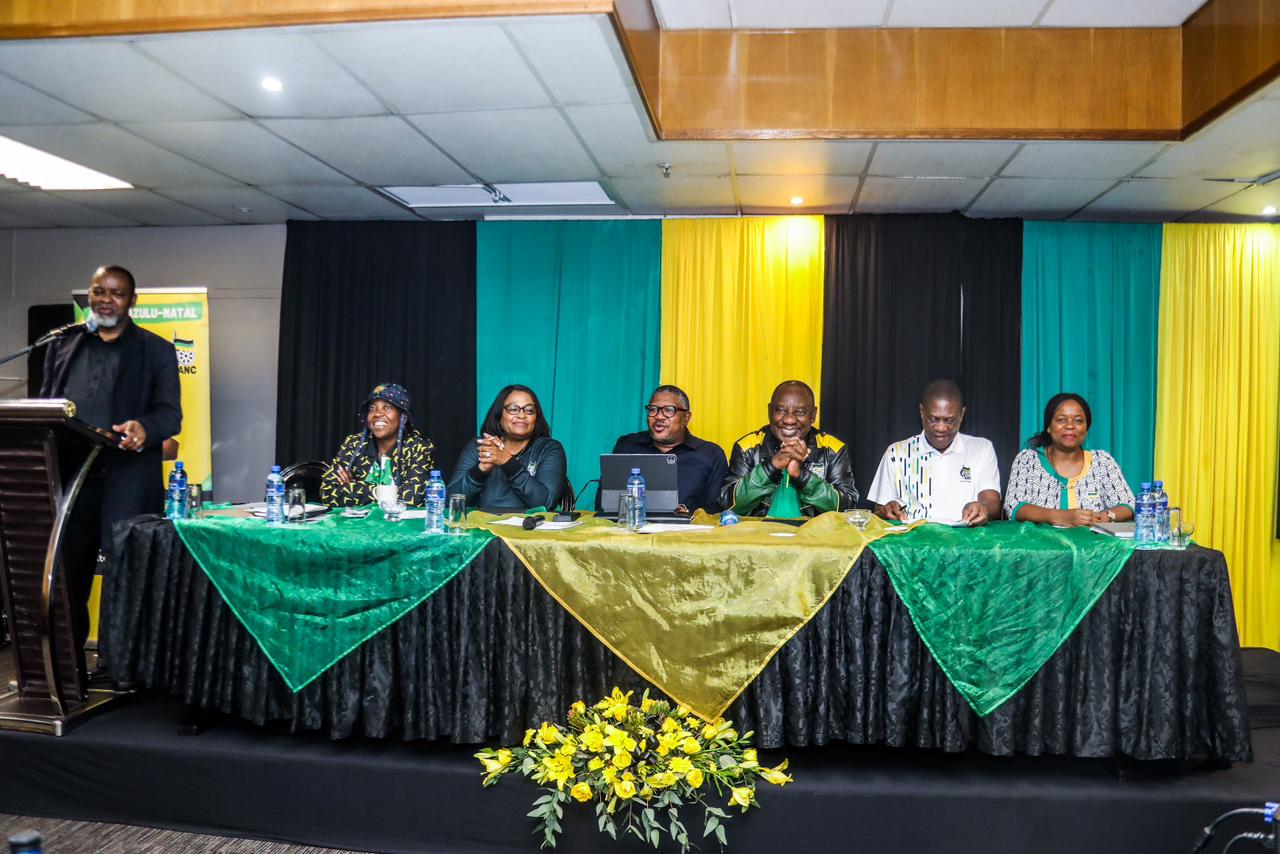 NWC and PEC meeting marks the second day of the NWC's visit to KwaZulu-Natal Province, following successful visits to all the regions in the province. Key to the NWC meeting with the PEC will be a strong reflection on views, concerns and proposals by our structures on the ground.
#ANCNWCinKZN
#ANCRenewal

ANC STATEMENT ON THE CHOLERA OUTBREAK IN THE HAMMANSKRAAL AREA
The African National Congress (ANC) is alarmed and saddened by the cholera outbreak which continues to ravage the communities of Hammanskraal and has left in its wave 15 people dead and many others in hospital.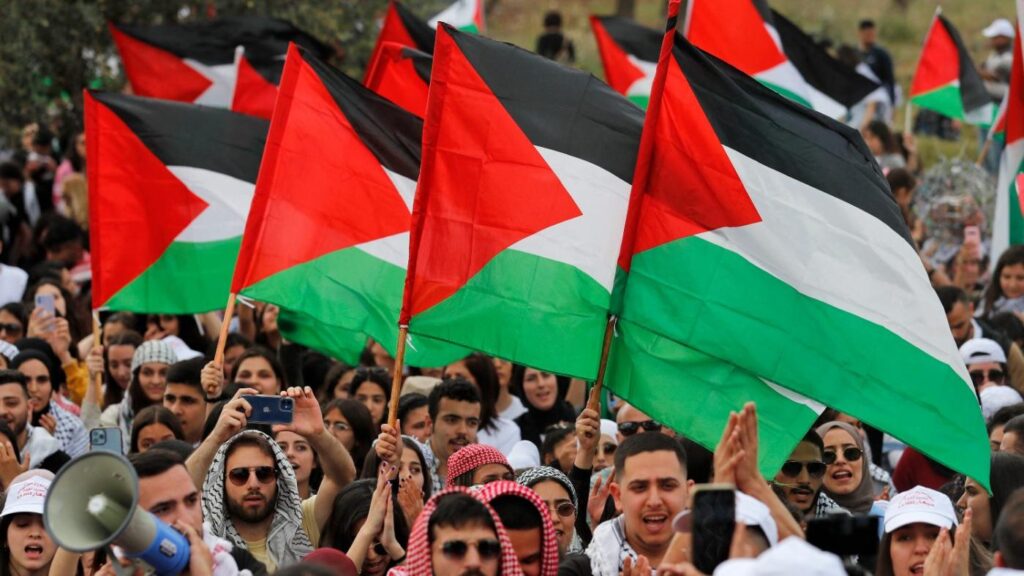 ANC PLEDGES SOLIDARITY WITH THE PALESTINIAN LIBERATION ORGANISATION (PLO) ON THE 75TH ANNIVERSARY OF NAKBA, THE CATASTROPHIC EXPULSION OF PALESTINIANS
A high level delegation from the Palestinian Liberation Organisation (PLO) led by veteran PLO Central Committee member, Dr Faisal Aranki visited the ANC Headquarters in Johannesburg on Friday, 12 May 2023.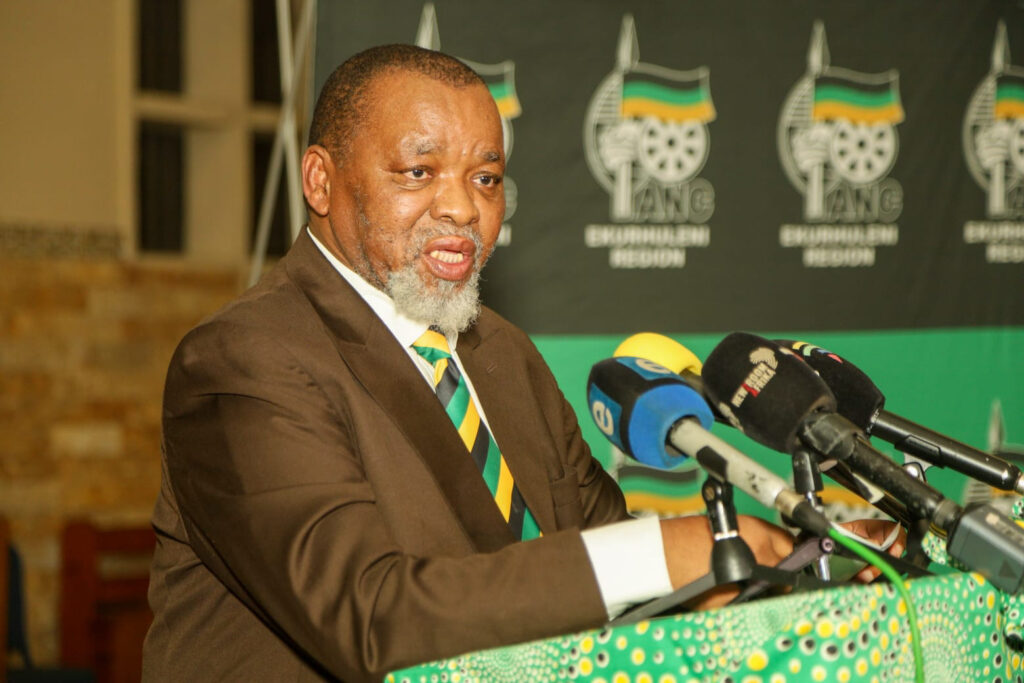 A GREAT GIANT WHO STRODE THE GLOBE LIKE A COLOSSUS
President OR was a principled leader who earned the trust of the people.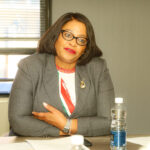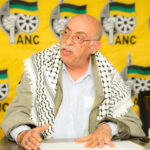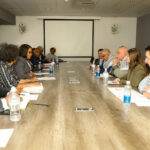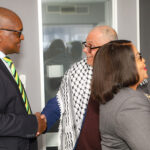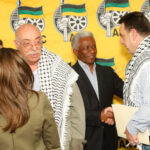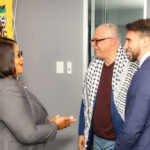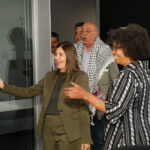 ANC 1st DSG Nomvula mokonyane leads ANC delegation in a meeting with the Palestinian Liberation Organisation
Meeting with Ambassador Hanan Jarrar Dr Faisi Aranki PLO Executive Member, Head of Expatriate Affairs Dr Qasem Awad General Director Dept of Human Rights and Civil Society Dr Ramzi Odatallah, PLO General Secretary of the international Campaign to combat Israeli Occupation of Palestine and Nakba
#BuildingABetterWorld
#ANCRenewal
Message of support by ANC President Cyril Ramaphosa to the COSATU May Day celebrations
The Alliance must therefore accelerate and strengthen our work to ground its structures and cadres in the communities. In this regard, the ANC is intensifying our Letsema campaign and has continued the work of strengthening our branches, engaging the people and taking up issues affecting communities.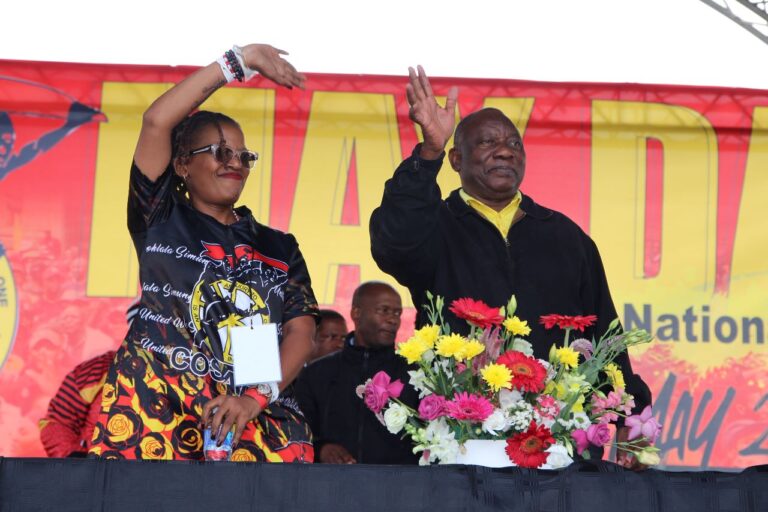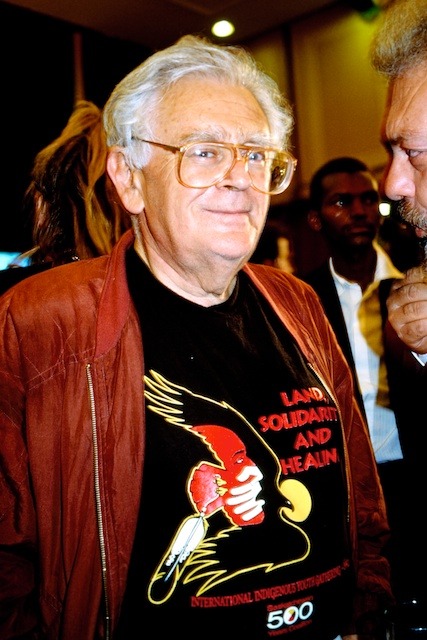 A lifelong Marxist-Leninist, SACP General Secretary, Congress of Democrats, Umkhonto we Sizwe and ANC leader, was born in ObelIai, Lithuania.
If your life is in danger or you know of someone who is in danger, please contact our help line and we will assist you immediately.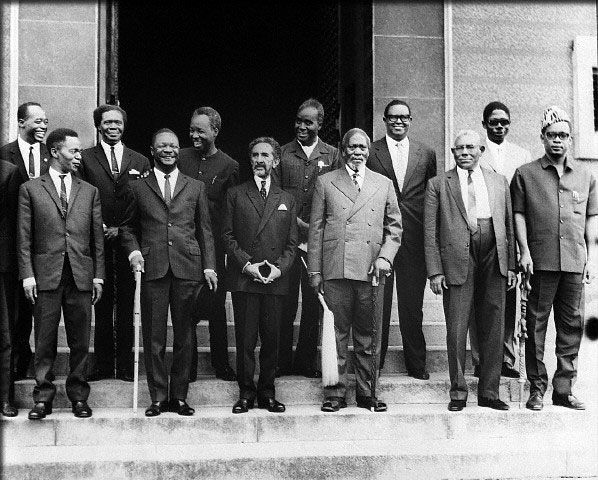 Africa Day - Advancing the 2063 Agenda
This colonial greed plunged Africa into genocide, internecine violence, and famine.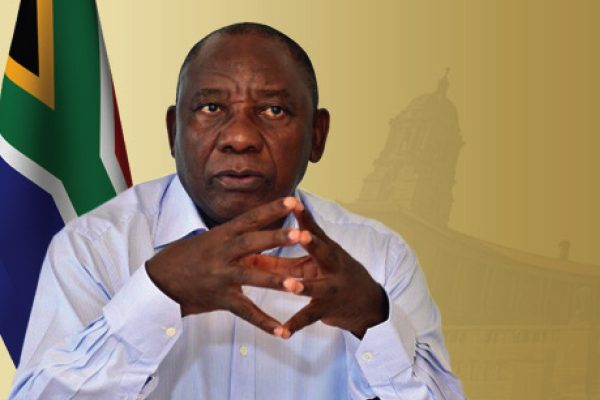 South Africa is a sovereign state, governed by a democratic Constitution and committed to the consistent application of international law. We will continue to fulfil our obligations in terms of the various international agreements and treaties to which we are signatories.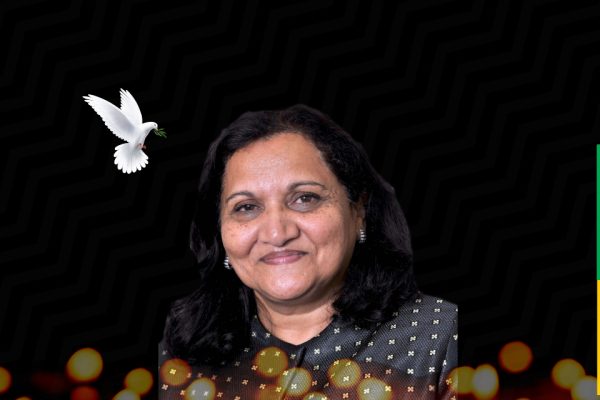 It is with profound sadness that the African National Congress has learned of the passing of our Deputy Secretary General, Comrade Yasmin 'Jessie' Duarte, during the early morning of Sunday, 17 July 2022.
As a democratic organisation, ANC members are expected to play a critical role as agents of change in their communities, in society and in the ANC structures at all levels.