ANC is engageging with civil society.
This sectoral engagement is part of a series of efforts aimed at cementing ANC's collaborative and multisectoral approach to resolve socio-economic and political challenges facing the country.
ANC 55th National Conference Outcomes Finding Practical Expression!
#ANCRenewal
#ANCInConversation

STATEMENT ON THE SO-CALLED SHUTDOWN
The African National Congress (ANC) expreses its gratitude to all South Africans who did not join the extremist and regressive so-called shutdown planned to take place on 20 March 2023.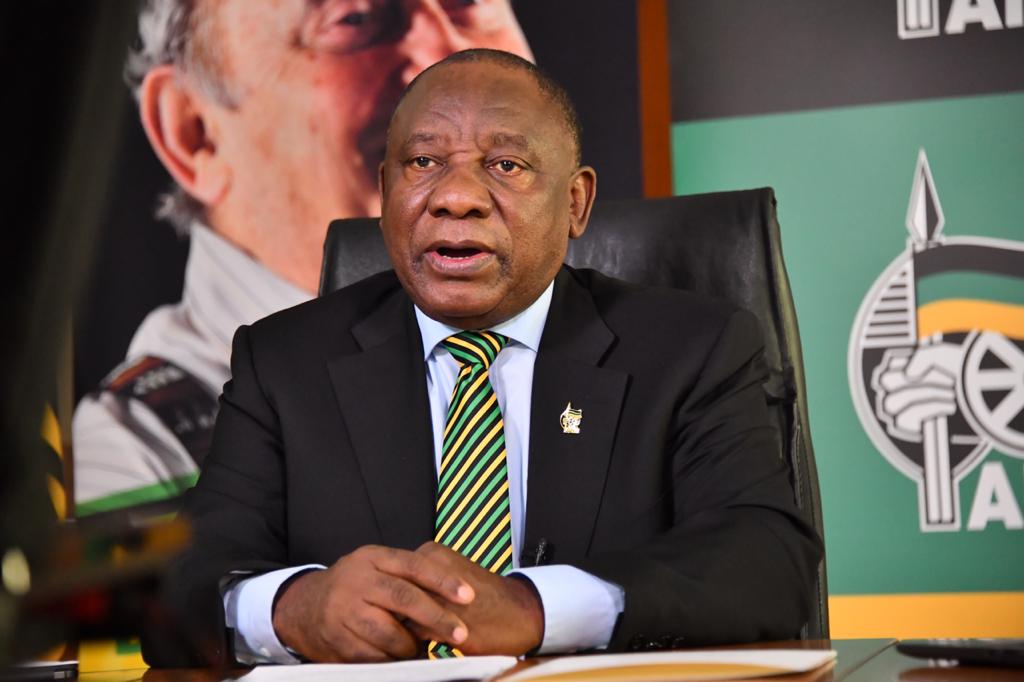 ANC PRESIDENT COMRADE CYRIL RAMAPHOSA TO HOST AN ENGAGEMENT WITH CIVIL SOCIETY
The African National Congress will tomorrow, 18 March 2023 host a civil society engagement in Johannesburg.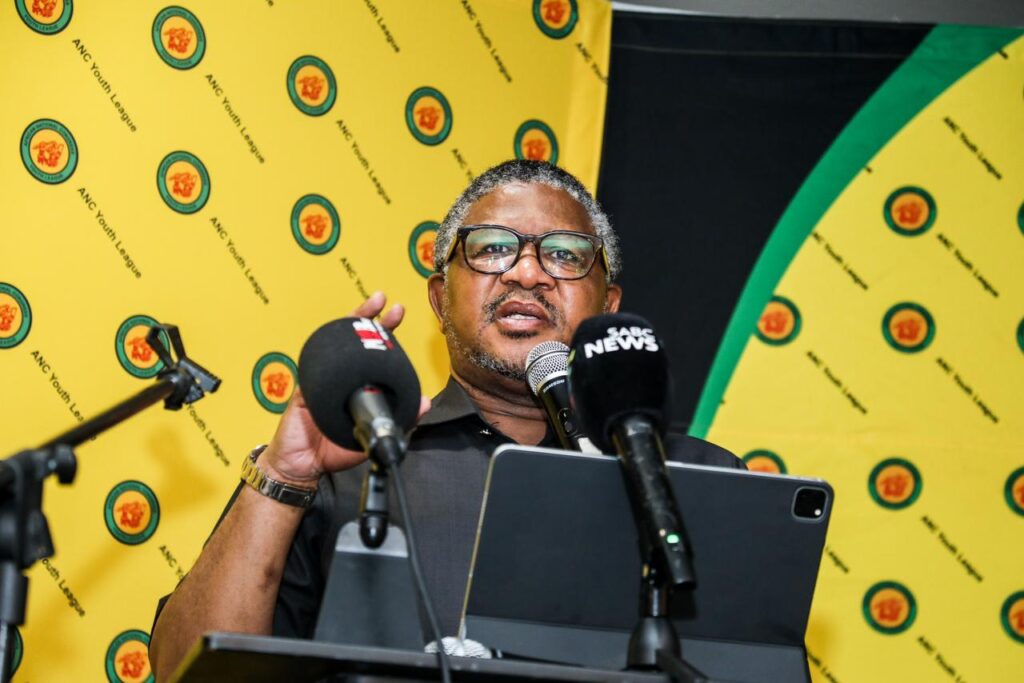 Remarks by Secretary-General cde Fkile Mbalula during the ANCYL Fundraising Business Breakfast
The current epoch of our quest to re-industrialize and make substantial value-addition to our raw material requires a dynamic, innovative, and creative young person who understands that our quest for economic transformation is premised on a just and inclusive economic development.
The ANC has noted with concern the planned shutdown by the EFF scheduled for 20 March 2023. We believe that a shutdown of this nature is neither in the interest of the country nor does it advance our hard-worn democracy. This is the clearest demonstration that the EFF has no interest in building a cohesive nation that invests its collective will to the development and growth of our country.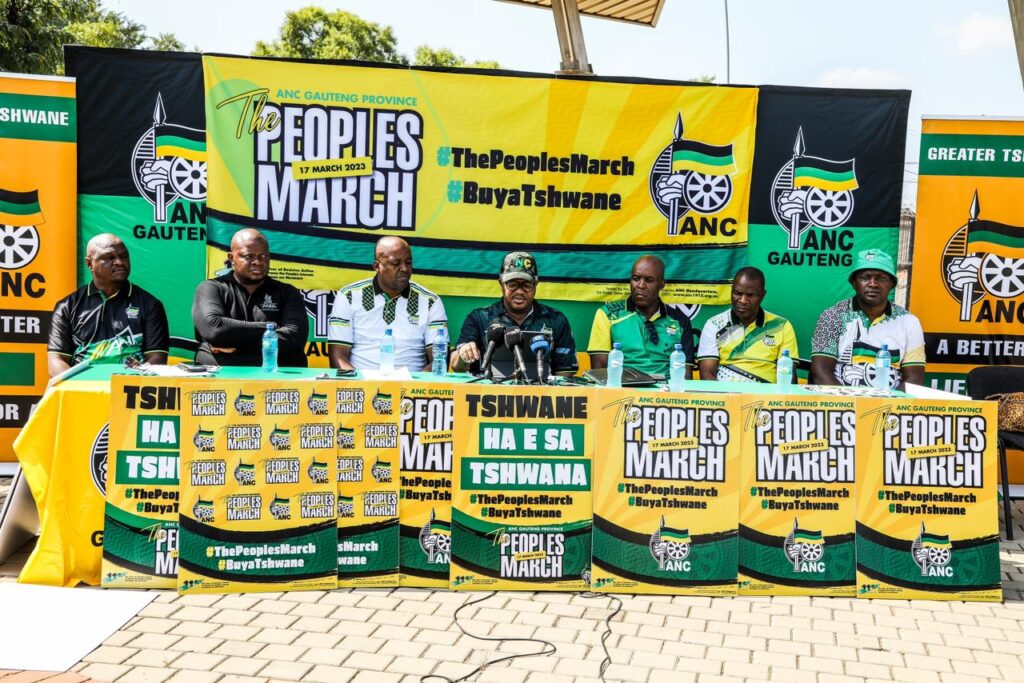 State of the Nation Address by President Cyril Ramaphosa
Load shedding means that households and supermarkets are unable to keep food fresh, water supply is often disrupted, traffic lights do not work, streets are not lit at night.  Without a reliable supply of electricity our efforts to grow an inclusive economy that creates jobs and reduces poverty will not succeed.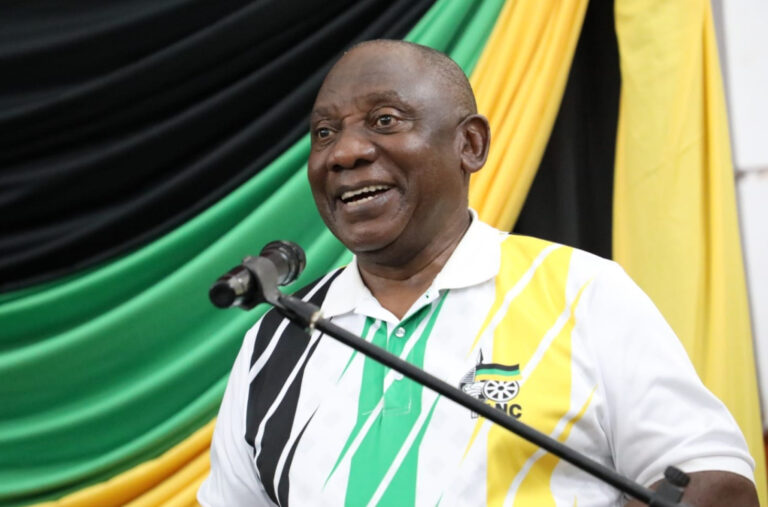 The government I have the honour to lead and I dare say the masses who elected us to serve in this role, are inspired by the single vision of creating a people-centred society.
Accordingly, the purpose that will drive this government shall be the expansion of the frontiers of human fulfilment, the continuous extension of the frontiers of the freedom.
The acid test of the legitimacy of the programmes we elaborate, the government institutions we create, the legislation we adopt must be whether they serve these objectives.
ANC President, Nelson Mandela SONA 1994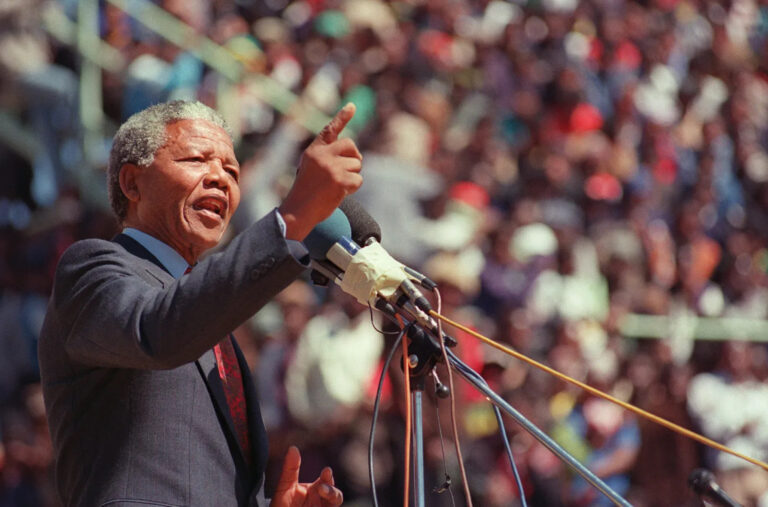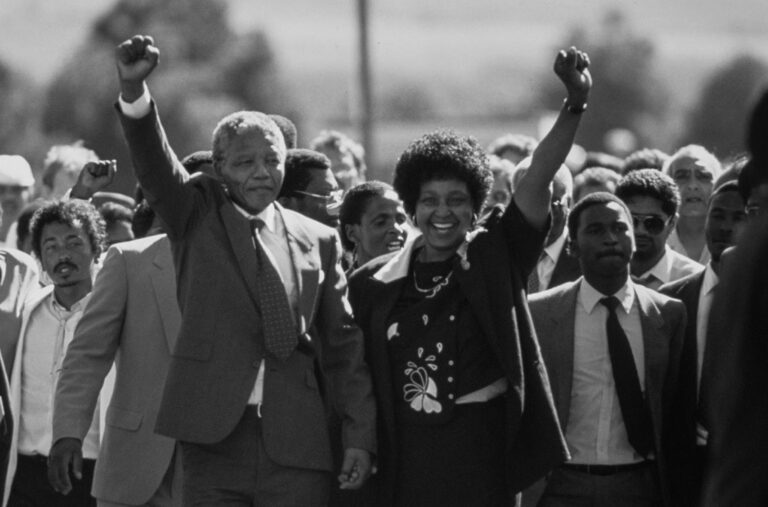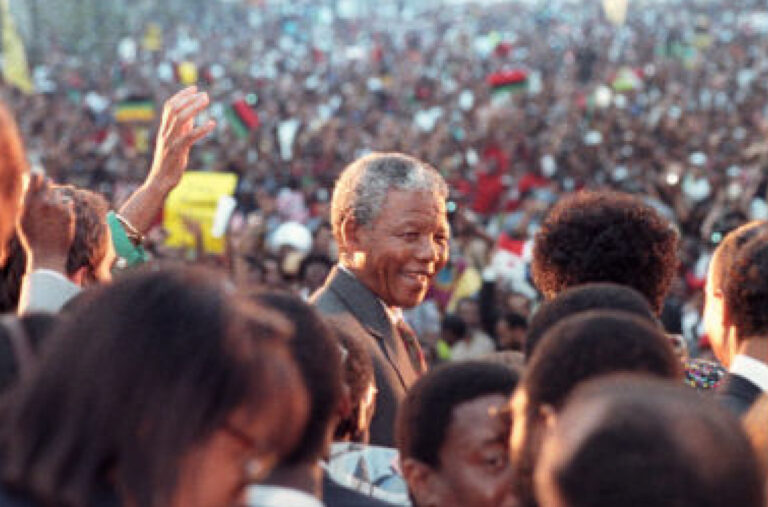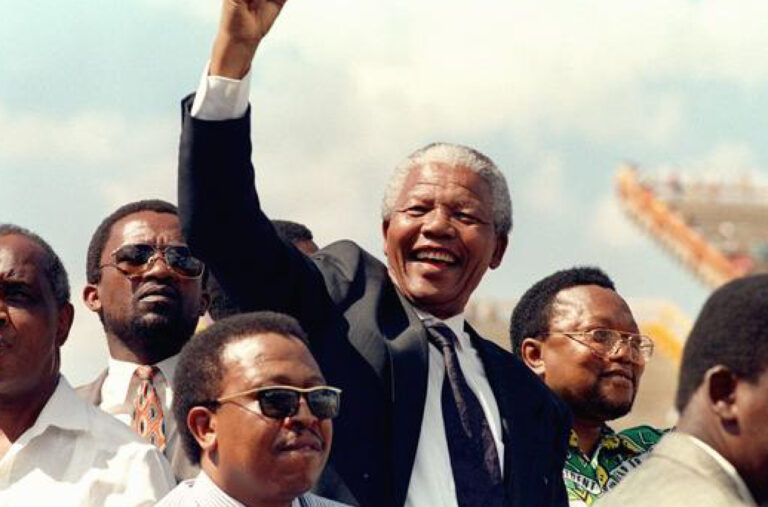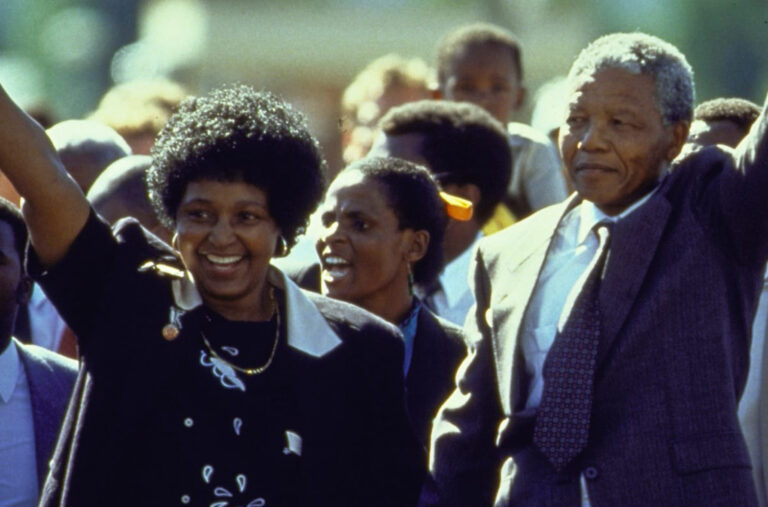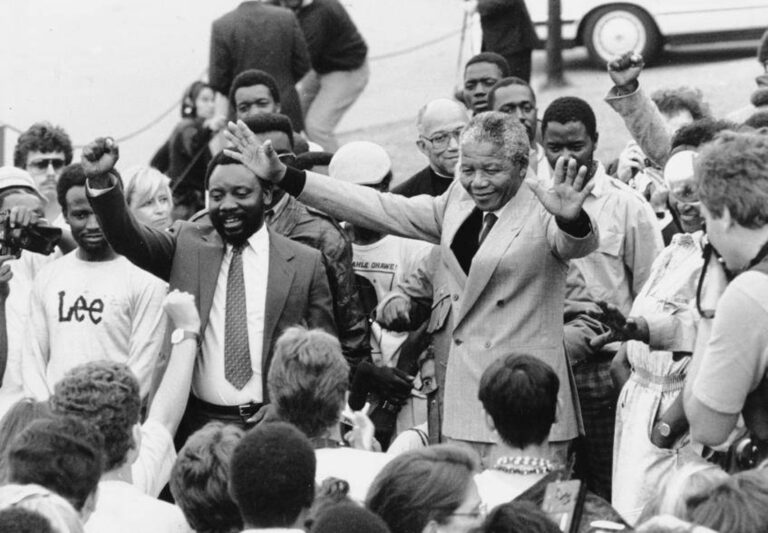 Your contribution is highly appreciated
Should you wish to make a monthly debit order:
Download the form Here or should you require the form, send us an email on [email protected]
Thank you for your contribution.
ANC Renewal
If your life is in danger or you know of someone who is in danger, please contact our help line and we will assist you immediately.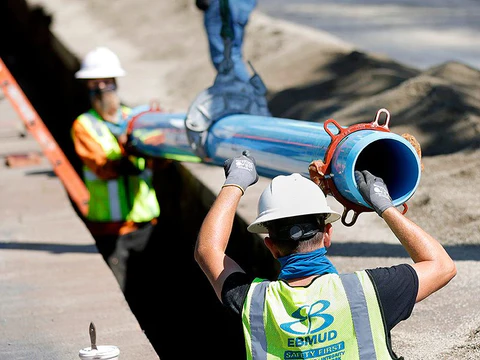 Developing Interdisciplinary Social Innovations to Address the Water Infrastructure Problems
South Africa is one of the water scarce countries in the world. Its water crisis, especially in rural areas is quite acute and needs interdisciplinary social innovations to tackle it.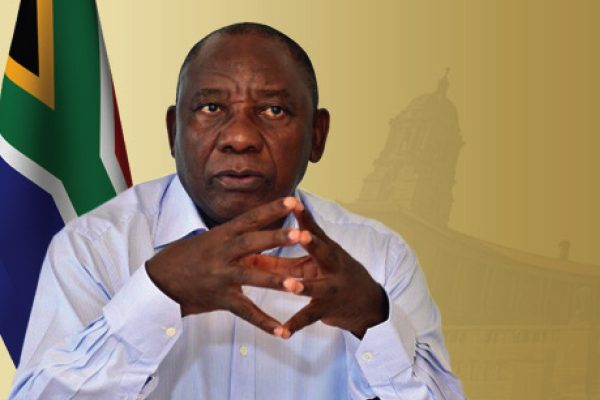 The economic empowerment of women is an important pillar of our struggle to #endGBVF. We have recognised that unequal access to resources and economic opportunity makes it more difficult for women to escape situations of abuse and violence.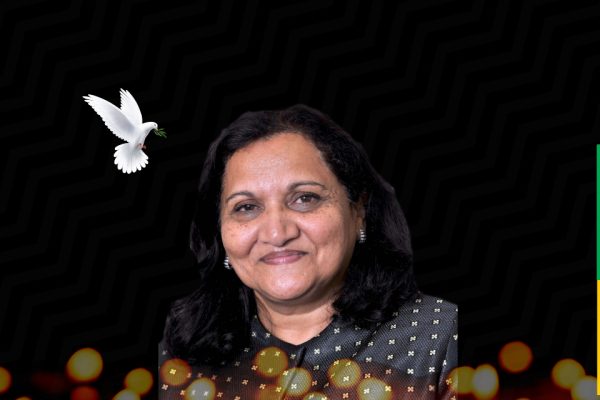 It is with profound sadness that the African National Congress has learned of the passing of our Deputy Secretary General, Comrade Yasmin 'Jessie' Duarte, during the early morning of Sunday, 17 July 2022.
As a democratic organisation, ANC members are expected to play a critical role as agents of change in their communities, in society and in the ANC structures at all levels.