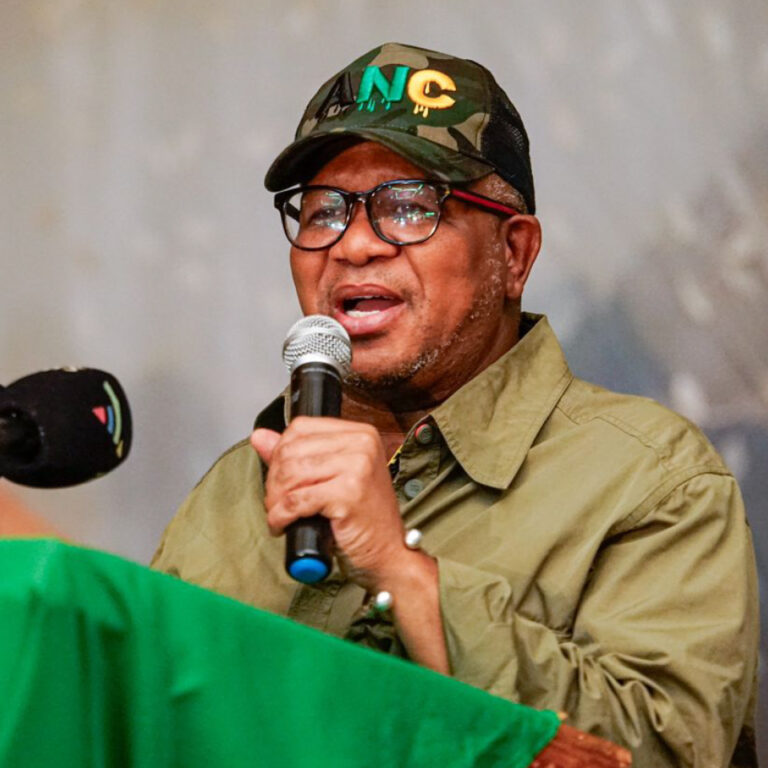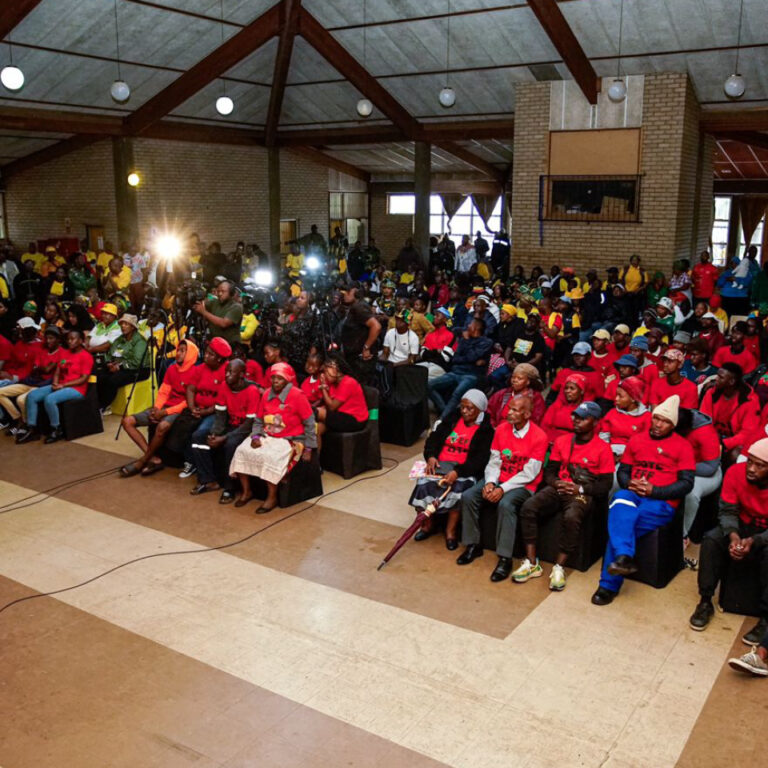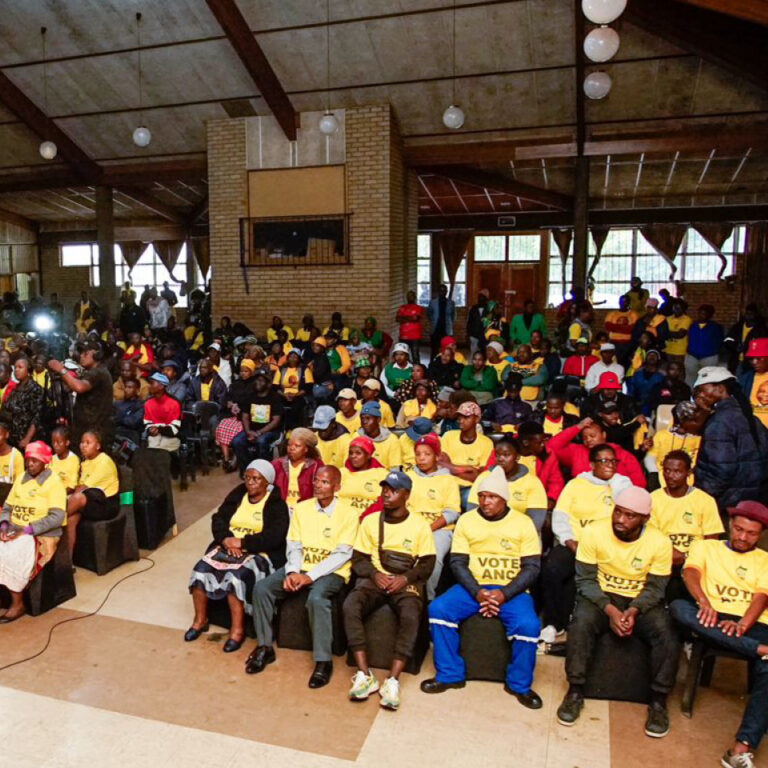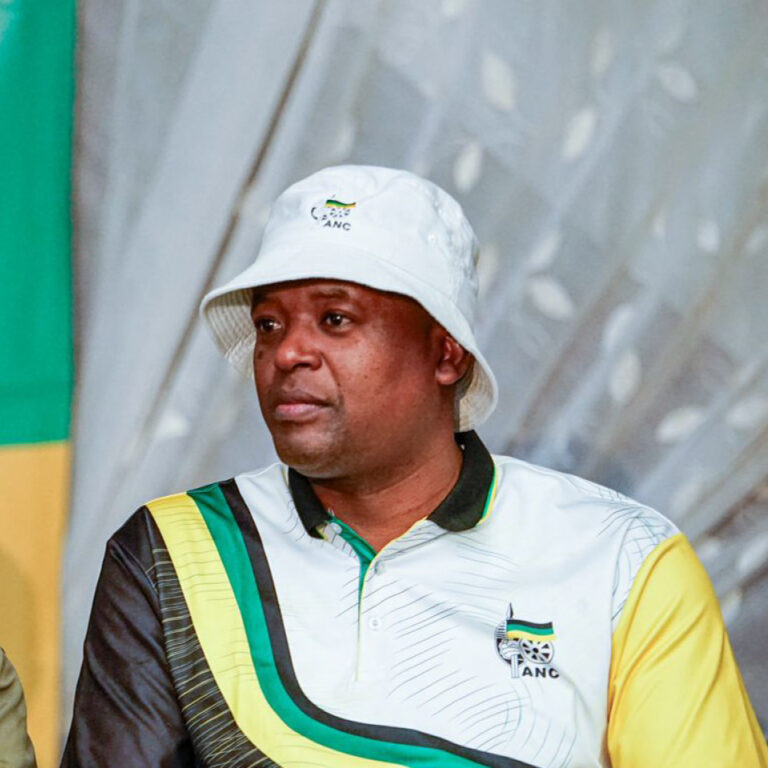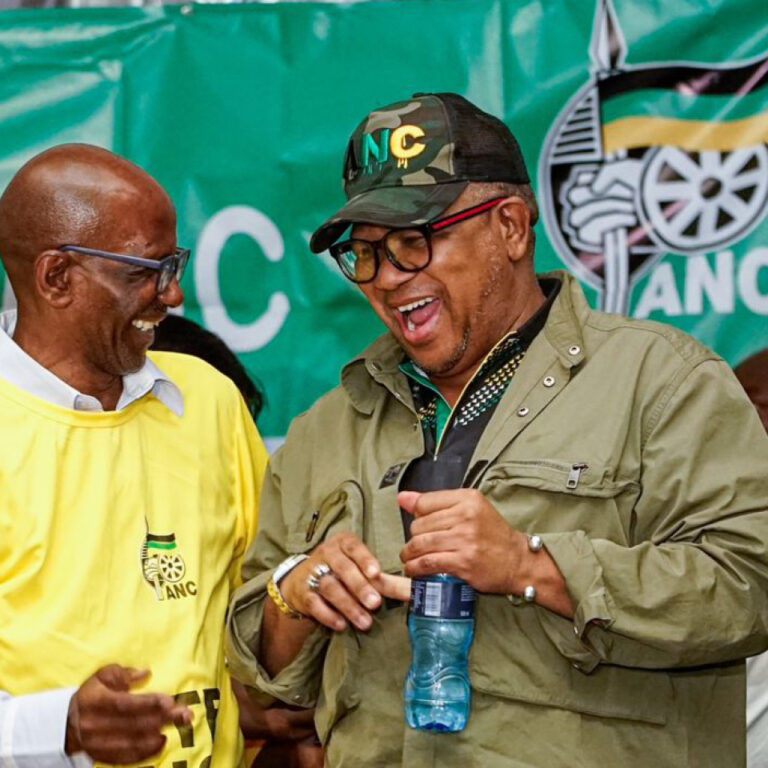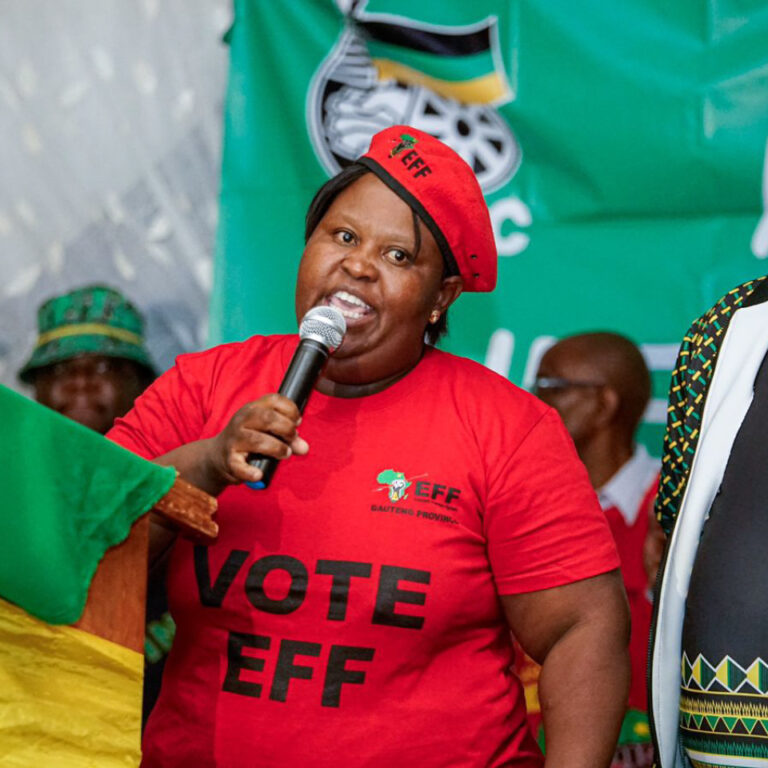 Today the ANC Secretary -General, Cde Fikile Mbalula, welcome to our glorious movement a number of former EFF members who chose to come home. We welcome them and believe they will positively contribute at the basic unit of our movement, the branch. #ANCAtWork #VOTEANC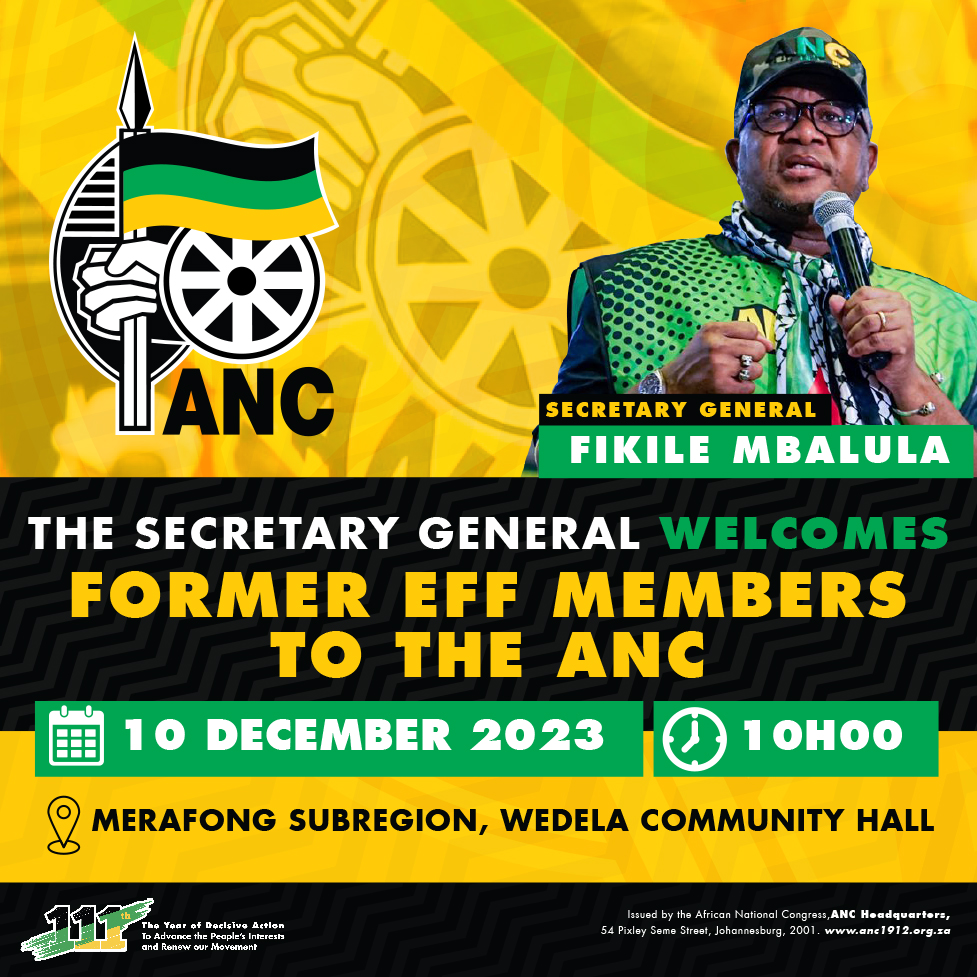 ANC SECRETARY GENERAL TO ADDRESS A PUBLIC MEETING IN WEDELA, MERAFONG, WEST RAND
Members of the media are advised that the ANC SG, Fikile Mbalula will address a public meeting in Wedela, Merafong subregion.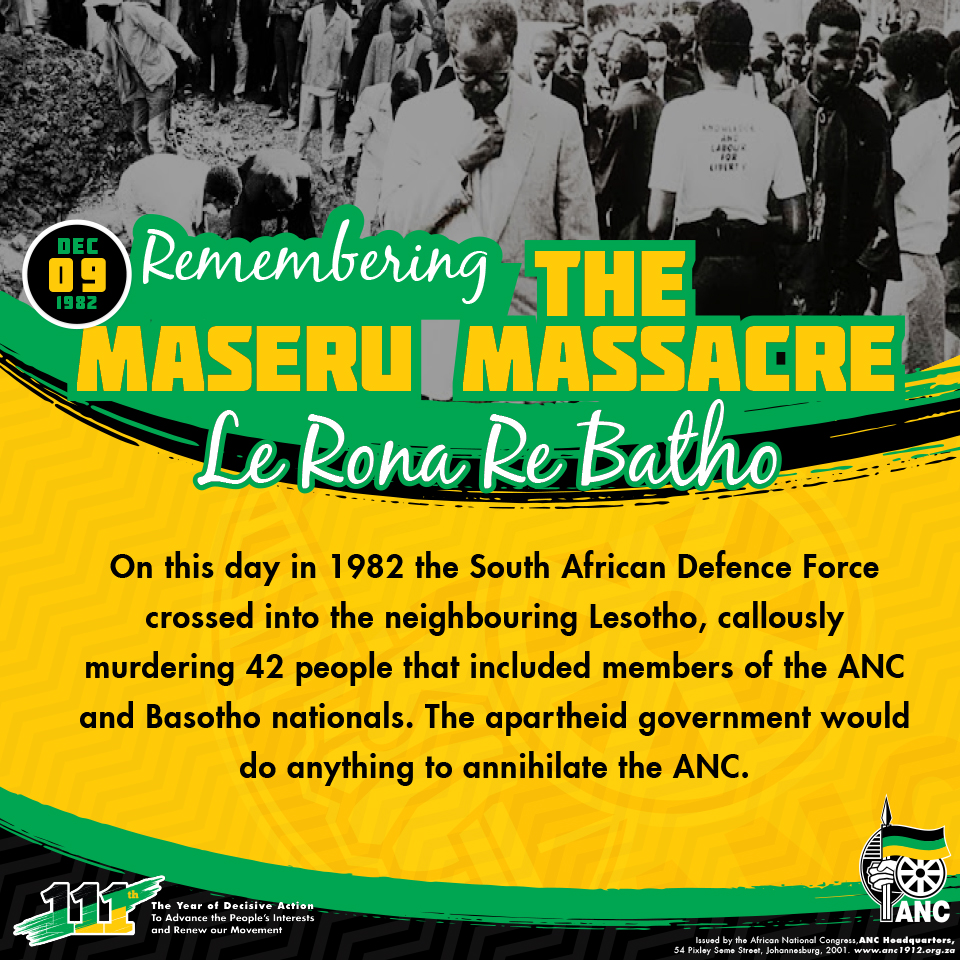 ANC STATEMENT ON THE MASERU MASSACRE IN 1982
The ANC dips its revolutionary flag in remembrance of those who were brutally maimed by the apartheid government.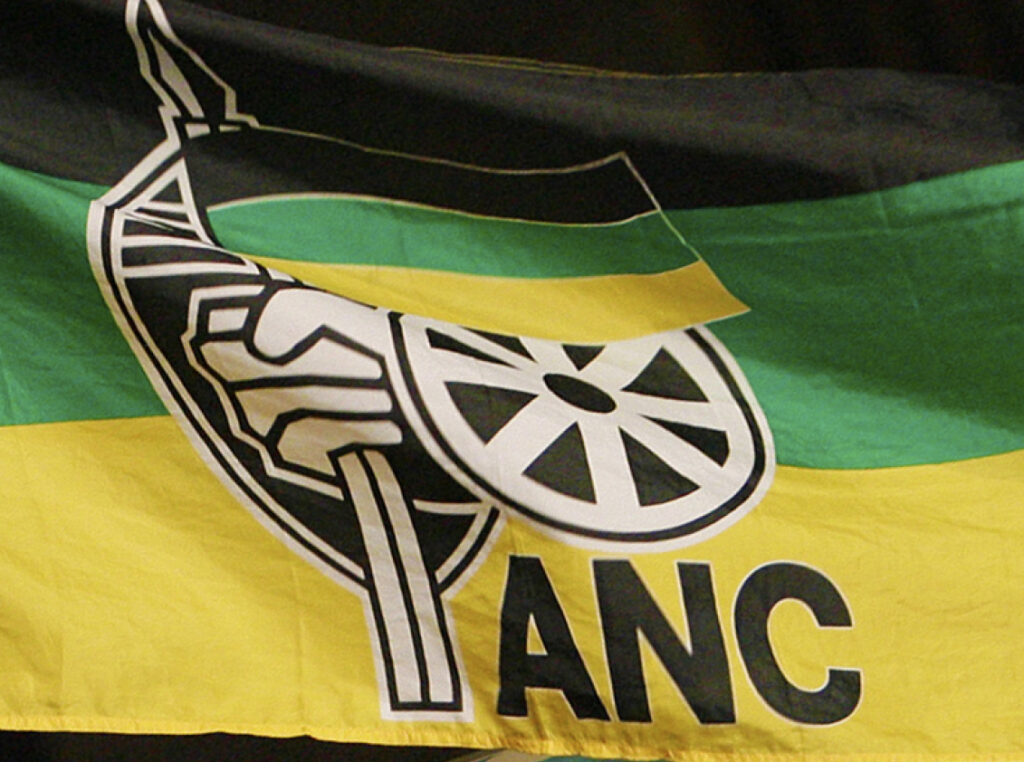 Statement of the African National Congress in support of the UN Secretary-General's invocation of Article 99 of the United Nations Charter to prevent the Genocide of the Palestinian people
ANC HOST HIGH-LEVEL DIALOGUE WITH THE DISABILITY SECTOR
We invite all stakeholders, media representatives, and interested parties to join us in this historic endeavour.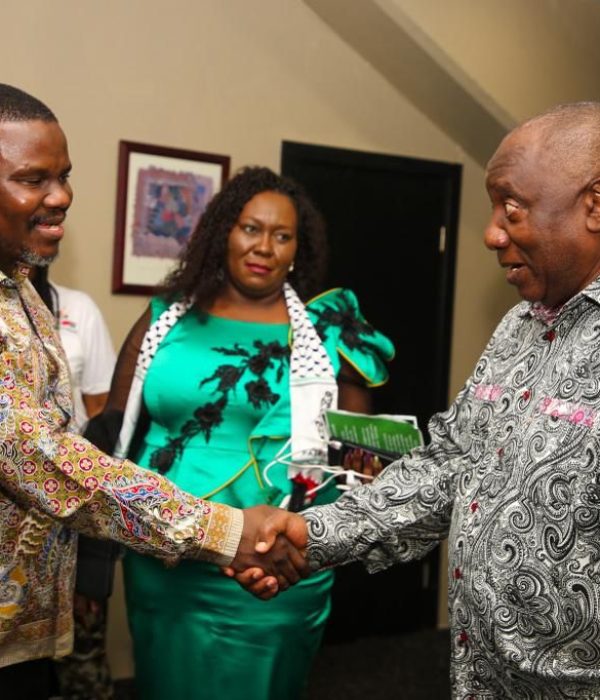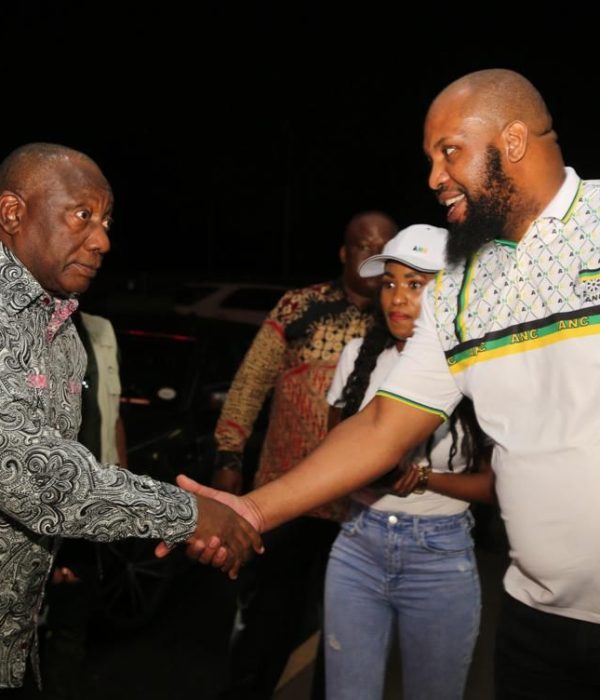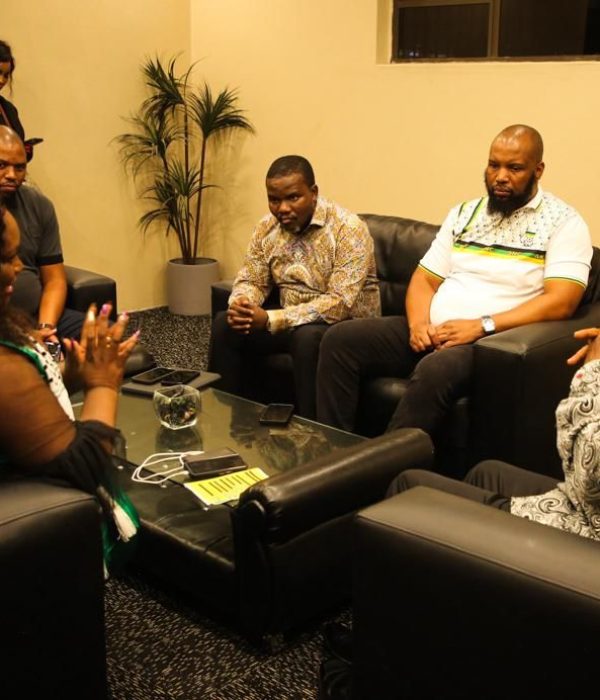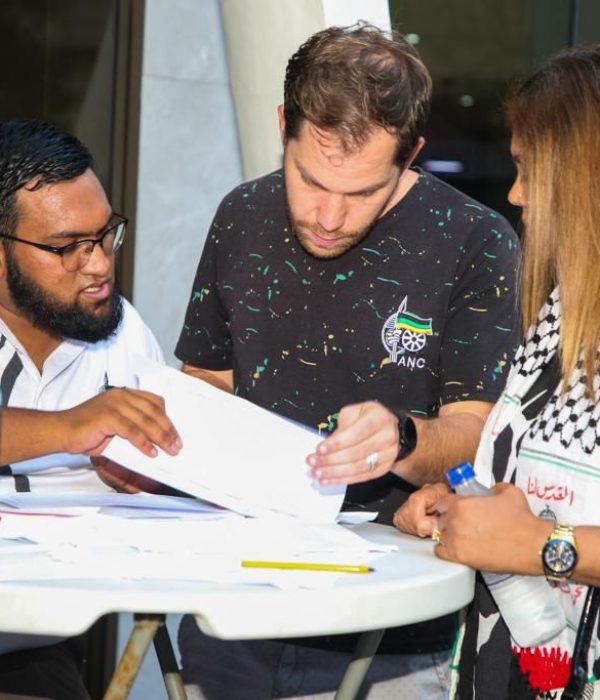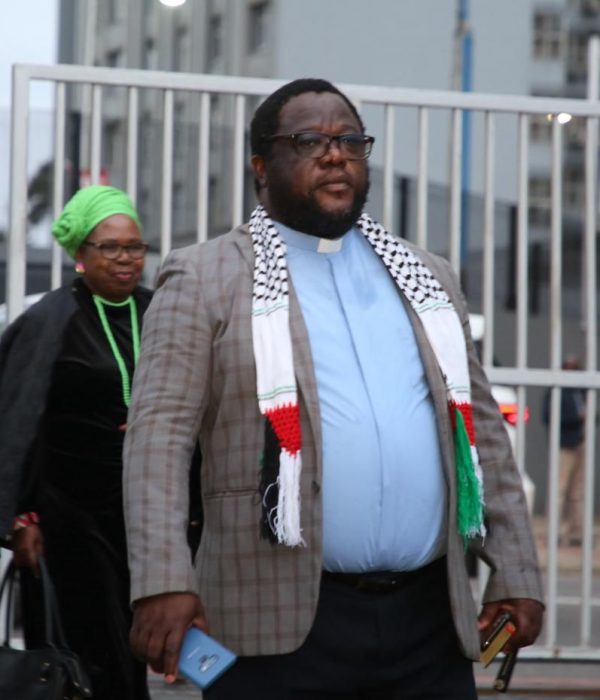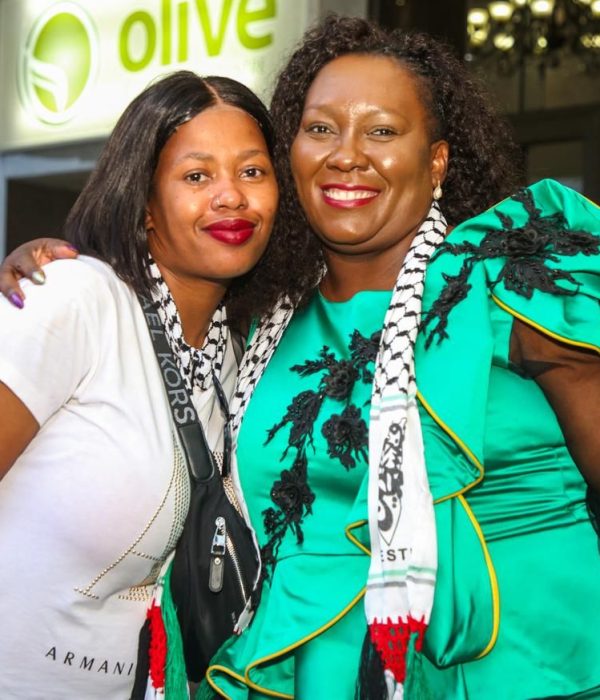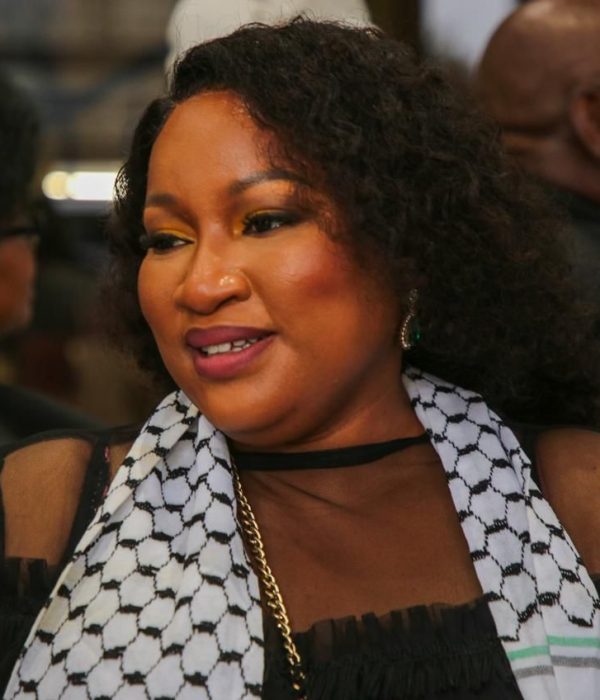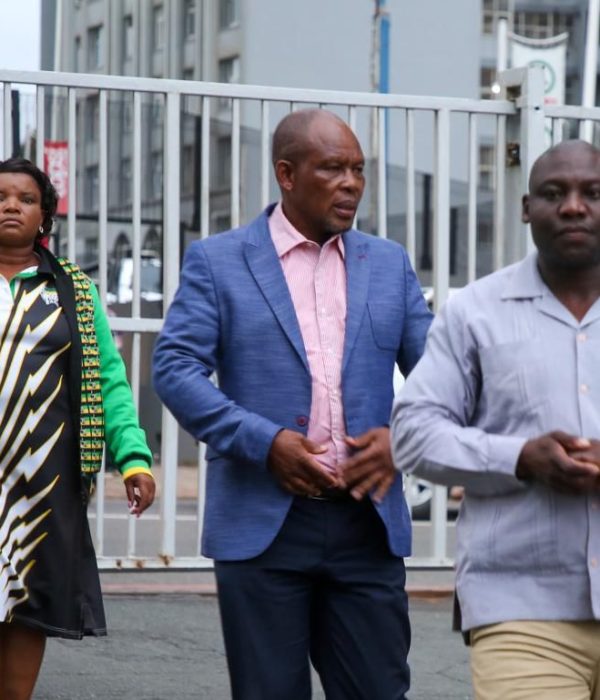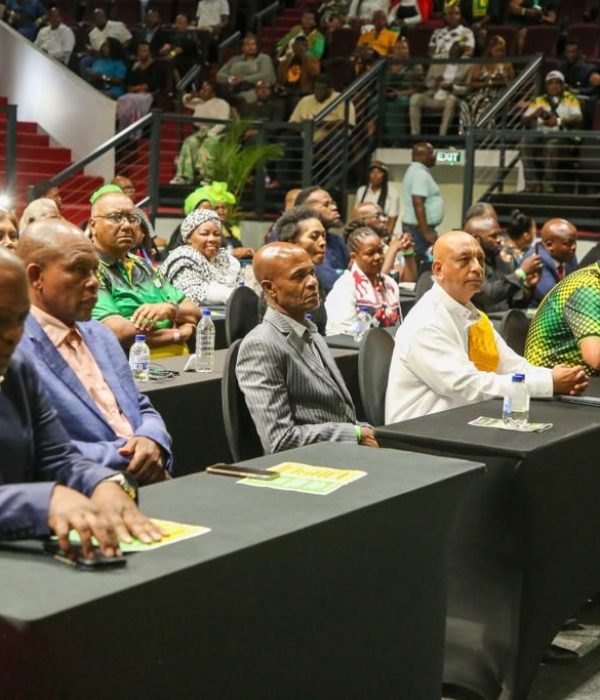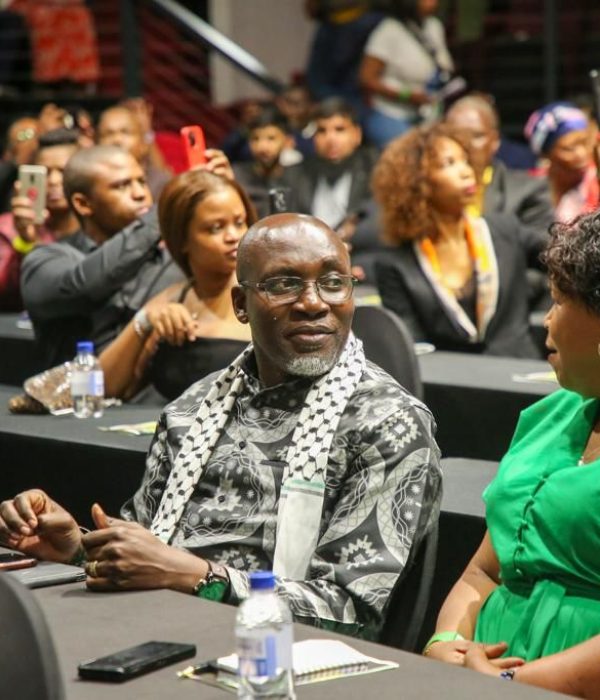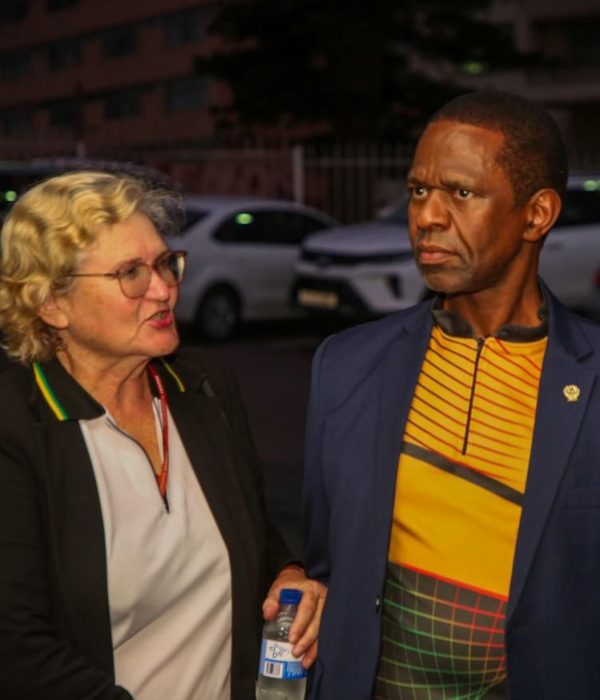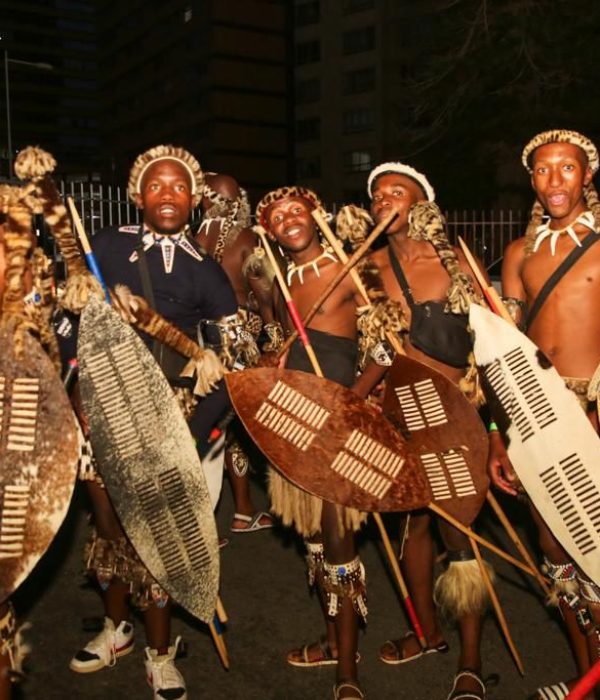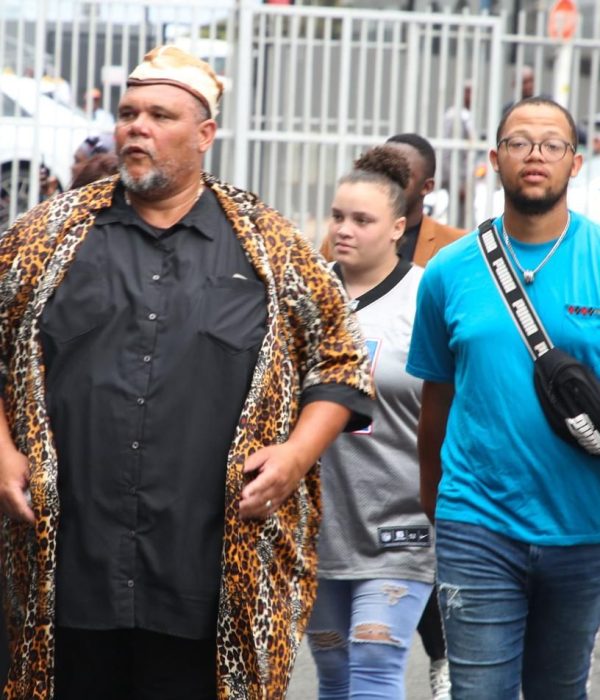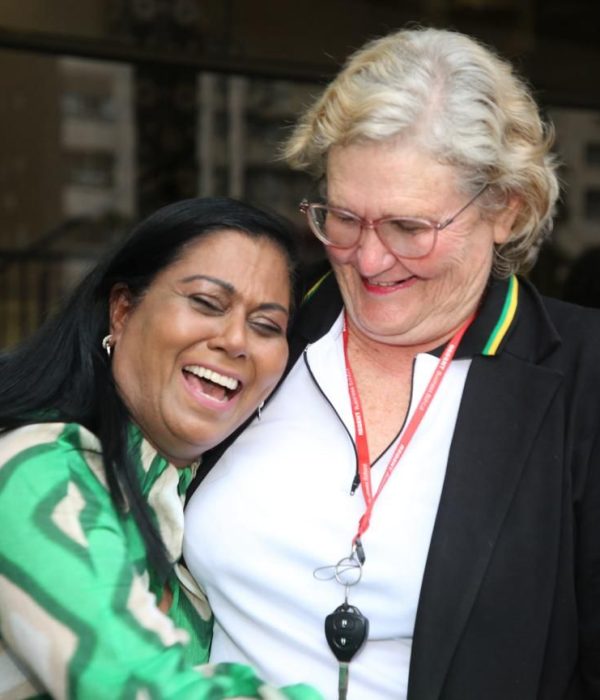 STAKEHOLDER ENGAGEMENT WITH THE ANC PRESIDENT:
ANC President Cde Cyril Ramaphosa has been warmly welcomed by multisectoral stakeholders at the Olive Convention Center, Durban. This ANC Stakeholder Engagement in KZN seeks to reflect and review the developmental trajectory of the ANC from 1994 to date.
#PresidentialVisit
#ANCAtWork
#VOTEANC2024 #RegisterToVoteANC
If your life is in danger or you know of someone who is in danger, please contact our help line and we will assist you immediately.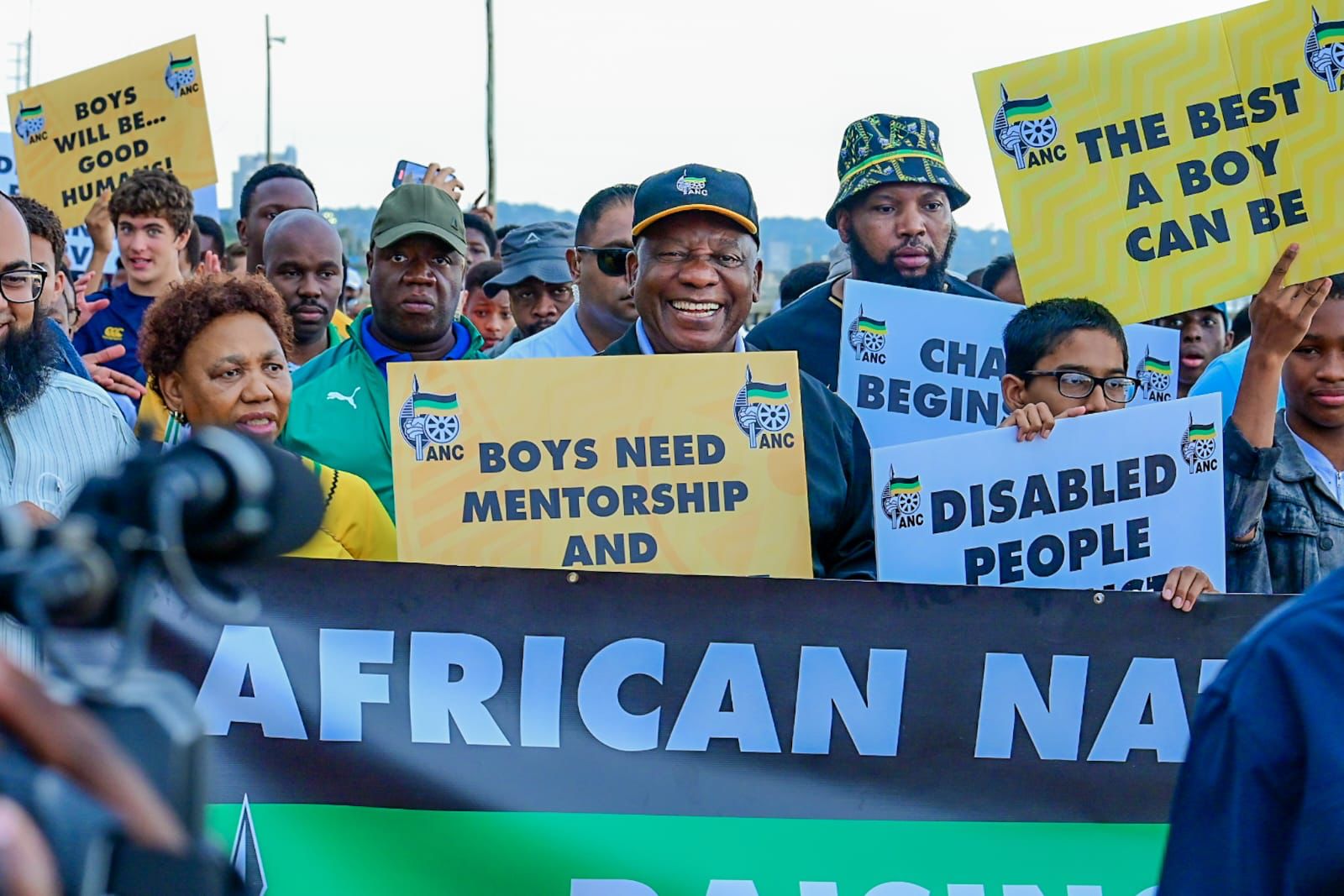 Our plan to tackle climate change must leave no-one behind
For the transition to lower carbon economies to be just, affected communities cannot live on prom- ises.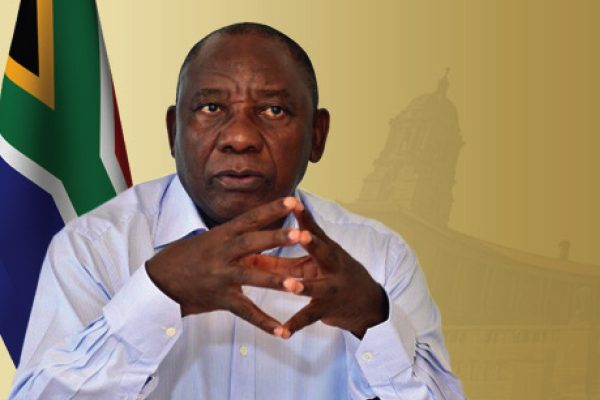 PEACE WILL NOT BE POSSIBLE UNTIL PALESTINIANS ARE FREE
It has been traumatic to see the images of civilians killed, wounded and captured, of destroyed homes, and of entire neighbourhoods flattened by bombardment.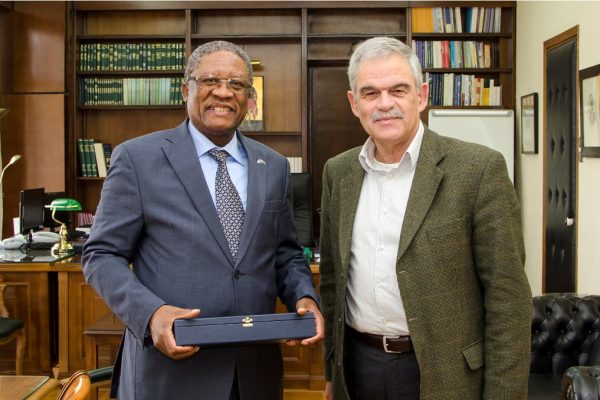 Ambassador Zeph Makgetla, fondly known as Zeph, was born in Thaba Nchu in 1945. He got politically conscious very early in his life such that he was keen to join MK after its formation in December 1961. He left South Africa in December 1963 to join the ANC and spent the next 27 years in exile. 
As a democratic organisation, ANC members are expected to play a critical role as agents of change in their communities, in society and in the ANC structures at all levels.