Local Government Elections
Voter Registration Weekend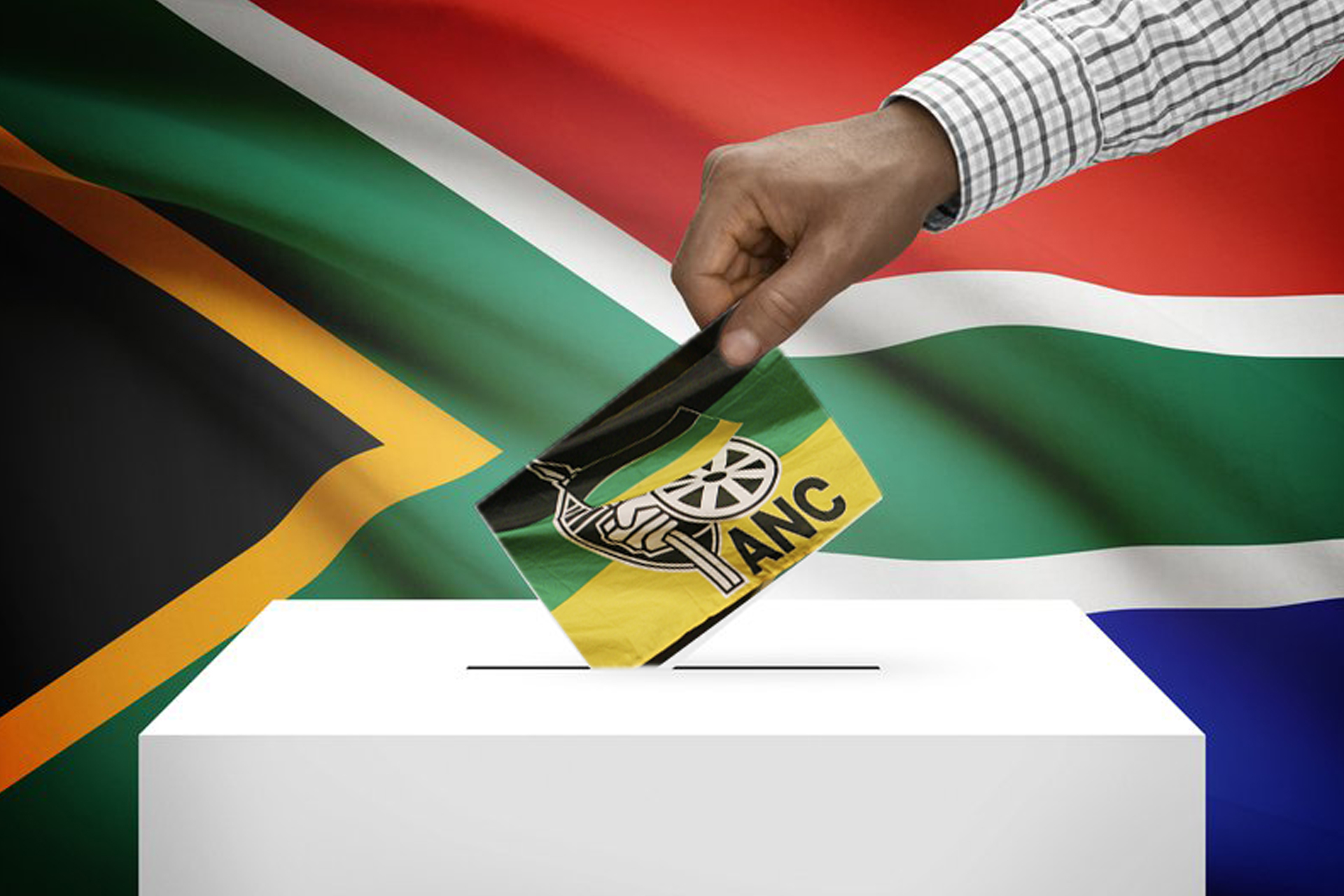 Local Government Elections 2021
The African National Congress will today, Thursday, 16 September 2021, brief the media on plans towards the upcoming local government elections. The briefing will be led by the Head of Elections Comrade Fikile Mbalula and expected to focus on the following areas:
Your contribution is highly appreciated
Should you wish to make a monthly debit order:
Download the form Here or should you require the form, send us an email to [email protected]
Thank you for your contribution.
ANC Renewal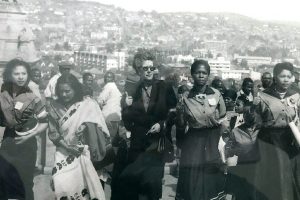 Generation Equality
On this day, 65 years ago, thousands of women marched to confront the might of the apartheid regime. The ANC pays tribute to generations of fearless and militant women. The struggle towards women empowerment and gender equality must be intensified.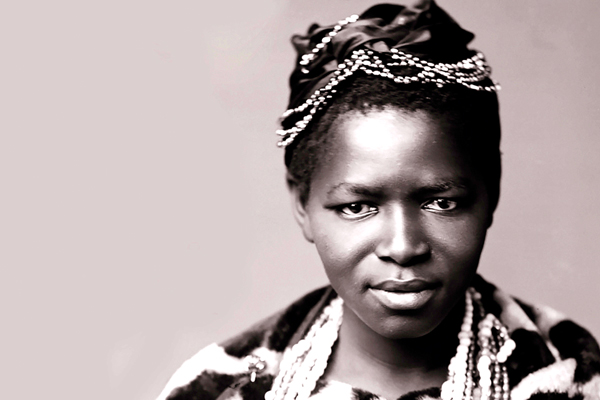 Charlotte Makgomo Maxeke
STANFORD Social Innovation Review, an award-winning magazine and website that covers cross-sector solutions to global problems, argues that it takes three kinds of leaders to bring social innovation to life. These being an agitator, in- novator, and orchestrator.
Fighting the Scourge of Gender Based Violence (GBV), Femicide and Violence against Children.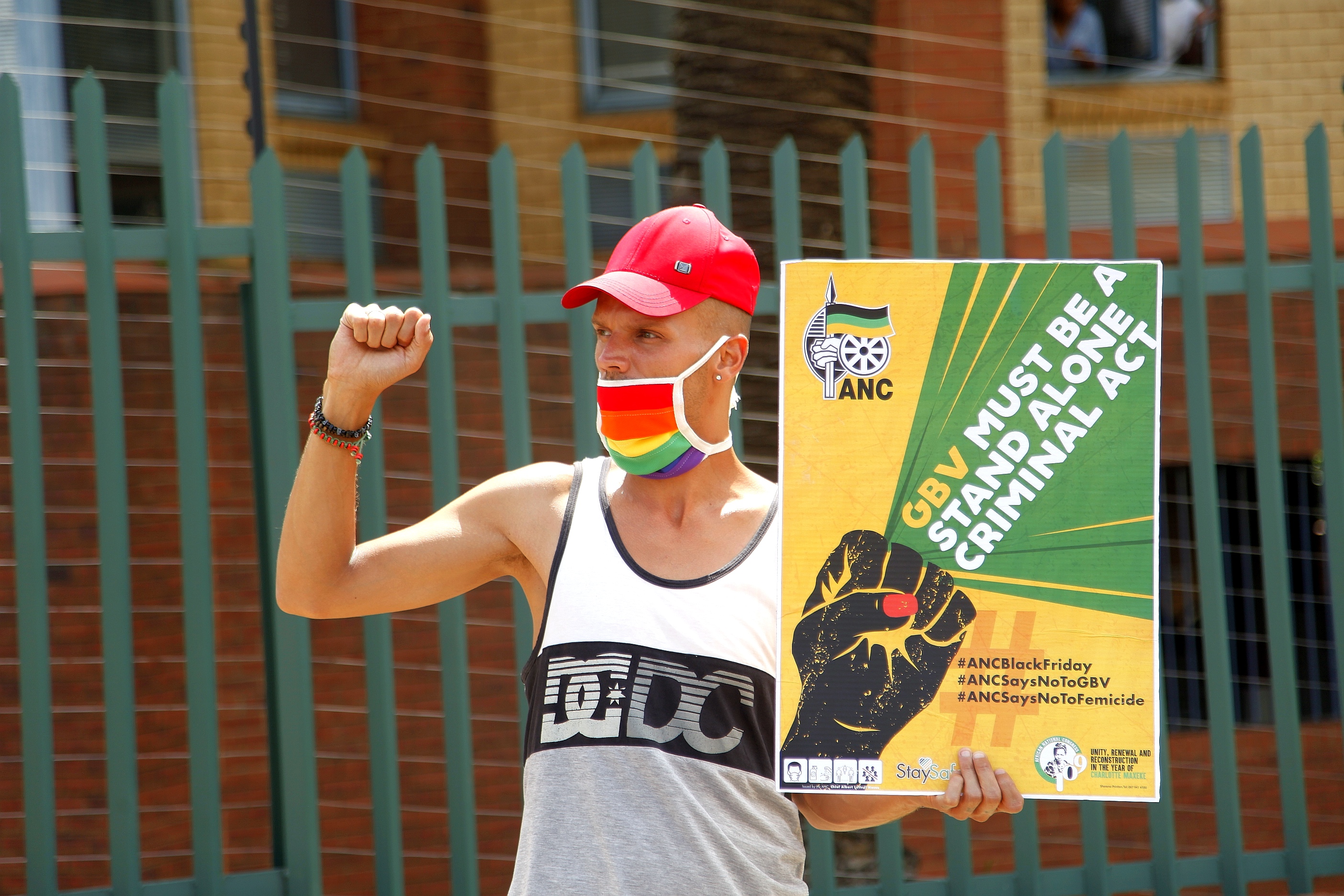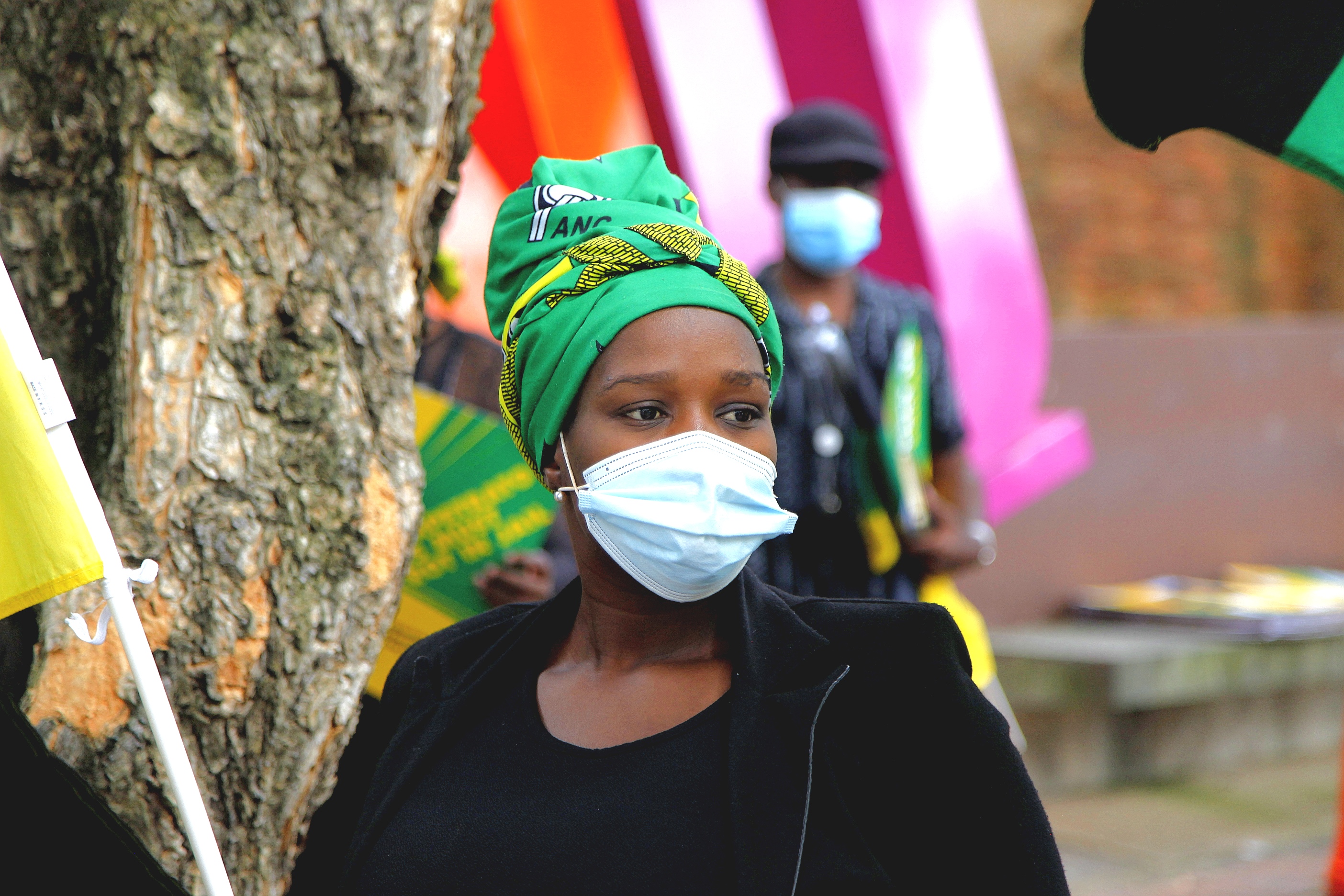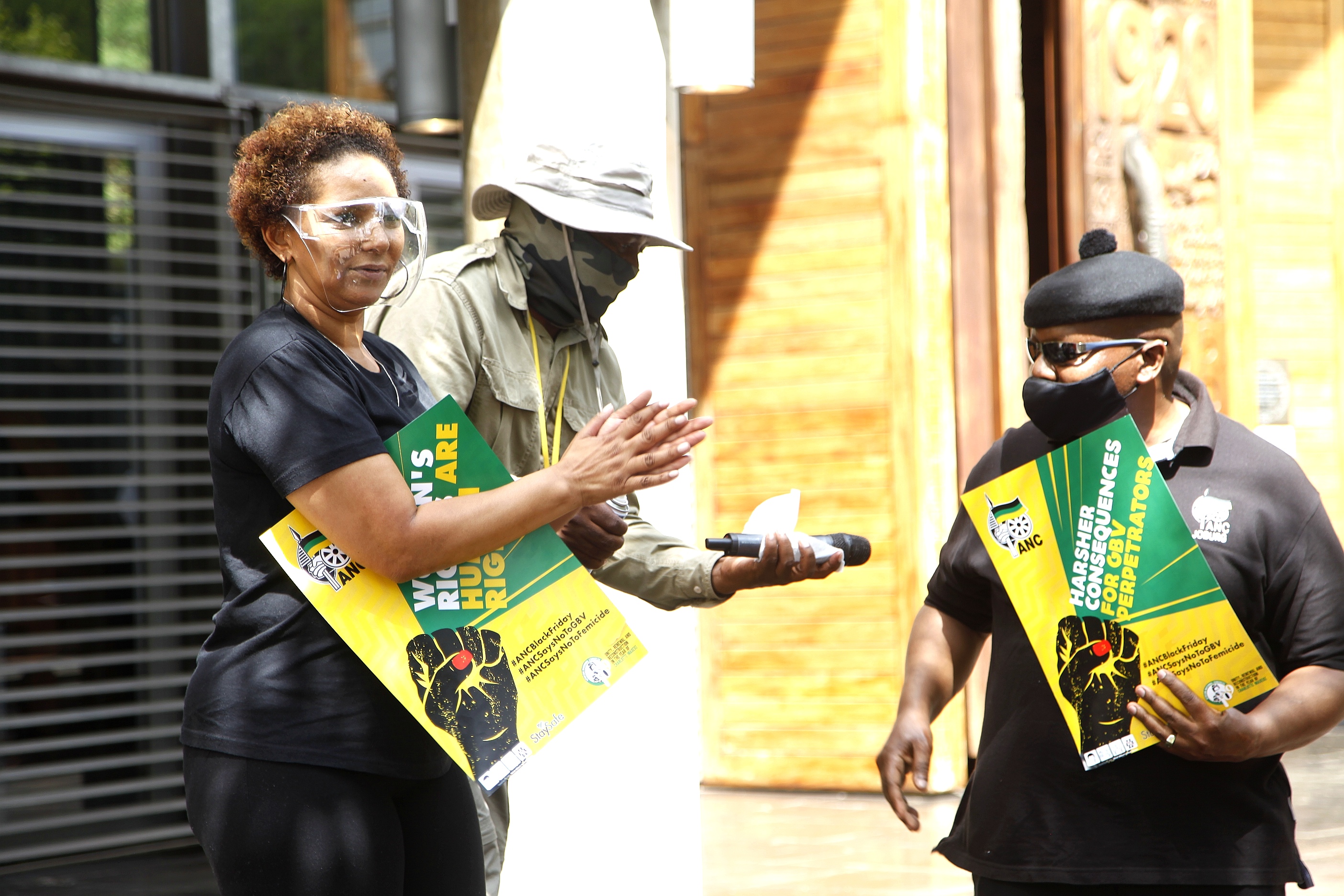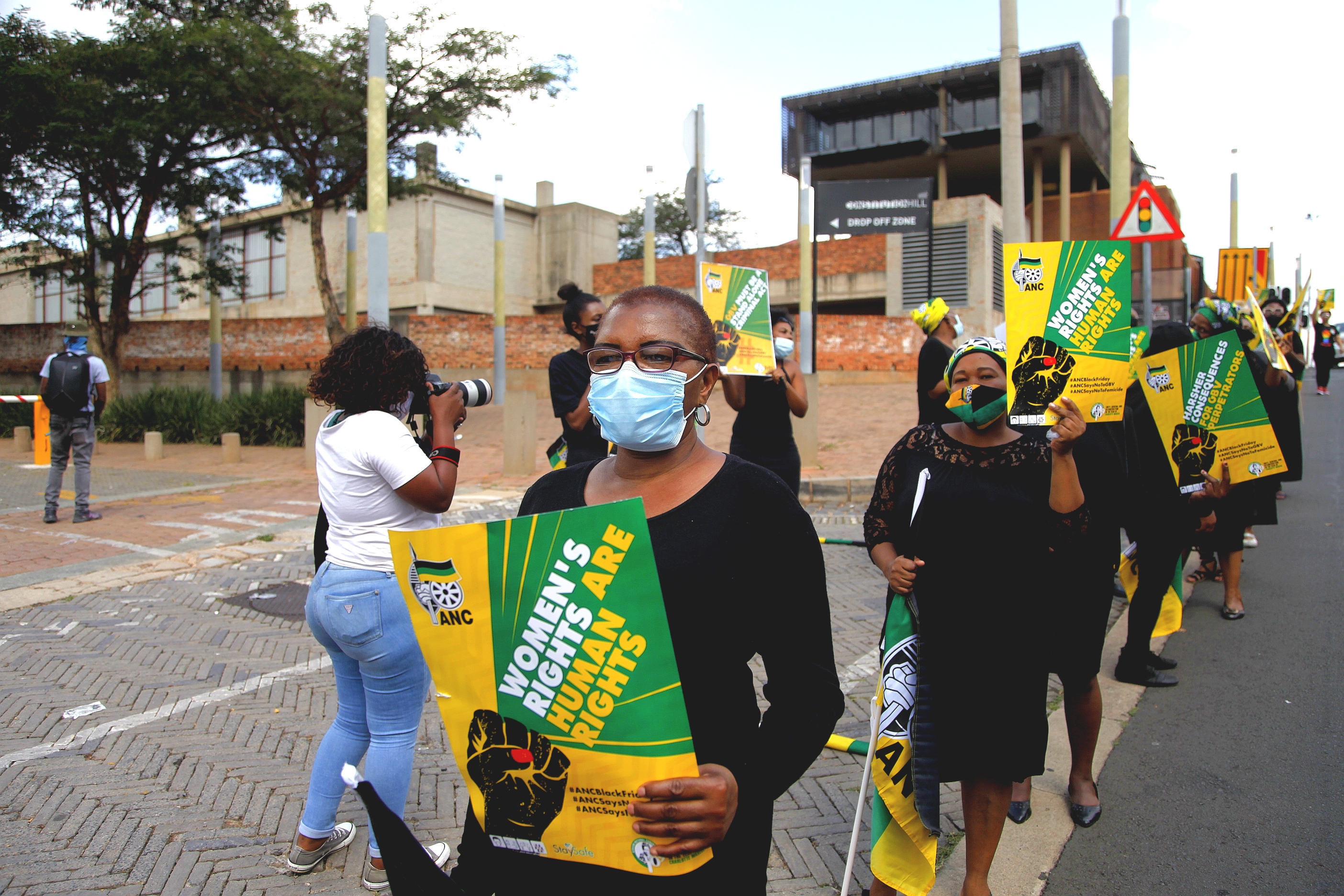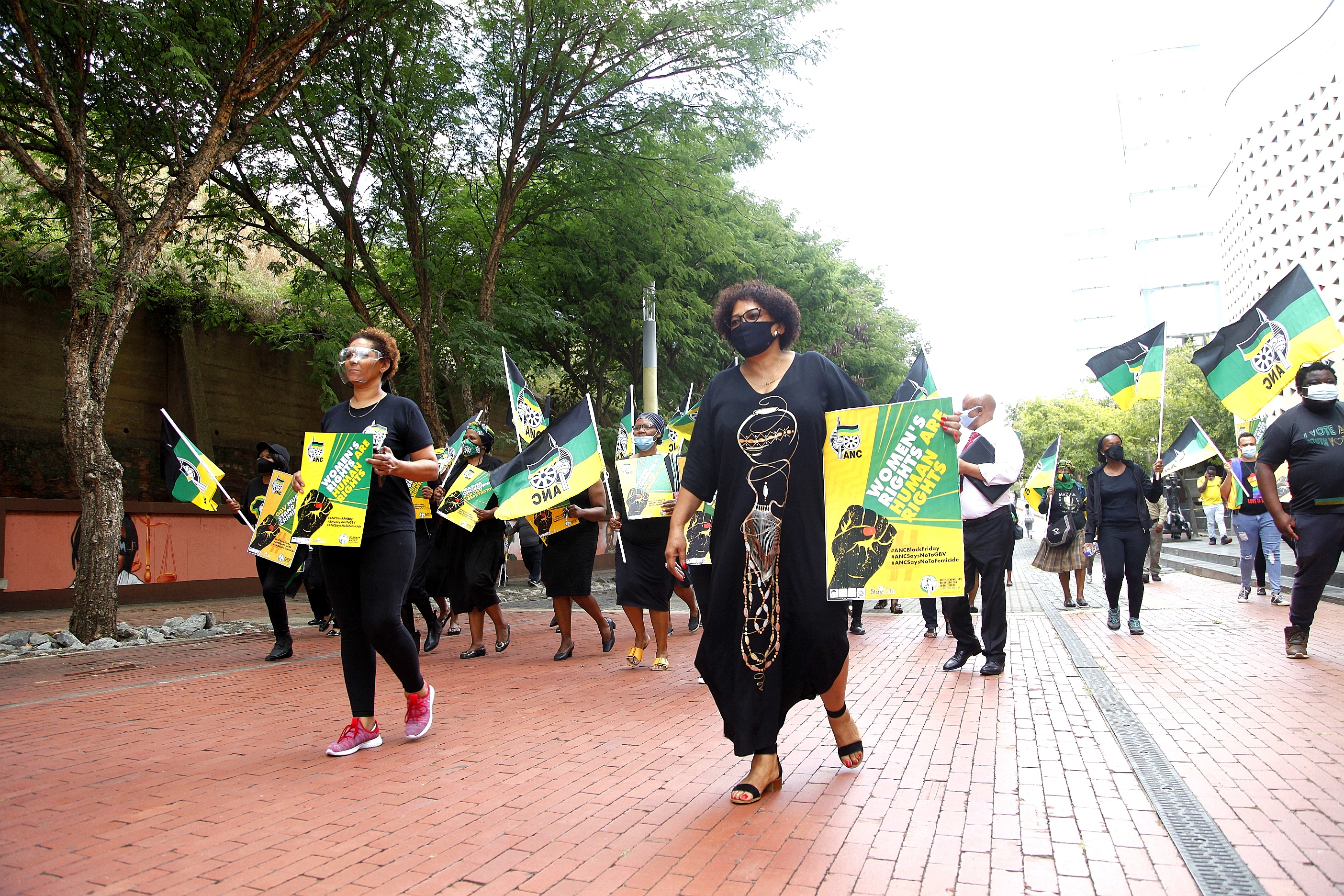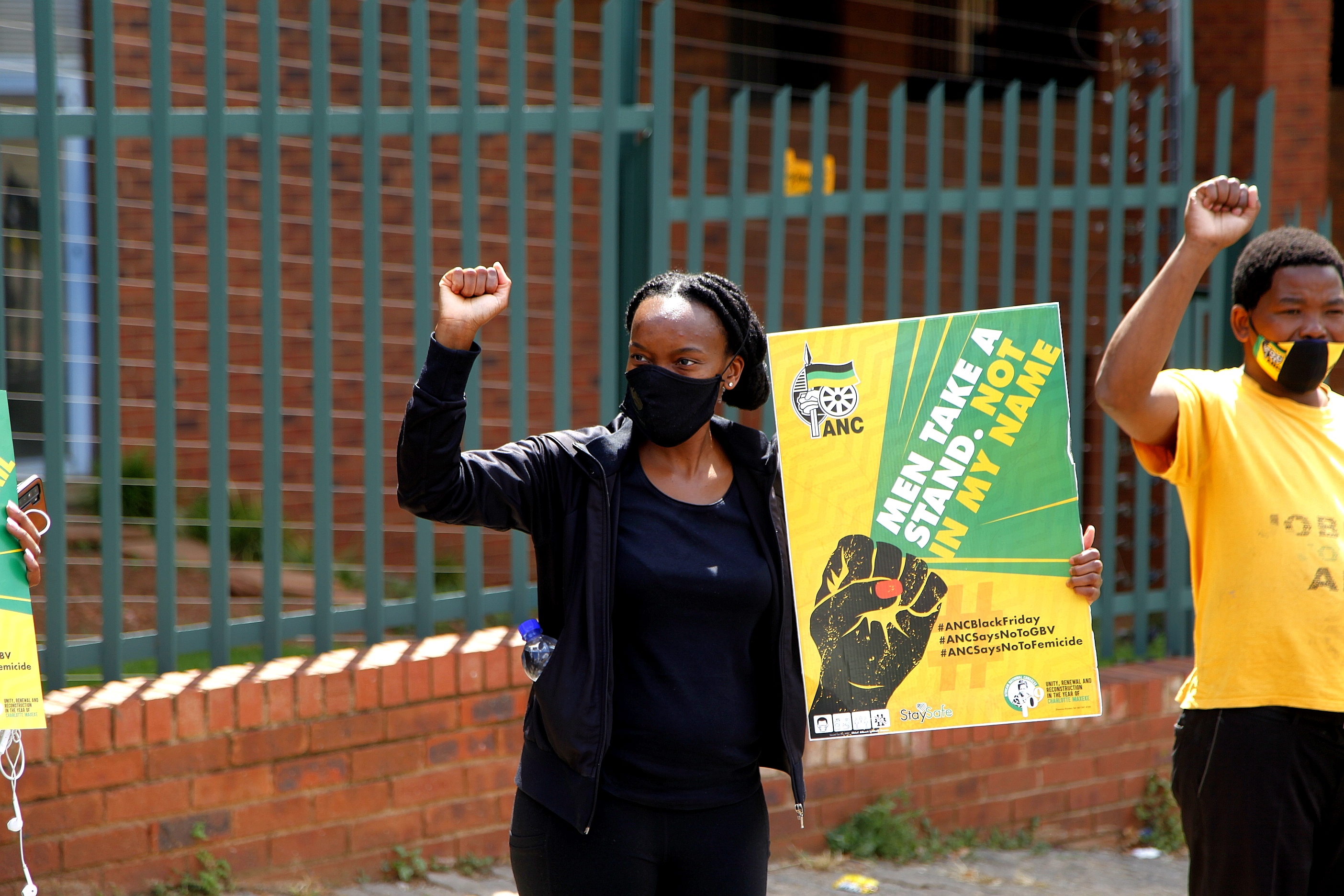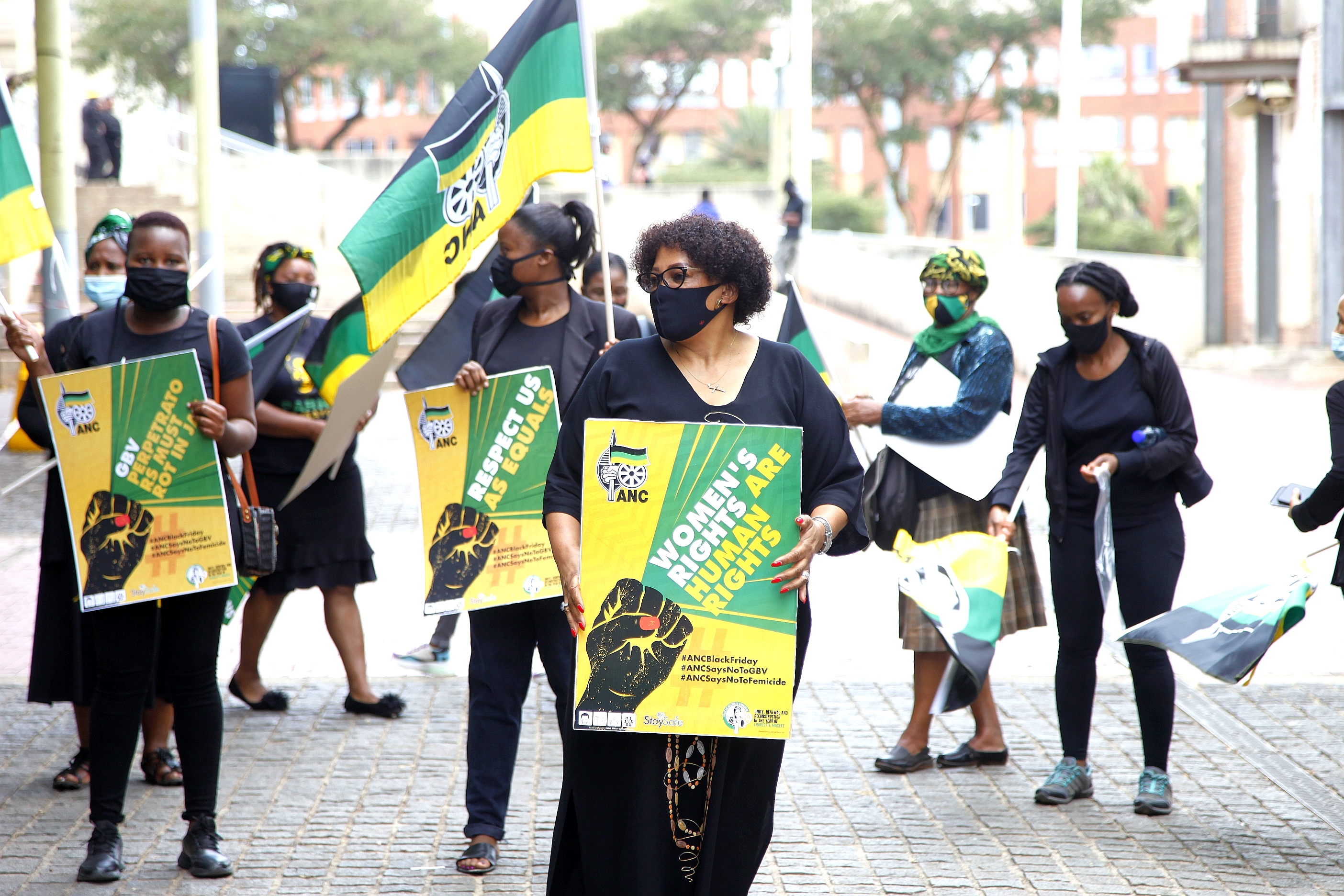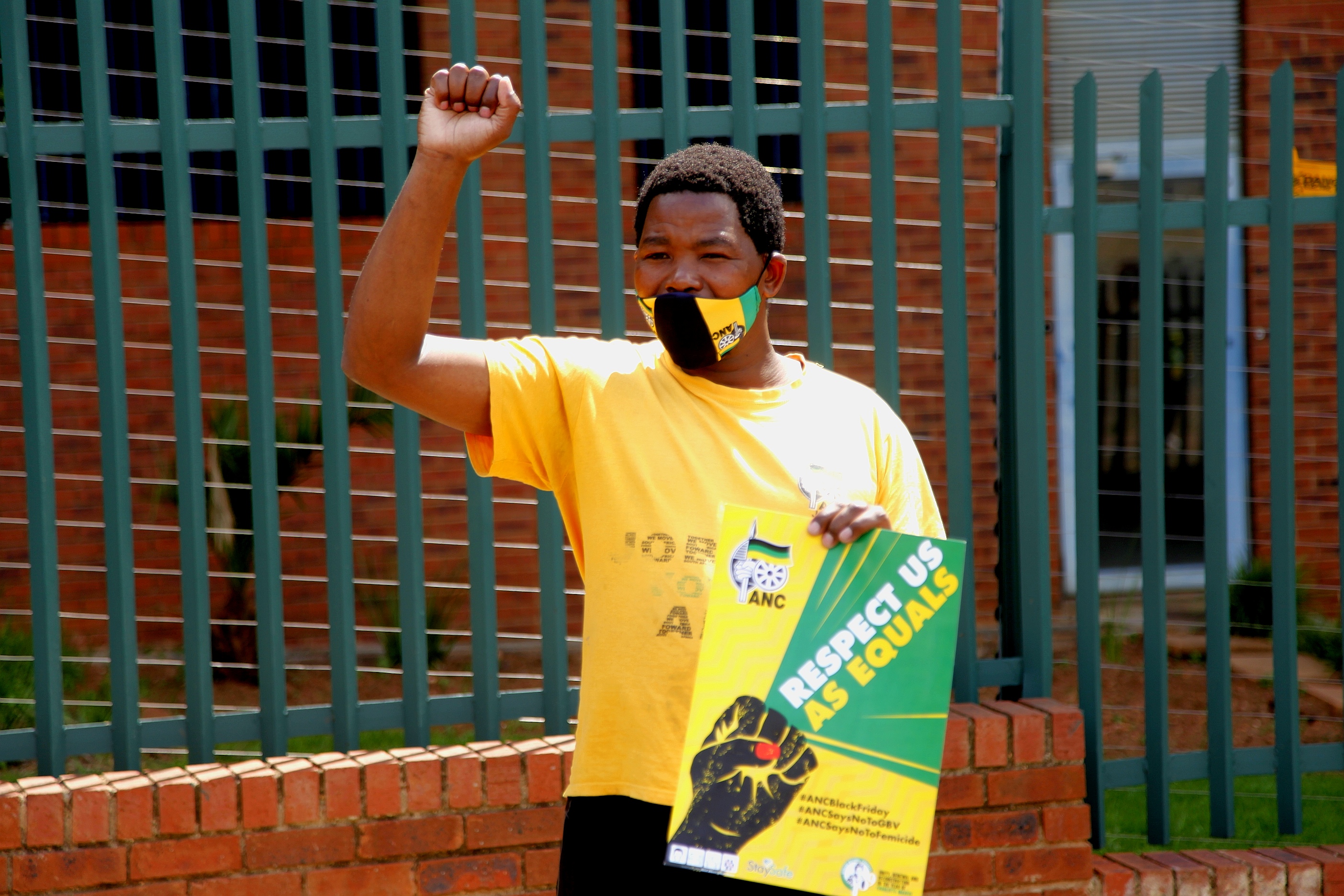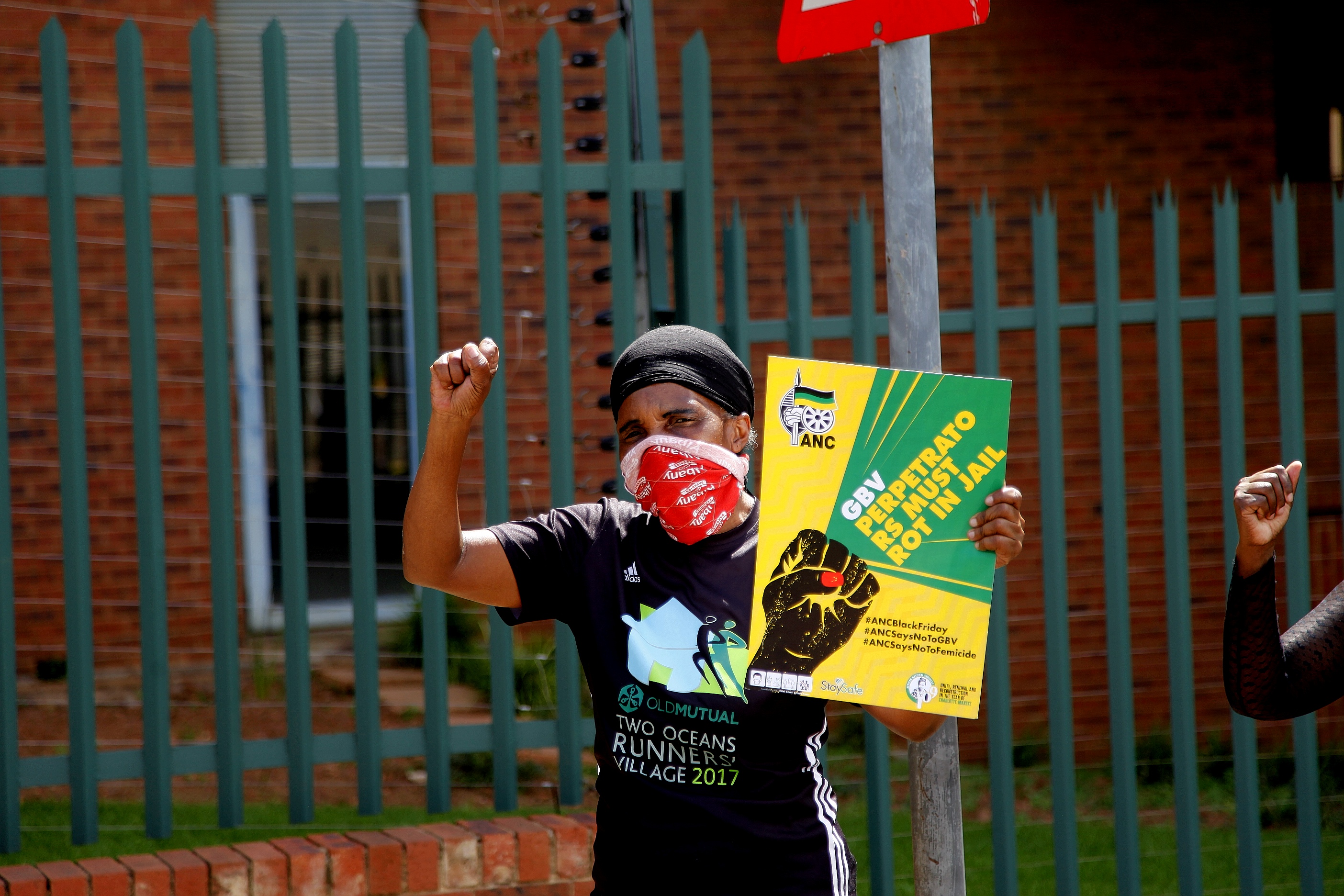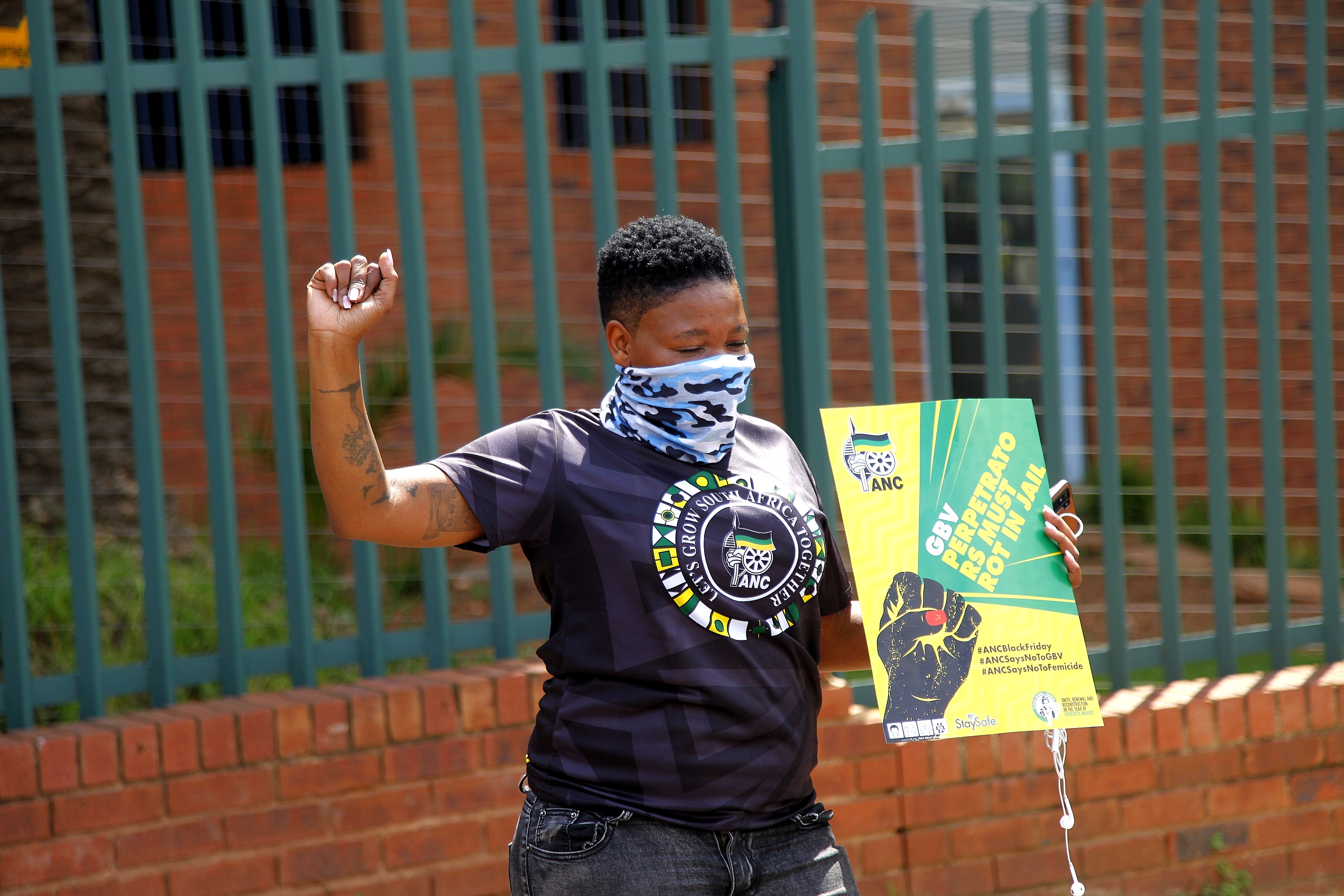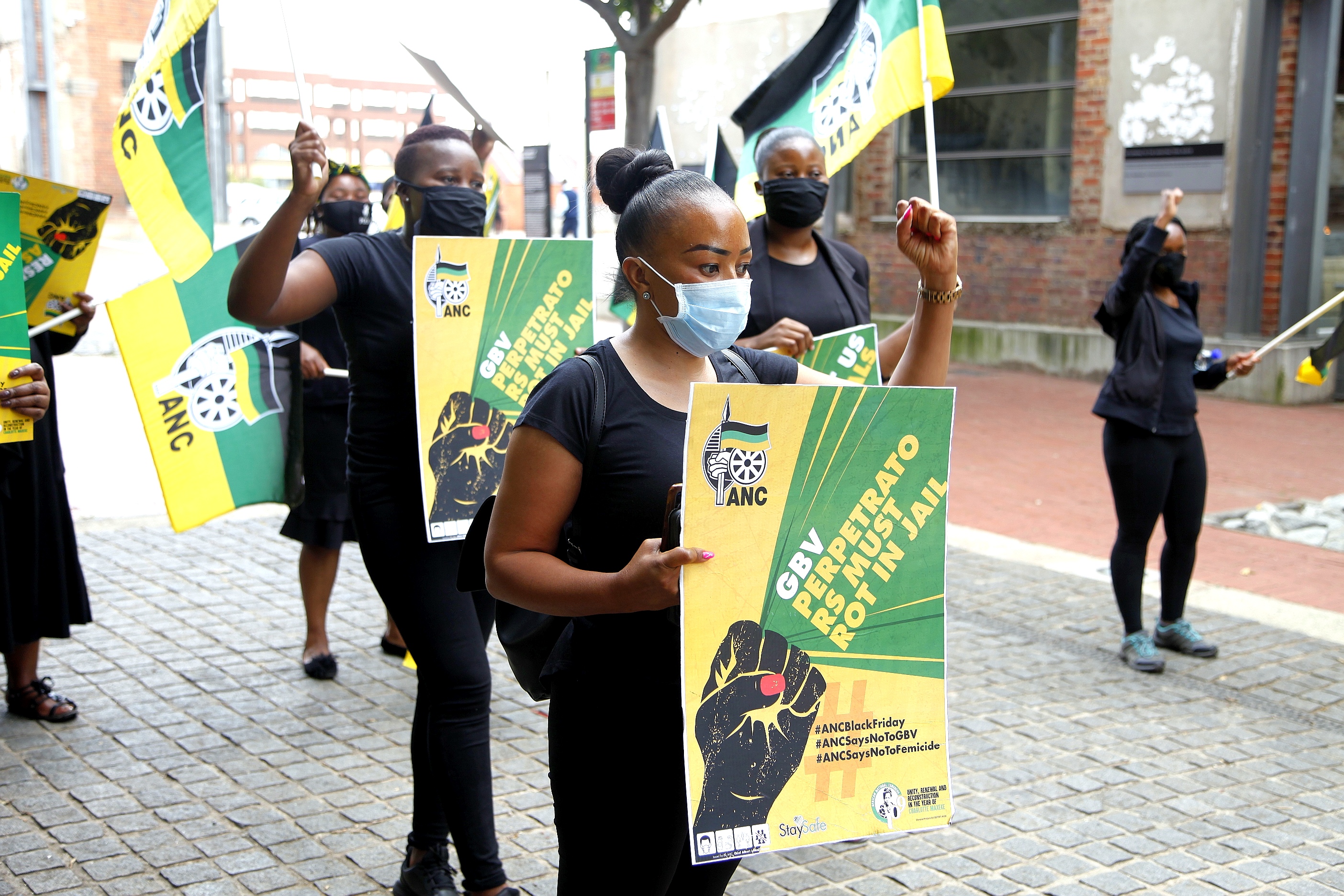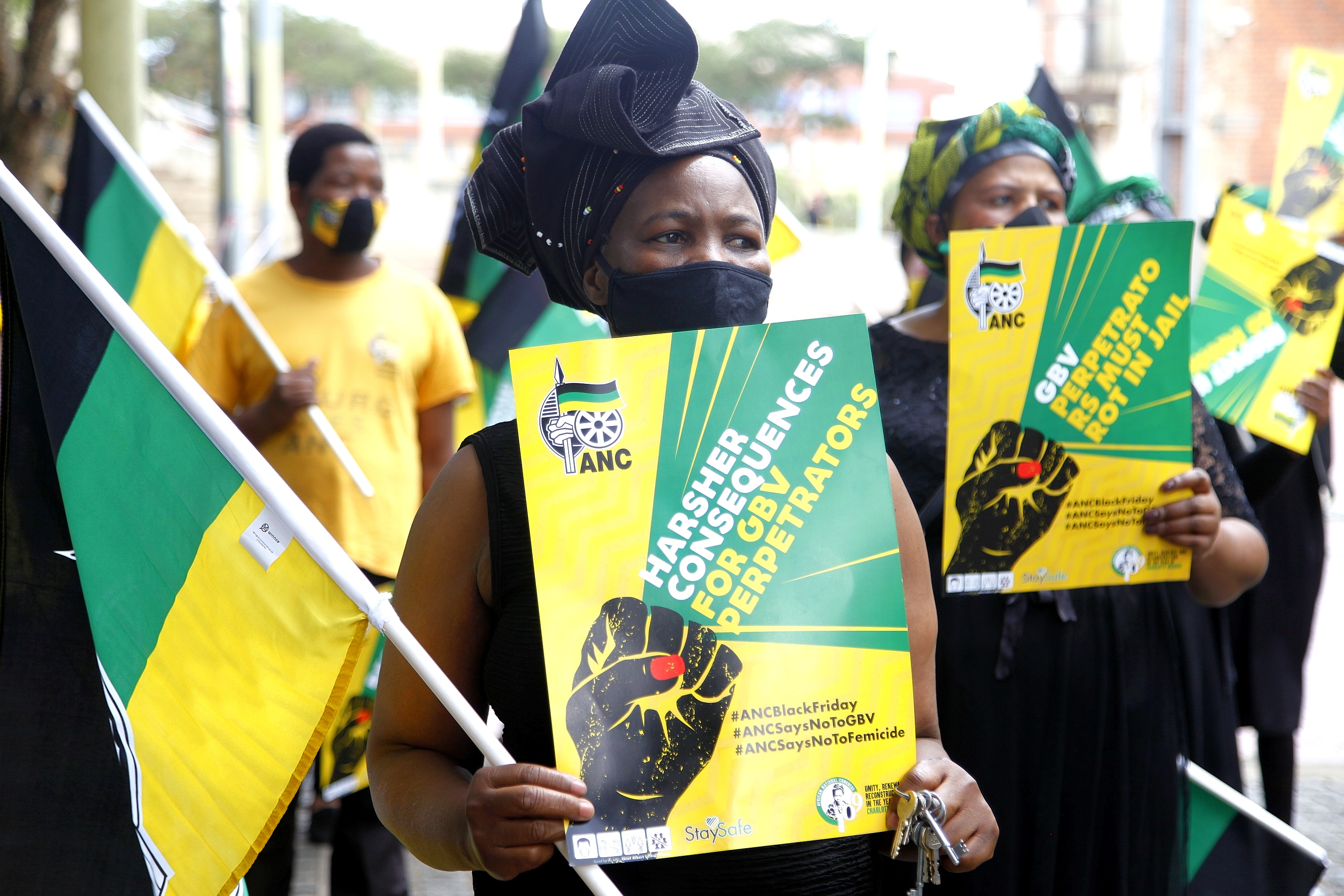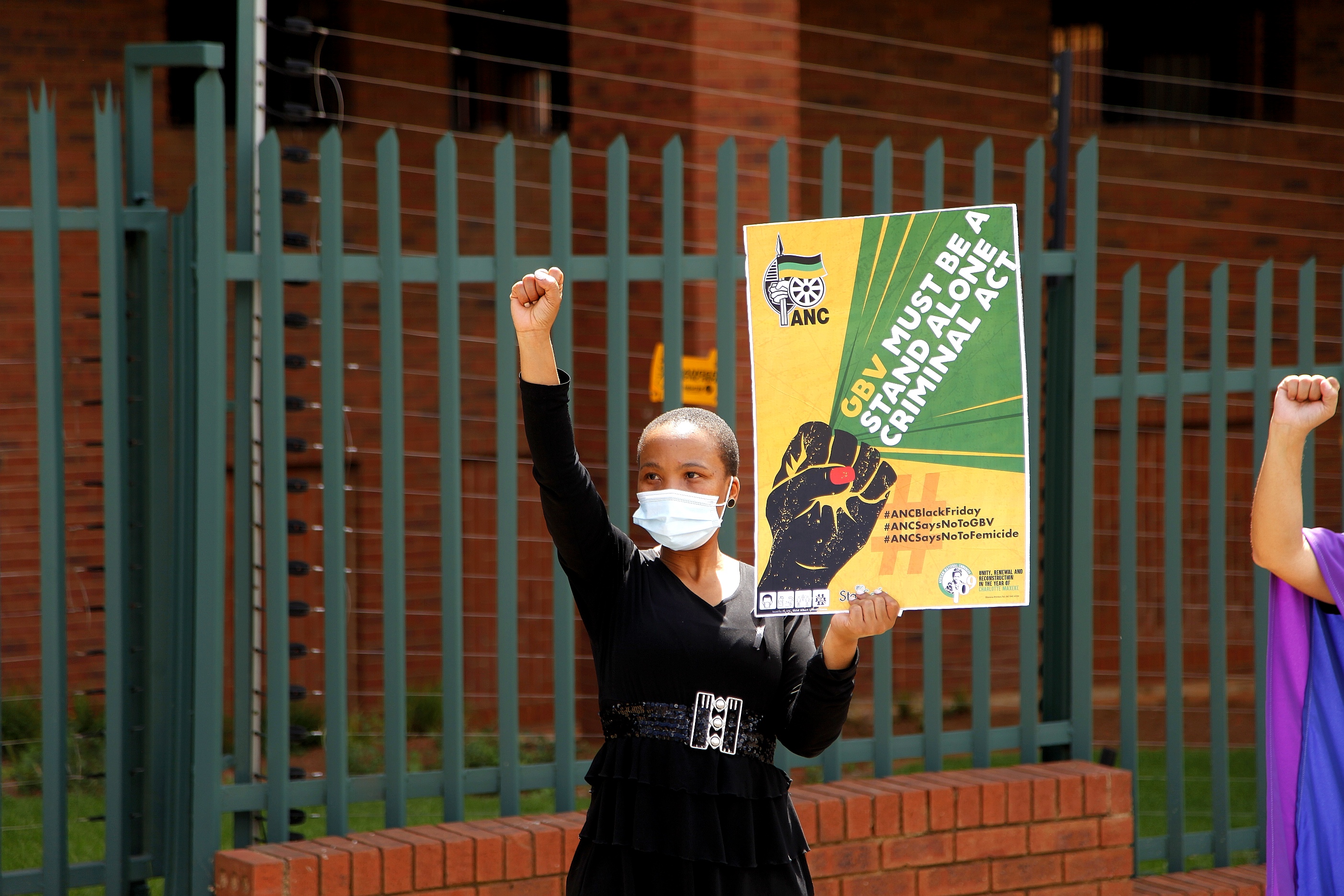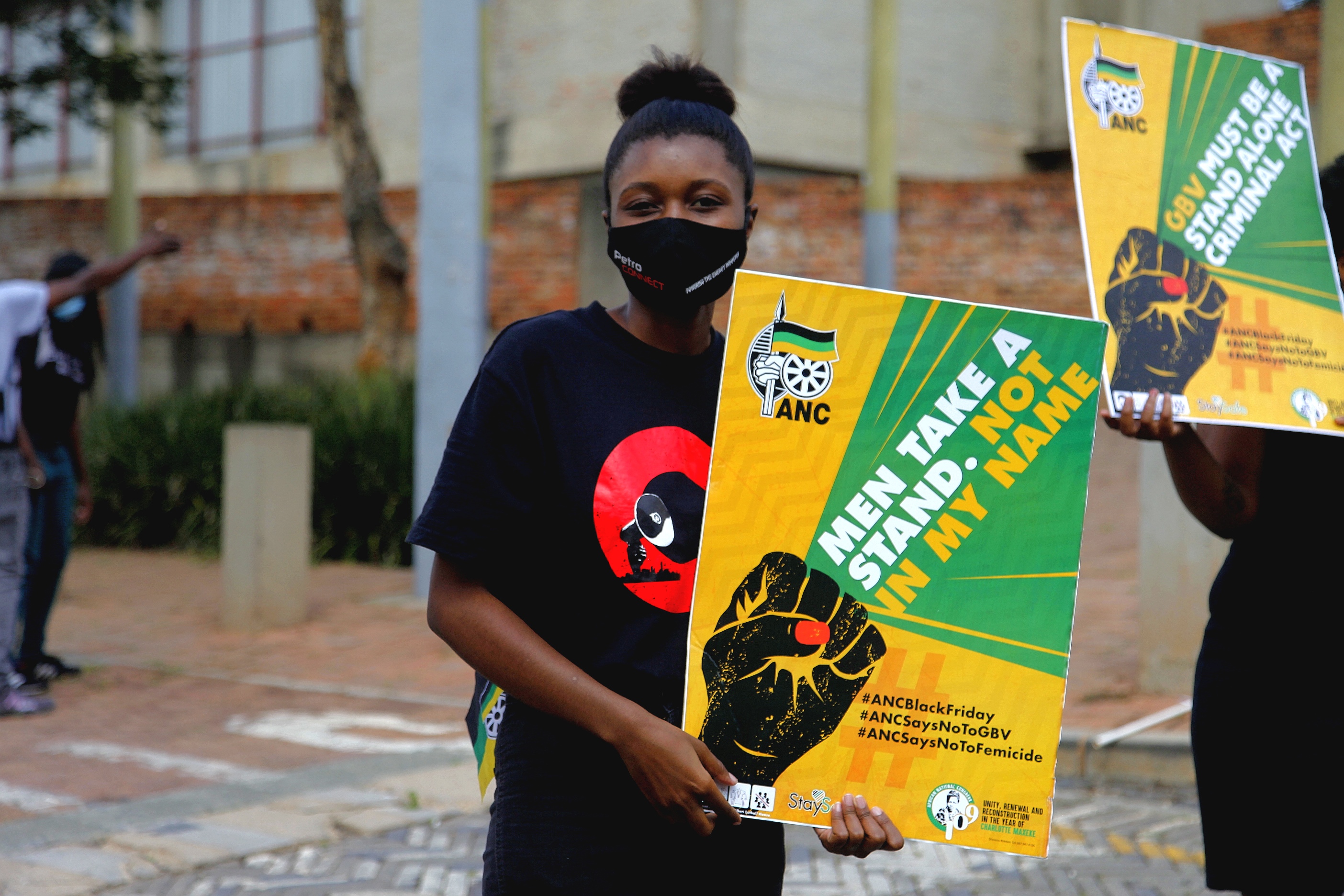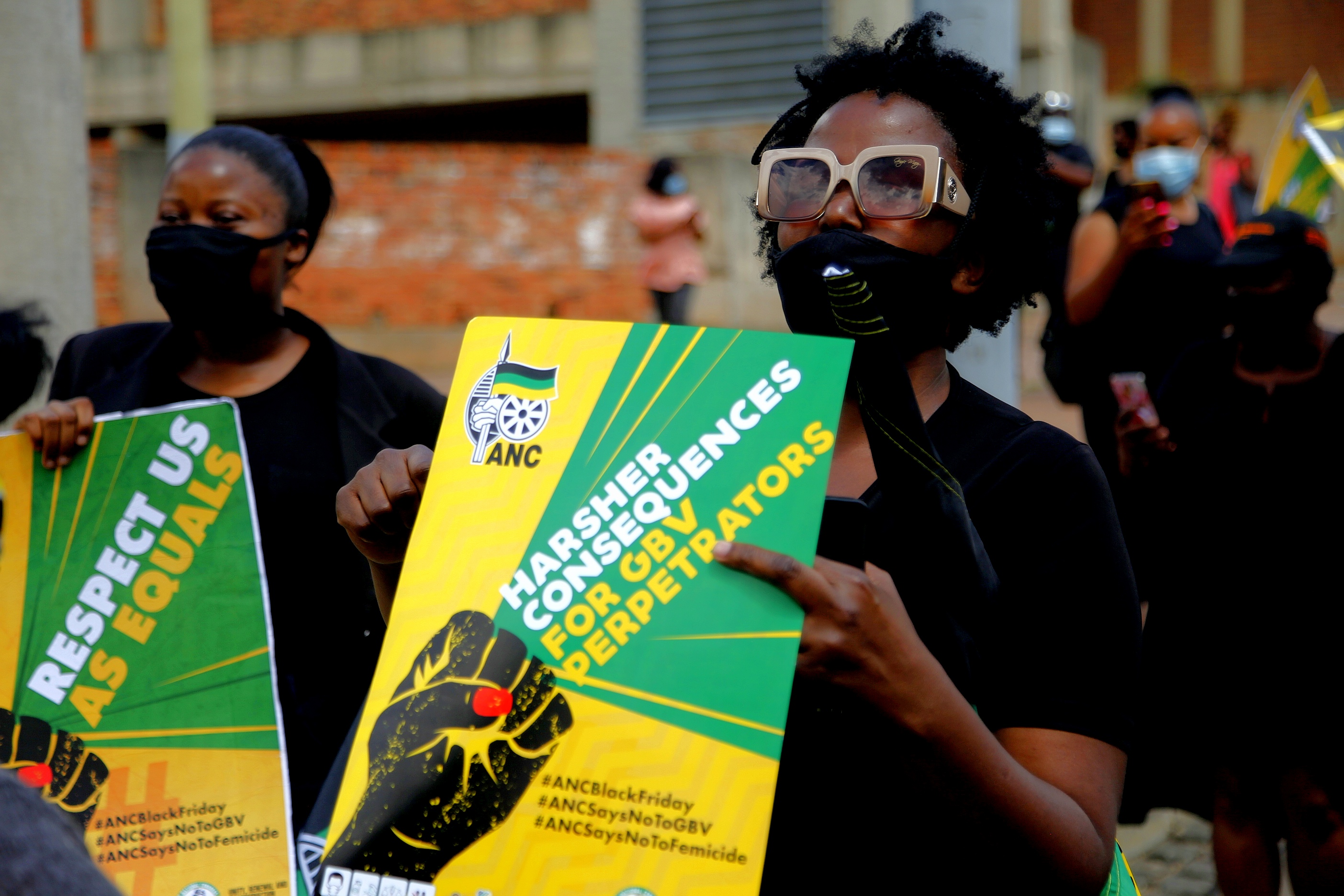 Vaccination is a simple, safe, and effective way to protect people against harmful diseases, before they come into contact with them. It uses your body's natural defences to build resistance to specific infections and makes your immune system stronger.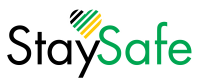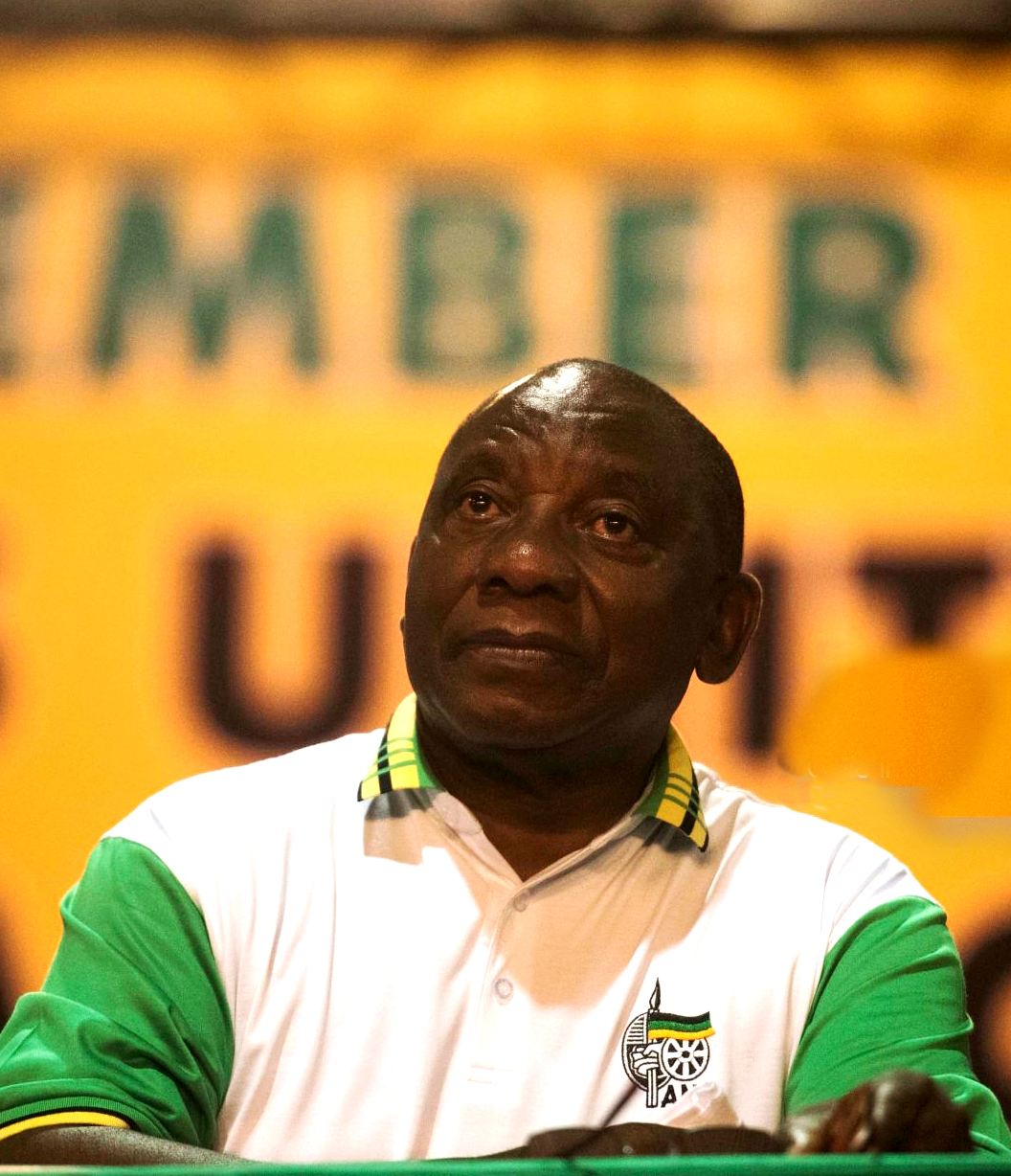 Closing remarks of President Cyril Ramaphosa to the ANC NEC Lekgotla
We have come to the end of our Lekgotla, held at a critical point in the history of our country. We received the news of the passing away of comrade Kebby Maphatsoe, former NEC member, president of MKMVA and former Deputy Minister and Ms Zanele kaMagwaza-Msibi, the leader of the National Freedom Party and former Deputy Minister, with great sadness. Our deepest condolences are extended to their families and loved ones.
The movement further extends condolences to the families and loved ones of all persons who have passed away since our last meeting.
The movement notes the decision of the Department of Correctional Services to release former president Jacob Zuma on medical parole. We understand that he is not well, and our thoughts and prayers are with him.
NEC Makgotla provide an opportunity for the leadership of the ANC, Alliance and broader democratic movement to discuss the challenges facing the country, to assess the effectiveness of our plans and programmes, and, where necessary, to change our programmes to meet the needs of the people.
If your life is in danger or you know of someone who is in danger, please contact our help line and we will assist you immediately.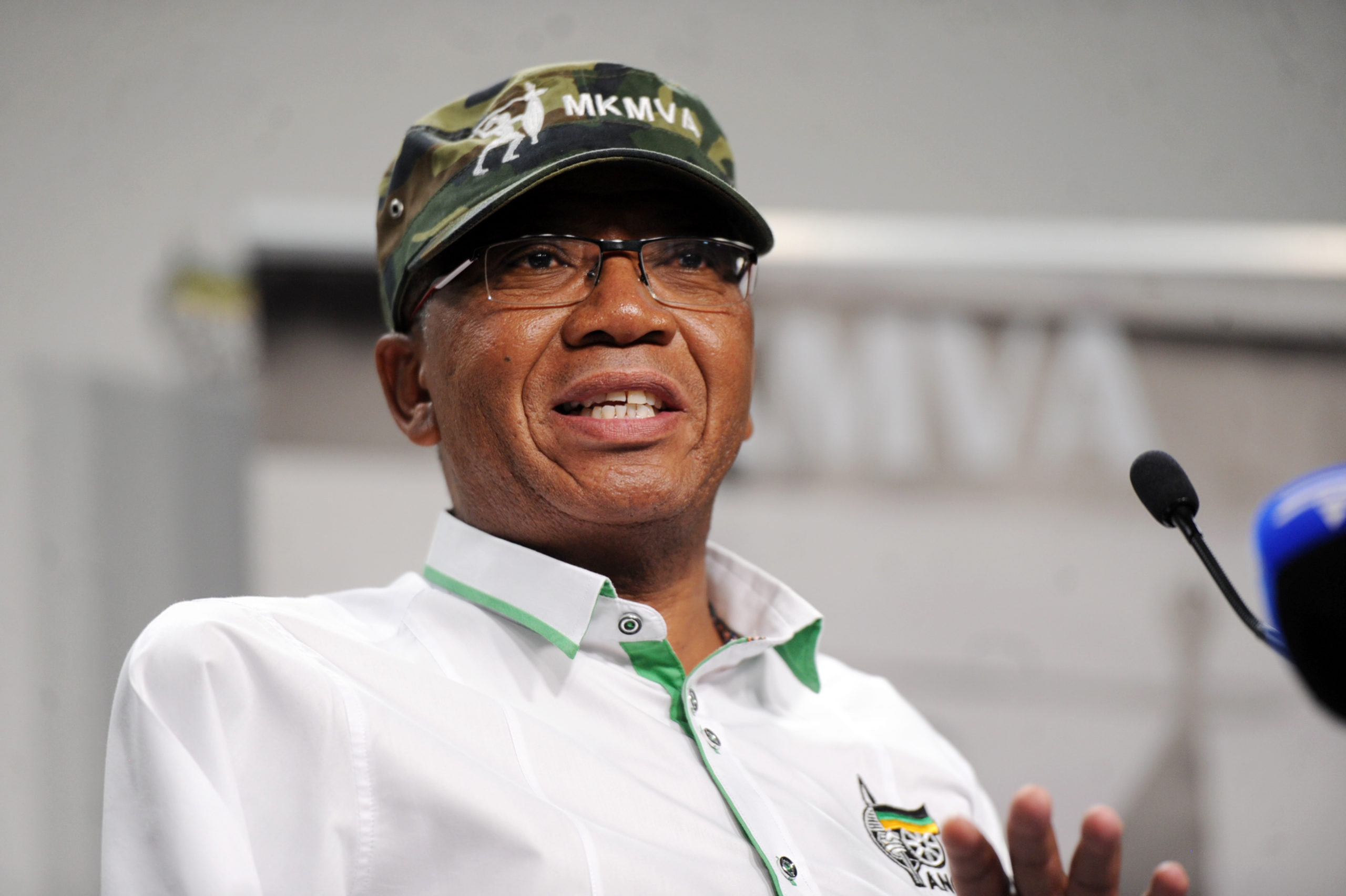 ANC MOURNS THE PASSING OF COMRADE KEBBY MAPHATSOE
The African National Congress (ANC) has received the news of the passing of its Member of Parliament and President of Umkhonto we Sizwe Military Veterans Association (MKMVA), Comrade Kebby Maphatsoe,
We have started to rebuild and restore
LAST week marked the end of the scheduled hearings of the Judicial Commission of Inquiry into State Capture, more than 1,000 days after the first witness testimony was heard.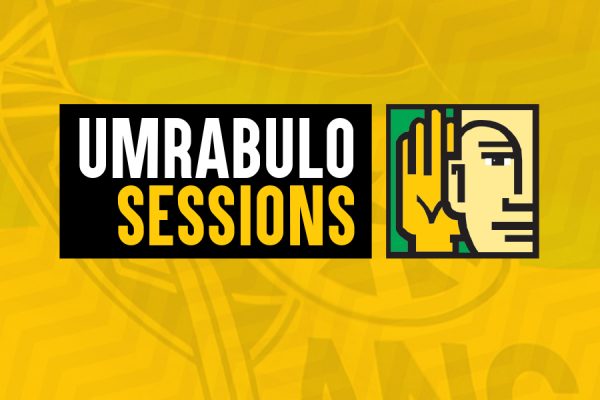 THIS 51st edition of Umrabulo Journal themed Electoral Systems and Reform comes at an opportune moment…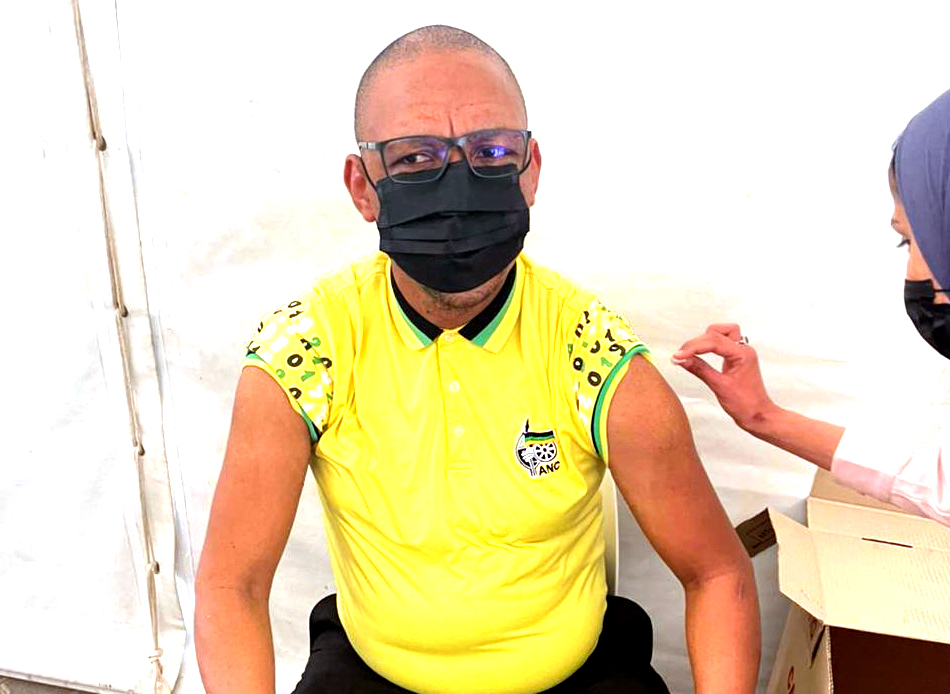 COVID-19 Vaccination Drive
Today, Wednesday 7 July 2021, ANC Treasurer General Comrade Paul Mashatile, publicly received the COVID-19 vaccine at Dr. SK Matseke Memorial Hospital in Soweto,…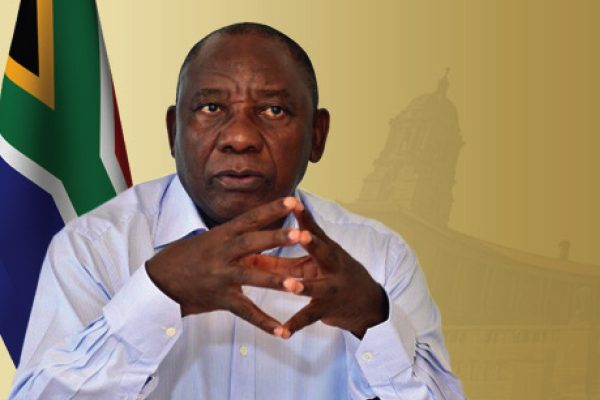 In support of economic recovery, #BRICS partners agreed to strengthen collaboration in catalytic sectors such as energy, IT, science, technology and innovation, agriculture and the green economy.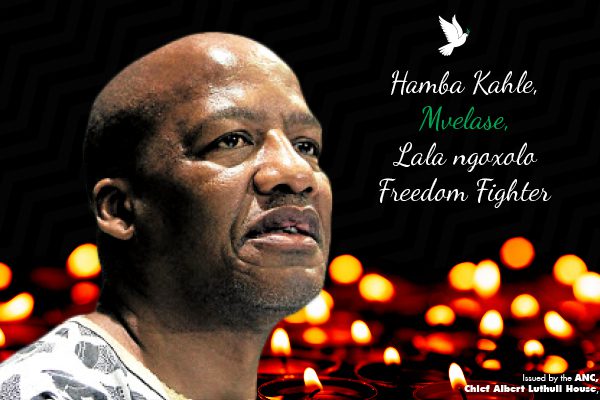 We will always remember Comrade Jackson as a kind, humble and gracious leader who always put others before himself.
As a democratic organisation, ANC members are expected to play a critical role as agents of change in their communities, in society and in the ANC structures at all levels.