The African National Congress regrets to inform its members, supporters, volunteers and media houses of a decision to postpone the Kwa-Zulu Natal launch of the Letsema programme.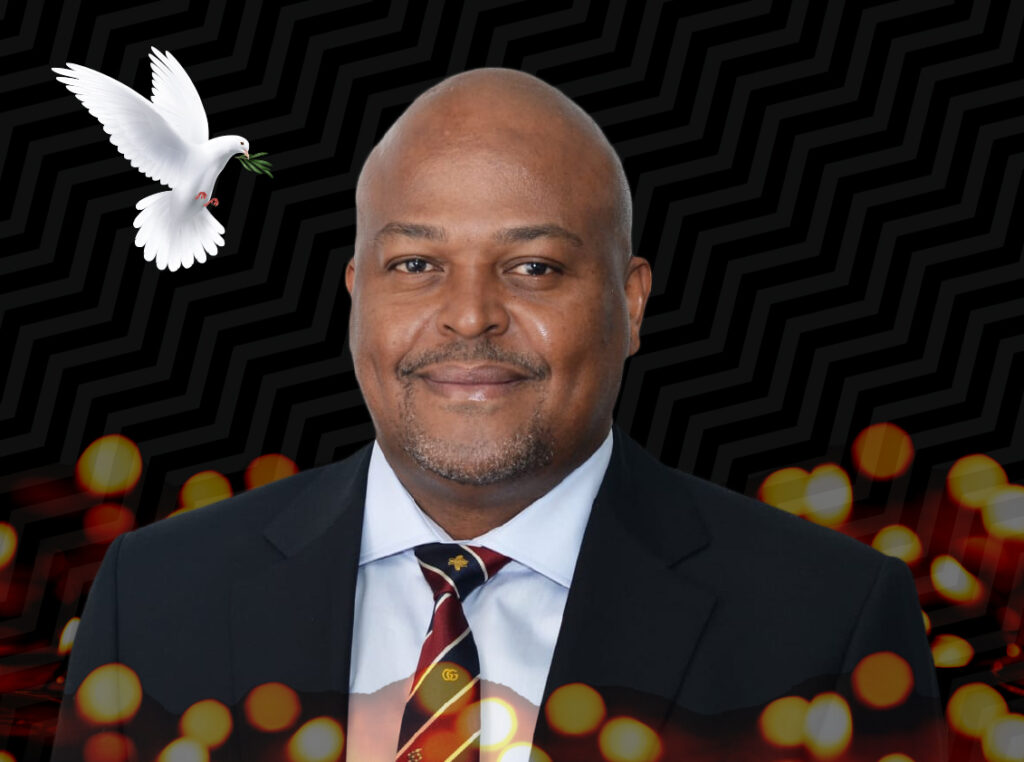 The African National Congress (ANC) received the sad news of the tragic and untimely passing of one of it's distinguished comrade, Mpho Moerane yesterday late afternoon.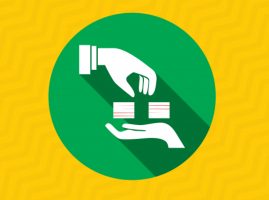 Your contribution is highly appreciated
Should you wish to make a monthly debit order:
Download the form Here or should you require the form, send us an email on [email protected]
Thank you for your contribution.
ANC Renewal
20 years of AU existence – Challenges and Way Forward  
ANC EC 9th Provincial Conference
ANC
National Chairperson Comrade
Gwede Mantashe 
addressing the 9th Provincial Conference in Eastern Cape Province, East London.
#ANCEC2022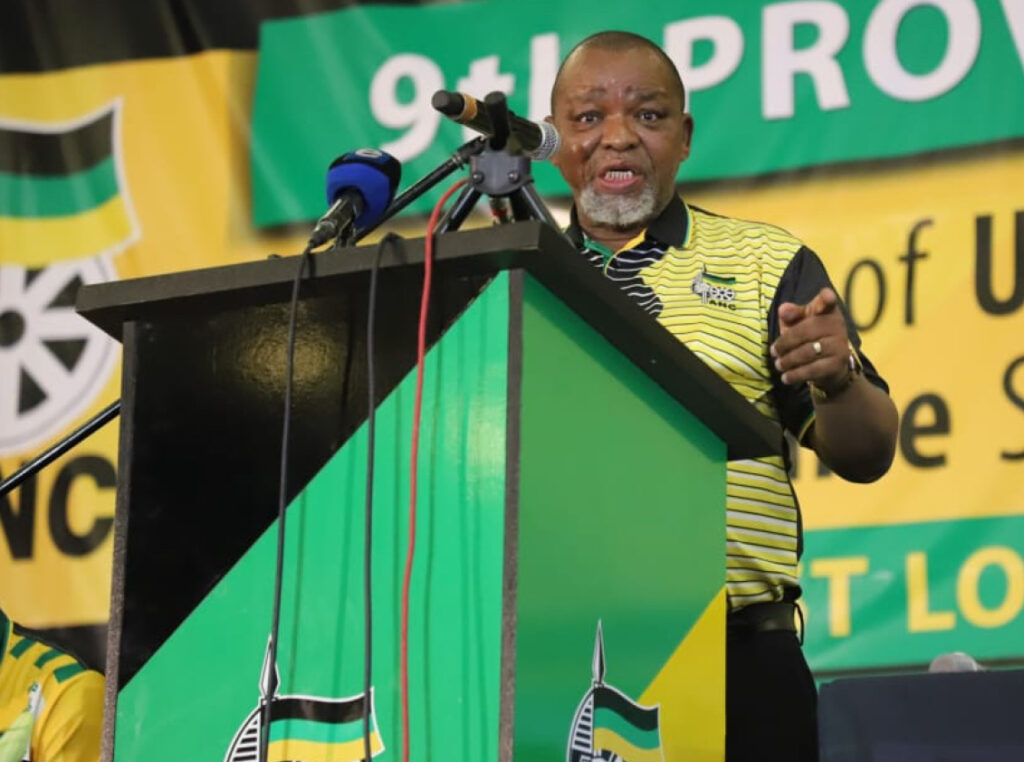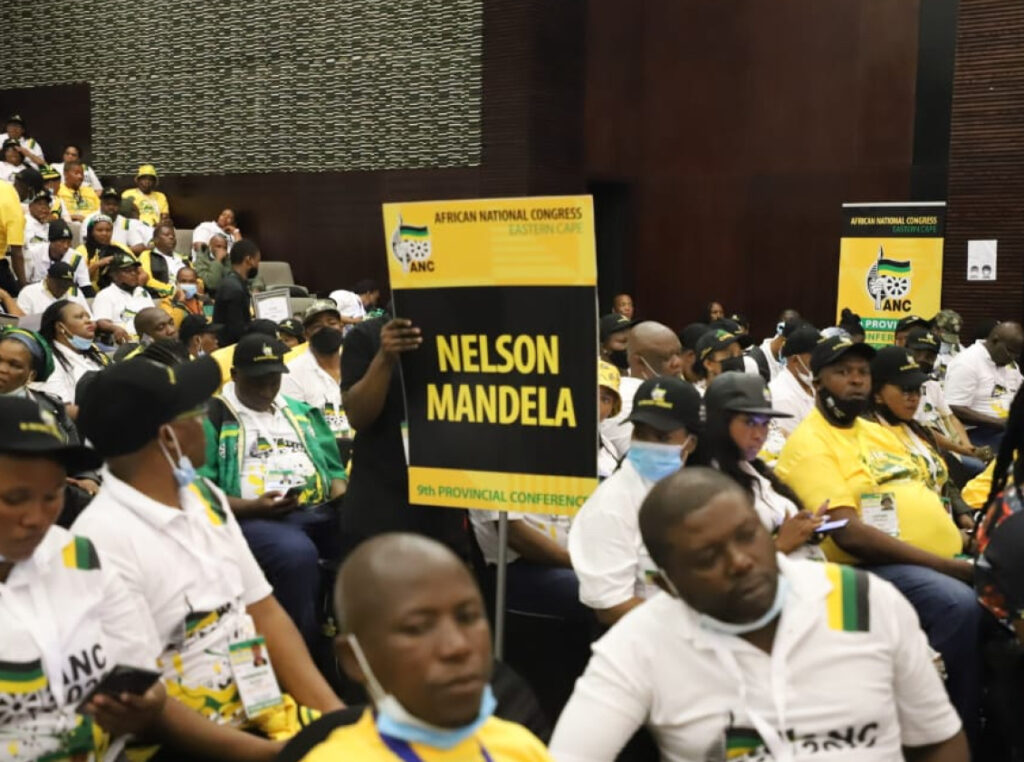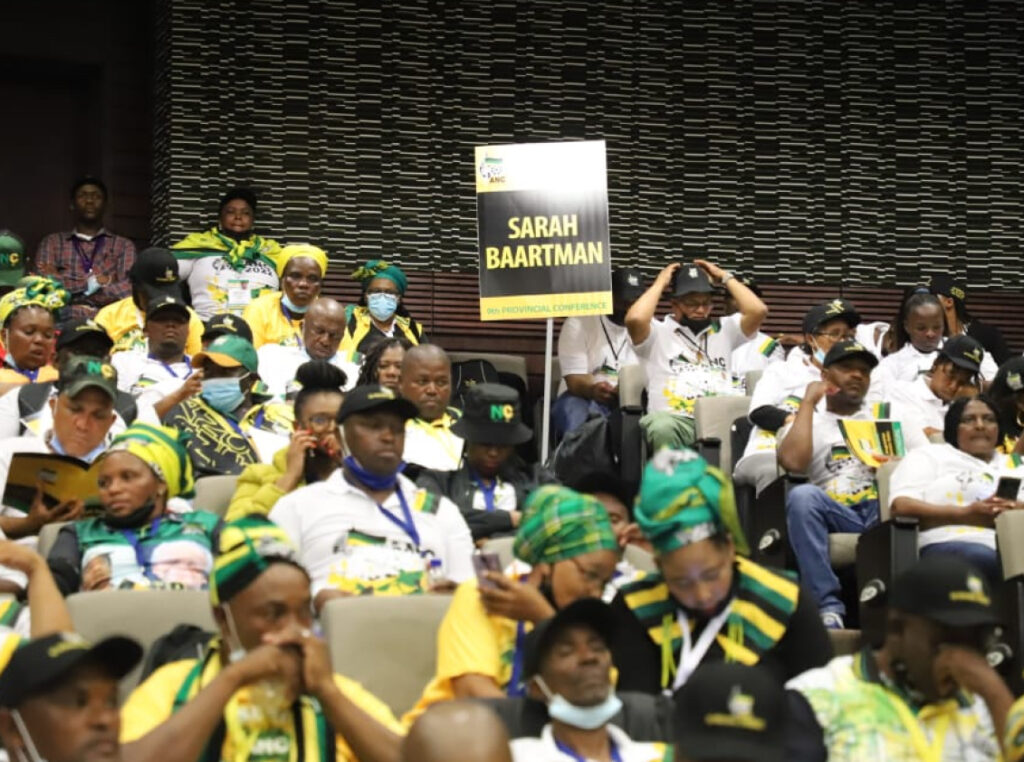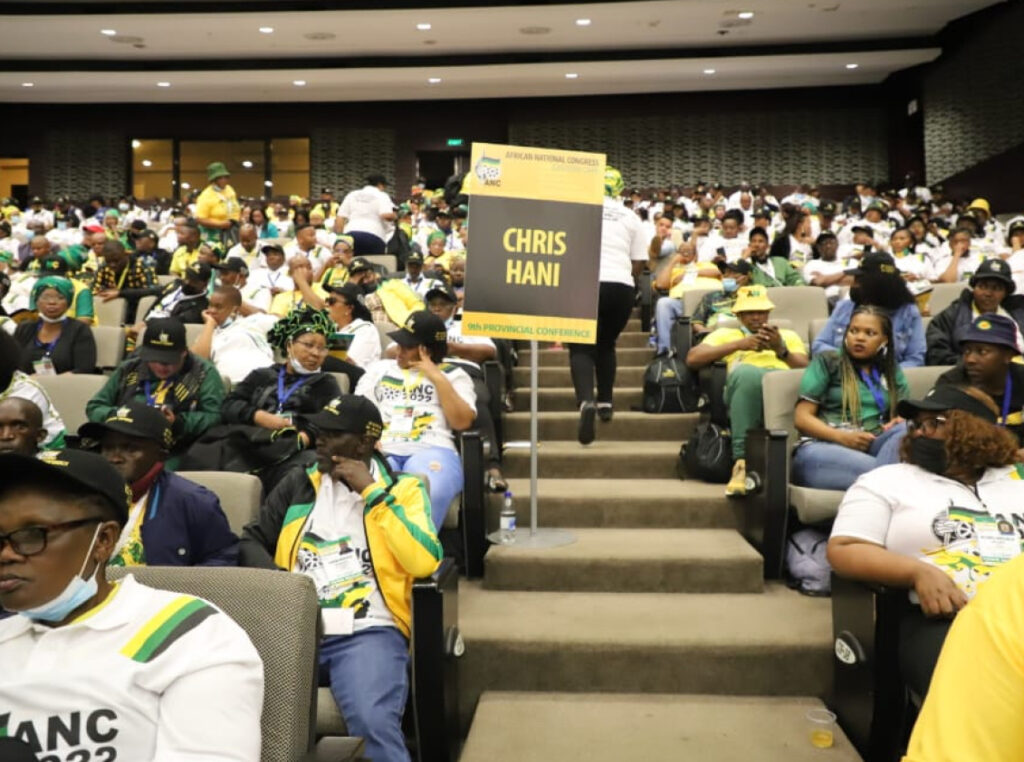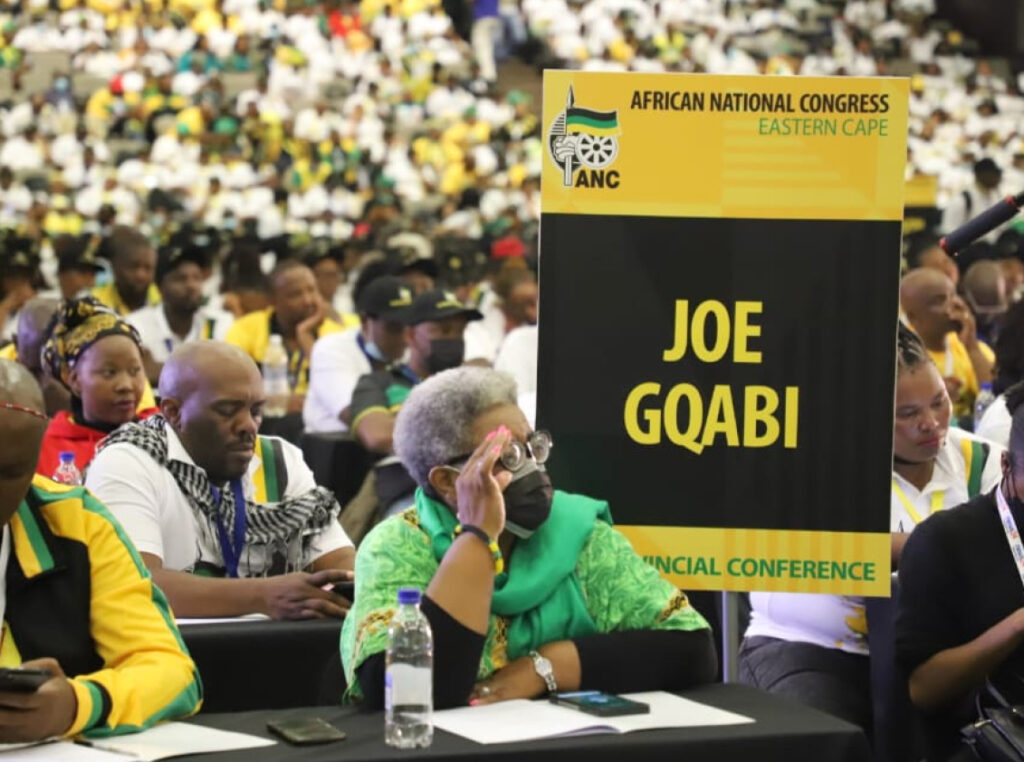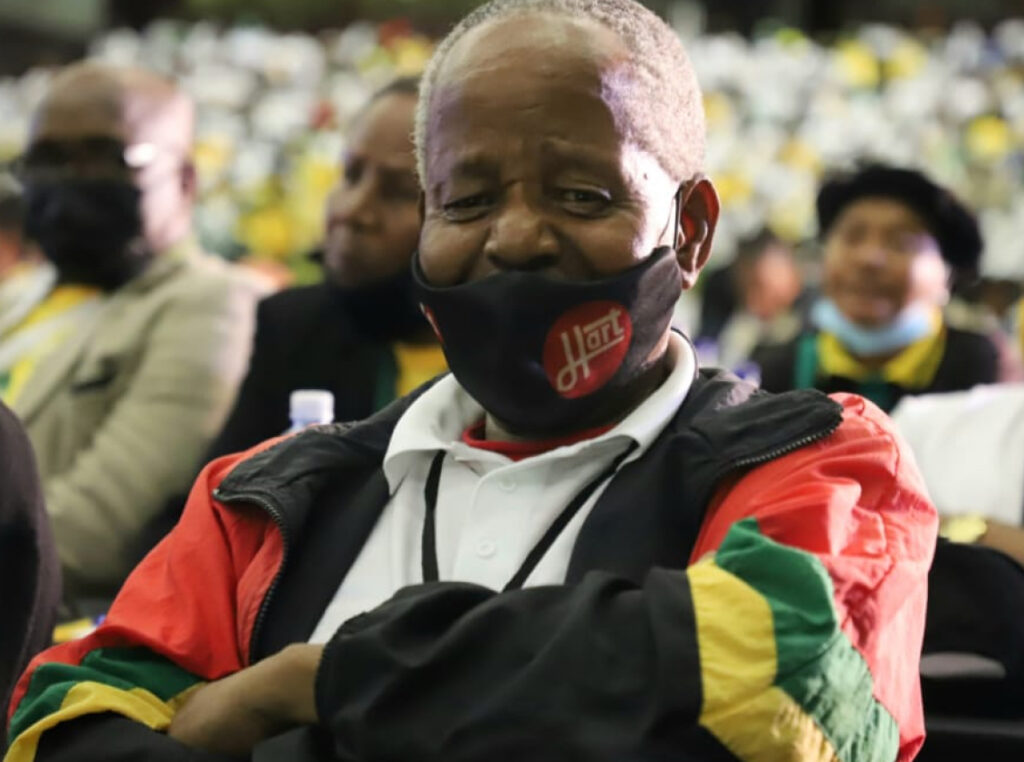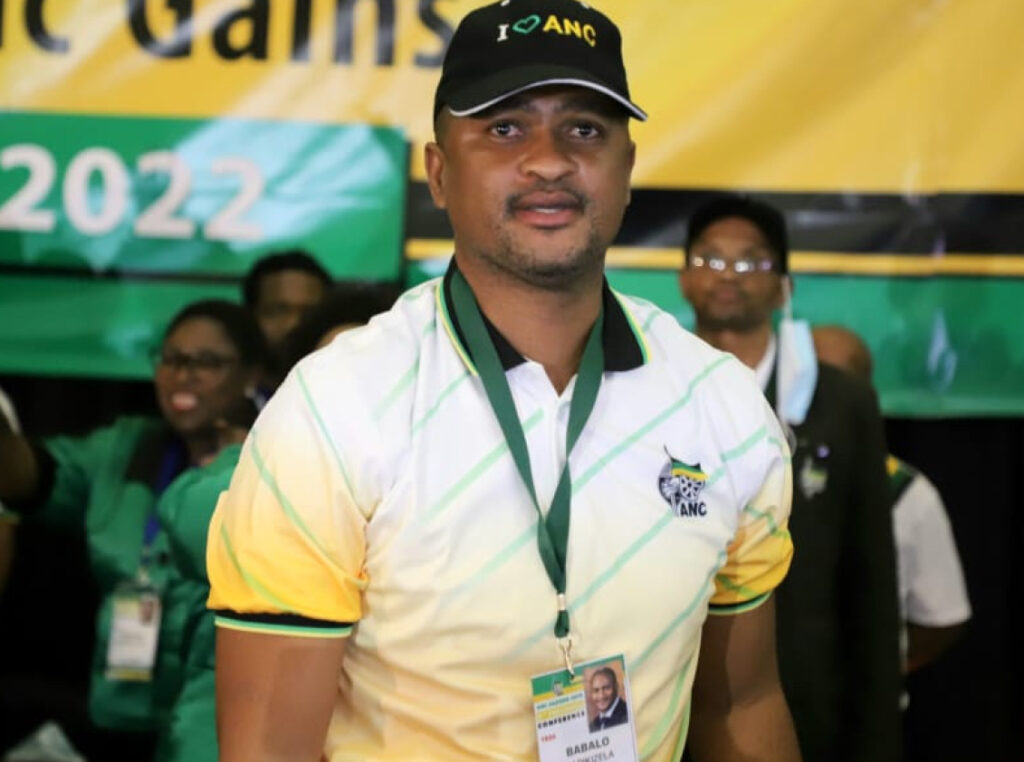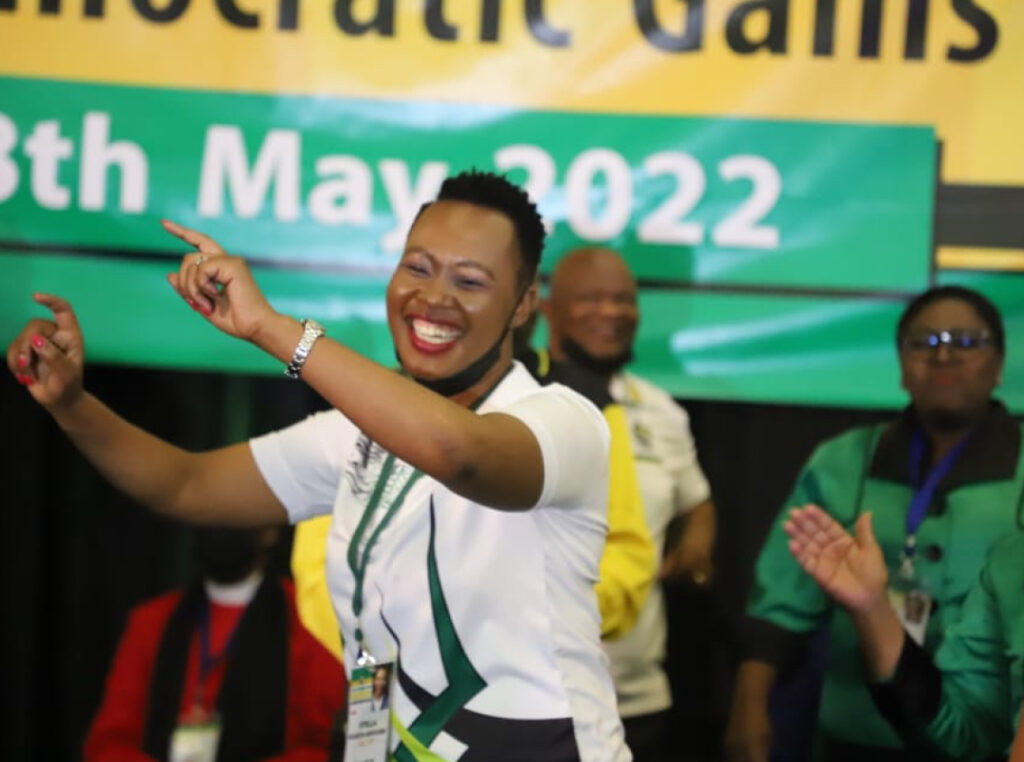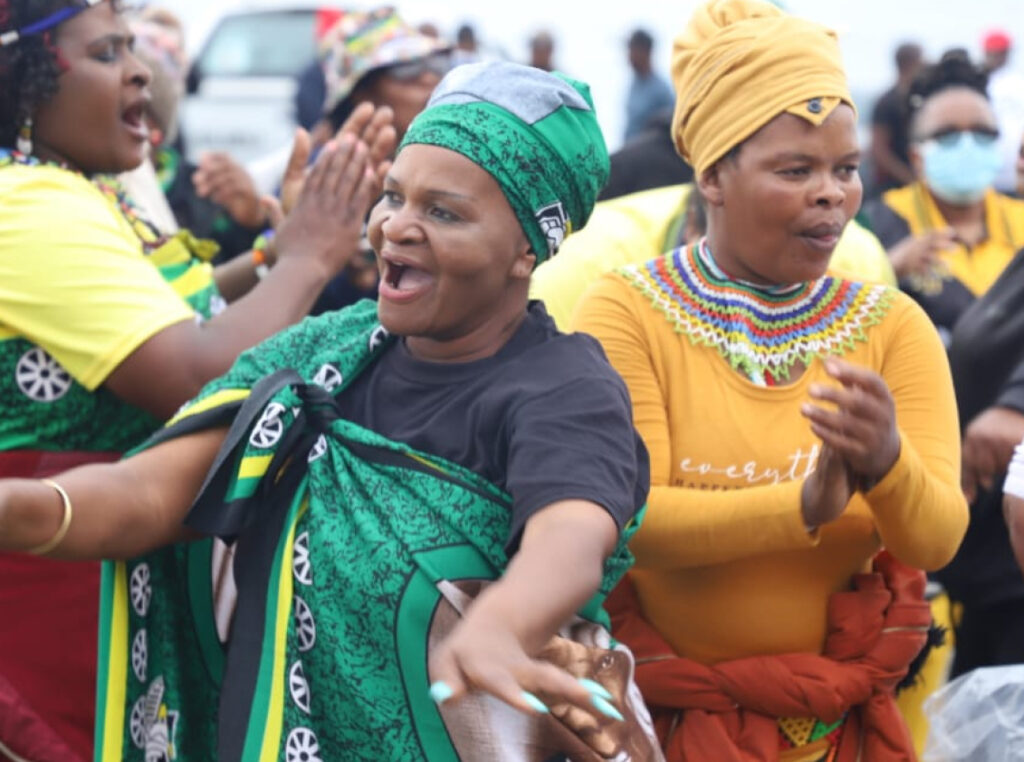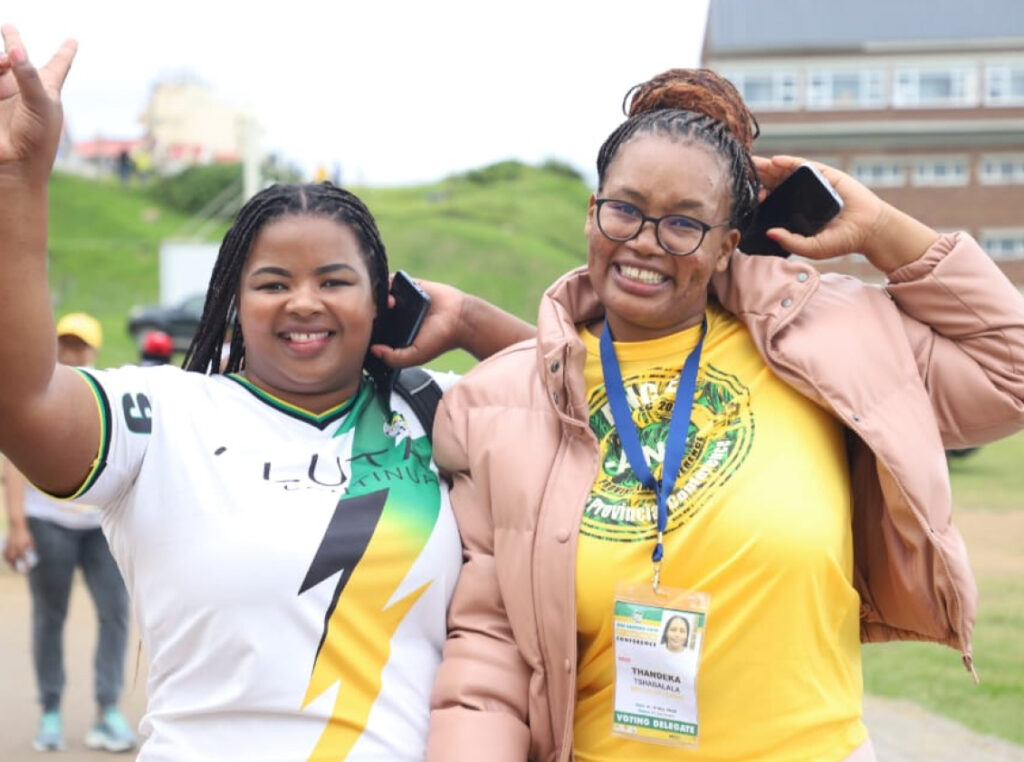 Vaccination is a simple, safe, and effective way to protect people against harmful diseases, before they come into contact with them. It uses your body's natural defences to build resistance to specific infections and makes your immune system stronger.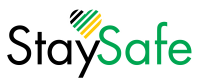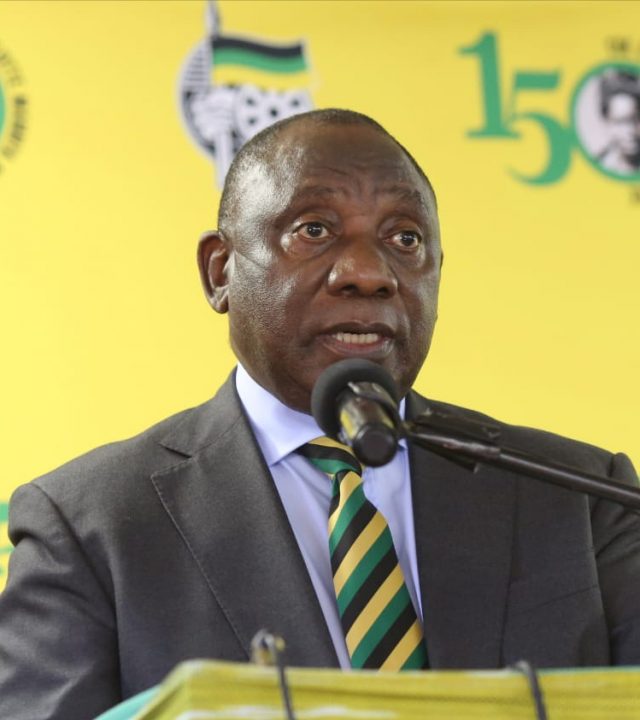 Opening Remarks by ANC President Cyril Rampahosa to the Special NEC Meeting
Welcome to this very important meeting where we will process the Discussion Documents towards the National Policy Conference later in the year. We decided to focus on these documents in a dedicated manner and this is the real focus.
First, let us take a moment to remember all those affected the recent floods and fires across the country. We especially honour those who lost their lives during the extreme weather events in KwaZulu Natal and the Eastern Cape as well as the fires in the Western Cape. Let us observe a moment of silence. 
I particularly want to commend the leaders in government at all levels, emergency services and public servants who worked diligently to attend to the peoples' needs during these crises. Comrades of our movement have also shown solidarity with the people of KwaZulu Natal, and the Eastern Cape and this must continue. I was overwhelmed by the kindness people showed, yesterday in Mangaung in the Free State for the Letsema Campaign and one wishes that this kindness can be extended.
If your life is in danger or you know of someone who is in danger, please contact our help line and we will assist you immediately.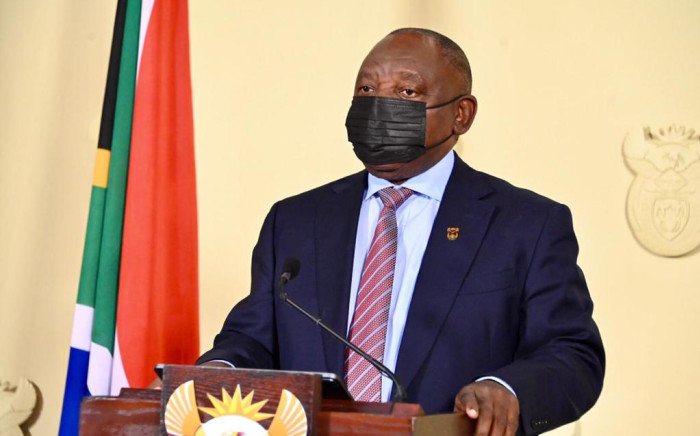 THE FUTURE OF MINING ON THE AFRICAN CONTINENT HOLDS GREAT PROMISE
In South Africa, mining registered growth of 11.8 per cent in 2021, the highest across all industries.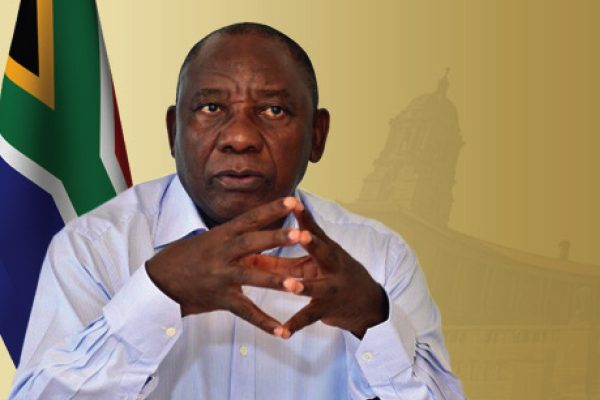 Over the last month, we have seen extraordinary solidarity and support to affected communities in KwaZulu-Natal, Eastern Cape and North West.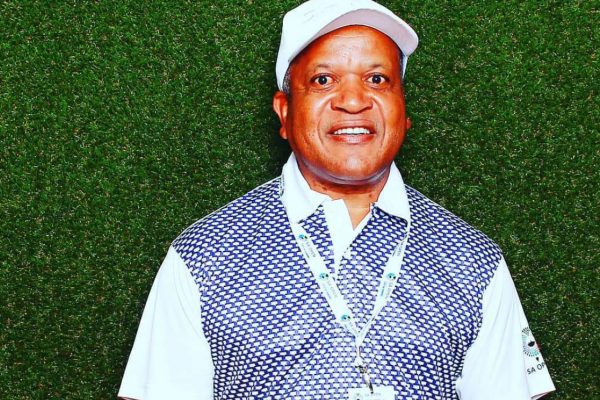 The African National Congress (ANC) dips its revolutionary banner as it mourns the passing of Thabo Maemo Masebe, who at the time of his passing on Monday, 18 April 2022 was acting Director General in the Gauteng Provincial Government.
As a democratic organisation, ANC members are expected to play a critical role as agents of change in their communities, in society and in the ANC structures at all levels.
CHARLOTTE MANNYA MAXEKE DAY