ANC 6th National Policy Conference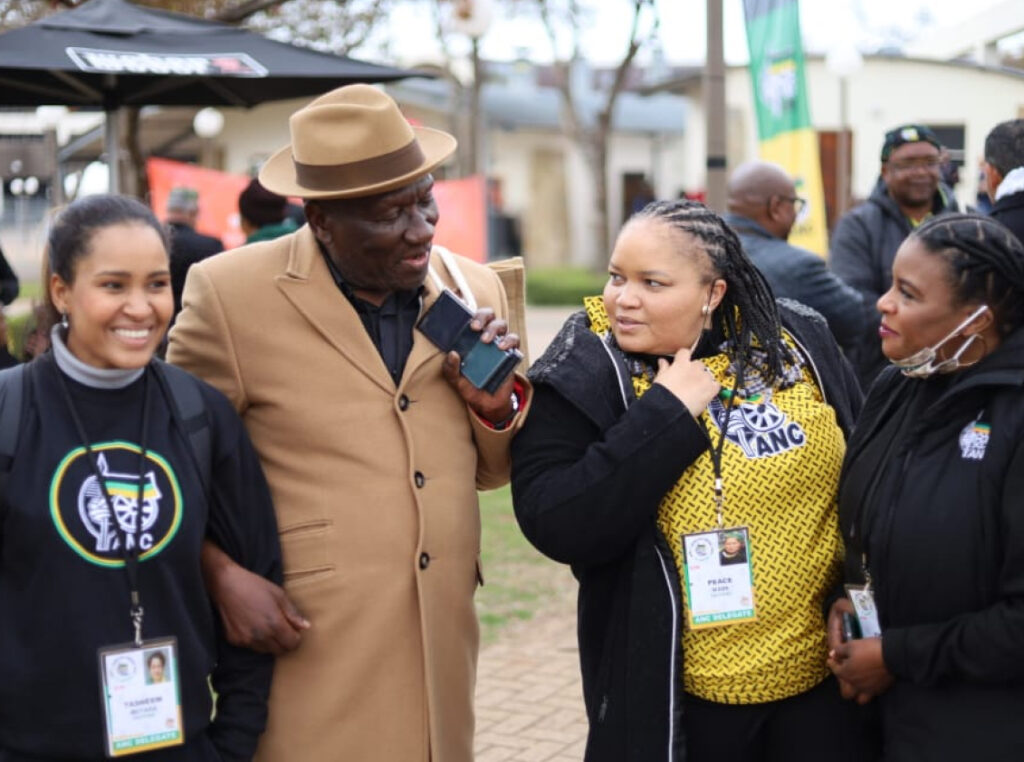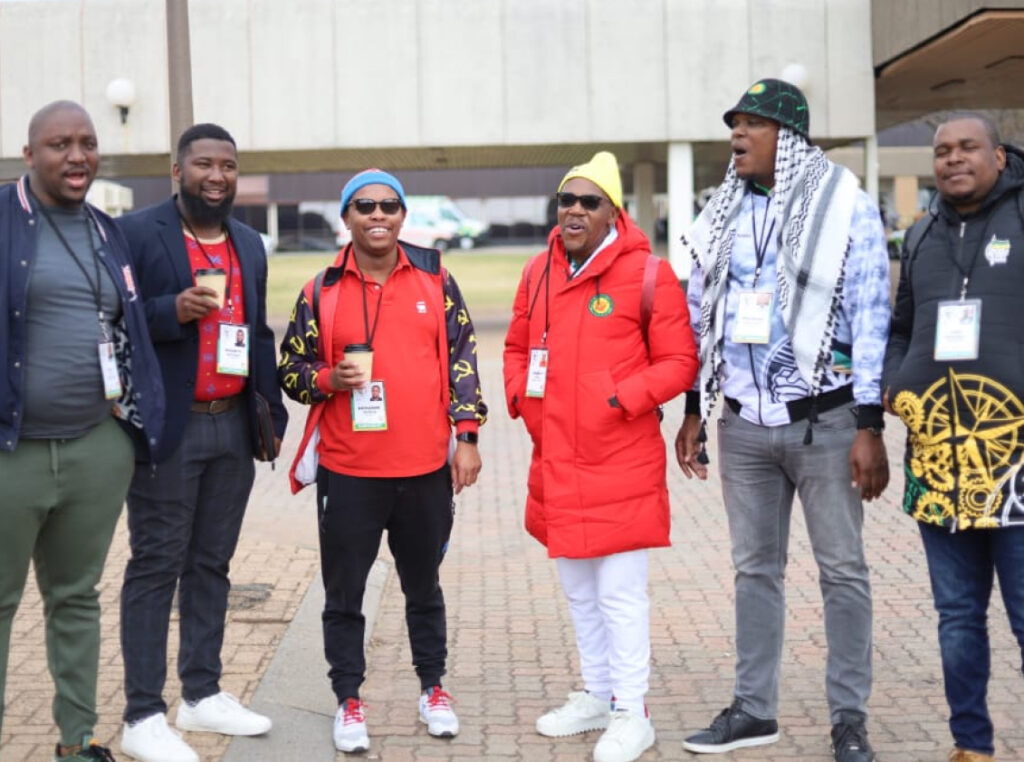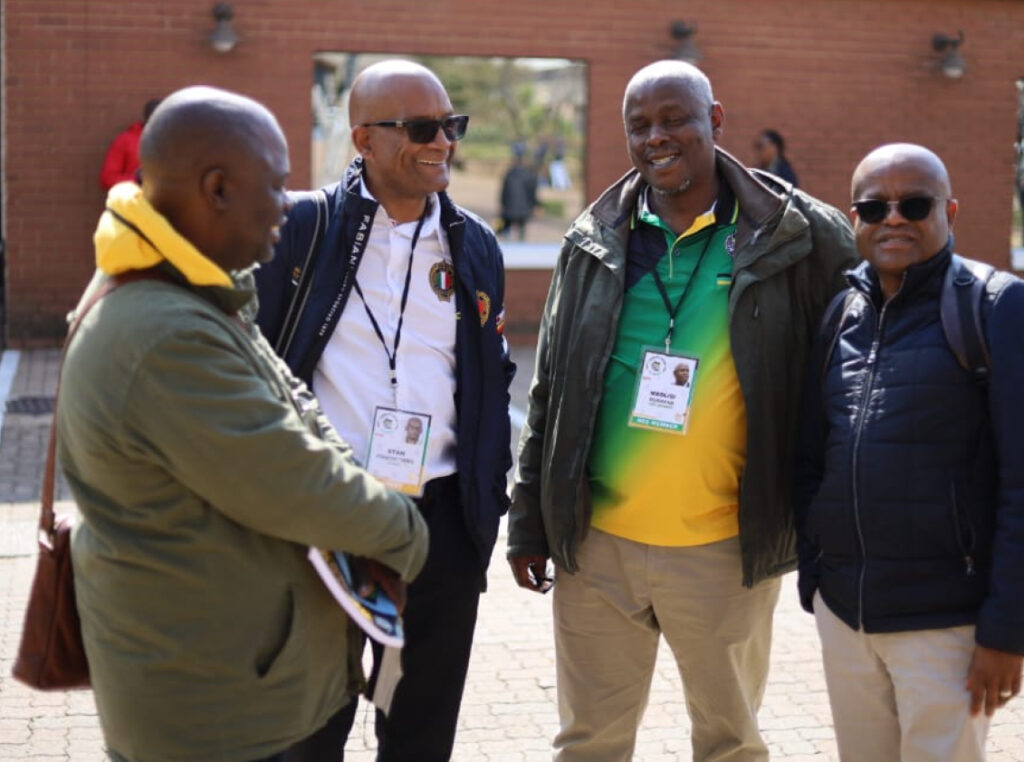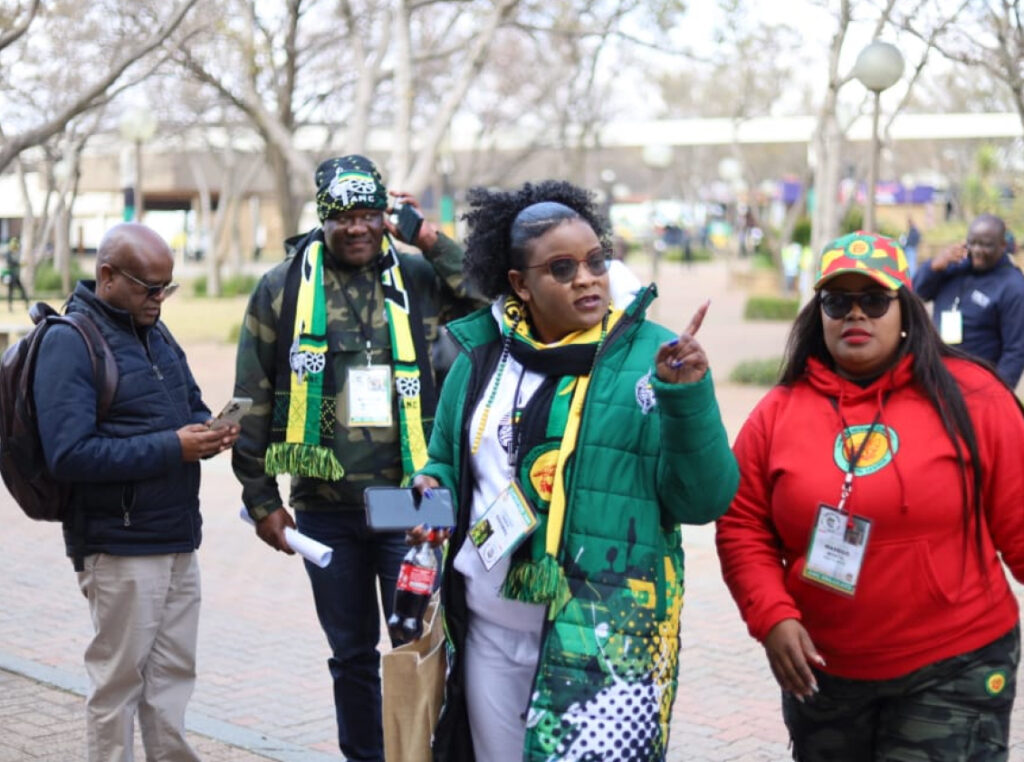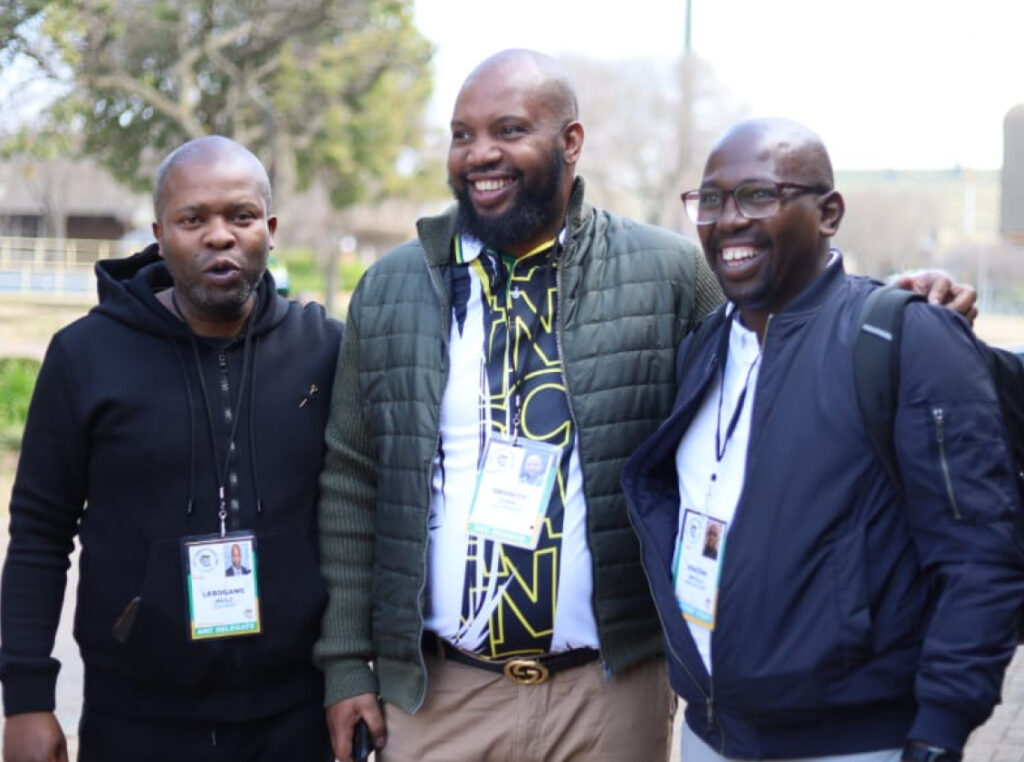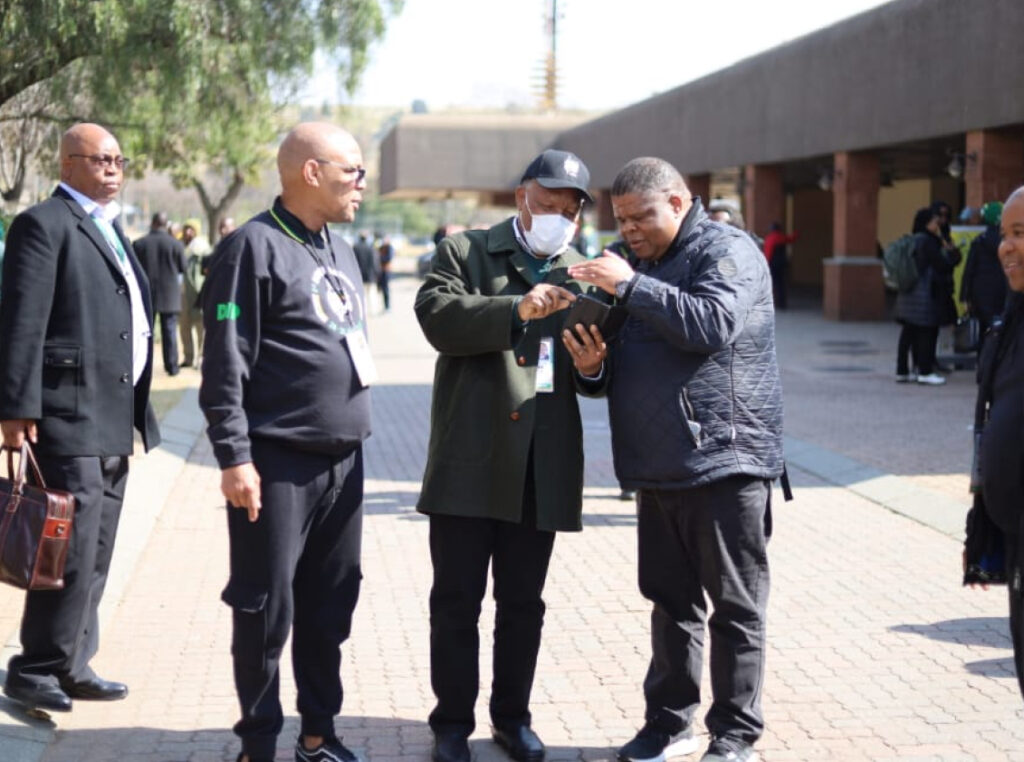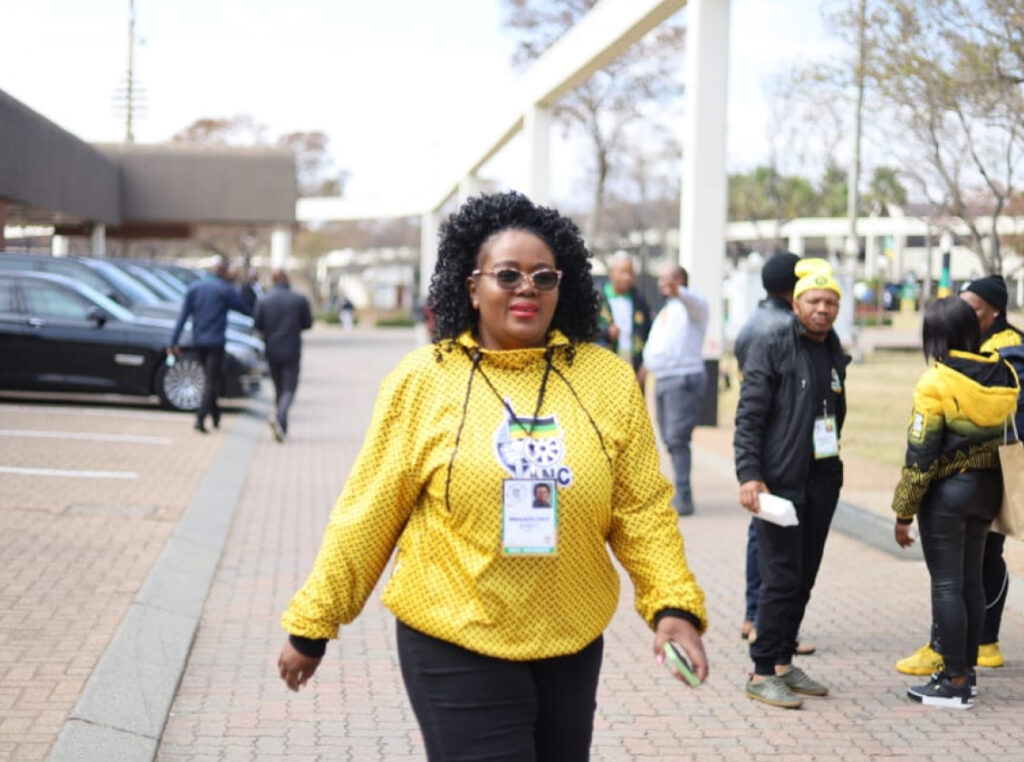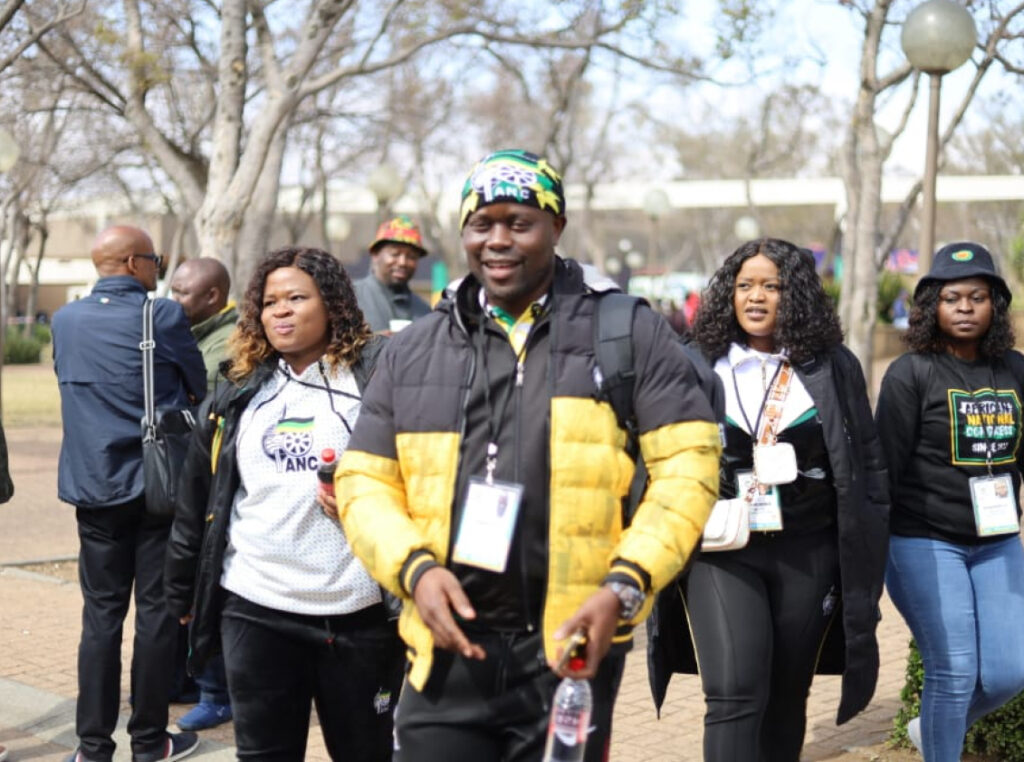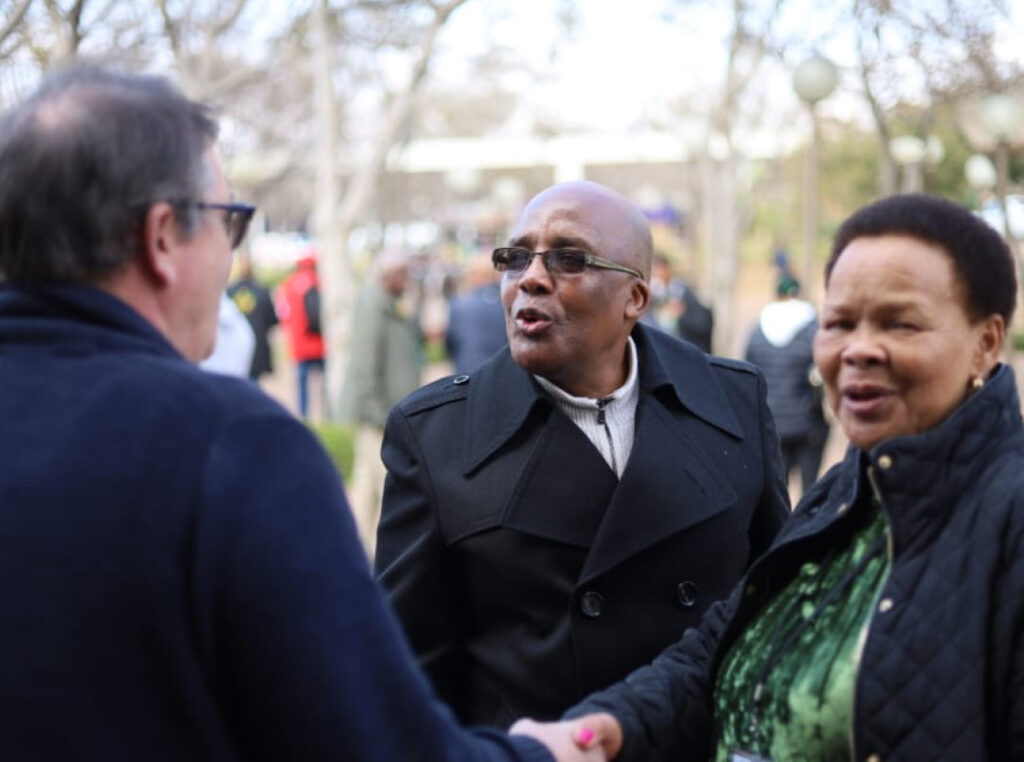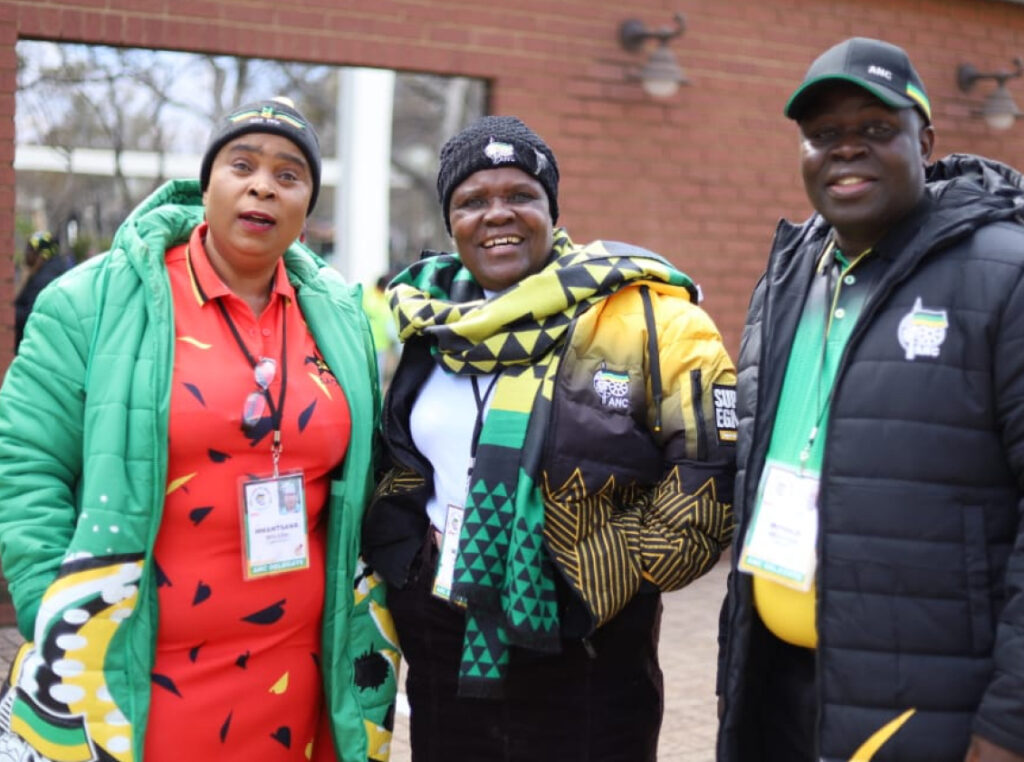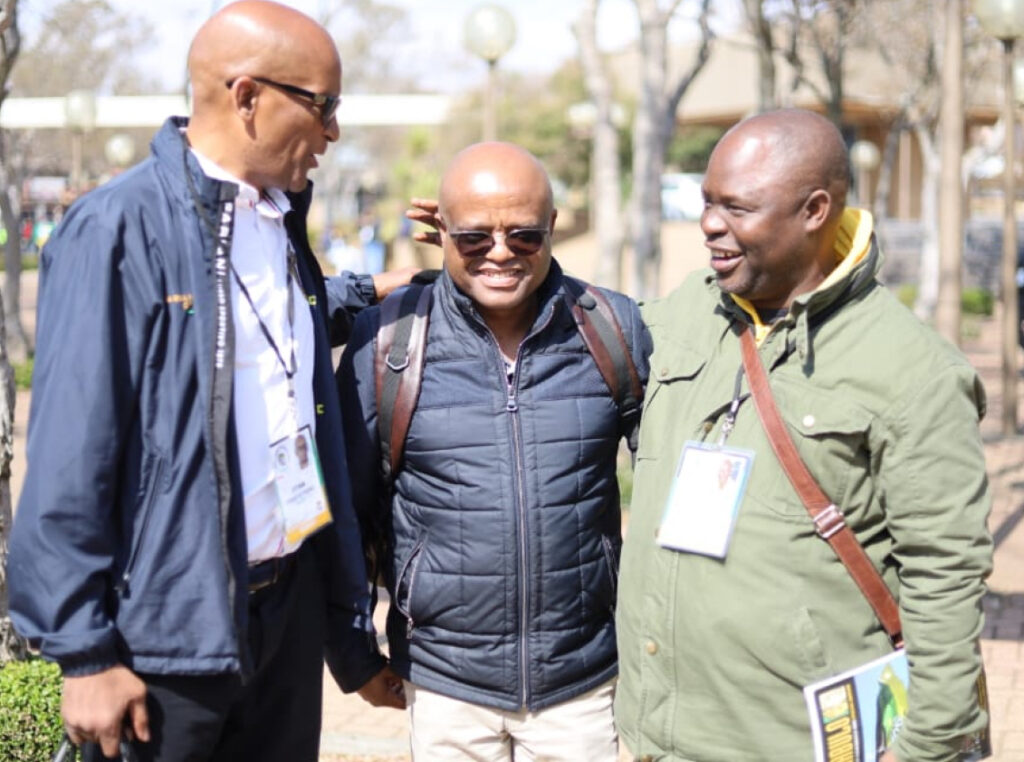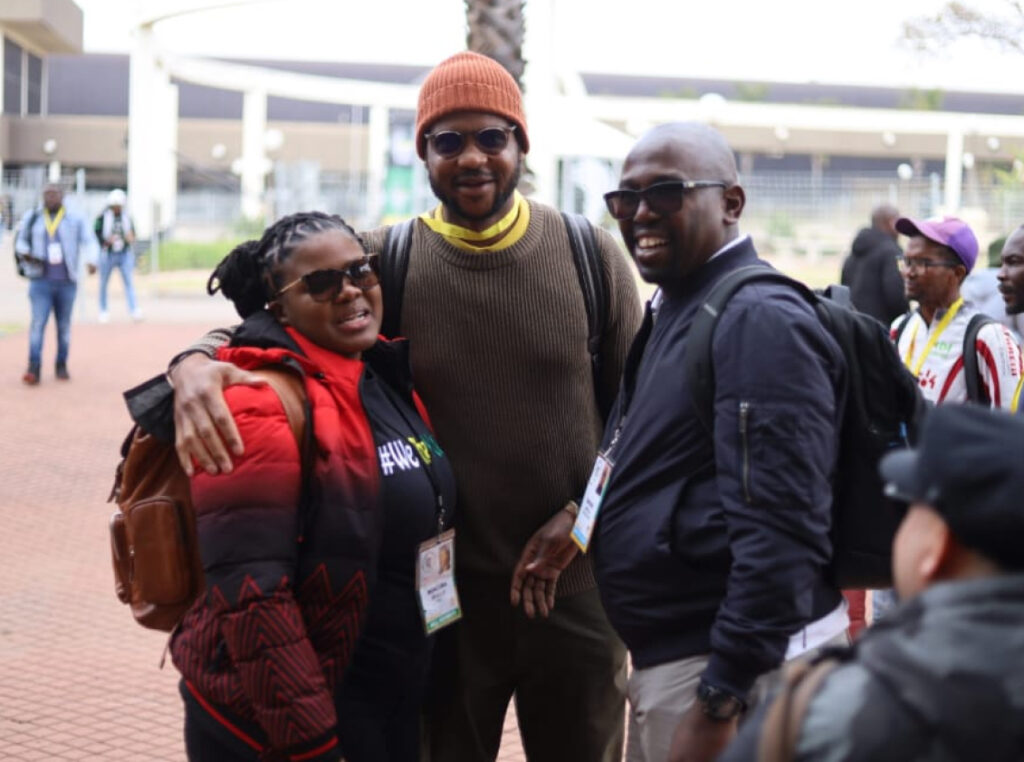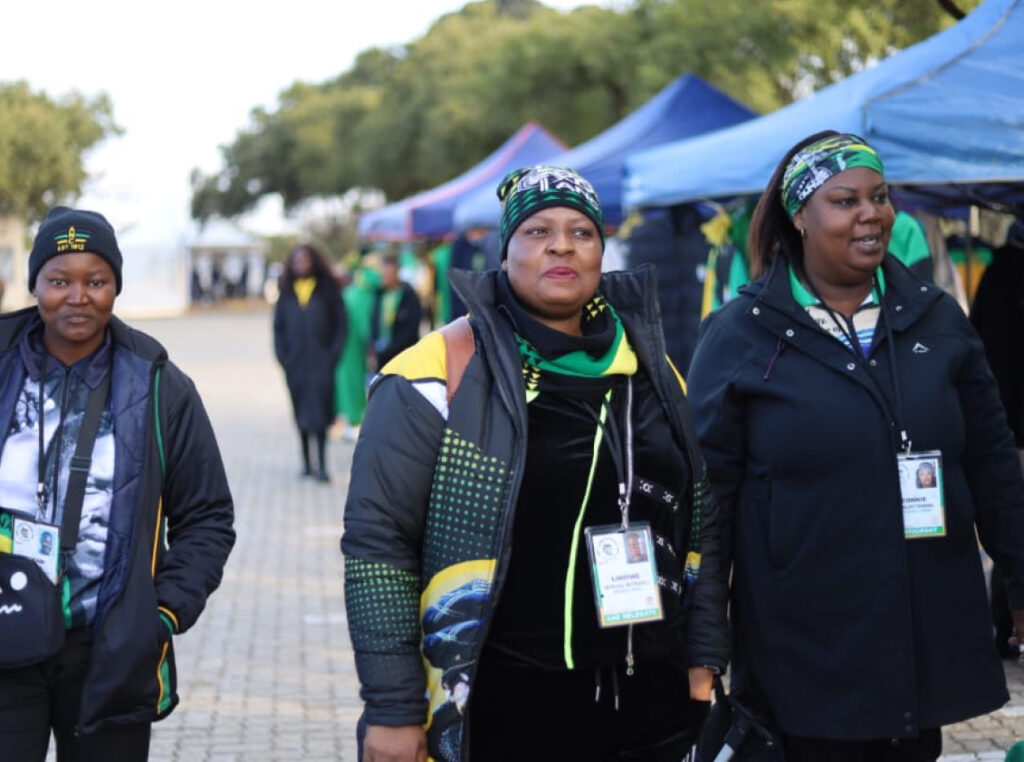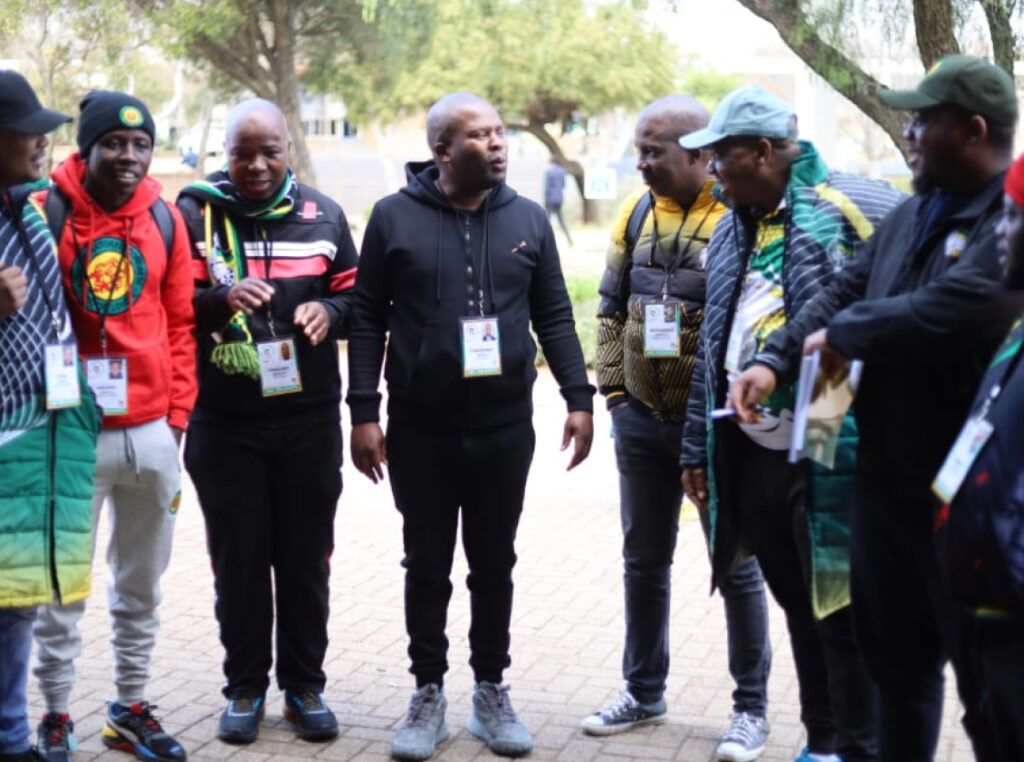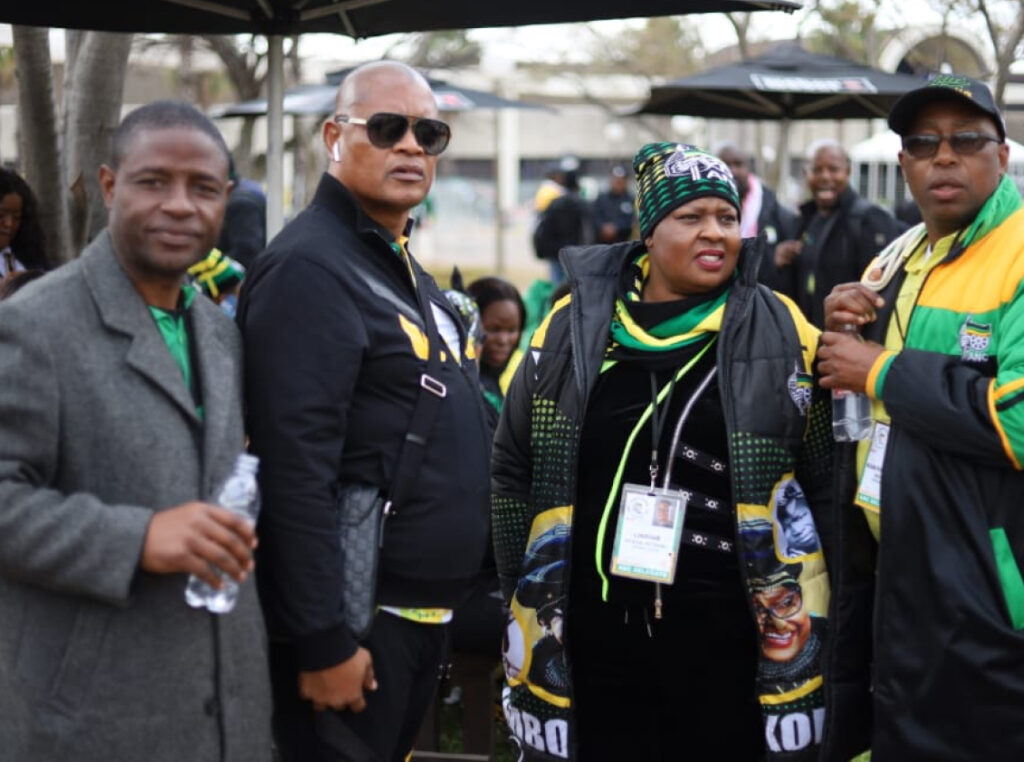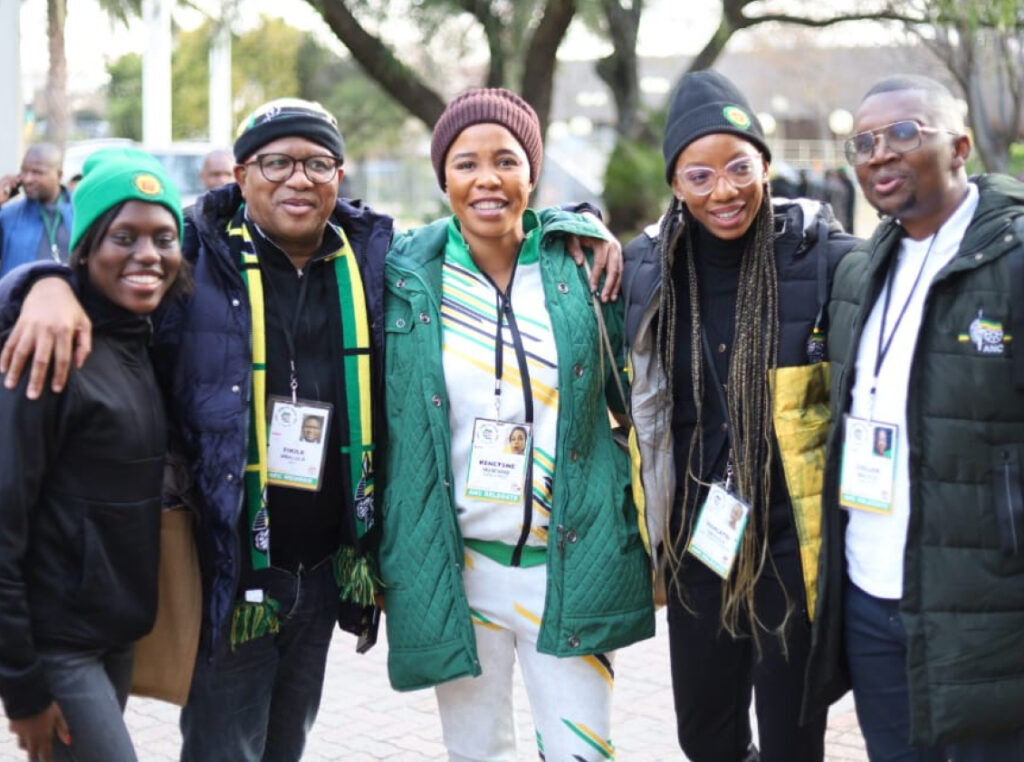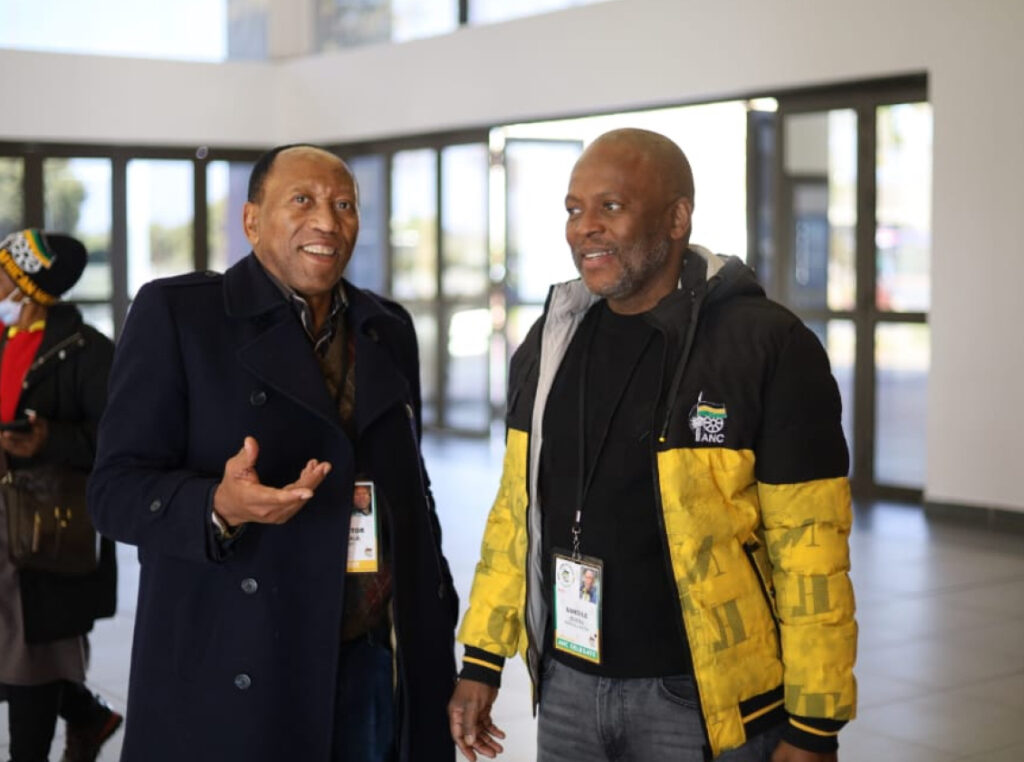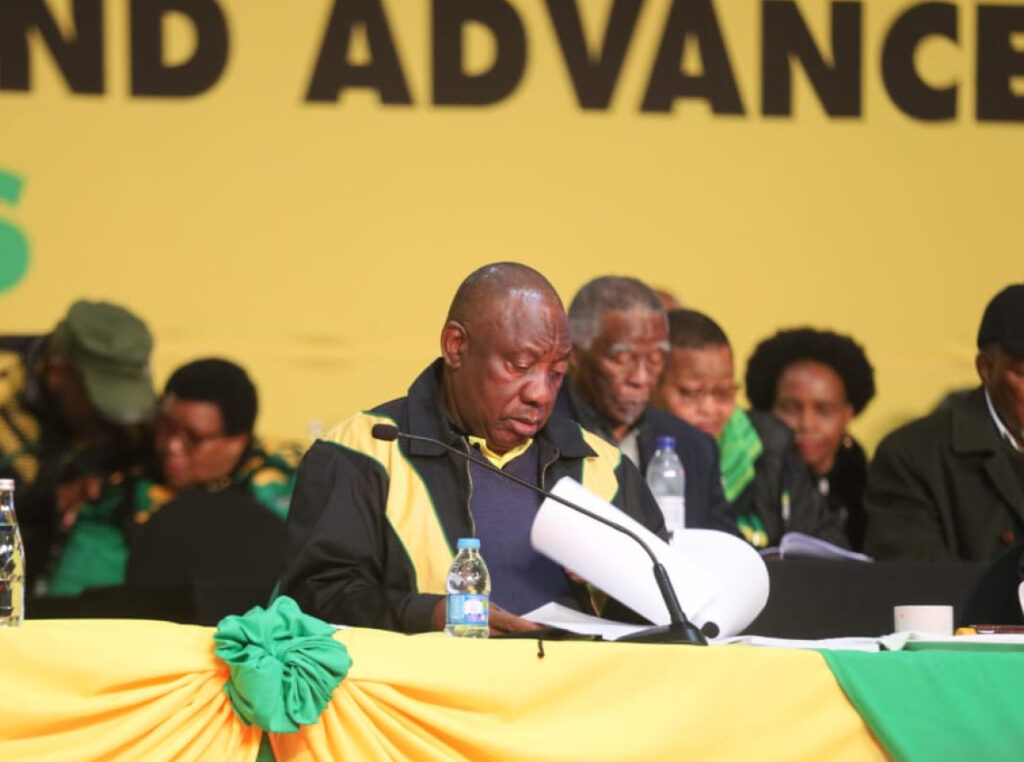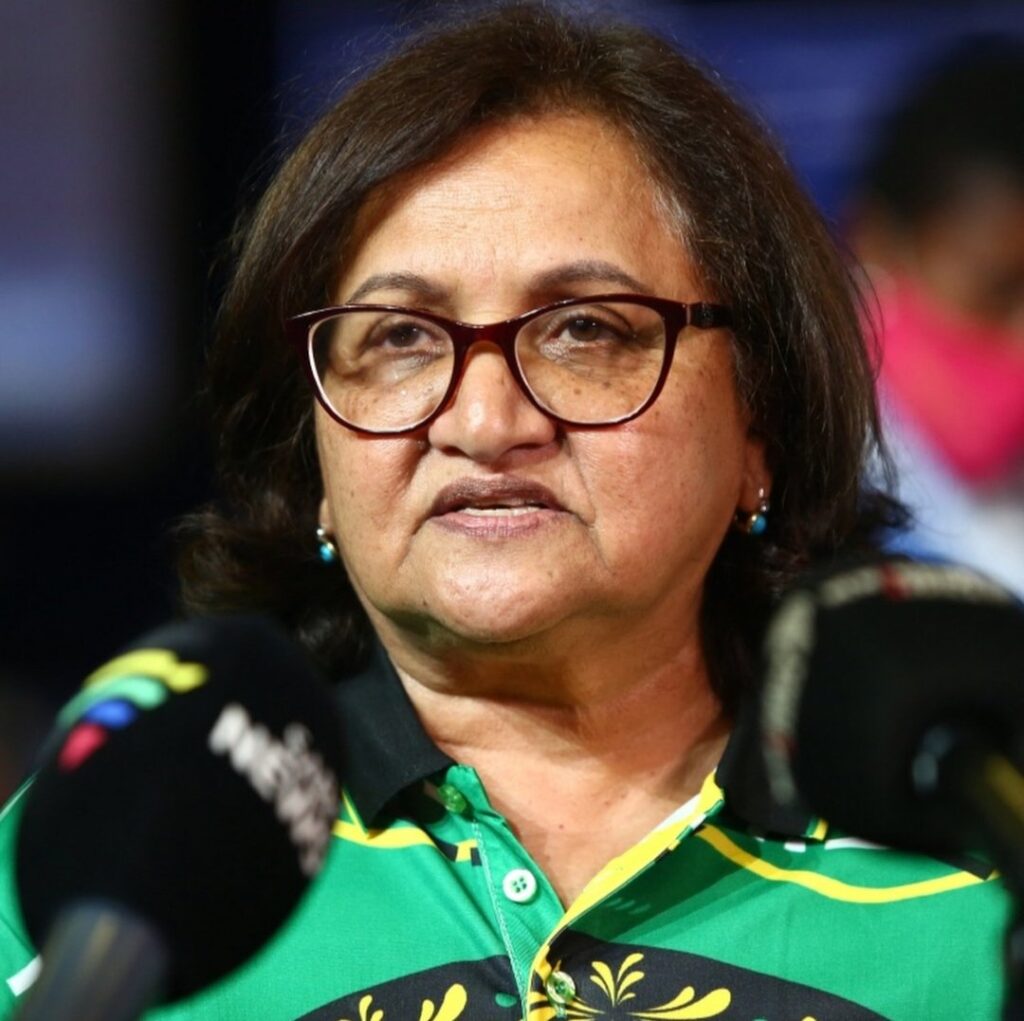 In the early hours of Sunday, 17 July 2022, the African National Congress conveyed the news of the passing on of our Deputy Secretary General Comrade Jessie Duarte to our structures and the general public.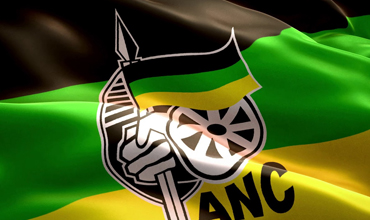 The African National Congress will on Monday the 18th of July 2022 host media dialogue on the following policy discussion papers: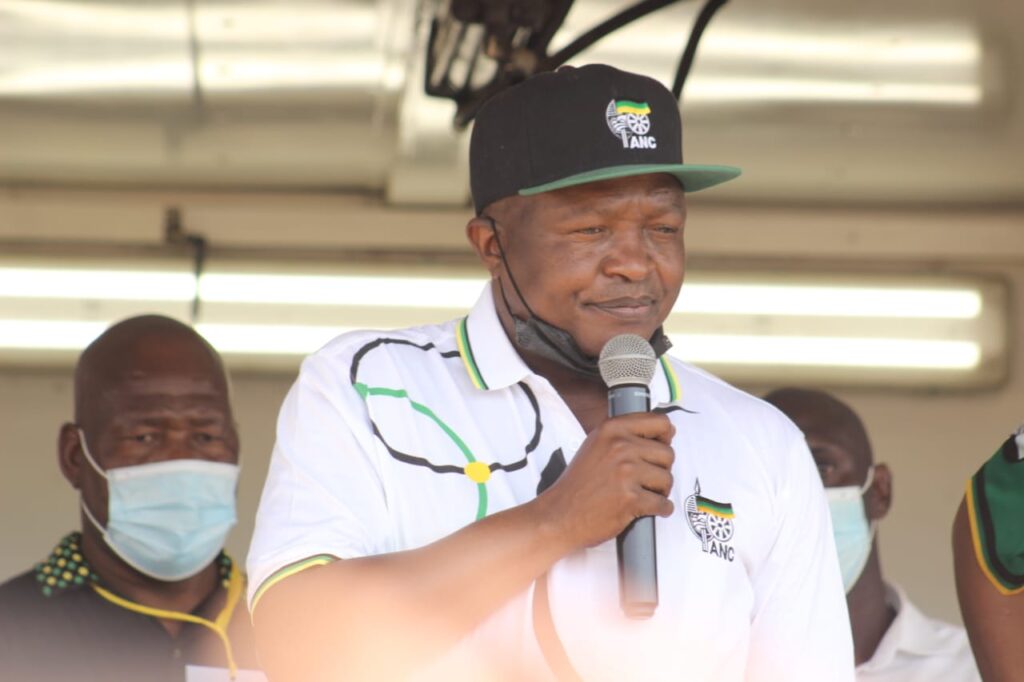 In building the ANC as a credible leader of society, Cde. Peter Mokaba would have advocated for organisational unity and cohesion as key pillars to advance the goals of the National Democratic Revolution.
Memorial Service of ANC DSG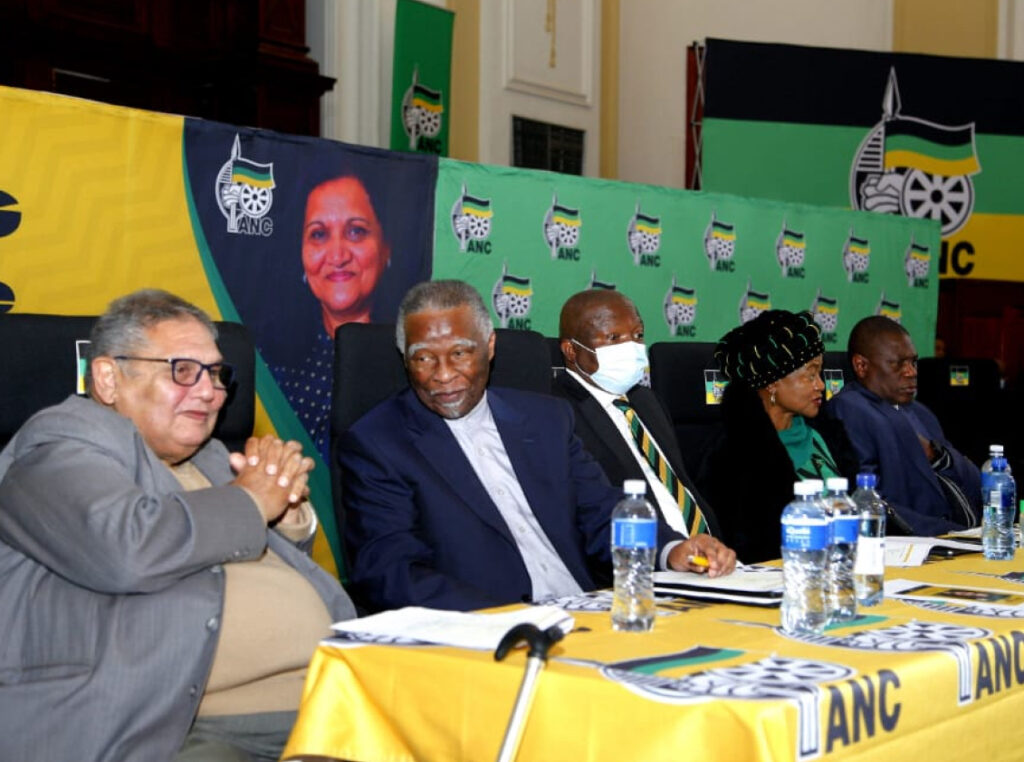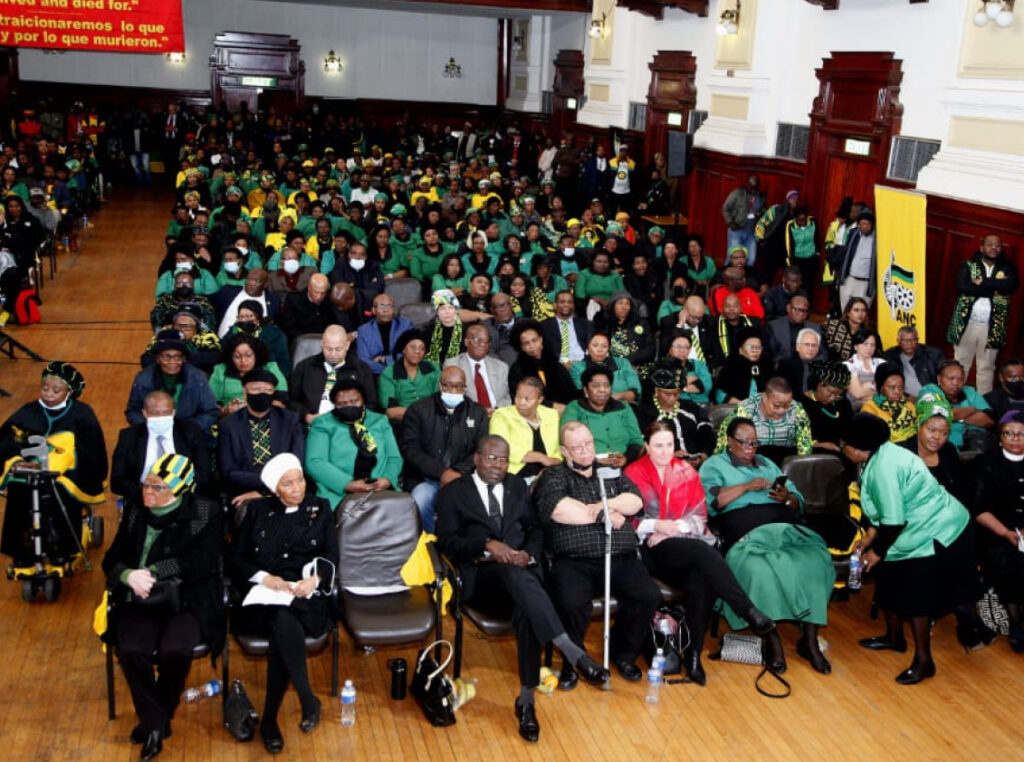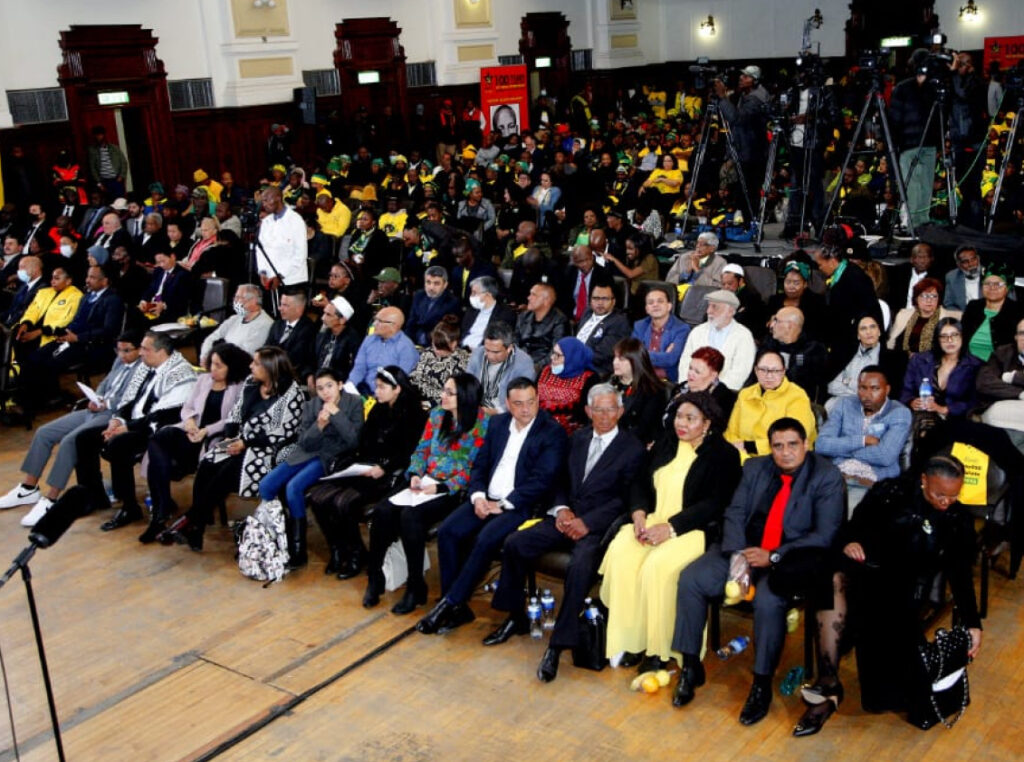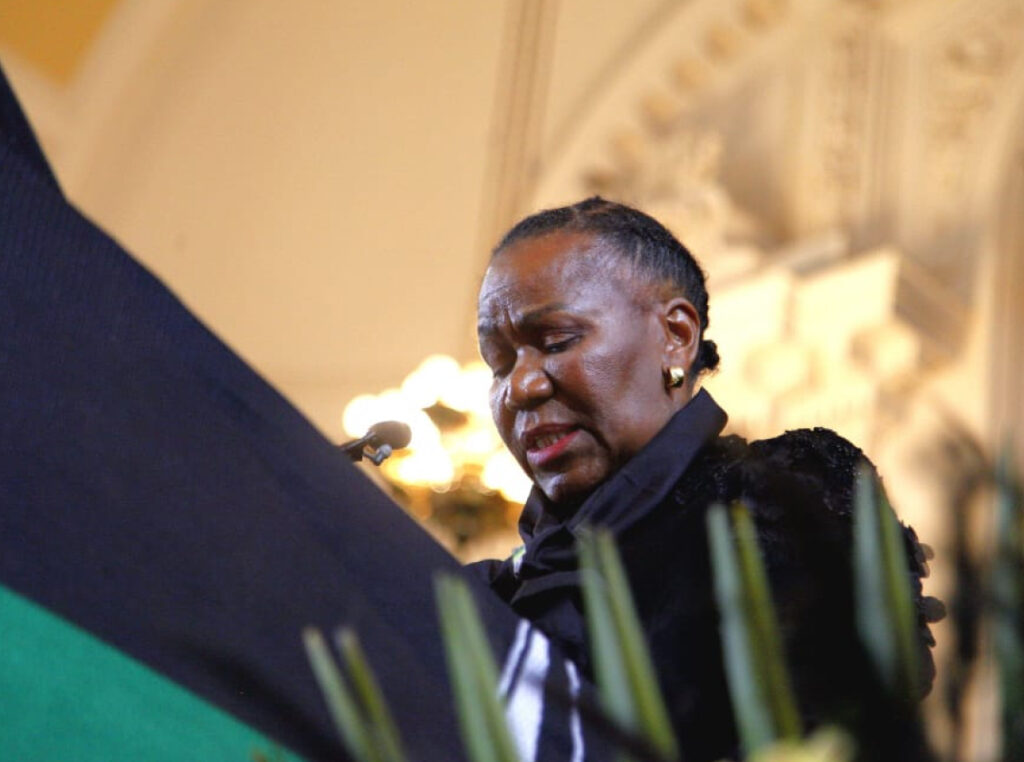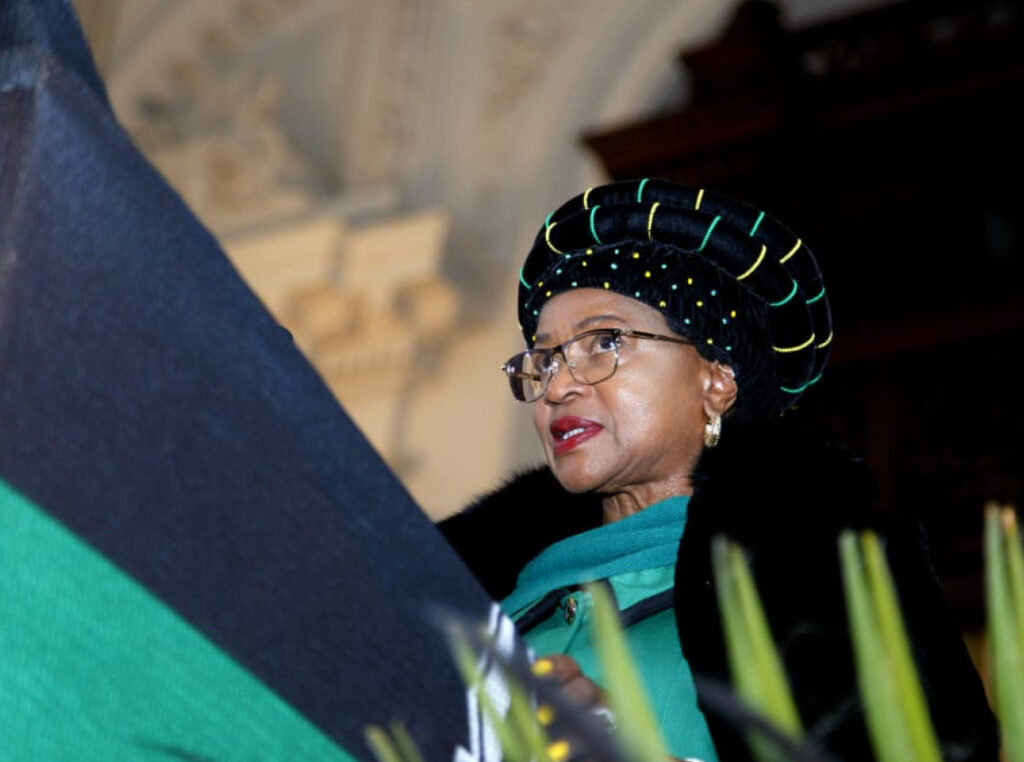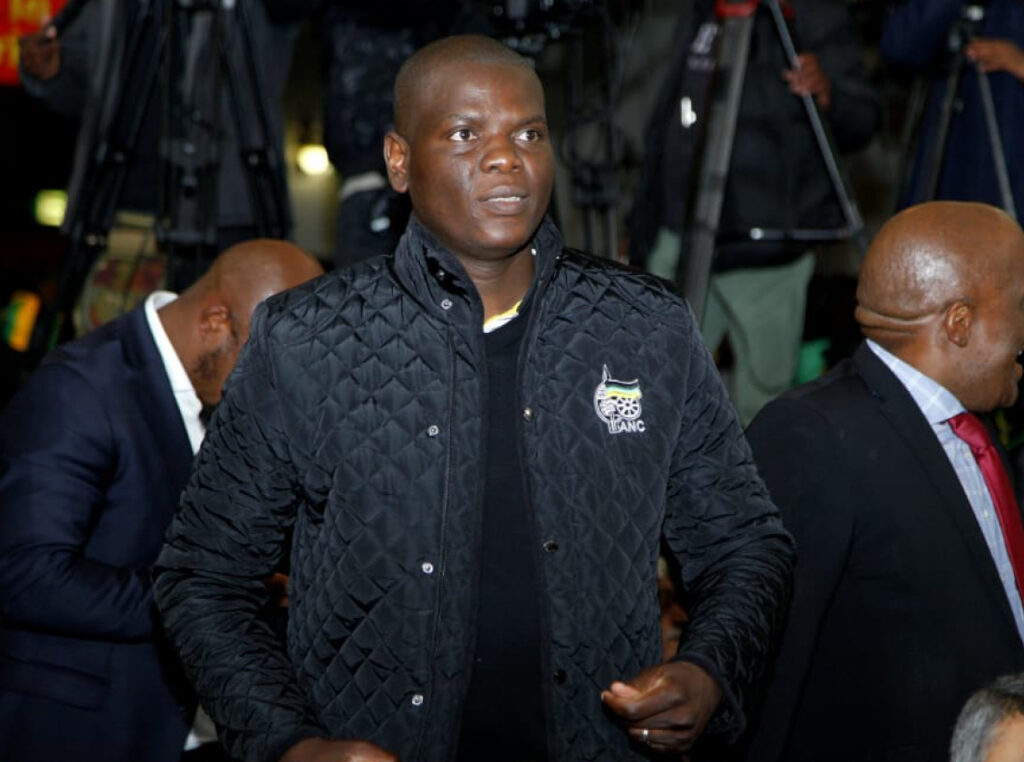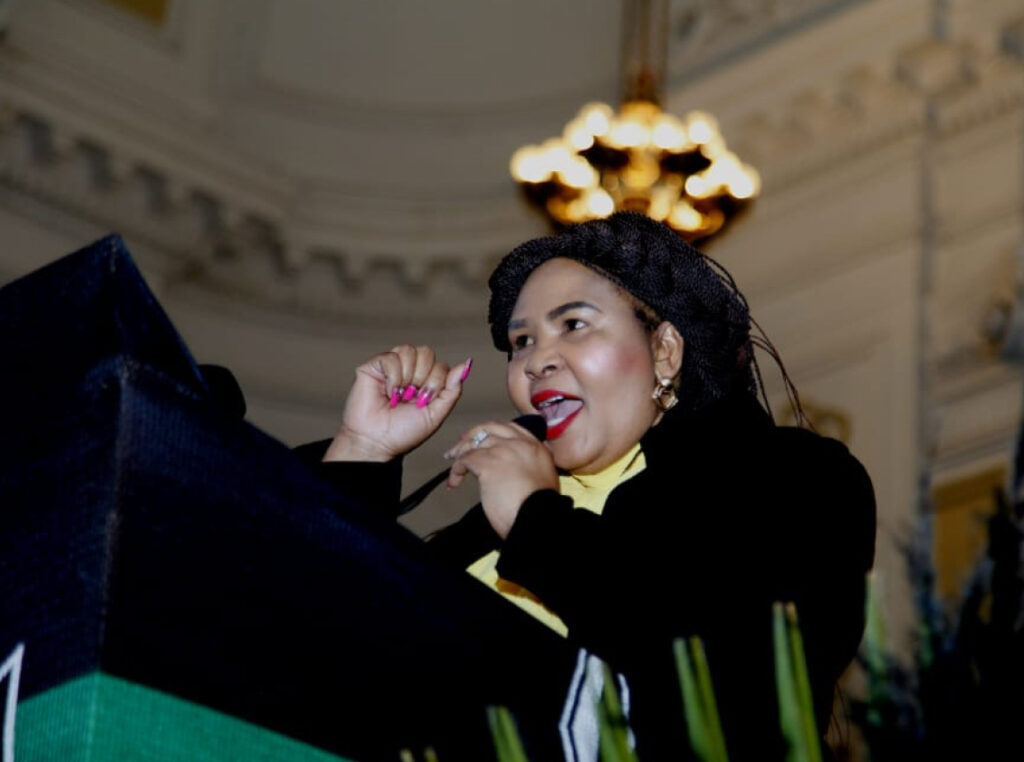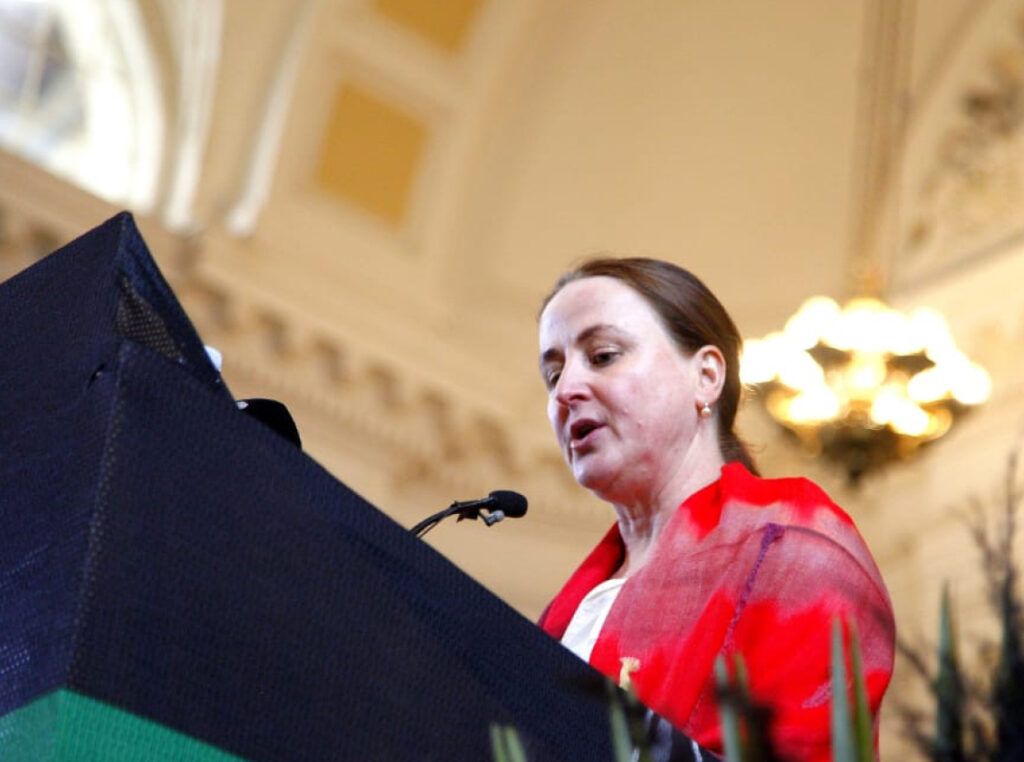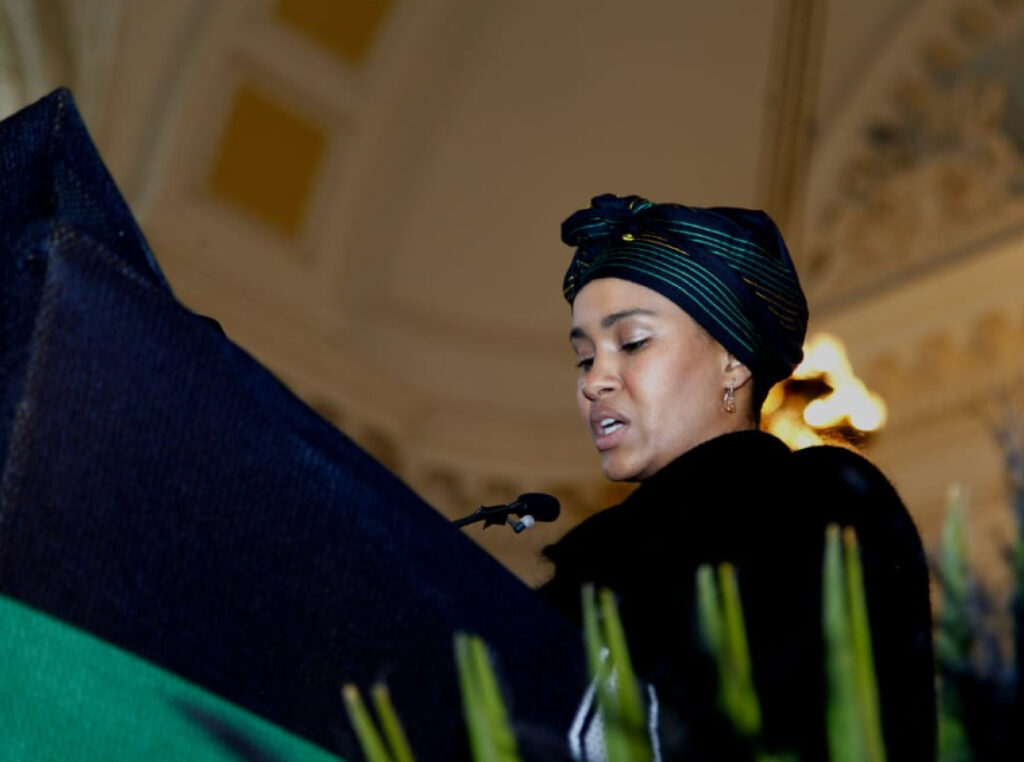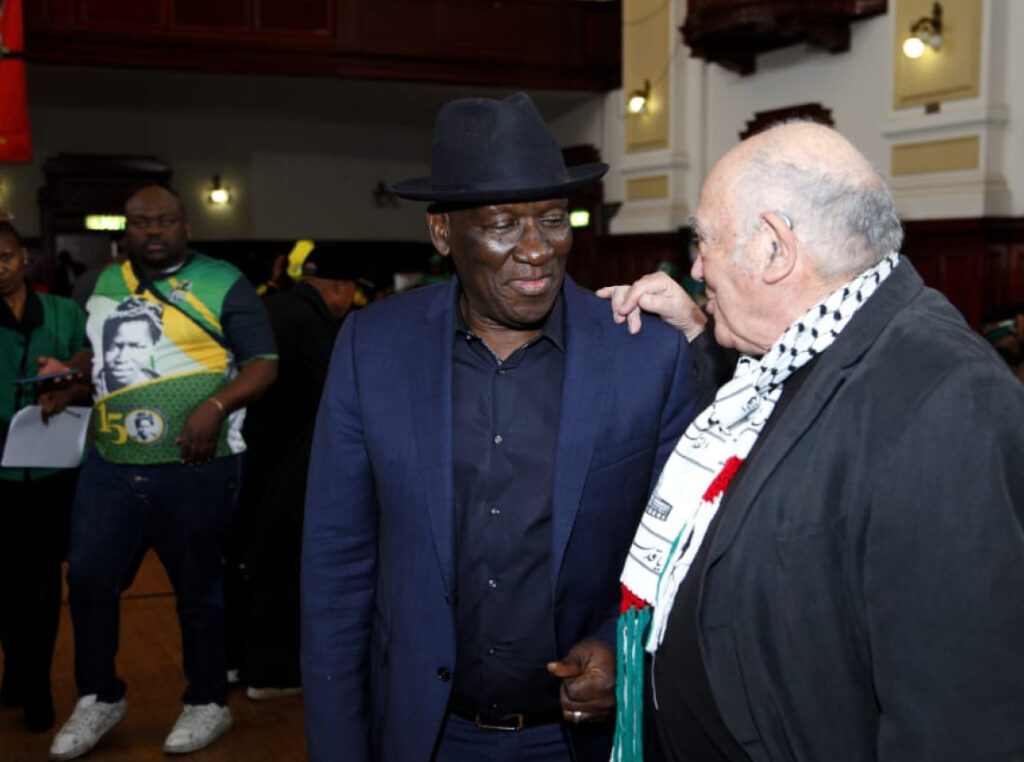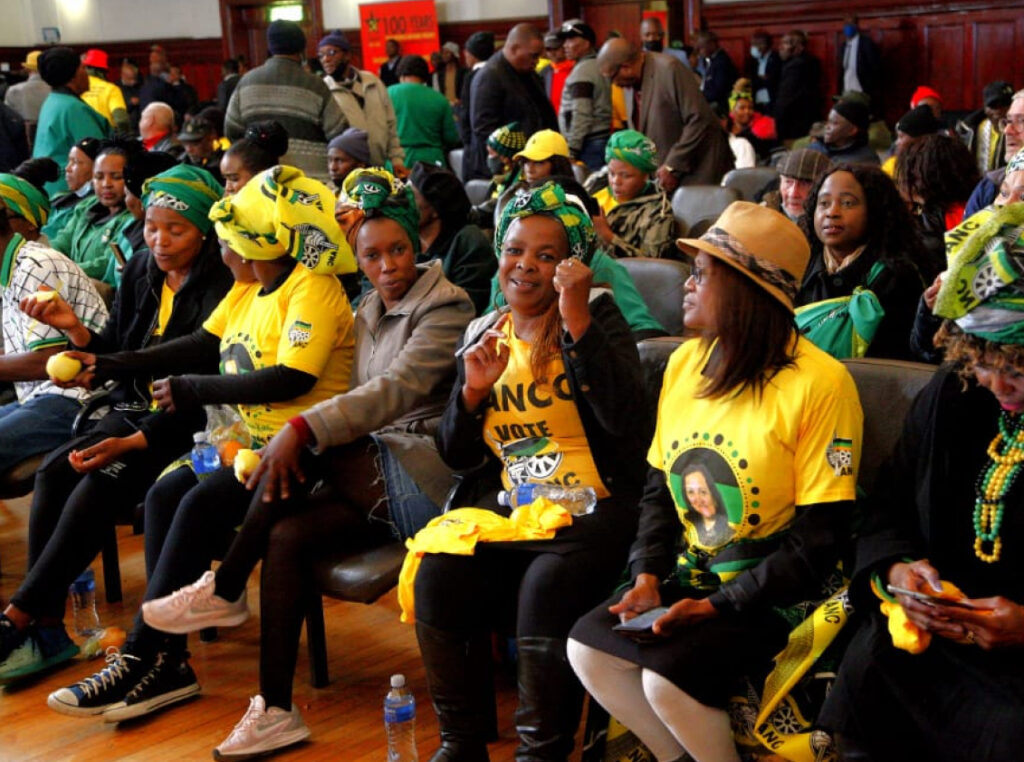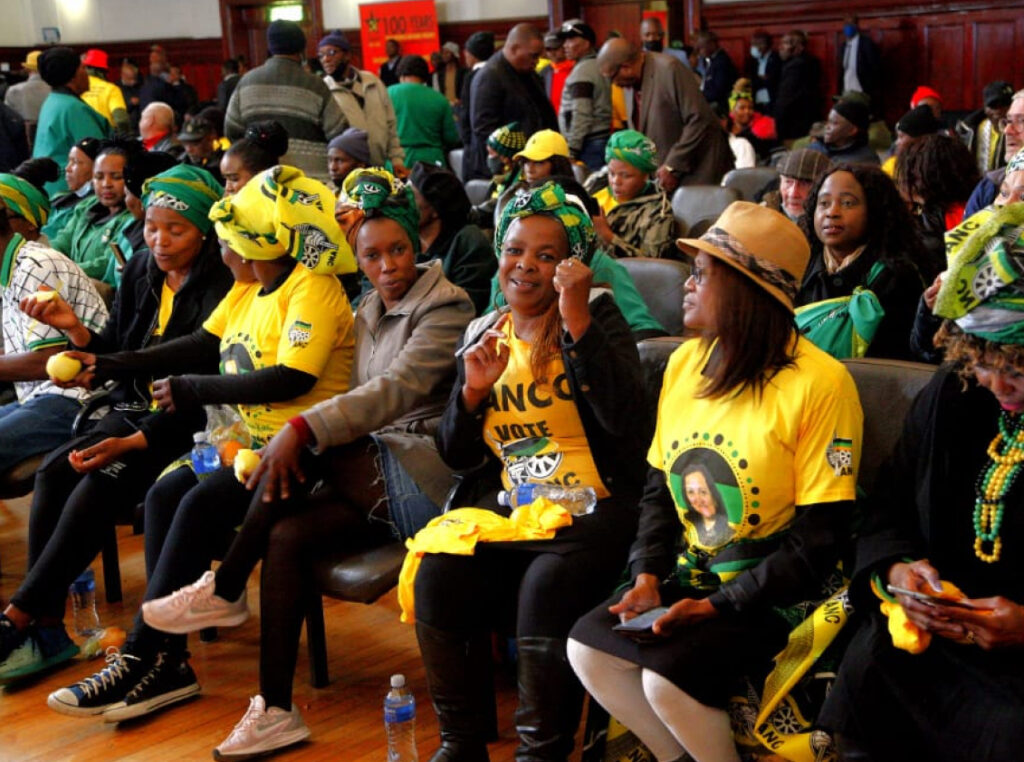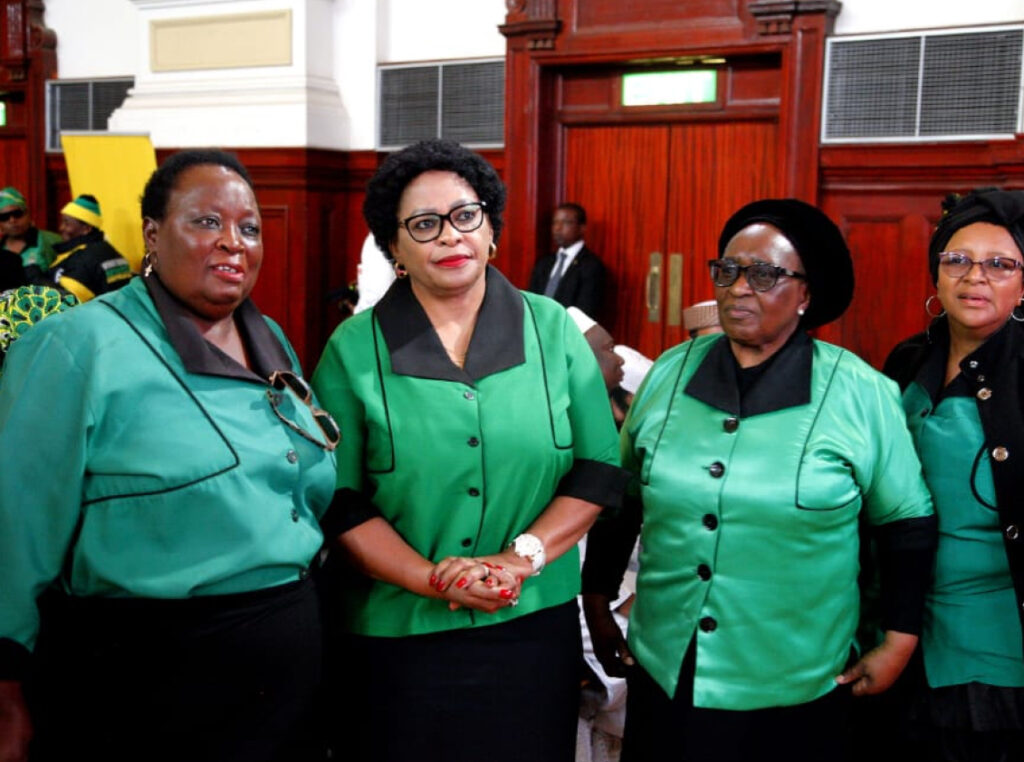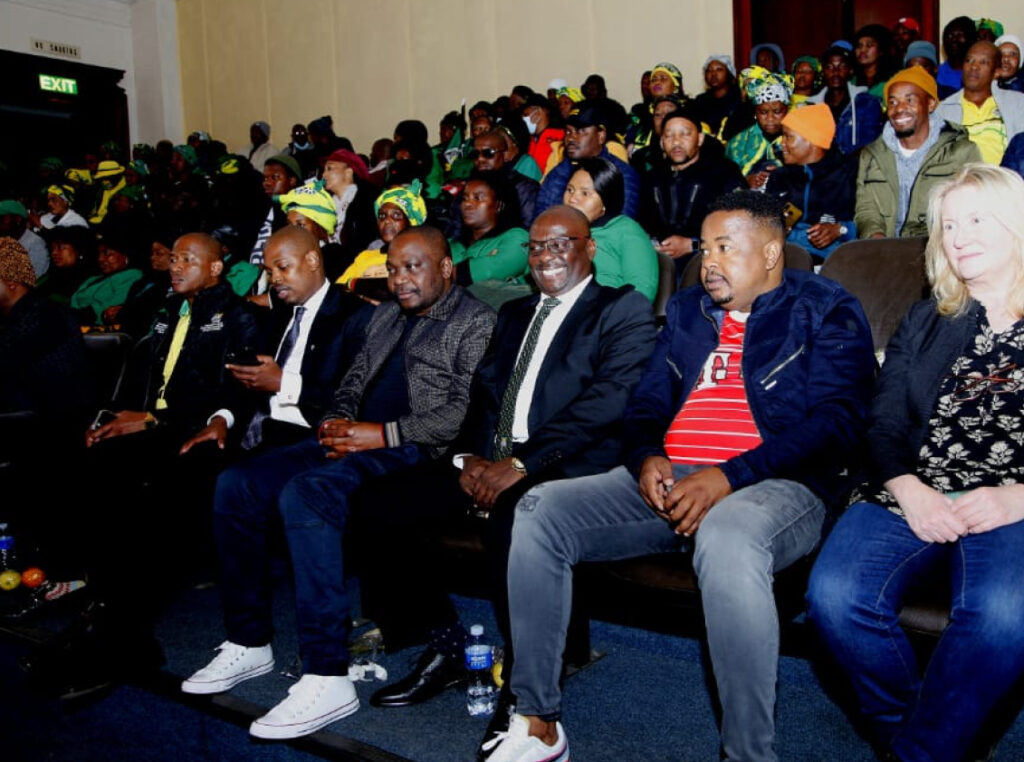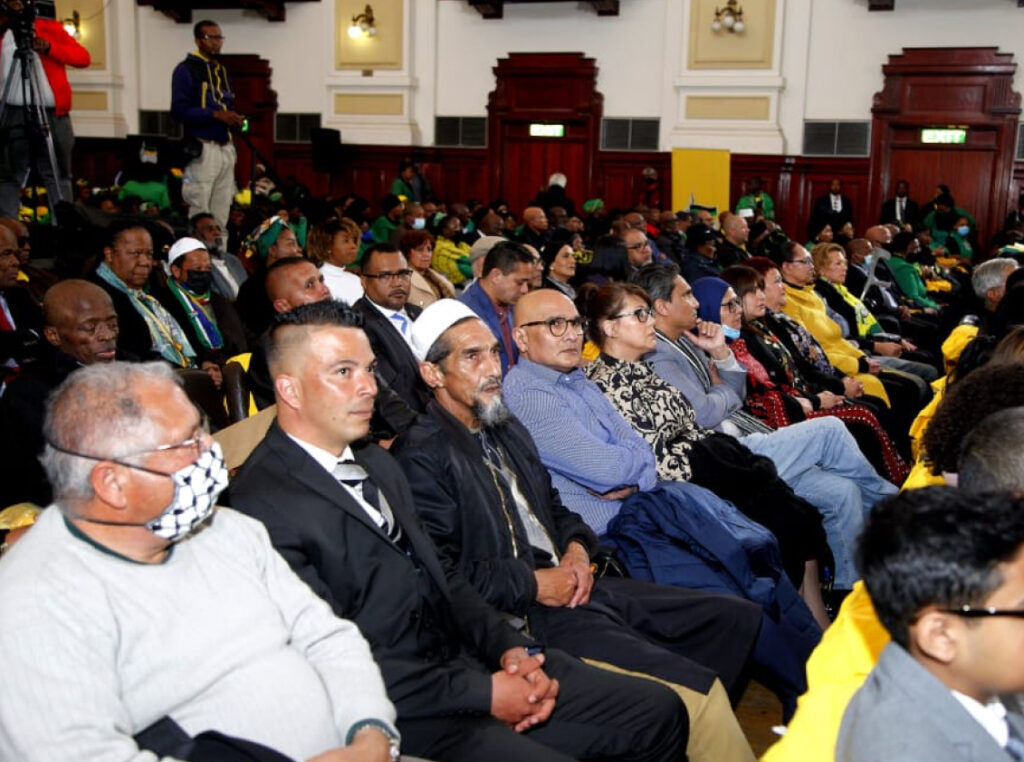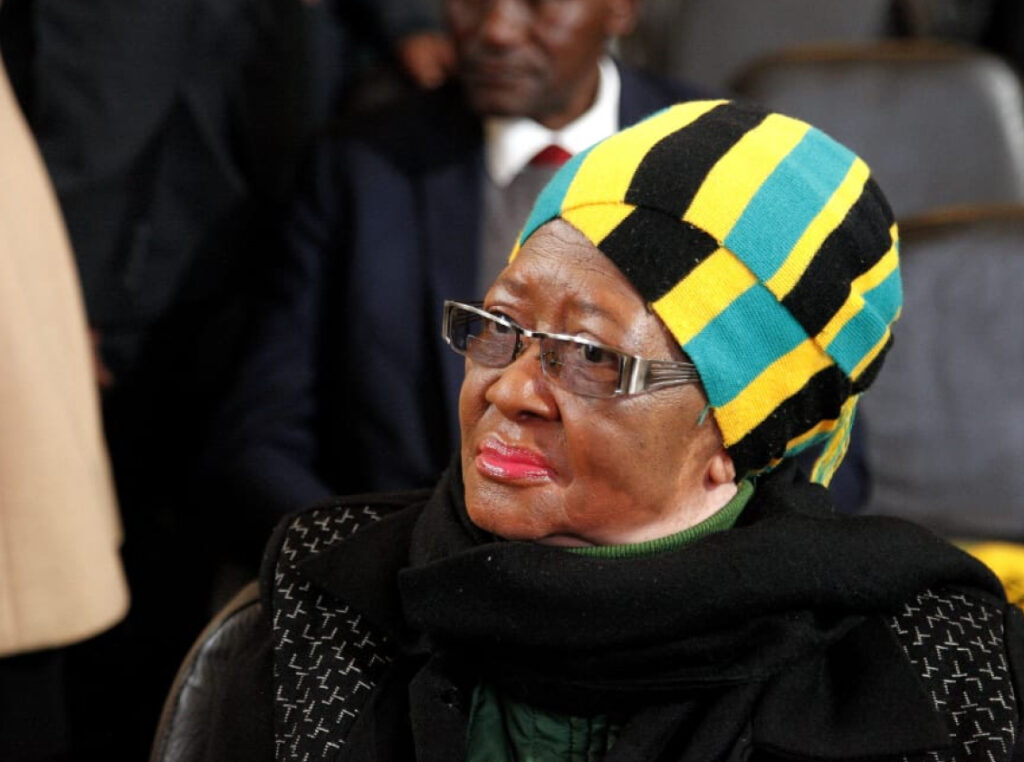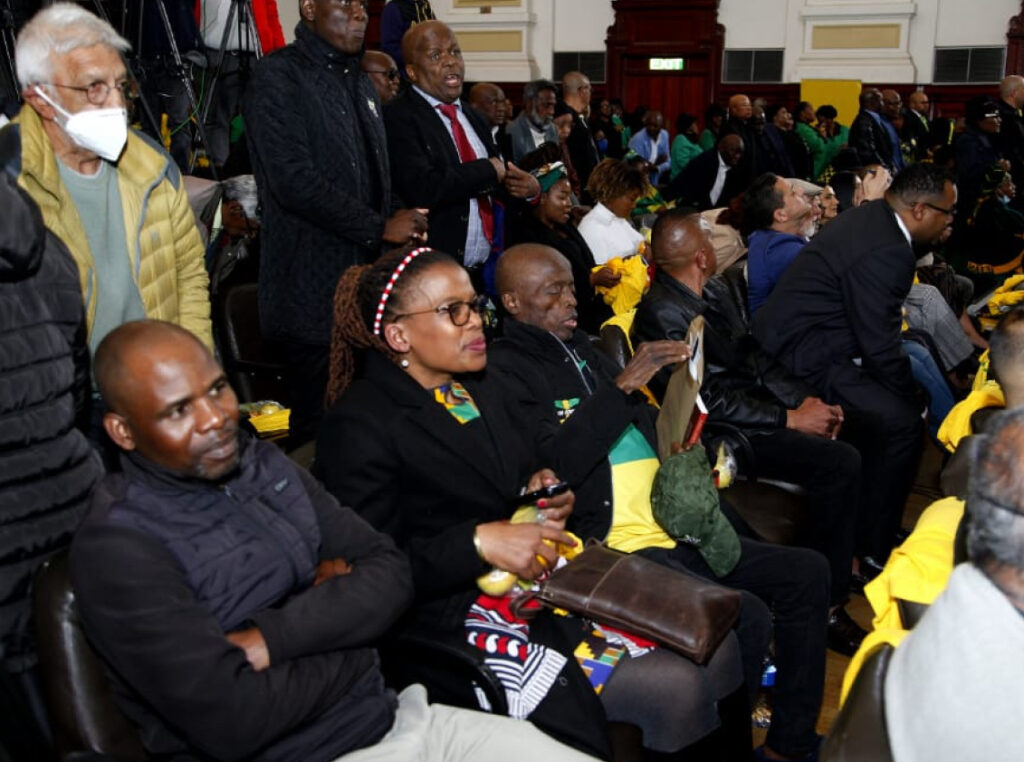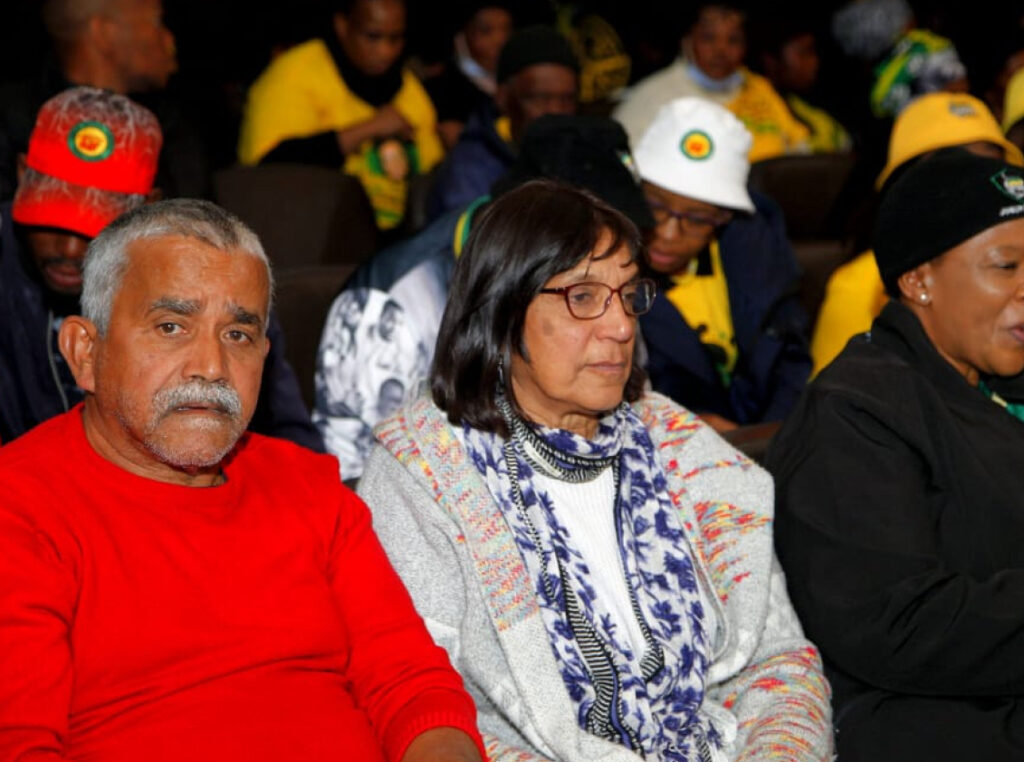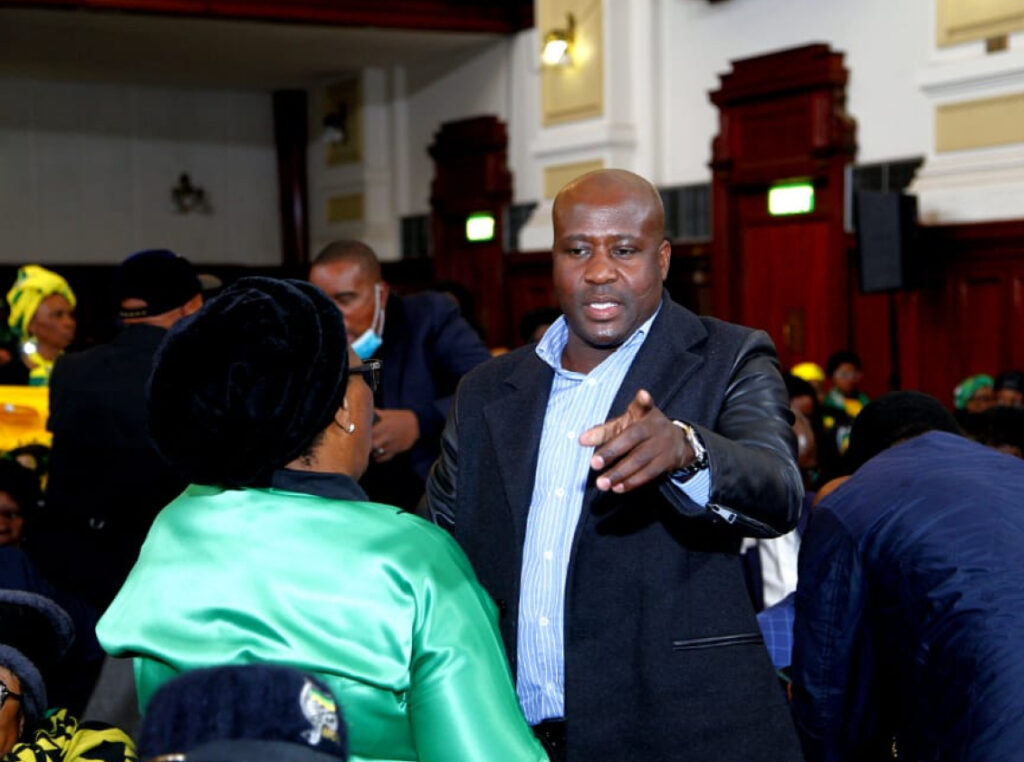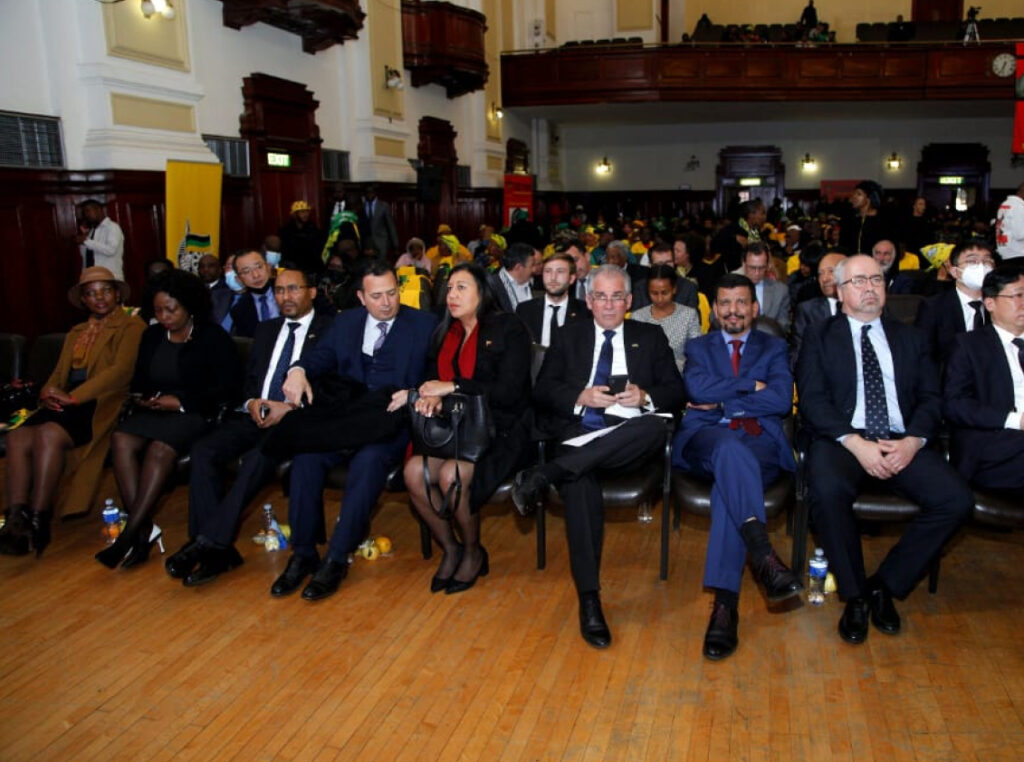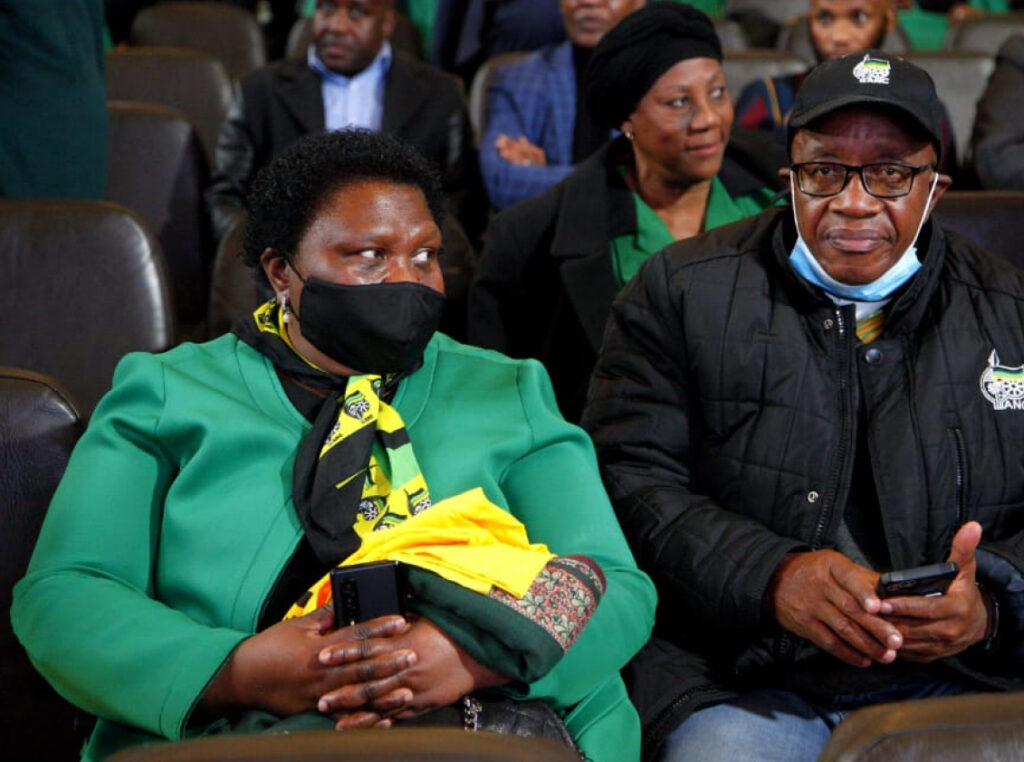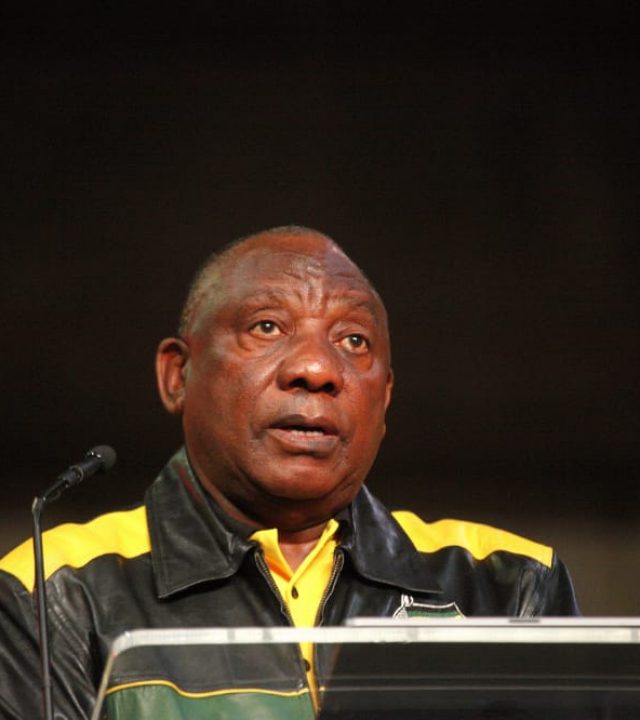 Opening address by President Cyril Ramaphosa to the 6th ANC National Policy Conference
This 6th National Policy Conference takes place in the year that we have declared 'The Year of Unity and Renewal to Defend and Advance South Africa's Democratic Gains'.
This Conference is held in compliance with the ANC Constitution, which says that "the NEC may convene a Policy Conference, as a recommendation-making body on any matter of policy, whenever it deems it necessary, but the NEC shall convene a National Policy Conference at least six months before the National Conference to review policies of the ANC and to recommend any new or to amend any present policy for consideration by the National Conference".
This Policy Conference was supposed to be preceded by the National General Council, for which our Constitution provides.
"It is easy to break down and destroy. The heroes are those who make peace and build."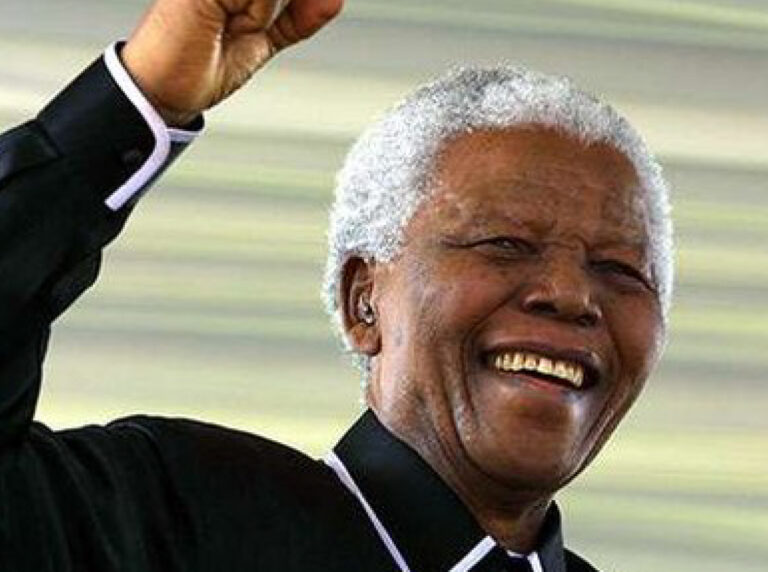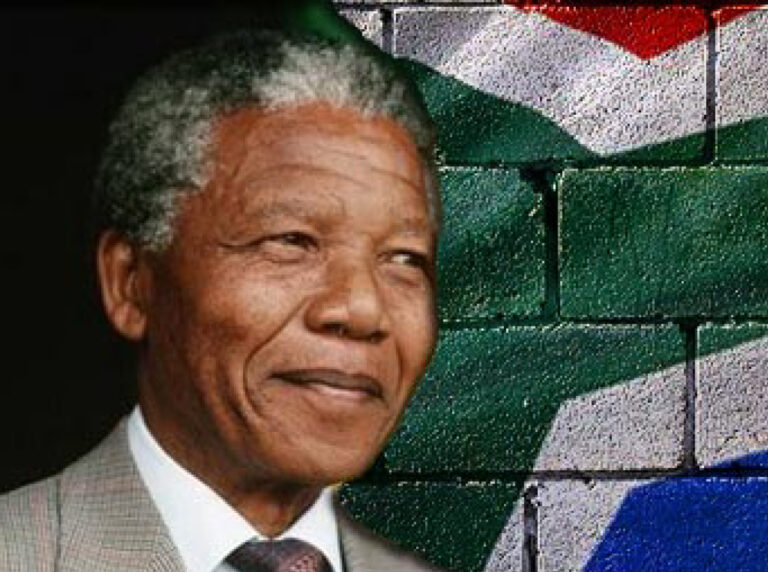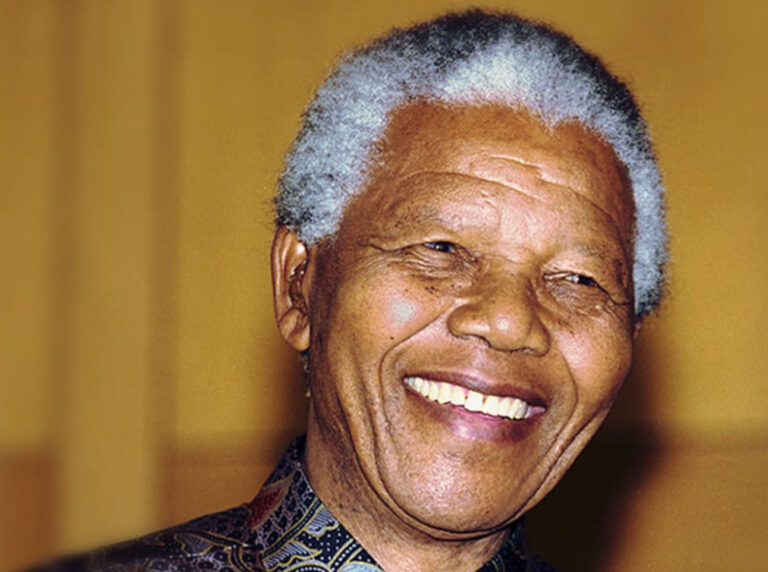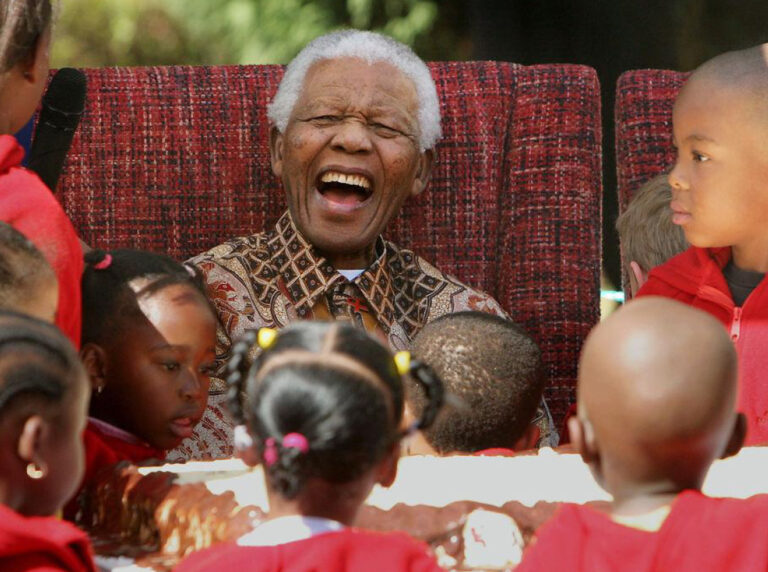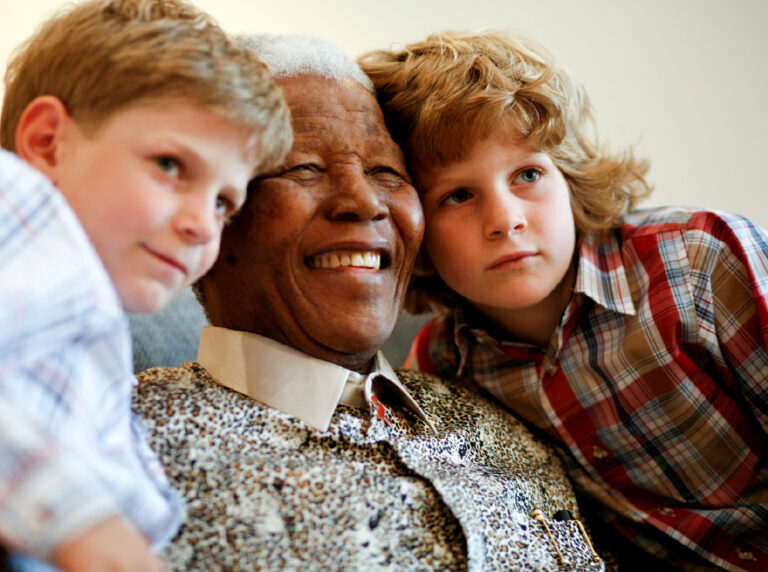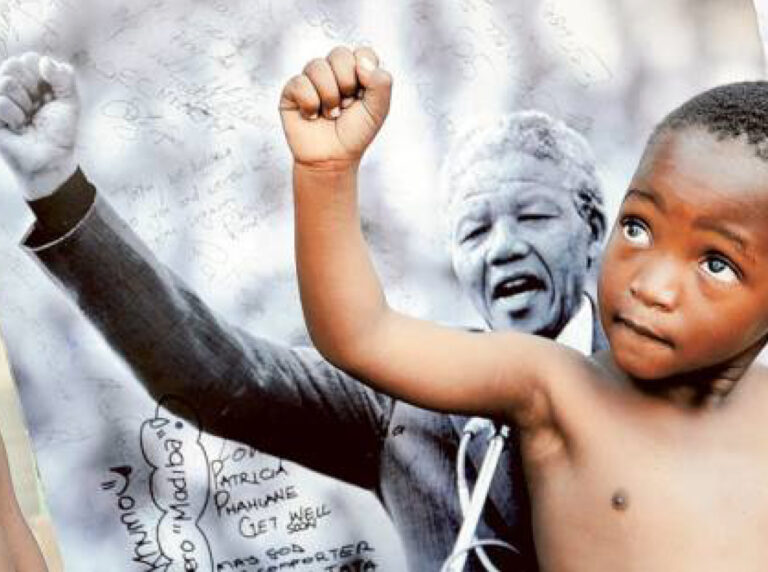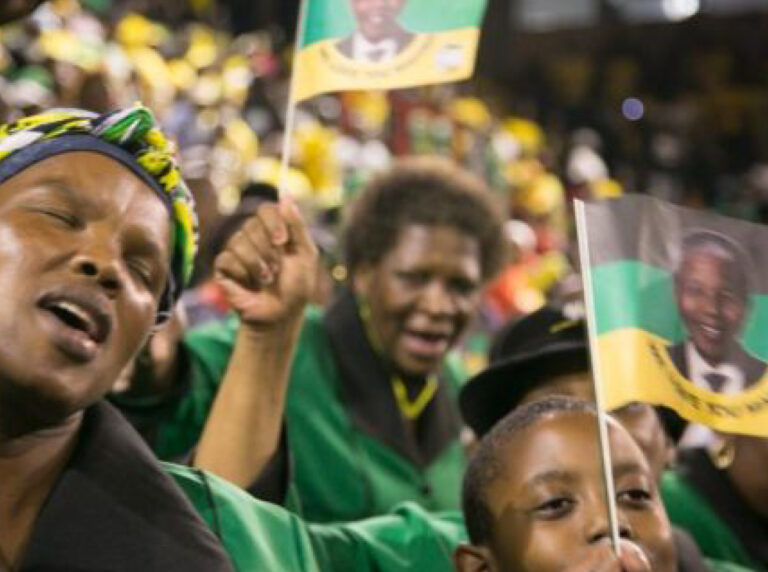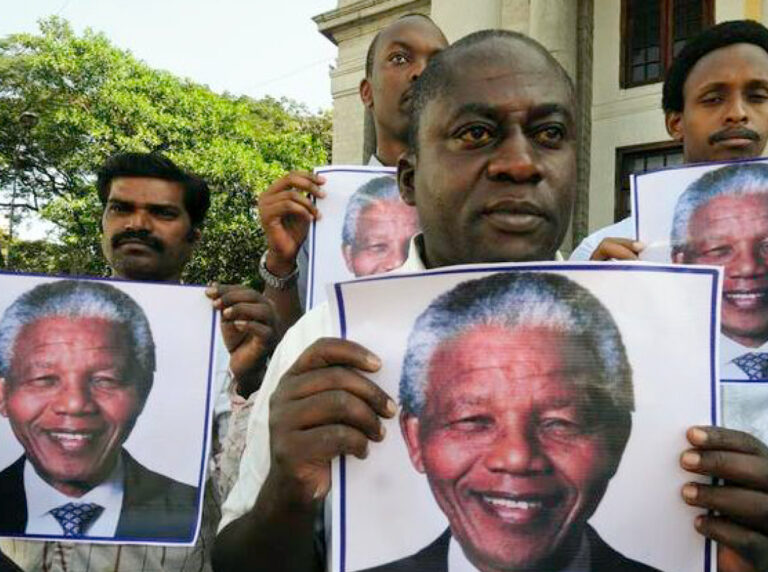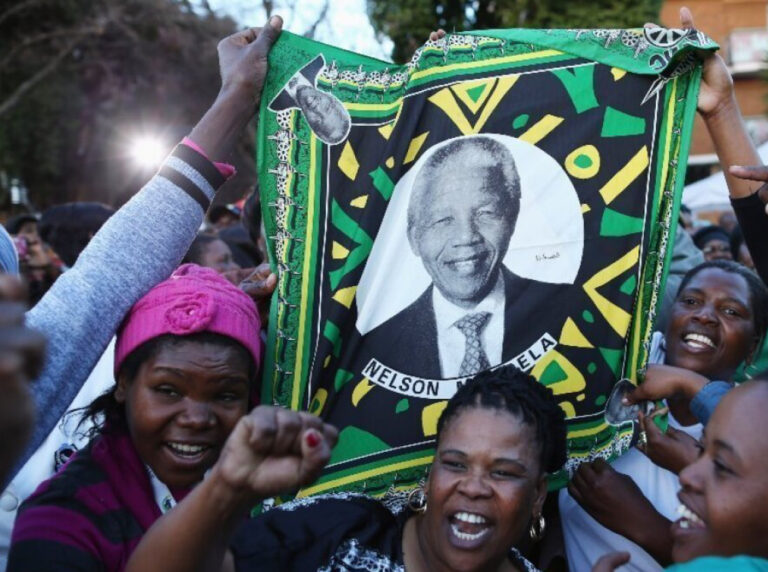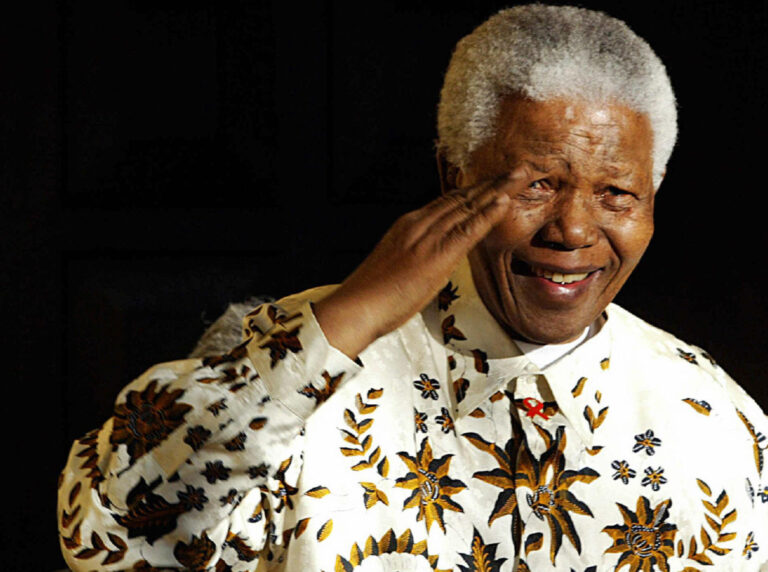 ANC KZN 9th Provincial Conference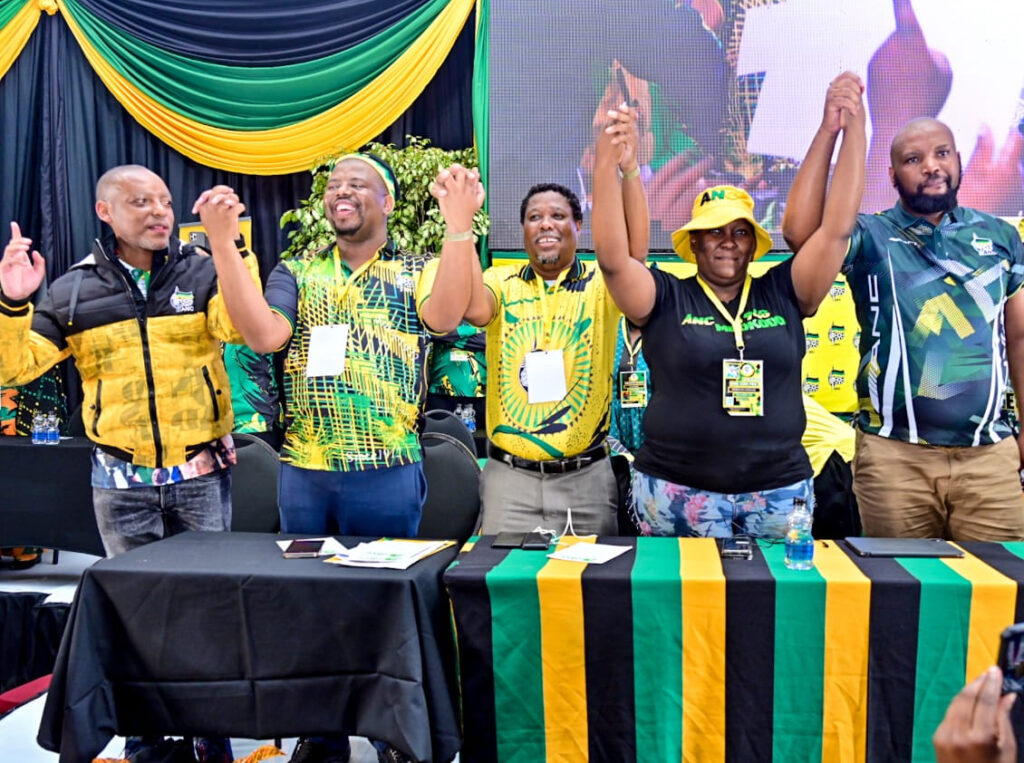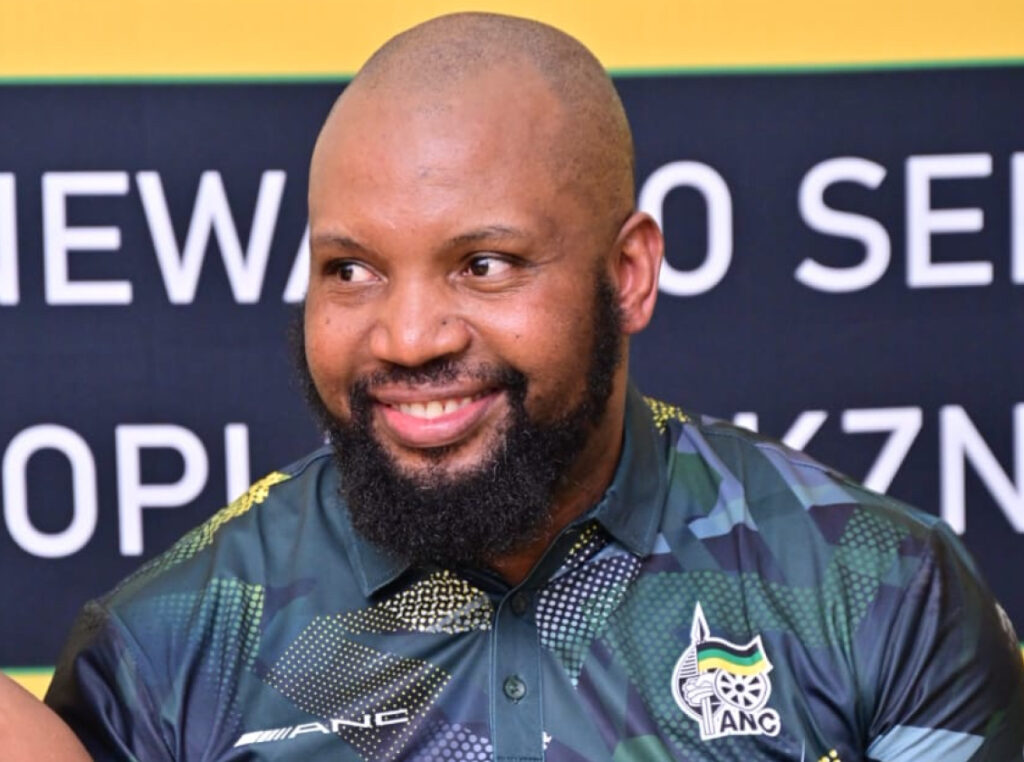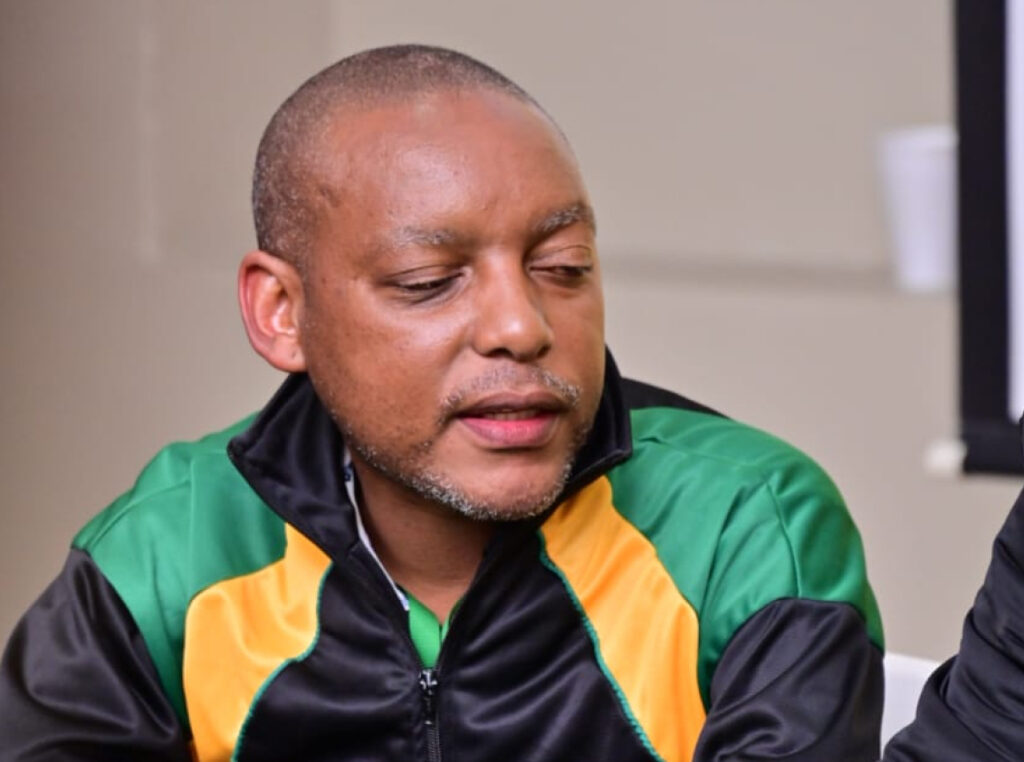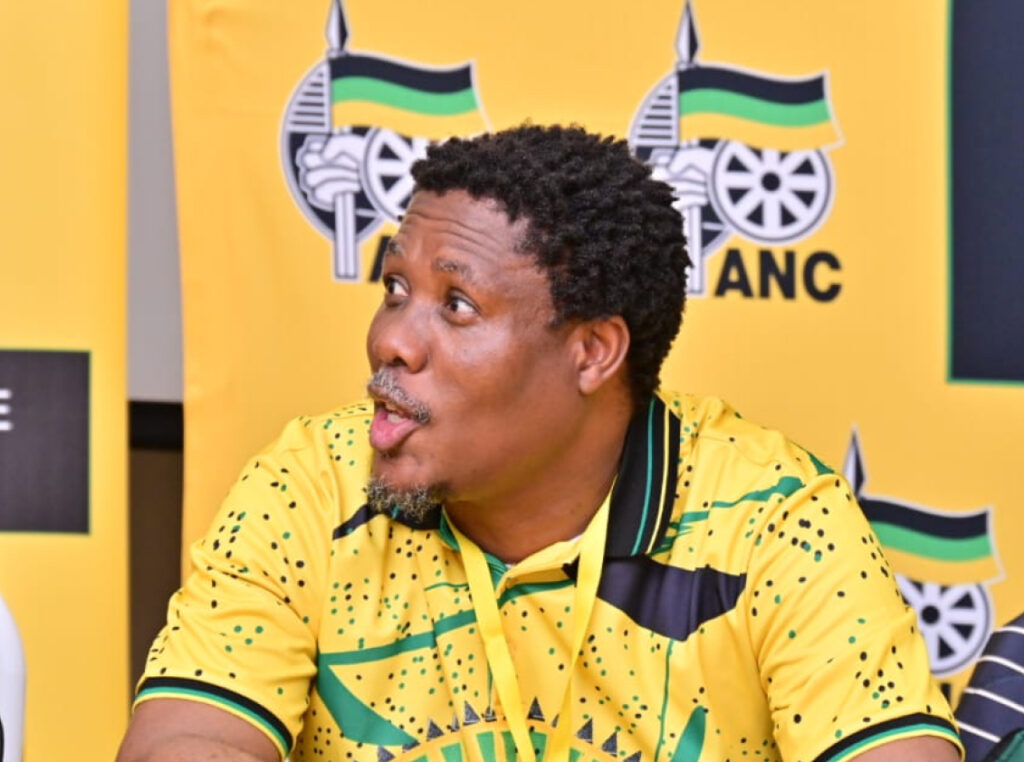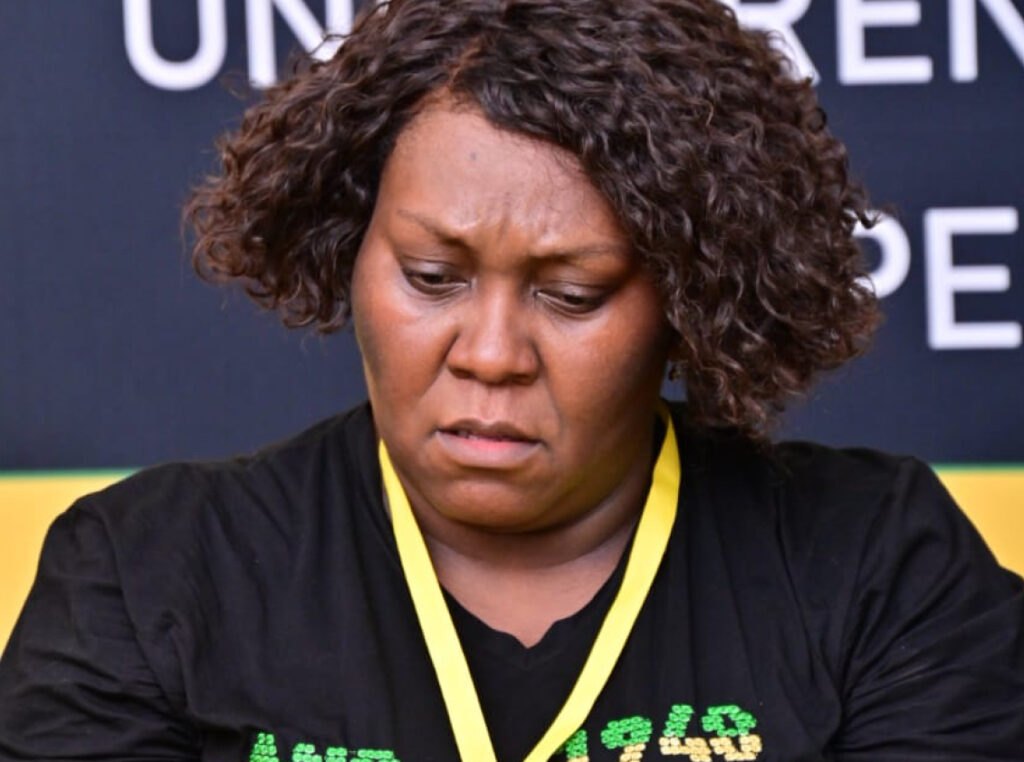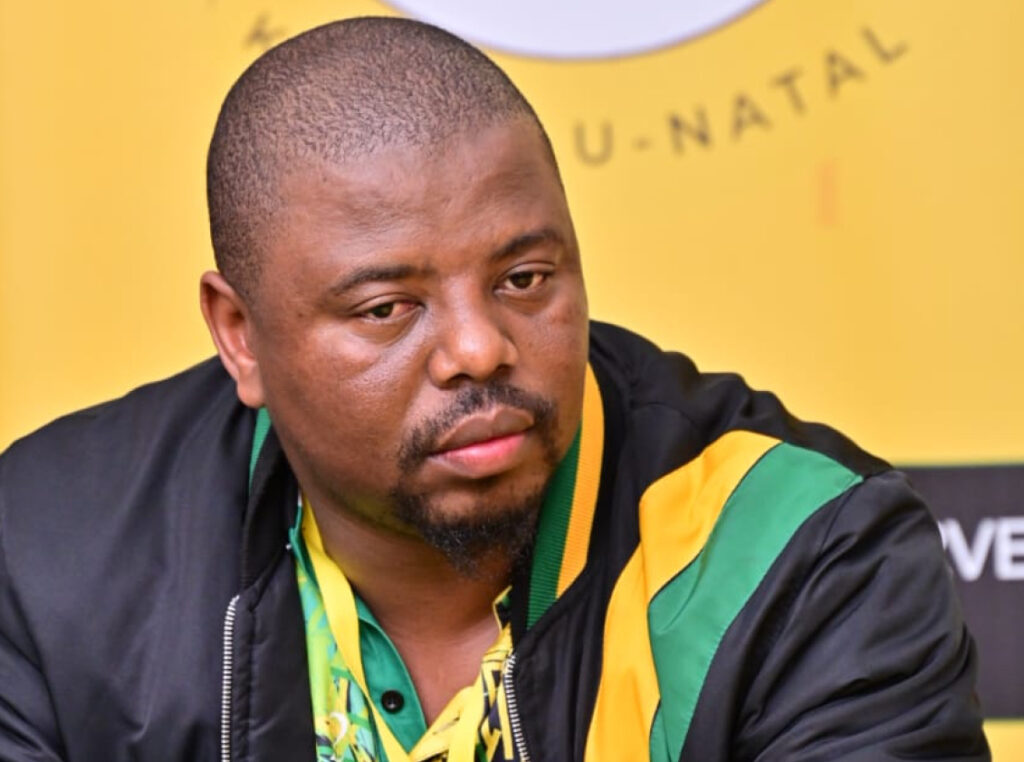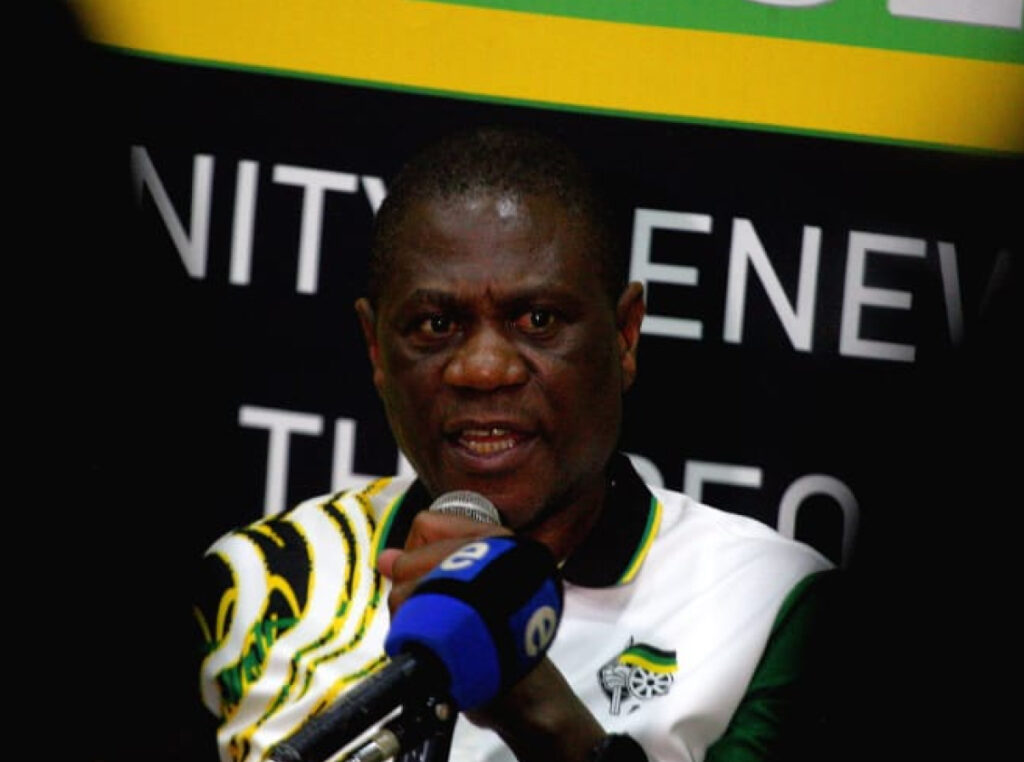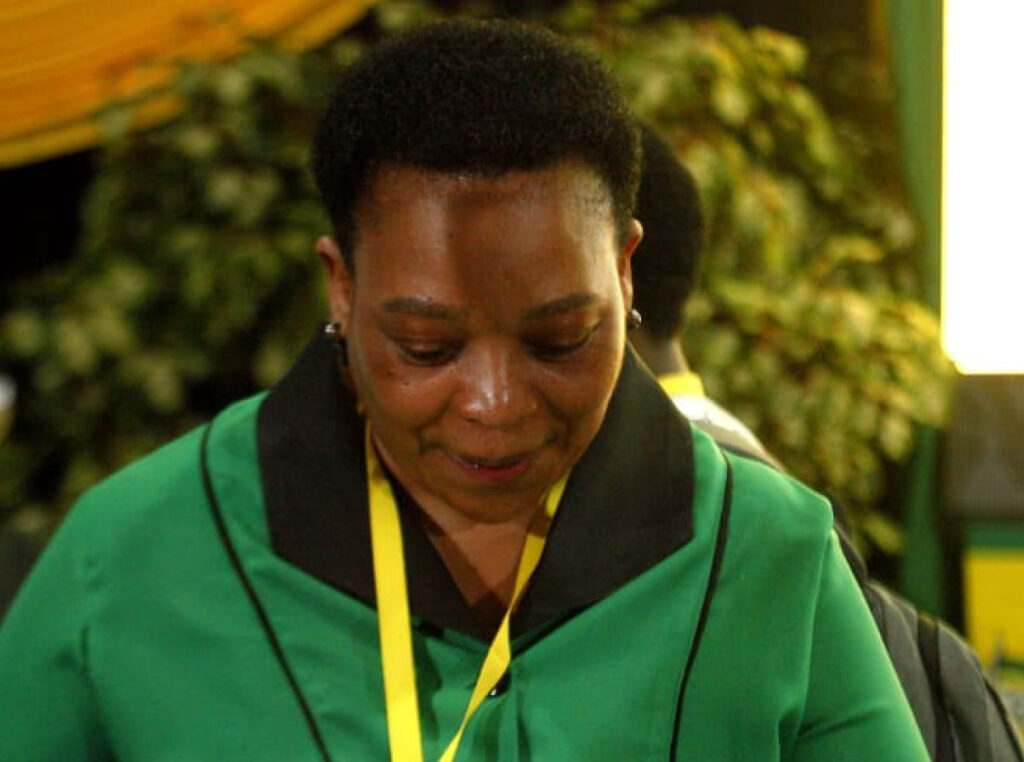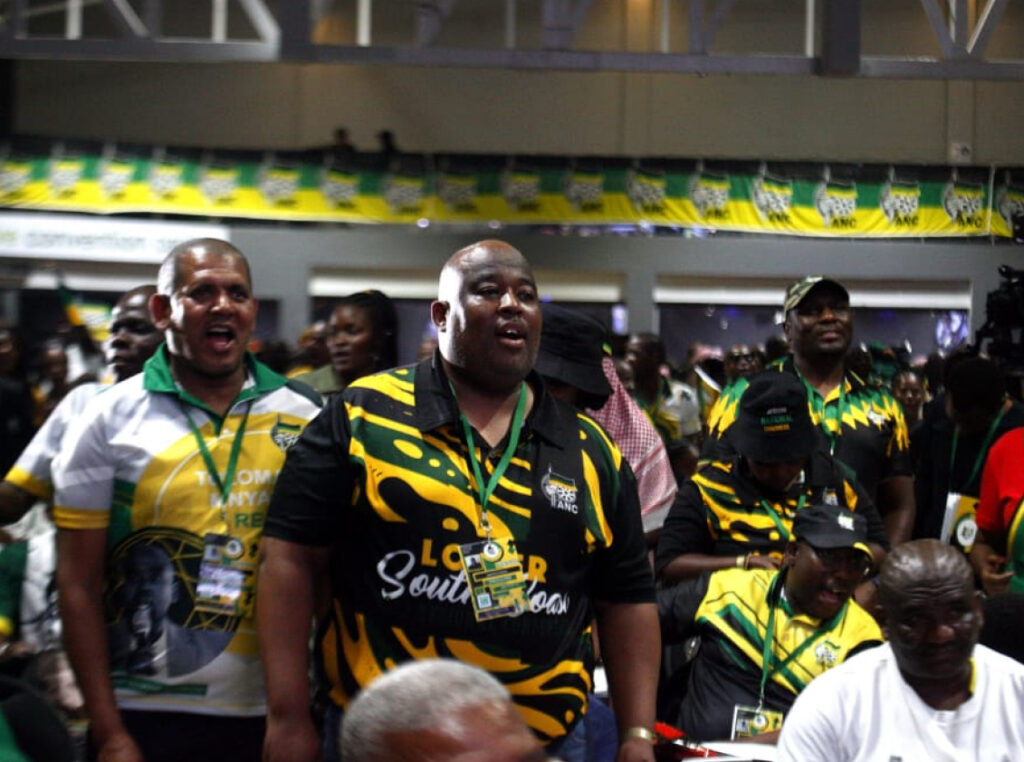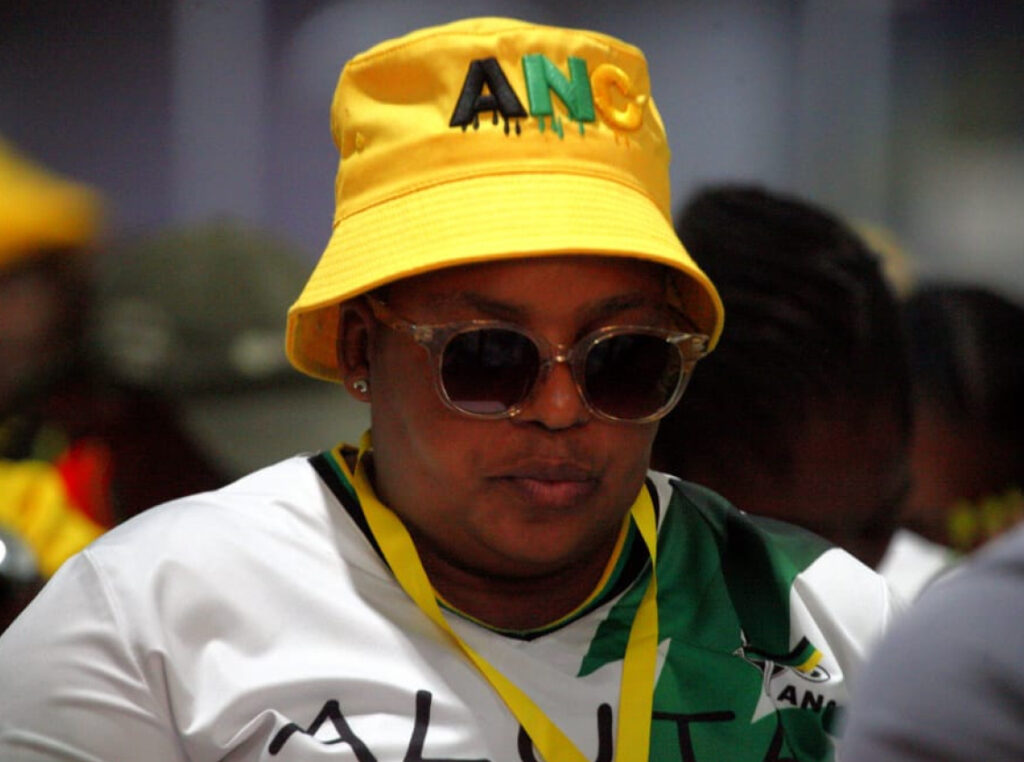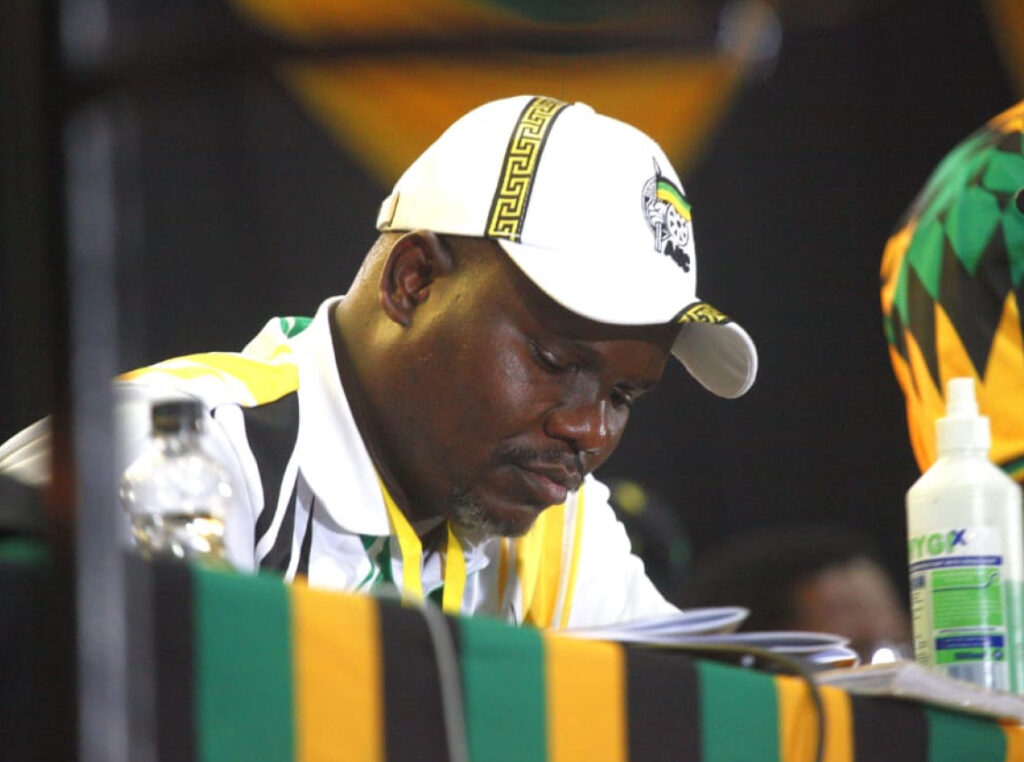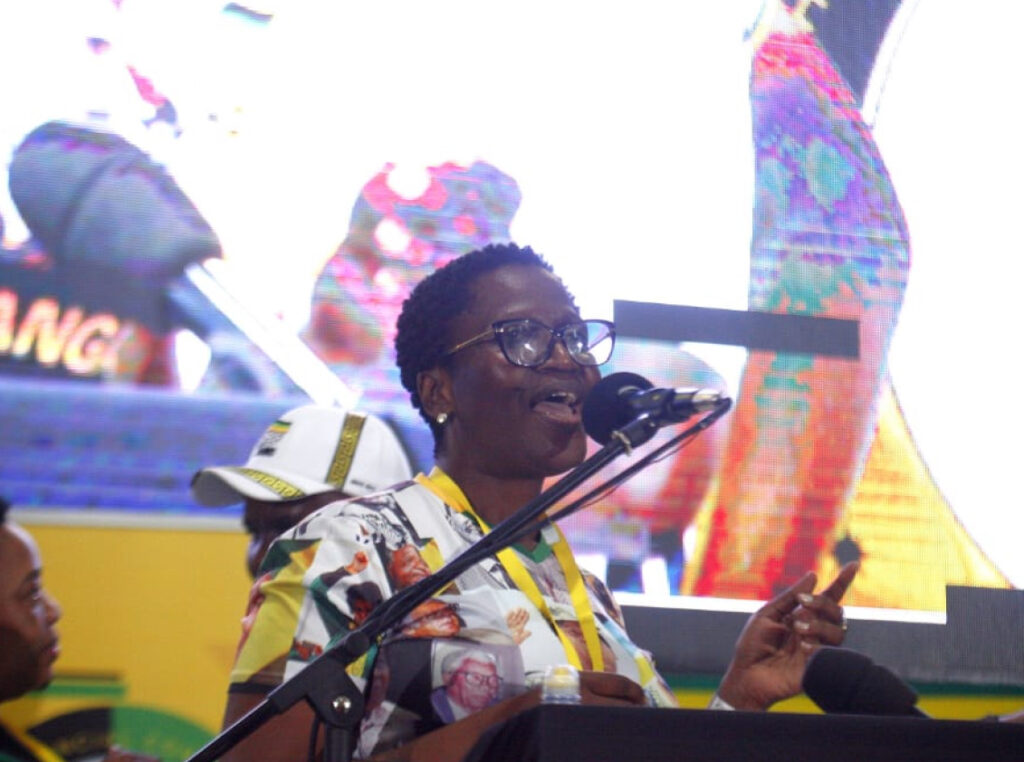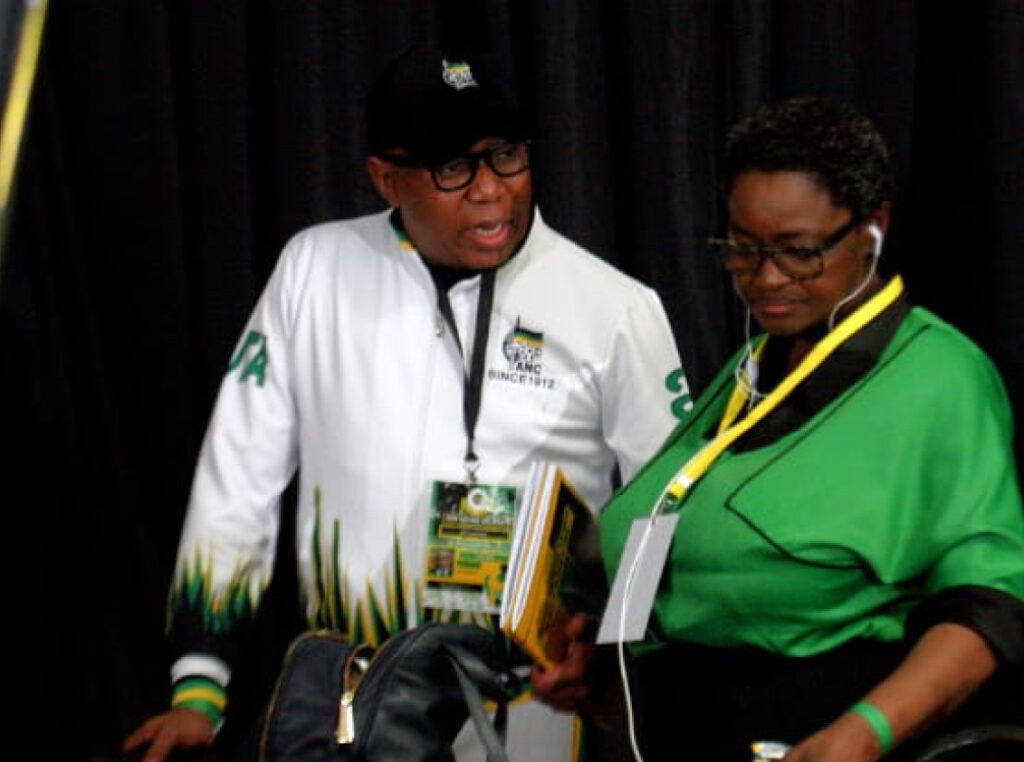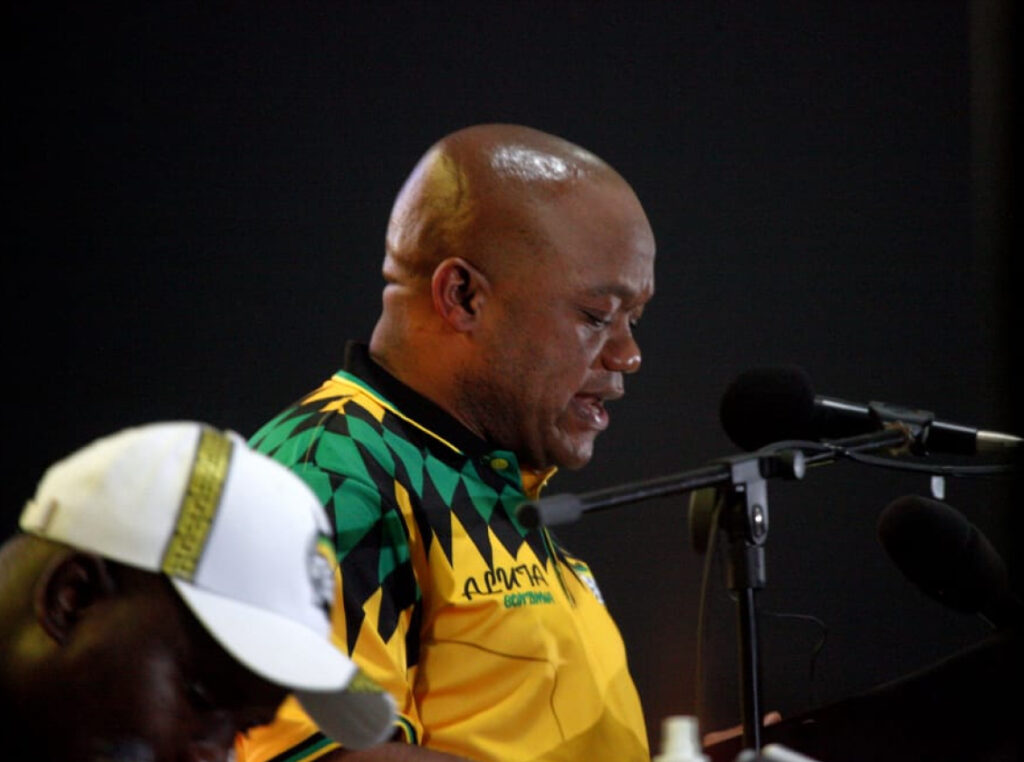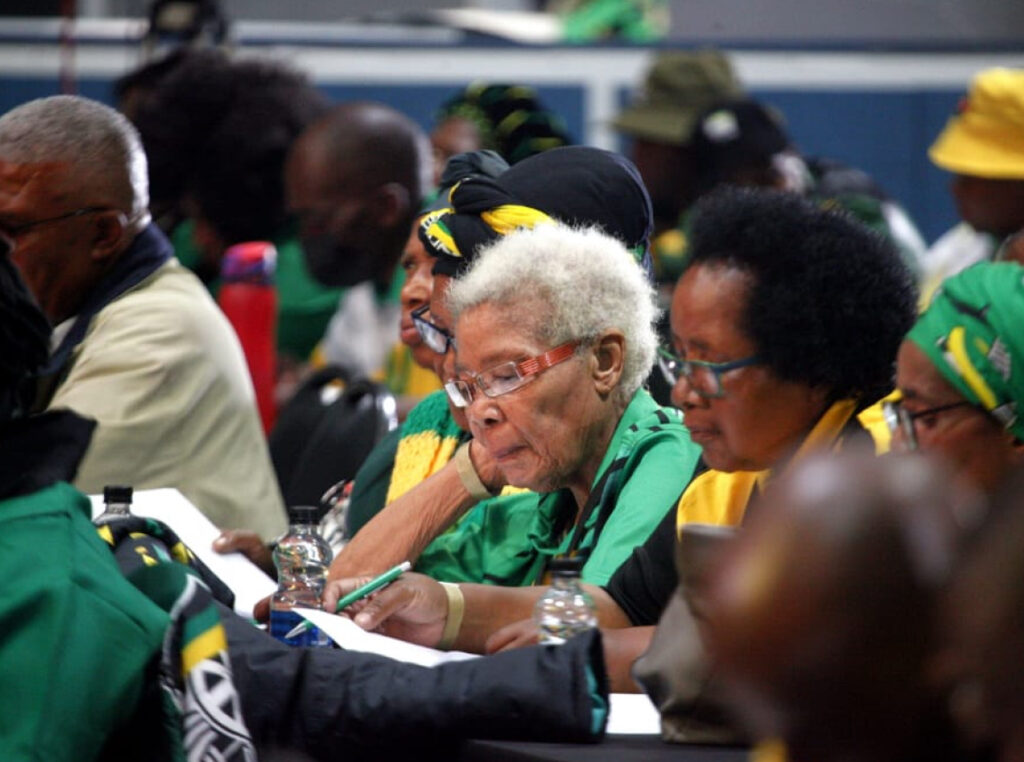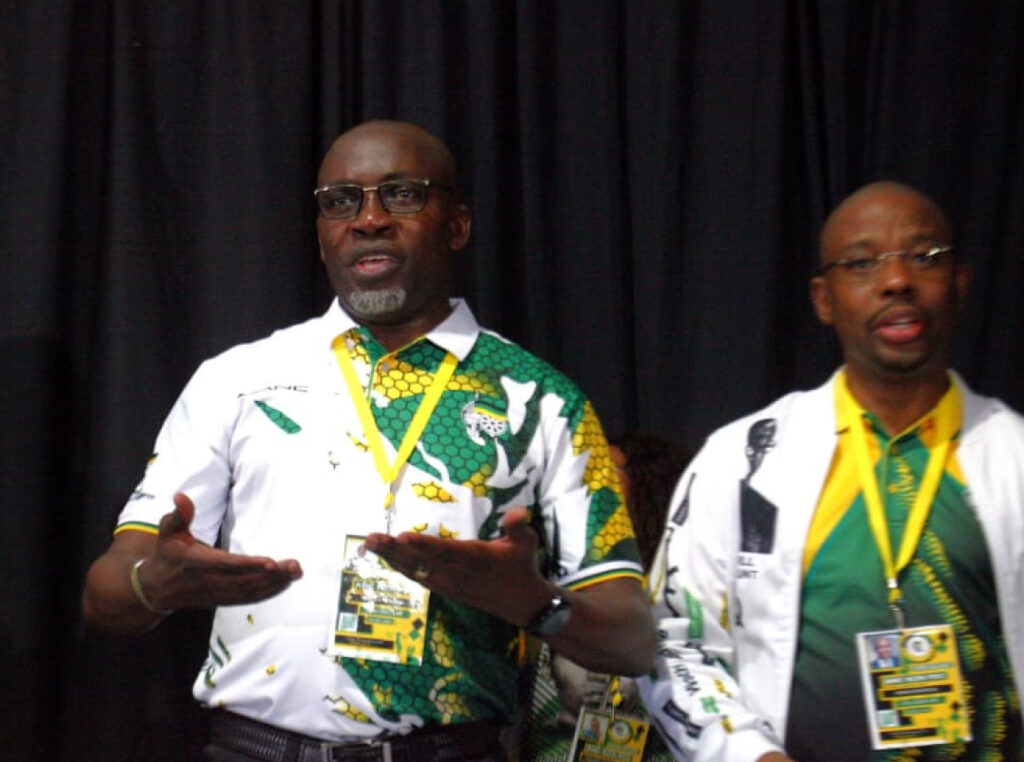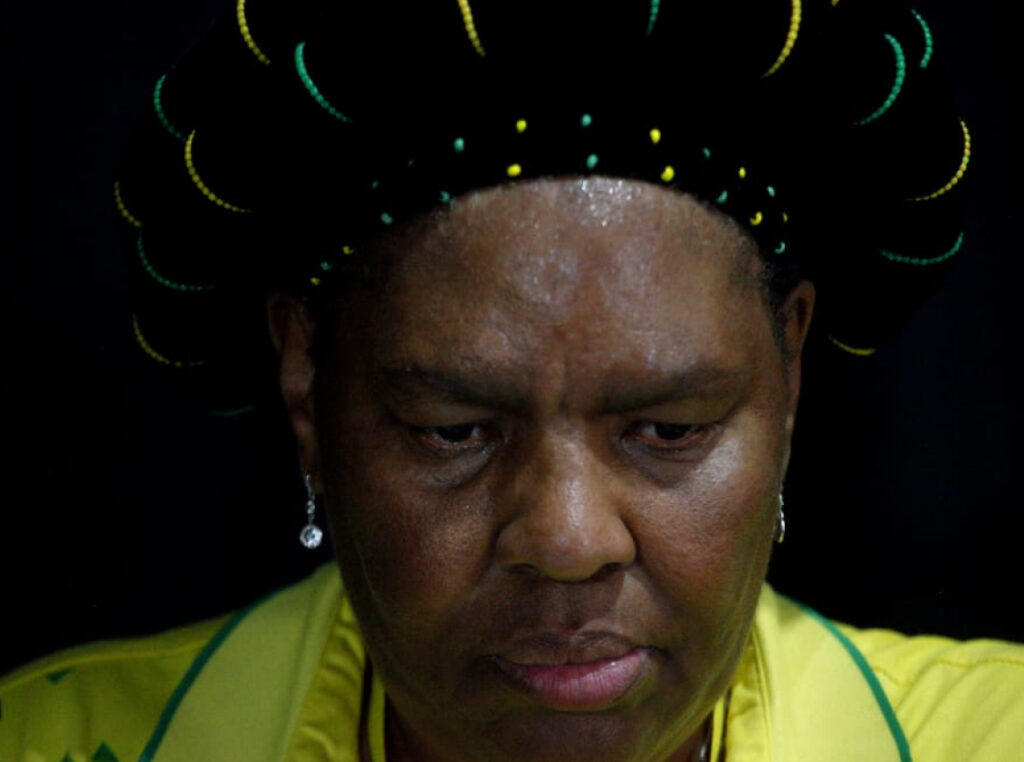 Your contribution is highly appreciated
Should you wish to make a monthly debit order:
Download the form Here or should you require the form, send us an email on [email protected]
Thank you for your contribution.
ANC Renewal
ANC takes part in a public march against #GenderBasedViolence in Mthatha, Eastern Cape. The march is also aimed at putting pressure on the police to make arrests in #Namhlamtwa murder case. #justiceforhlehle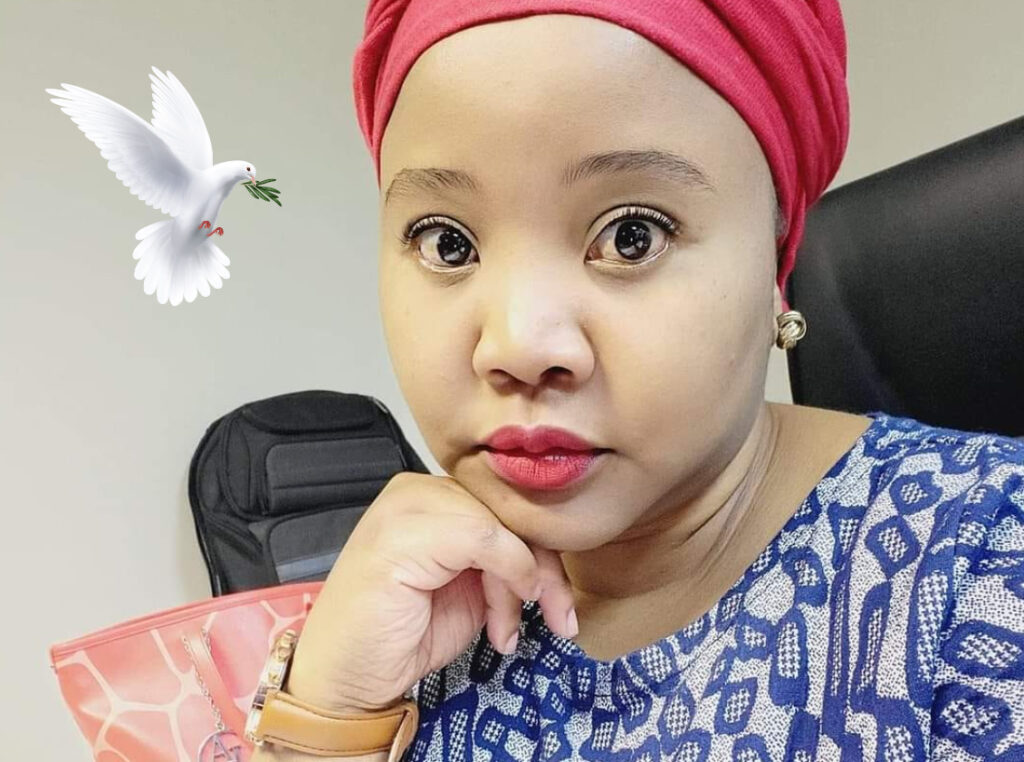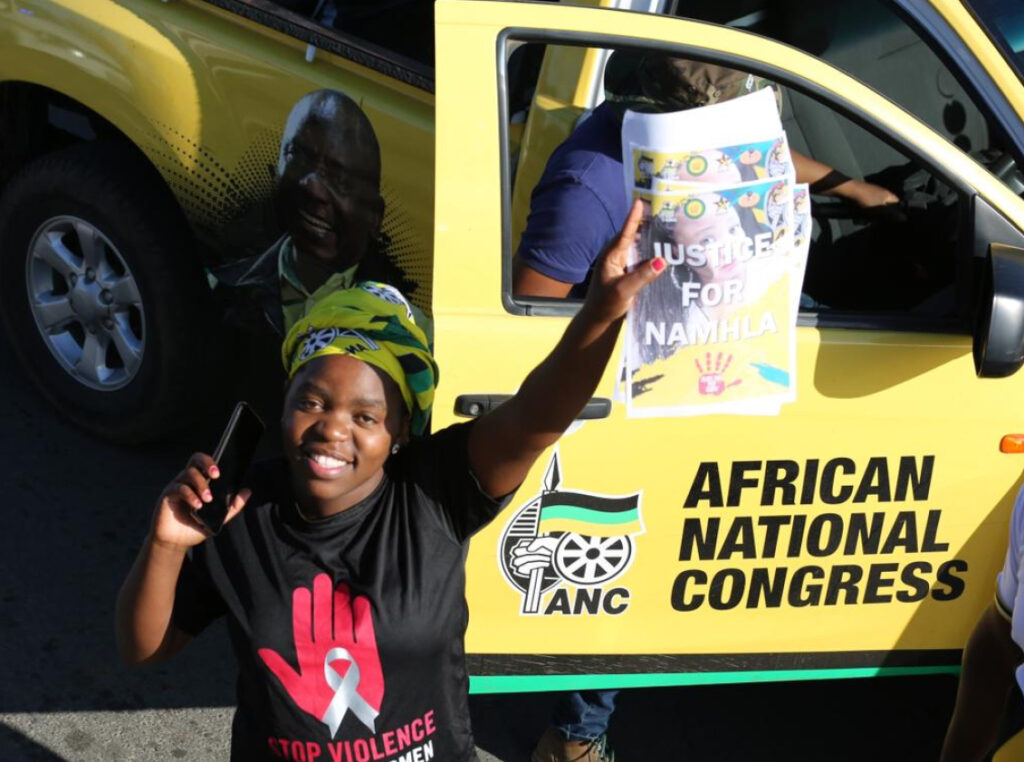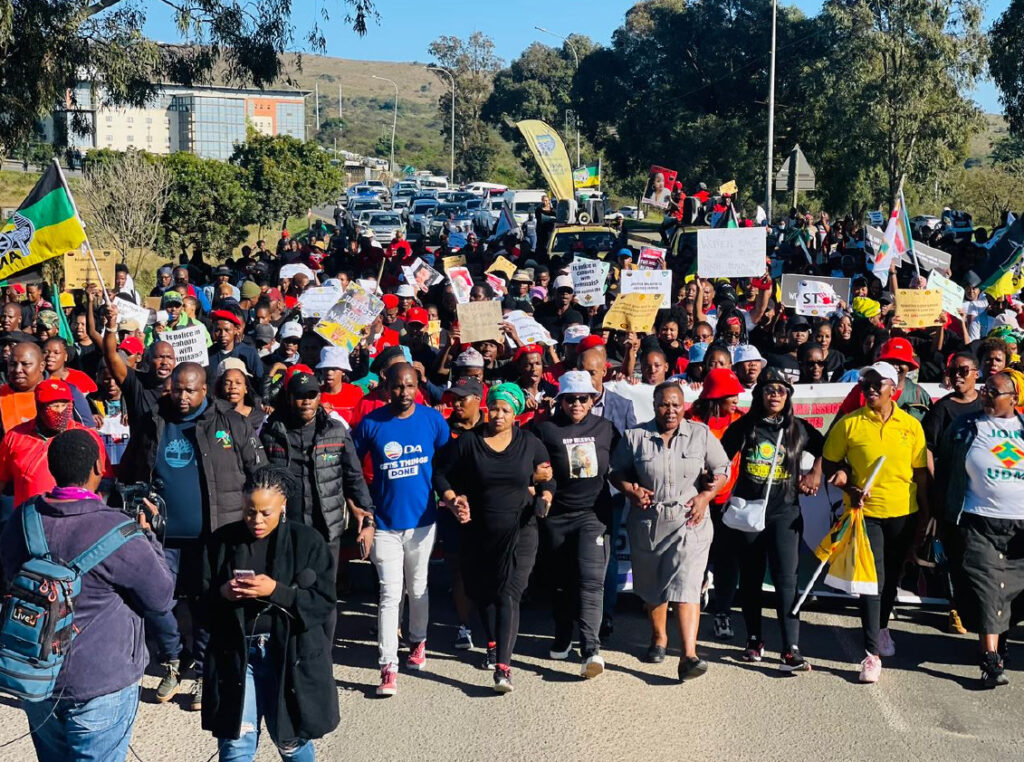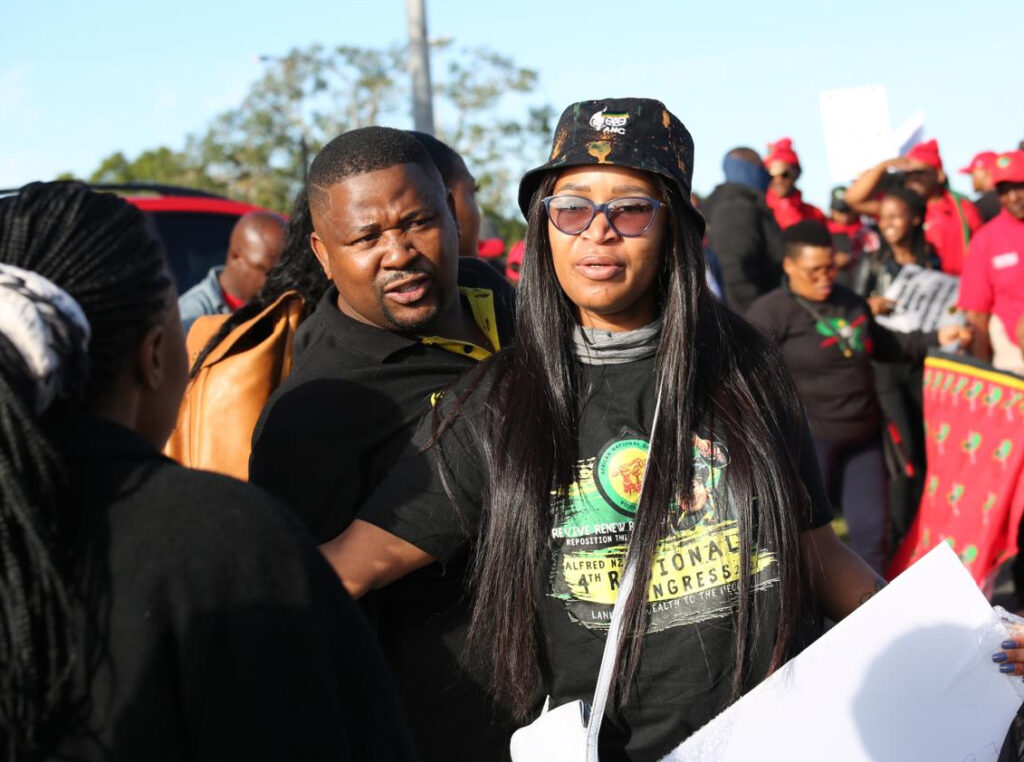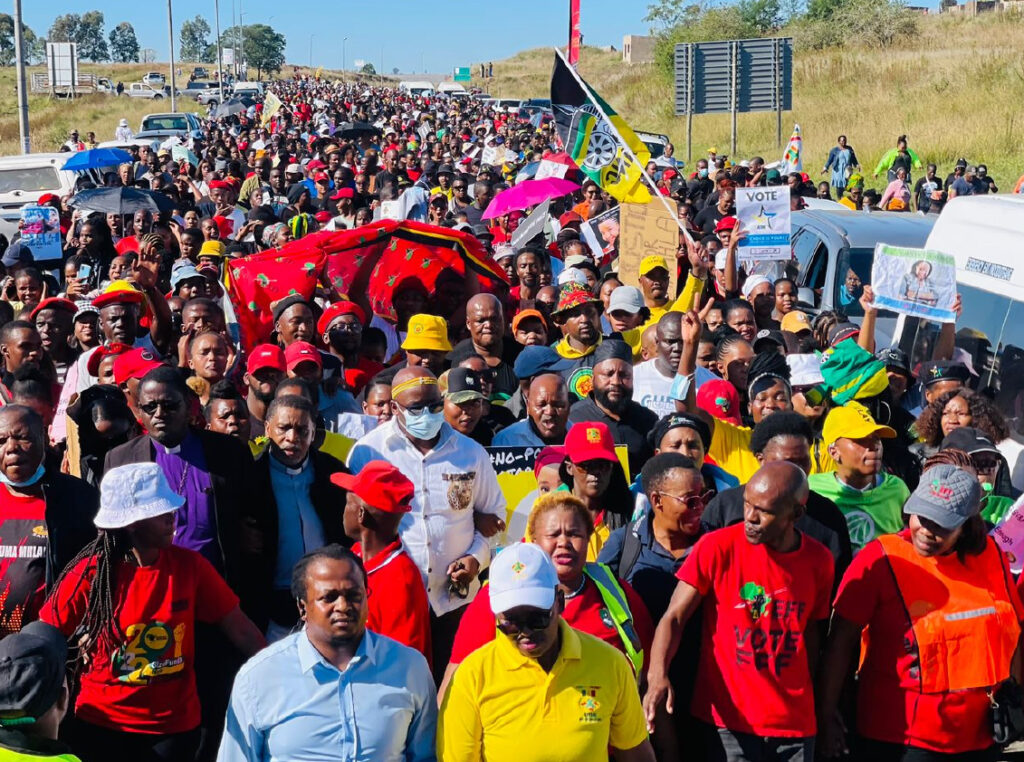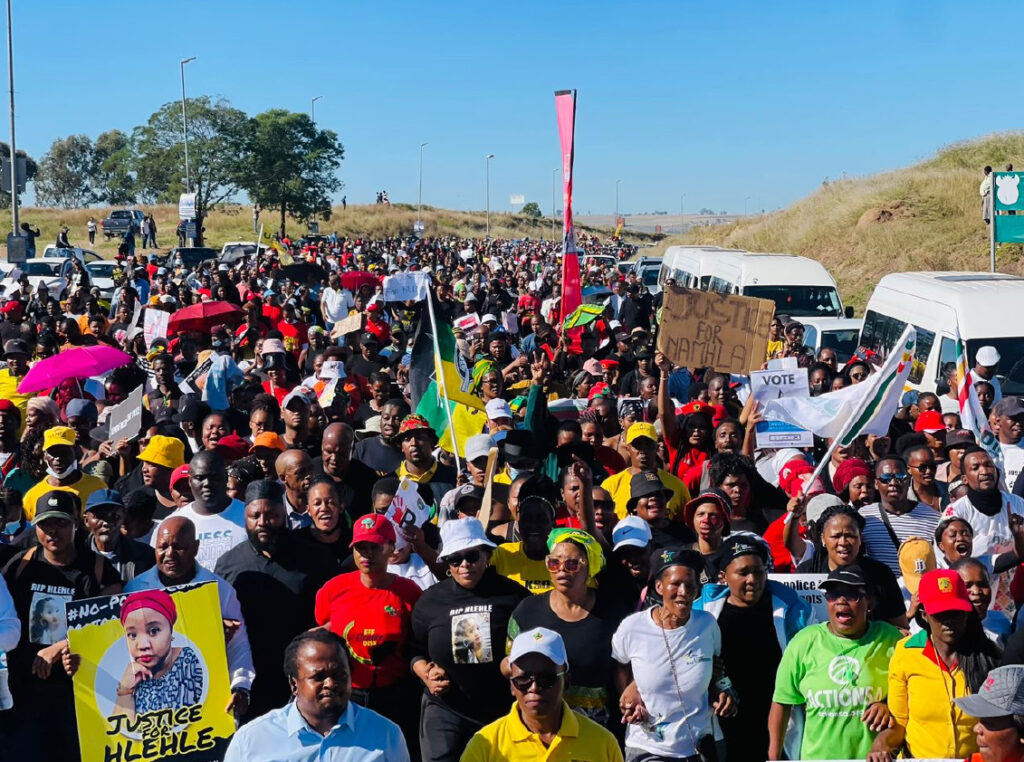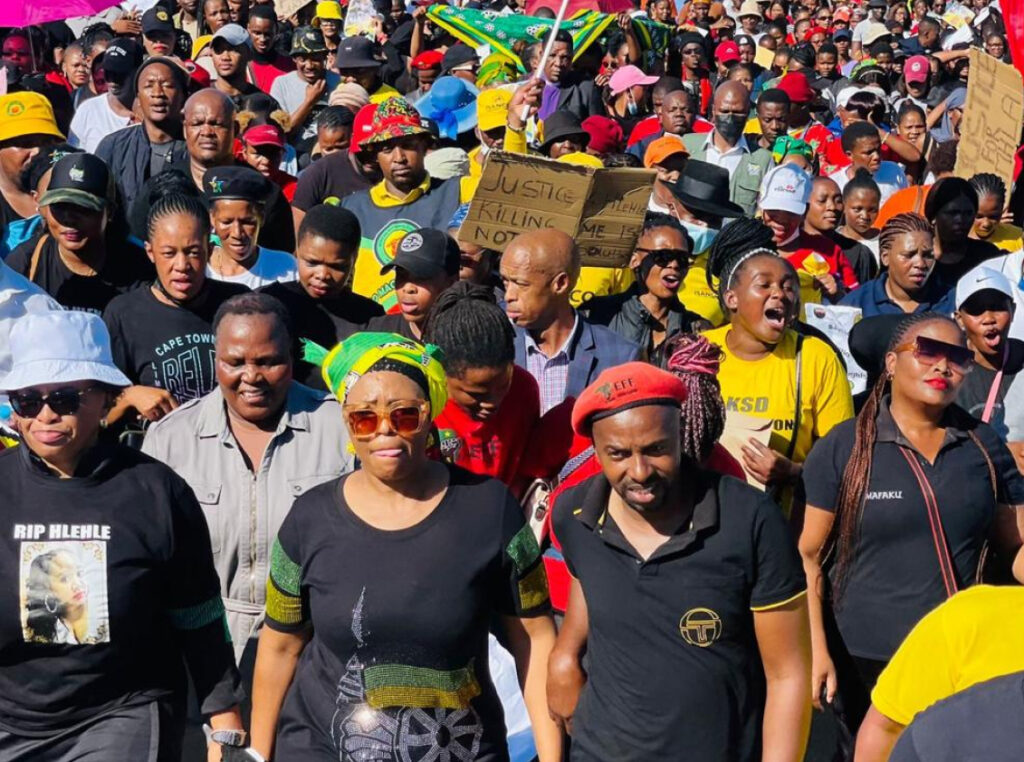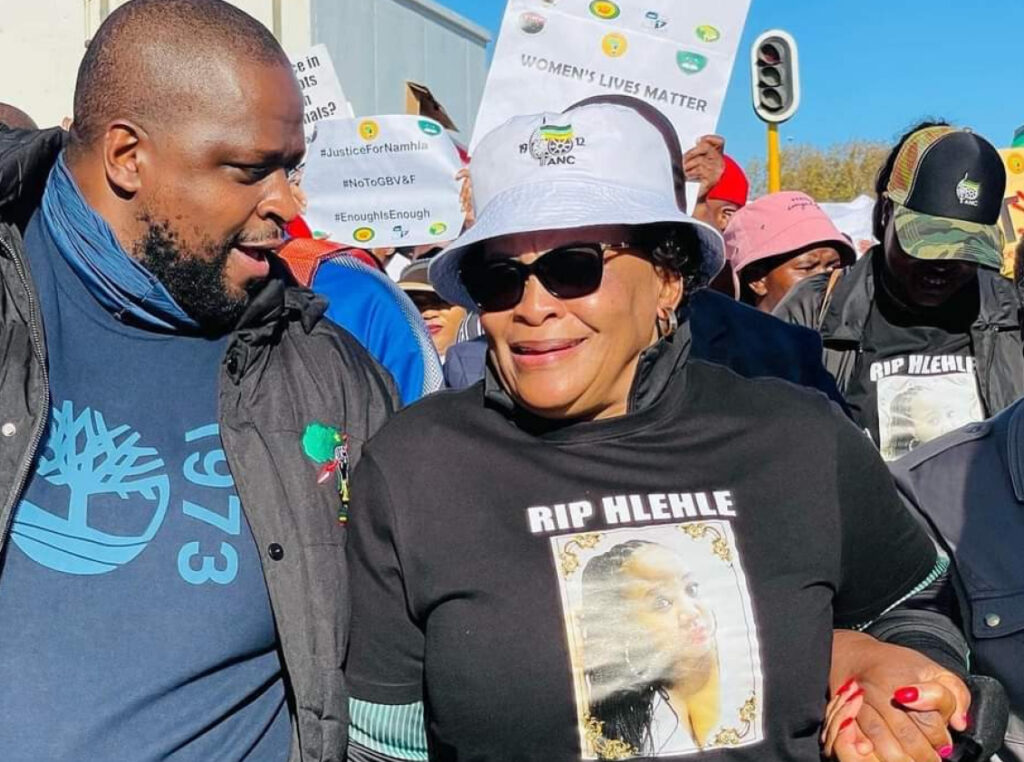 If your life is in danger or you know of someone who is in danger, please contact our help line and we will assist you immediately.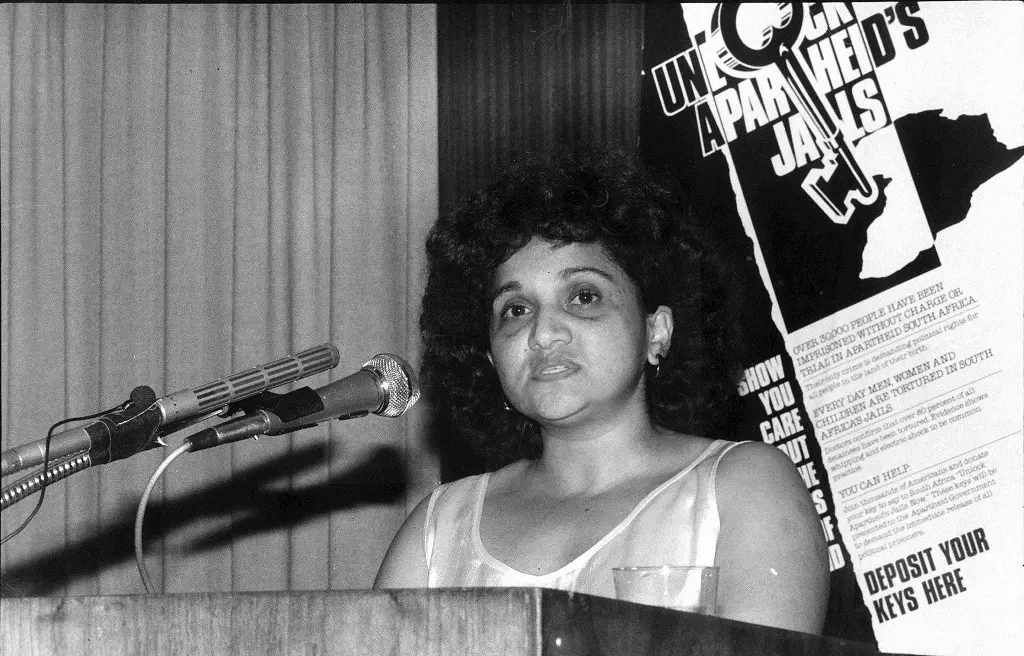 THE ANC LIVES! THE ANC LEADS!
Policy Conference agreed that ANC branches should play a more active role in the renew- al process and be well rooted among our people.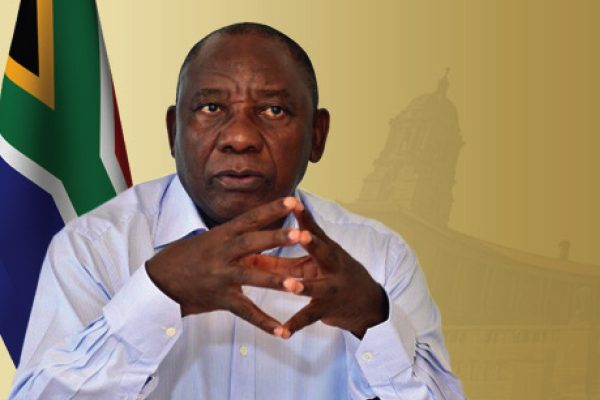 Over the past two weeks, we have been working with the relevant Ministers and senior officials on a range of additional measures to accelerate all efforts to increase our electricity supply.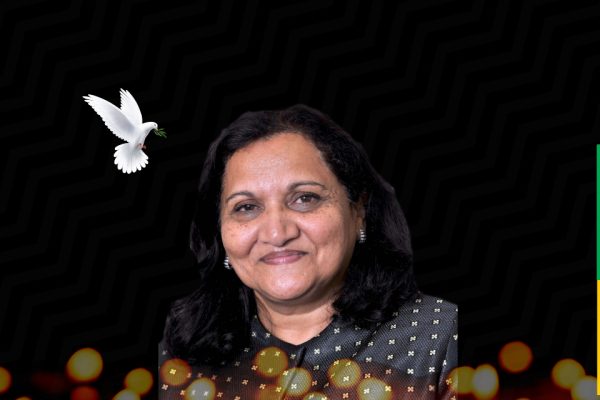 It is with profound sadness that the African National Congress has learned of the passing of our Deputy Secretary General, Comrade Yasmin 'Jessie' Duarte, during the early morning of Sunday, 17 July 2022.
As a democratic organisation, ANC members are expected to play a critical role as agents of change in their communities, in society and in the ANC structures at all levels.