Building Better Communities Together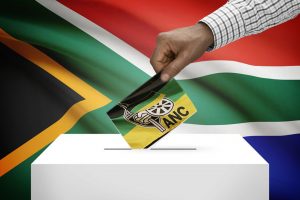 Local Government Elections 2021
The ANC is fielding 4,937 PR candidates and 4,468 ward candidates, after a rigorous and robust democratic process to select the most capable and committed representatives to work with the people of this country to build better communities.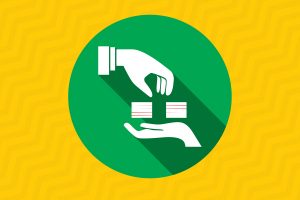 Your contribution is highly appreciated
Should you wish to make a monthly debit order:
Download the form Here or should you require the form, send us an email on [email protected]
Thank you for your contribution.
ANC Renewal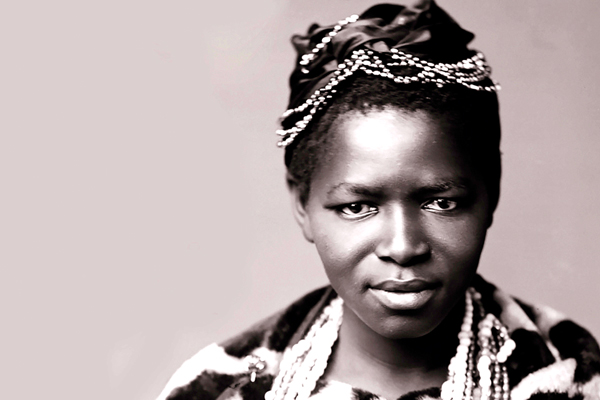 Charlotte Makgomo Maxeke
STANFORD Social Innovation Review, an award-winning magazine and website that covers cross-sector solutions to global problems, argues that it takes three kinds of leaders to bring social innovation to life. These being an agitator, in- novator, and orchestrator.
"Providing houses to those who need them"
Vaccination is a simple, safe, and effective way to protect people against harmful diseases, before they come into contact with them. It uses your body's natural defences to build resistance to specific infections and makes your immune system stronger.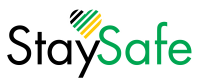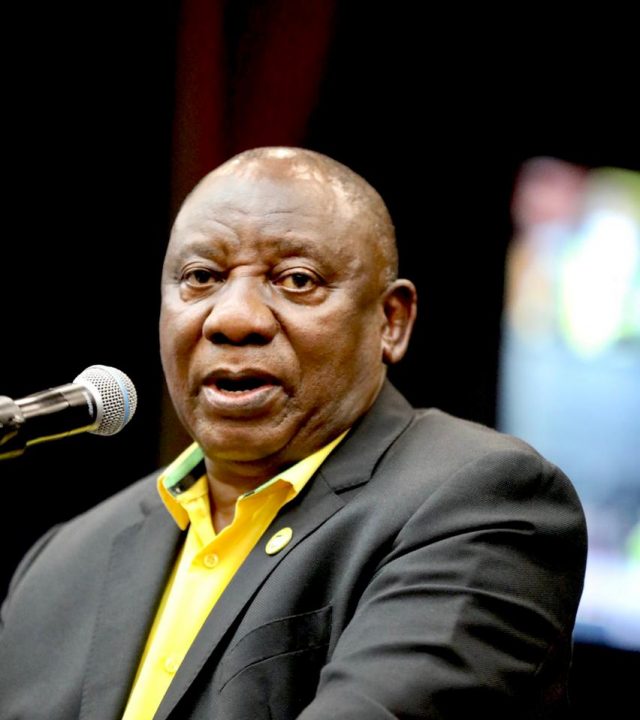 Address by ANC President Cyril Ramaphosa at Local Government Candidates' Roll Call and affirmation of pledge
Candidates of the African National Congress for the local government elections, Friends and Comrades, South Africans,
This evening, throughout the length and breadth of our country, nearly 10,000 ANC local government candidates have made a solemn pledge to the people of South Africa.
The candidates have made this pledge as part of the ANC's commitment to do better and be better, a pledge to correct what has gone wrong and fix our mistakes.
As part of our renewal and our rebuilding, we have chosen candidates who have the support and confidence of the communities they are expected to serve.
We have sought to involve ordinary community members in our candidate selection process, so that our candidates understand that their first responsibility is to the people they represent.
If your life is in danger or you know of someone who is in danger, please contact our help line and we will assist you immediately.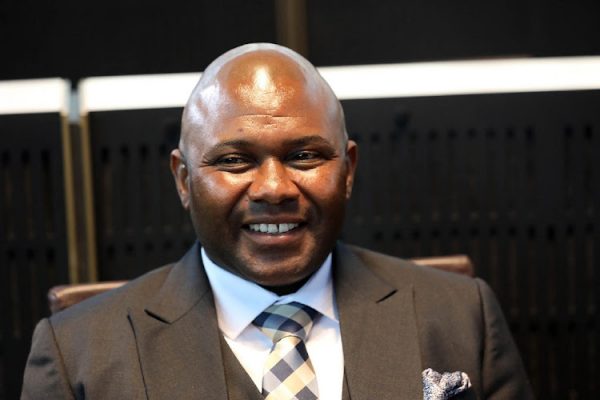 ANC MOURNS THE PASSING OF JOHANNESBURG EXECUTIVE MAYOR, COMRADE JOLIDEE MATONGO
The African National Congress (ANC) is shocked and saddened by the tragic passing of the Executive Mayor
ANC Ward Councillors are ready to serve and to strive towards building a better life for all
As part of our renewal and our rebuilding, we have chosen candidates who have the support and confidence of the communities they are expected to serve.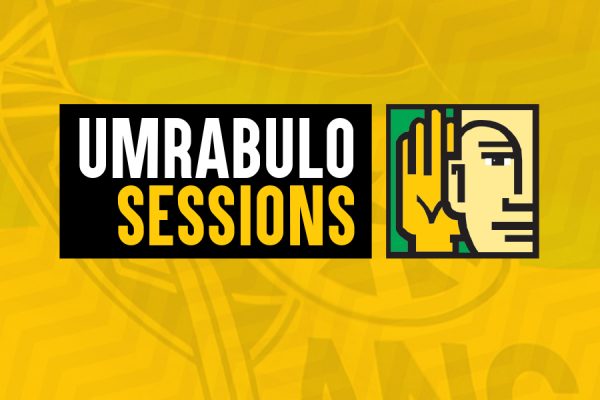 THIS 51st edition of Umrabulo Journal themed Electoral Systems and Reform comes at an opportune moment…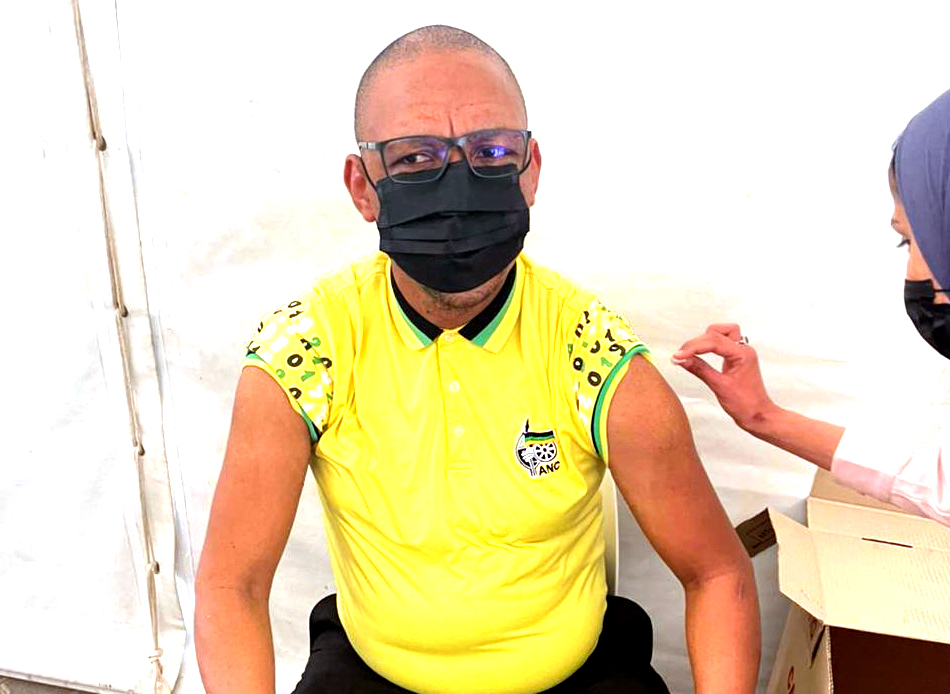 COVID-19 Vaccination Drive
Today, Wednesday 7 July 2021, ANC Treasurer General Comrade Paul Mashatile, publicly received the COVID-19 vaccine at Dr. SK Matseke Memorial Hospital in Soweto,…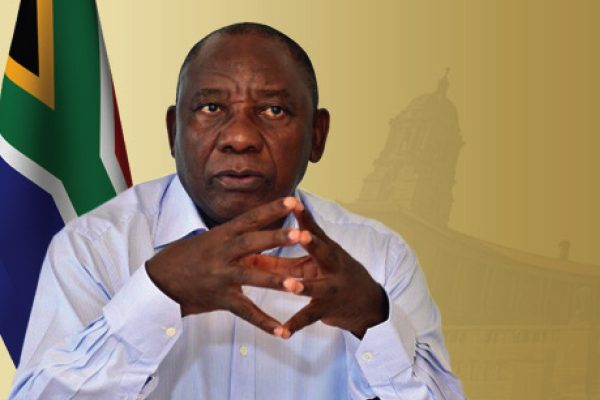 These elections are an opportunity for people to make their voices heard about the most pressing issues affecting their daily lives. They are also an opportunity to hold elected representatives accountable for the promises they have made to communities.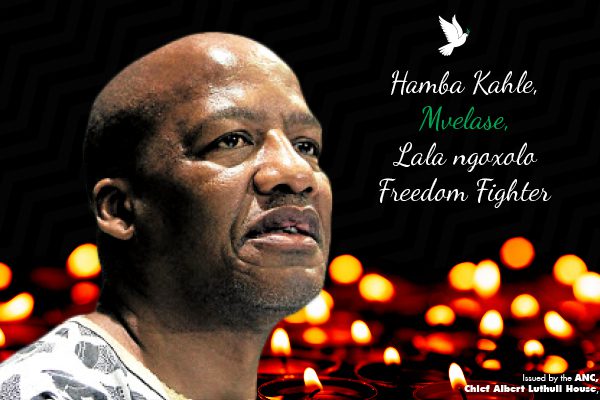 We will always remember Comrade Jackson as a kind, humble and gracious leader who always put others before himself.
As a democratic organisation, ANC members are expected to play a critical role as agents of change in their communities, in society and in the ANC structures at all levels.
"We are each required to walk our own road and then stop, assess what we have learnt, and share it with others. It is only in this way that the next generation can learn from those who have walked before them. We can do no more than tell our story. Then it is up to them to make of it what they will.