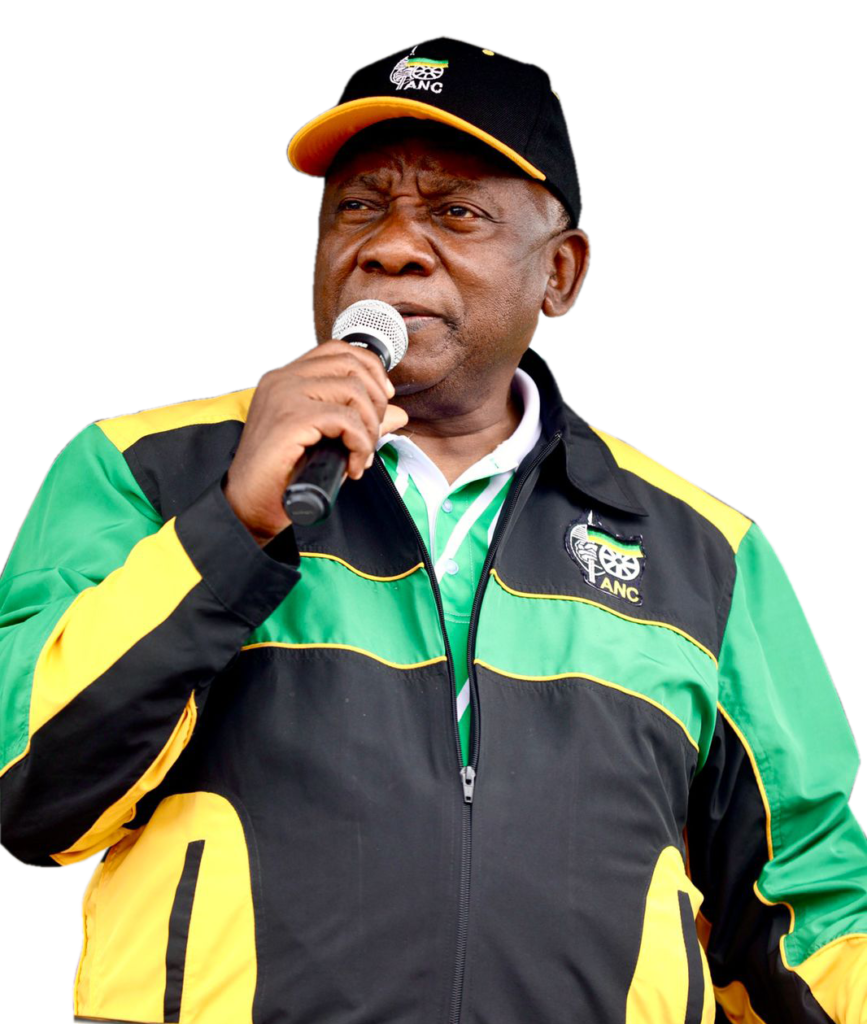 2021 Local Government Elections
ANC CALLS ON COMMUNITIES TO RALLY BEHIND THE VOOMA VACCINATION CAMPAIGN
The African National Congress (ANC) welcomes the announcement by His Excellency, President Cyril Ramaphosa to move the country to Covid-19 lockdown Adjusted Alert Level 1.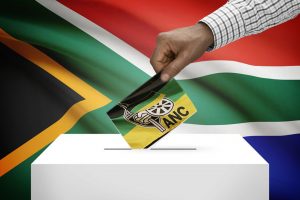 Local Government Elections 2021
The ANC is fielding 4,937 PR candidates and 4,468 ward candidates, after a rigorous and robust democratic process to select the most capable and committed representatives to work with the people of this country to build better communities.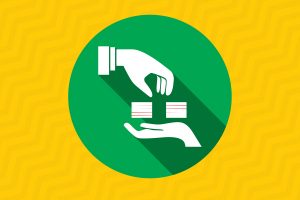 Your contribution is highly appreciated
Should you wish to make a monthly debit order:
Download the form Here or should you require the form, send us an email on [email protected]
Thank you for your contribution.
ANC Renewal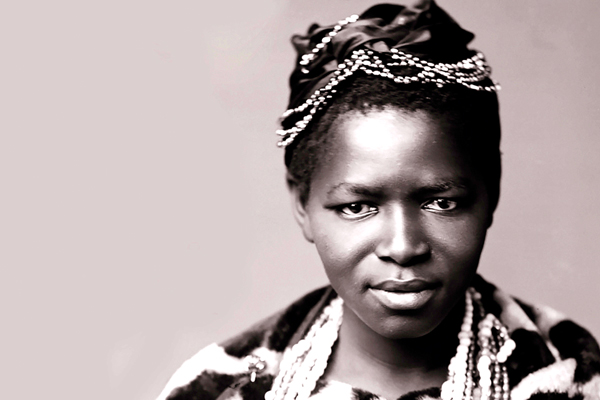 Charlotte Makgomo Maxeke
STANFORD Social Innovation Review, an award-winning magazine and website that covers cross-sector solutions to global problems, argues that it takes three kinds of leaders to bring social innovation to life. These being an agitator, in- novator, and orchestrator.
Vaccination is a simple, safe, and effective way to protect people against harmful diseases, before they come into contact with them. It uses your body's natural defences to build resistance to specific infections and makes your immune system stronger.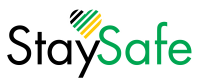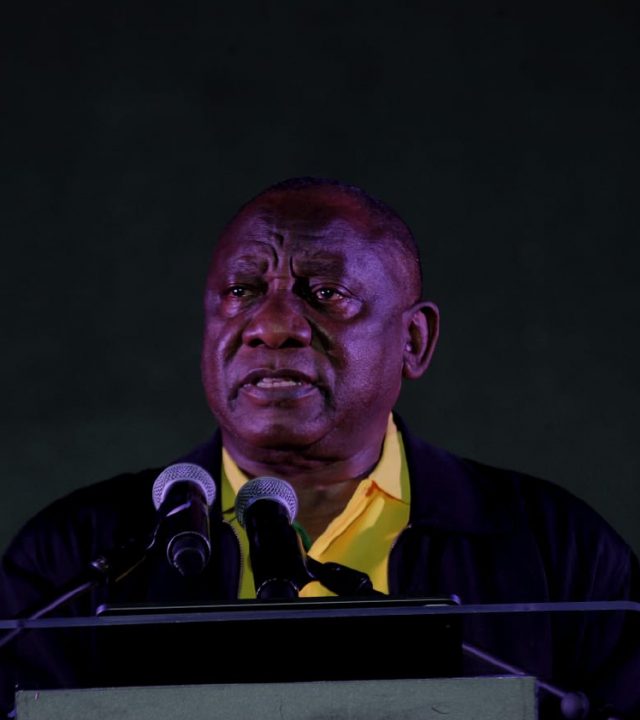 Address By ANC President Cyril Ramaphosa at the 2021 Local Government Elections Manifesto Launch
On behalf of the leadership of the ANC, I wish to recognise the presence of former ANC President Thabo Mbeki and former ANC Deputy President Kgalema Motlanthe.
I also want to send greetings to former President Jacob Zuma and wish him a speedy recovery.
As we ask for your vote today, we are mindful of the difficult times we face as families, communities and as a nation.
All of us have lost friends, colleagues and, in some cases, family members to COVID-19.
The country has recorded nearly 90,000 COVID-19 deaths and is approaching three million confirmed cases of the disease.
Nearly two million South Africans have lost their jobs, many businesses have closed and many people face financial hardship.
Through a massive social and economic relief package, we have provided much-needed support to businesses, workers and poor households affected by the pandemic.
If your life is in danger or you know of someone who is in danger, please contact our help line and we will assist you immediately.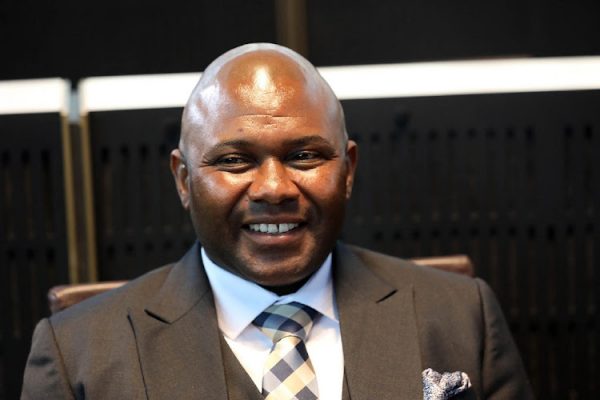 ANC MOURNS THE PASSING OF JOHANNESBURG EXECUTIVE MAYOR, COMRADE JOLIDEE MATONGO
The African National Congress (ANC) is shocked and saddened by the tragic passing of the Executive Mayor
Climate change presents serious health, environmental and economic risks for our country
Climate change presents seri- ous health, environmental and economic risks for our country.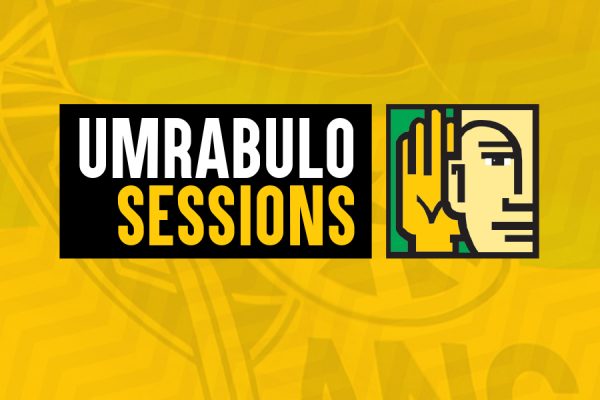 THIS 51st edition of Umrabulo Journal themed Electoral Systems and Reform comes at an opportune moment…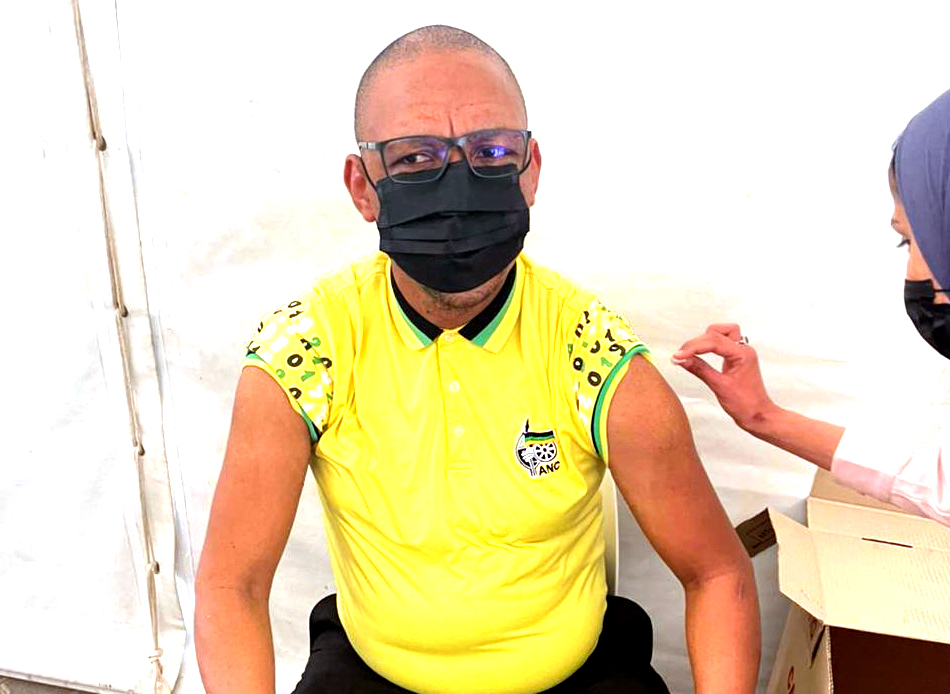 COVID-19 Vaccination Drive
Today, Wednesday 7 July 2021, ANC Treasurer General Comrade Paul Mashatile, publicly received the COVID-19 vaccine at Dr. SK Matseke Memorial Hospital in Soweto,…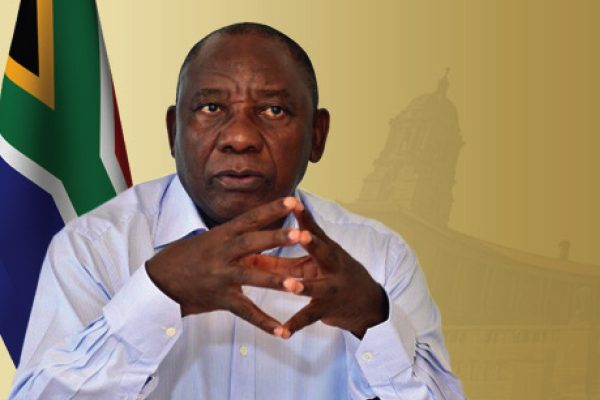 Through the Presidential Employment Stimulus we have brought young people into the labour force in far greater numbers in an unprecedented manner in a short space of time.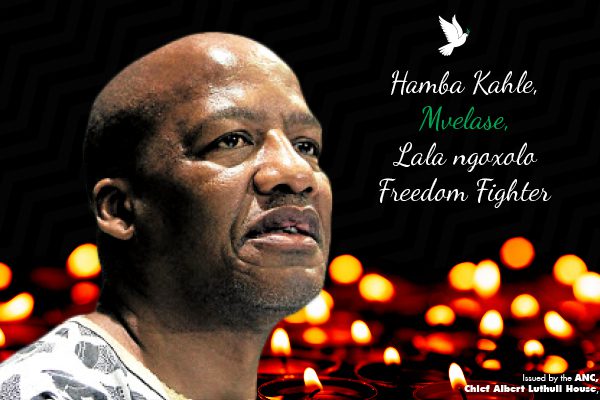 We will always remember Comrade Jackson as a kind, humble and gracious leader who always put others before himself.
As a democratic organisation, ANC members are expected to play a critical role as agents of change in their communities, in society and in the ANC structures at all levels.
"The brighter day is rising upon Africa . Already I seem to see her chains dissolved, her desert plains red with harvest, her Abyssinia and her Zululand the seats of science and of religion, reflecting the glory of the rising sun from the spires of their churches and universities. Her Congo and her Gambia whitened with commerce, her crowded cities sending forth the hum of business, and all her sons (and daughters) employed in advancing the victories of peace - greater and more abiding than the spoils of war."