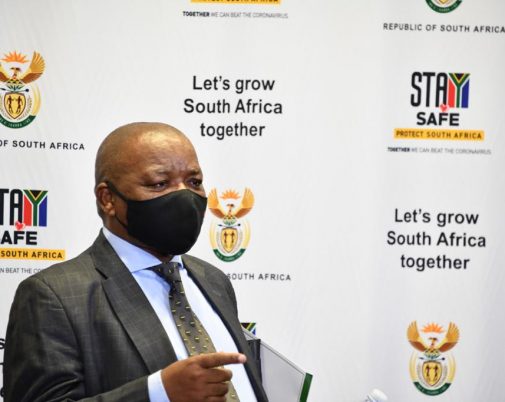 ANC National Chairperson to deliver a Political Lecture on Revolutionary Morality
The ANC National Chairperson, Comrade Gwede Mantashe will on Thursday, 27 May 2021, deliver a political lecture on "Revolutionary Morality". The virtual lecture will be hosted by the ANC Sarah Baartman Region in the Eastern Cape as part of the region's ongoing political programme.
Members of the media are advised of the programme scheduled as follows:
DATE: Thursday, 27 May 2021
TIME: 18h00 to 20h00
VENUE: Zoom
Members of the media who are keen on attending and covering the lecture, are advised to contact our media relations team for log in details.
END