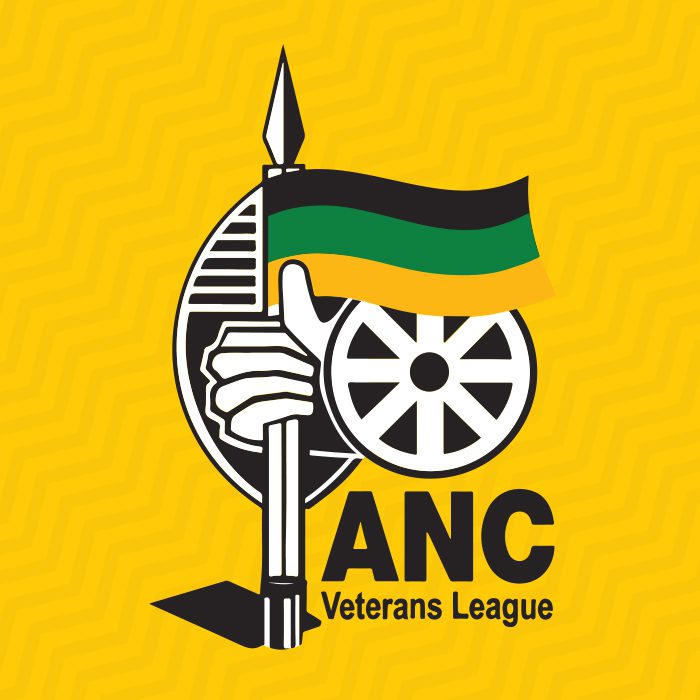 The ANC Veteran`s League is open to all ANC members 60 years of age or older, who have served the ANC and the movement over an unbroken period of 40 years. It will operate on a national, provincial and branch basis.

Its objectives are to ensure that veterans make a full and rich contribution to the work of the ANC, the movement and the life of the nation.

The Veteran`s League will function as an autonomous body within the overall structure of the ANC, of which it will be an integral part, with its own Constitution, rules and regulations, provided that these are not in conflict with the Constitution and policies of the ANC.